Michigan Agriculture in Gluten Free Recipes
As an Amazon Associate and member of other affiliate programs, I earn from qualifying purchases.
March is Michigan Agriculture Month. According to the Michigan Agriculture website, Michigan is the "second most agriculturally diverse state in the nation." Let's celebrate by using some of our biggest agricultural exports in some amazing gluten free dishes.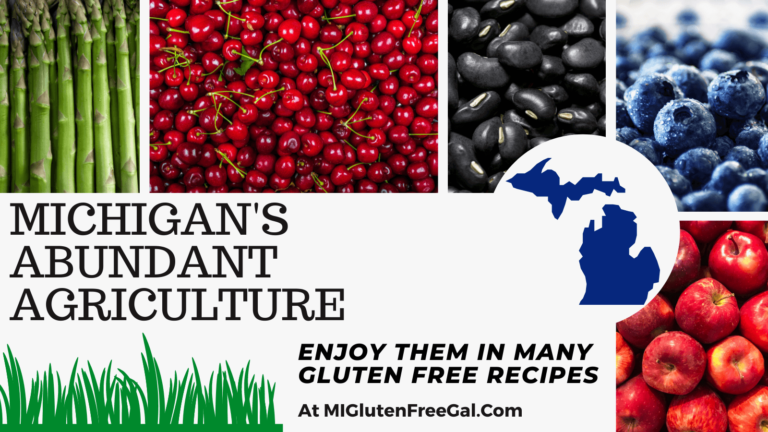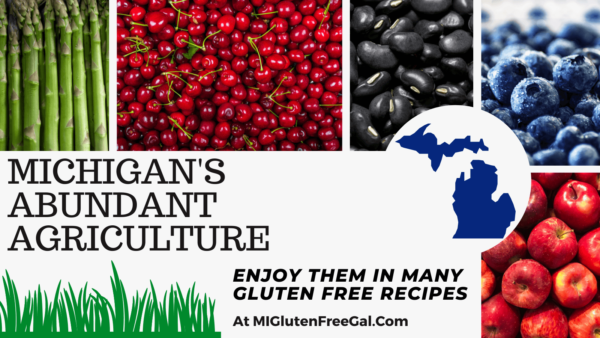 Why Michigan Agriculture is Important to Us All
Here on my blog, I love to share about gluten free products, especially from Michigan. I would be remiss if I failed to share the extensive agricultural products available in the Great Lakes State. Michigan produce provides over $100 BILLION dollars to our state's economy.
In addition, those with Celiac Disease often focus on what we can't eat. However, fruits and vegetables are naturally gluten free. Furthermore, fruits and vegetables provide vitamins and minerals that we may be deficient in, due to malabsorption. What better way to support #MichiganMade than to support Michigan farmers!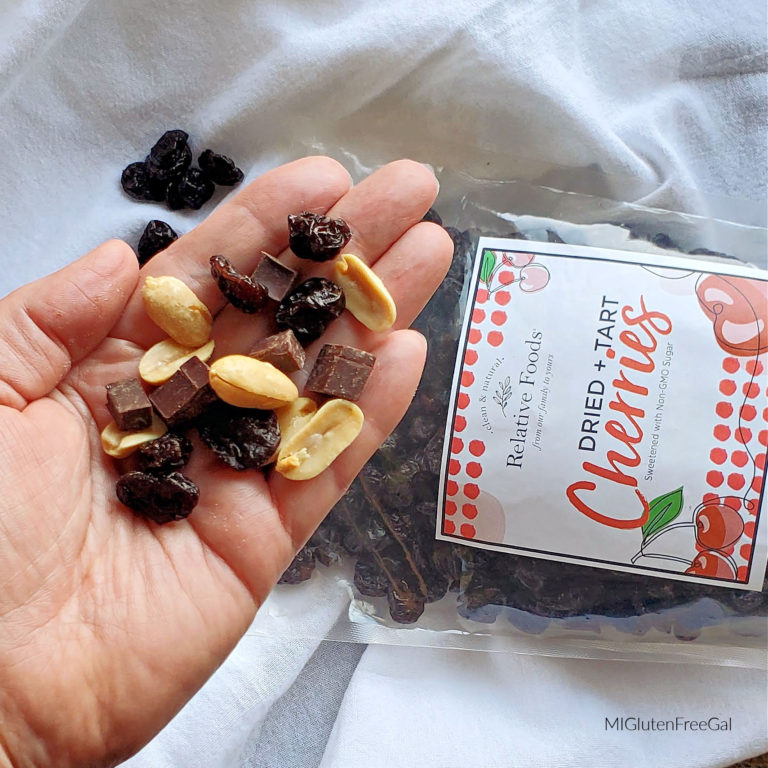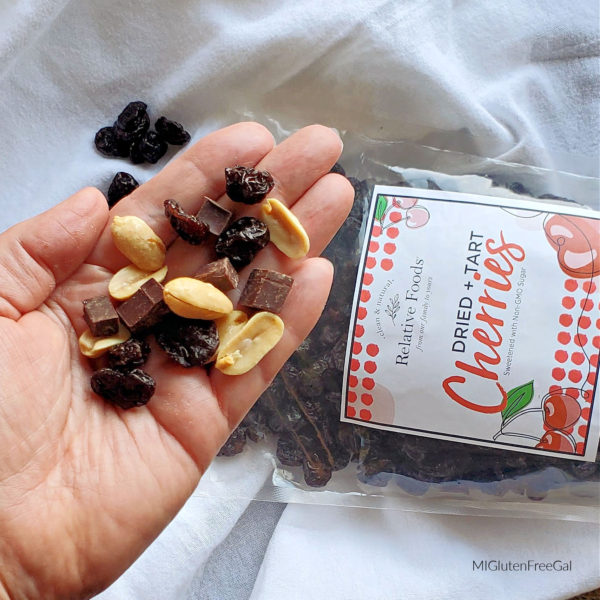 1) Tart Cherries – #1 in the world
Michigan grows more Montmorency tart cherries than any other place in the world. (Which is why Traverse City is called the Cherry Capital!) Montmorency cherries contain high levels of healthy antioxidants, and may improve your quality of sleep. Enjoy a handful of Relative Foods certified gluten free tart cherries (affiliate link) in your homemade trail mix. Or in my Gluten Free Cherry Chocolate Chunk Cookies!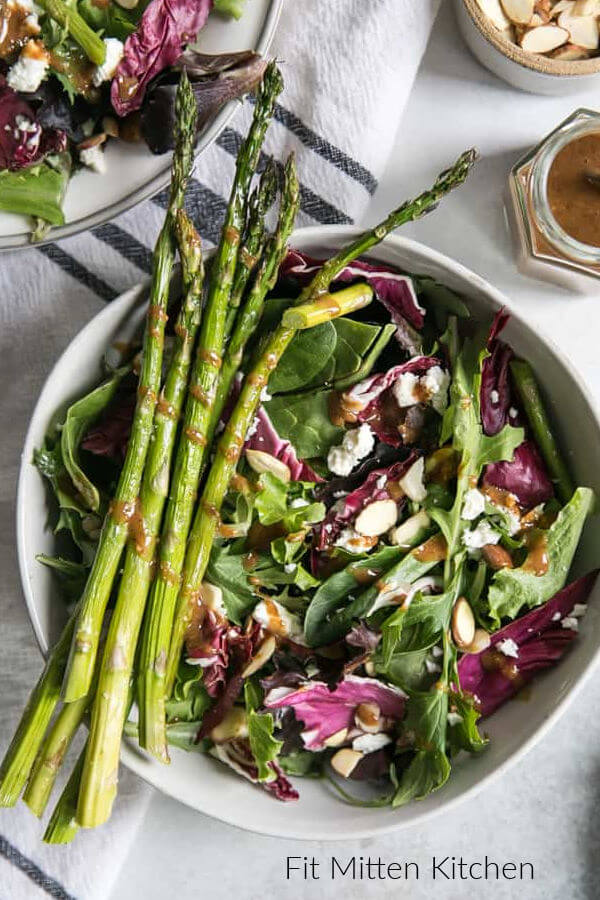 2) Asparagus- #1 in the United States
Michigan produces more asparagus than any other states in the nation. Crops start offering their bounty as early as April. In addition, asparagus contains flavonoids which may lower blood pressure. Enjoy them roasted, in quiche, and in this easy Roasted Asparagus Salad with Balsamic Dressing recipe from Fit Mitten Kitchen.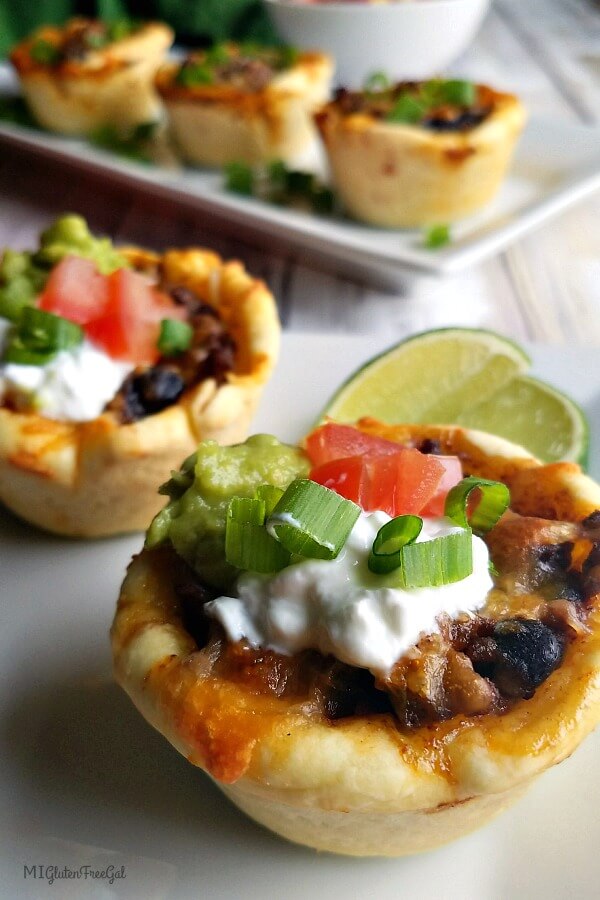 3) Dry Black Beans- #1 in the United States
Michigan grows more black beans than any other state in the country. While many people with Celiac Disease fail to consume enough fiber, 1 cup of black beans offers 60% of your daily recommended fiber intake. Support local and use Michigan black beans in my Grain Free Beef and Black Bean Enchilada Cups, or my recipe for Black Bean Enchiladas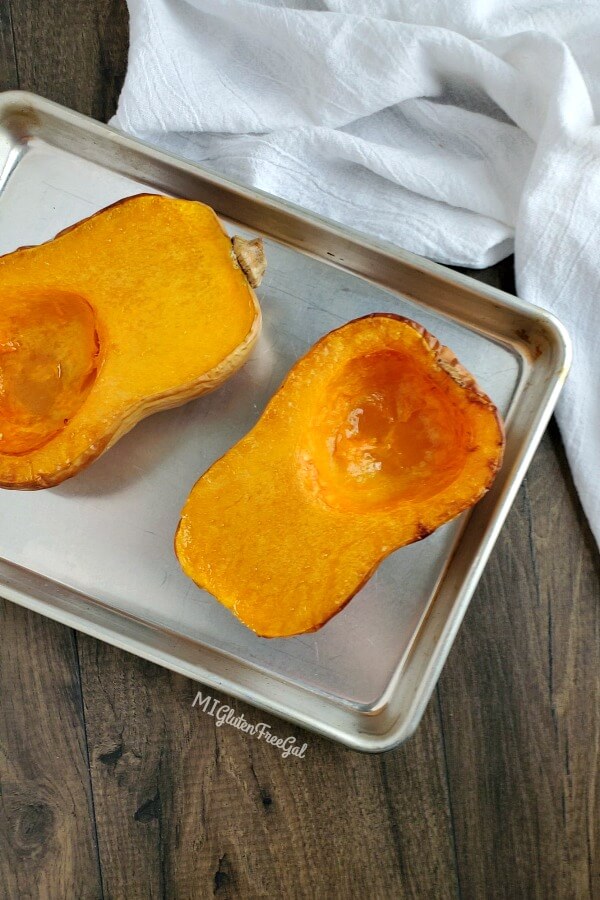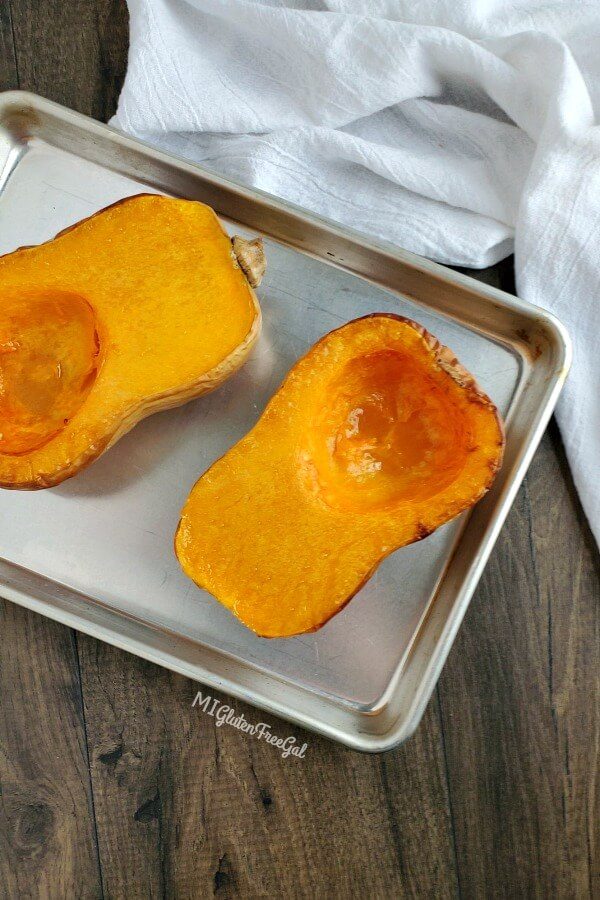 4) Winter Squash- #1 in the United States
Michigan also grows more winter squash than any other state in the country. This includes hubbard, acorn and butternut squash. Health tip- Butternut squash contains high levels of vitamin A, which is important for eye health. For a delicious gluten free meal, try my Gluten Free Butternut Squash Lasagna recipe.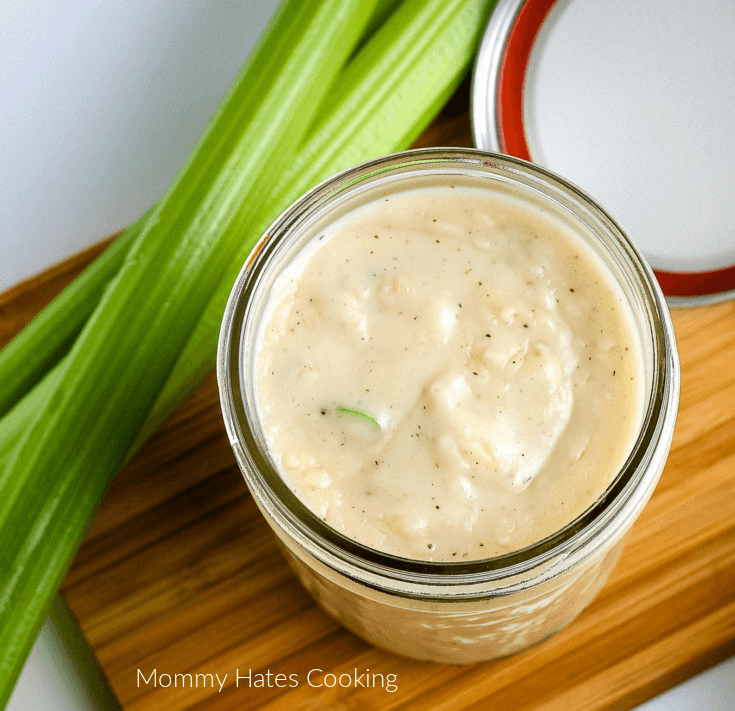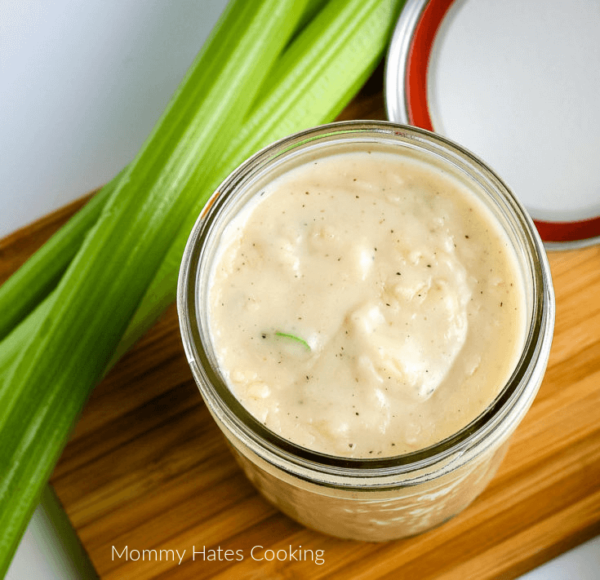 5) Celery- #2 in the United States
Michigan ranks second in the nation for this green, crunchy vegetable that offers 25 anti inflammatory compounds. While it's perfect for eating on its own, it's also great in this recipe for Gluten Free Cream of Celery Soup from Mommy Hates Cooking. Another great option is to pair celery with my easy homemade hummus recipe.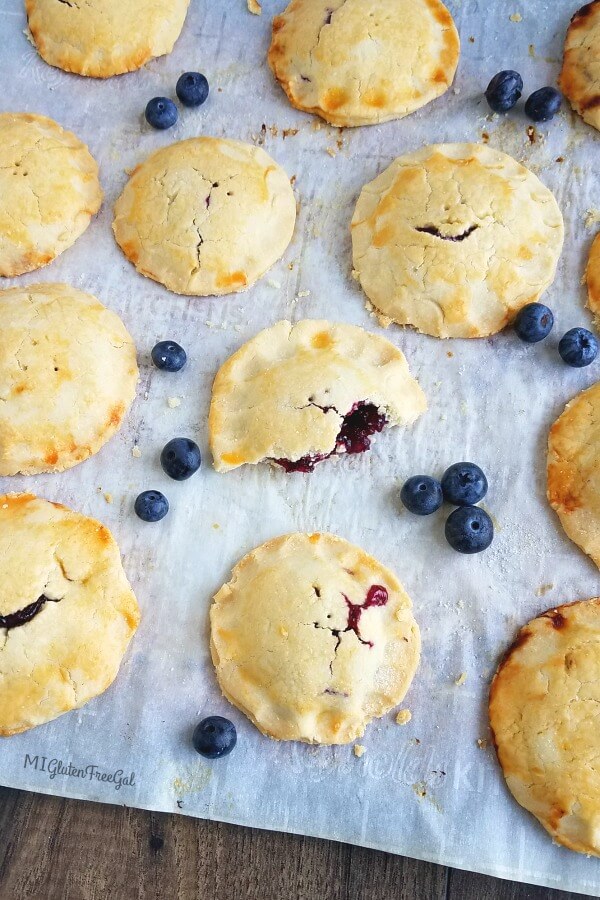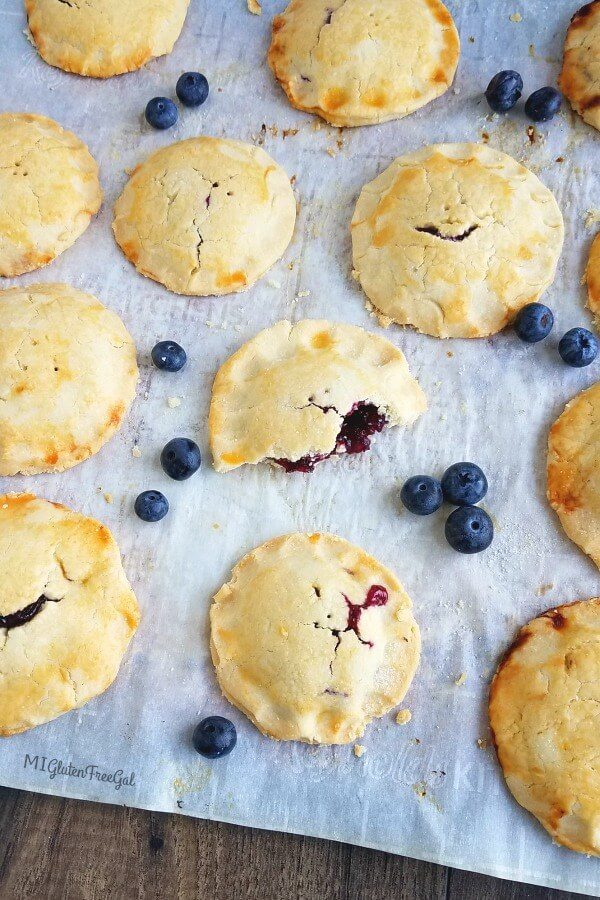 6) Blueberries- #3 in the United States
I love blueberries. Chances are if you live outside of Michigan, you may be eating berries grown in the Mitten State. Michigan ranks third in the nation among producers of blueberries. Compared to other fruits, blueberries contain lower amounts of natural sugar. Enjoy them in my blueberry hand pies, or my delicious Blueberry French Toast Casserole.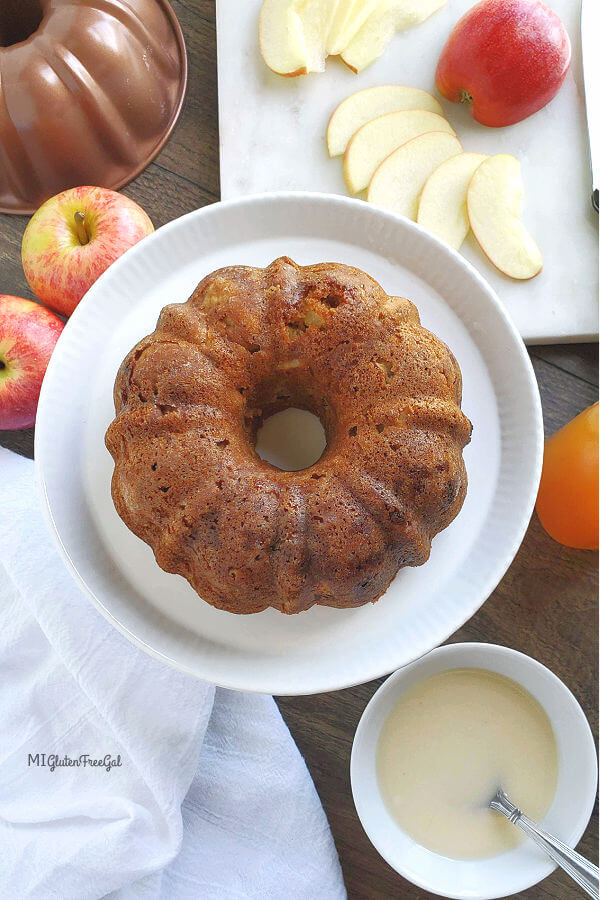 7) Apples – #3 in the United States
There's nothing better than visiting a Michigan orchard and enjoying cider and gluten free donuts. Michigan ranks 3rd in the nation for apple production. Which is a major reason we have so many gluten free hard cider businesses here! Enjoy Michigan apples in my Applesauce Cake, my Oat Free Apple Crisp for Two, or my Grain Free Apple Cheesecake Bites.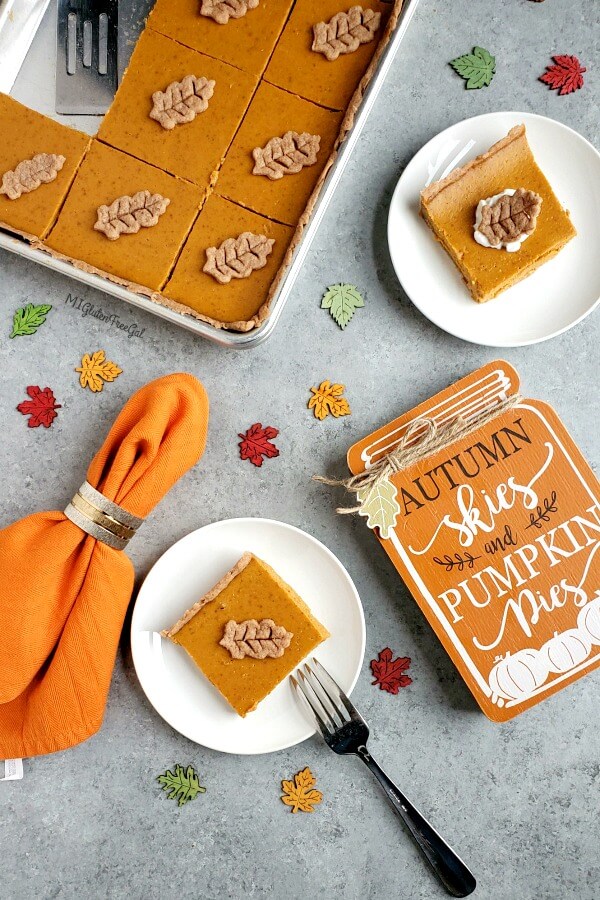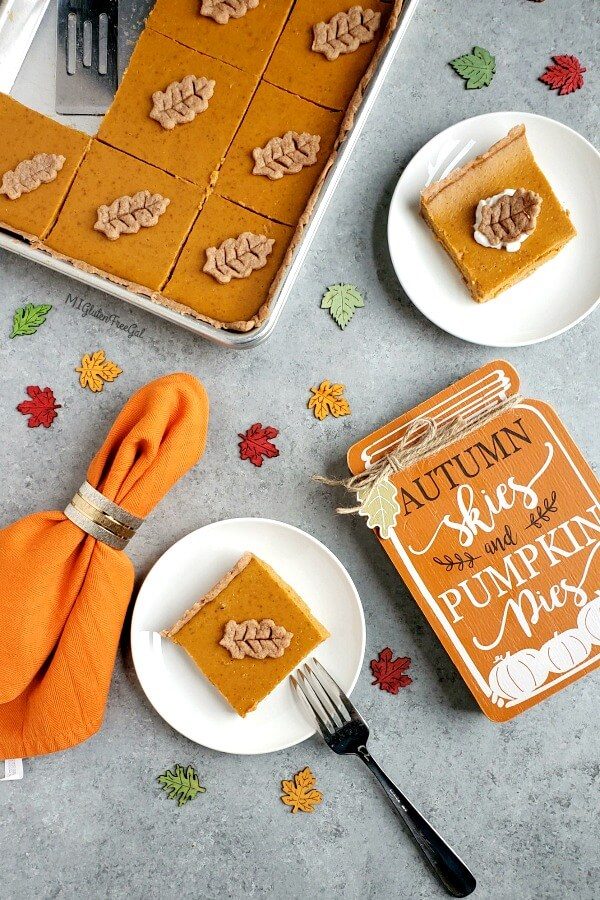 8) Pumpkins – #3 in the United States
Fall in Michigan isn't complete without a trip to the pumpkin patch. Michigan ranks third in the nation for the production of this orange gourd. Enjoy it in pumpkin pie, pumpkin donuts and pumpkin cake rolls. Michigan also ranks third in the production of Christmas trees, so we appear to have all the holidays covered!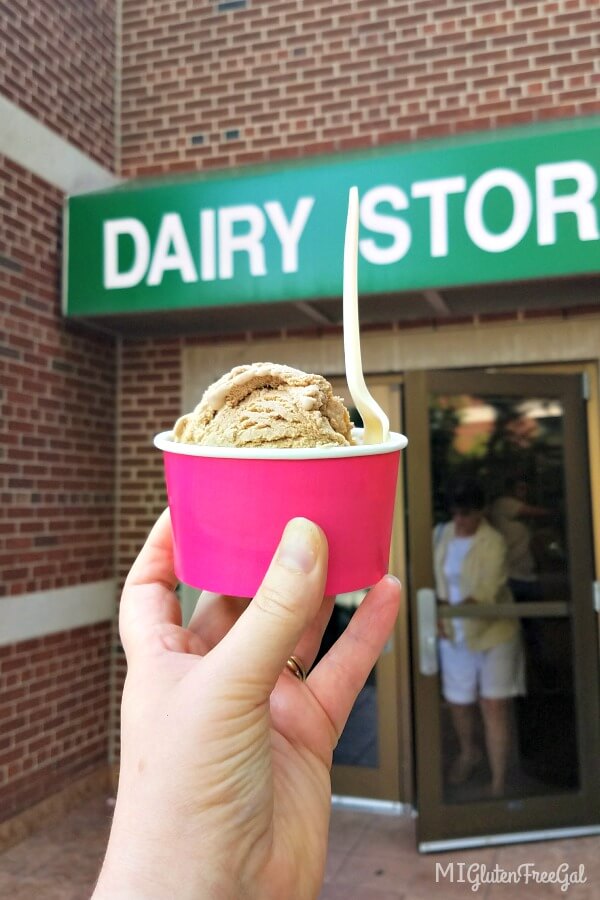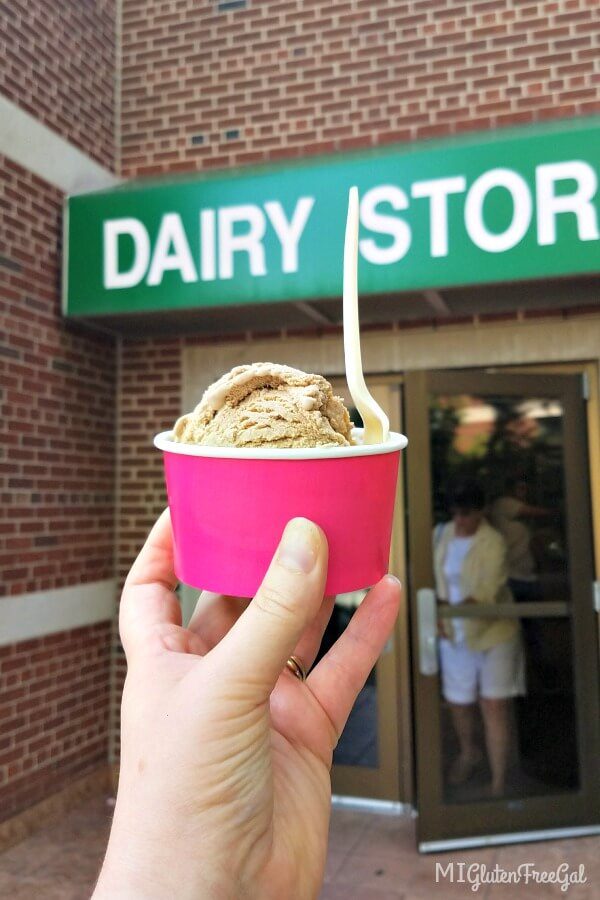 9) Milk & Dairy Products – #6 in the United States
In 2020 alone, Michigan cows produced more than 11 million pounds of milk! The Mitten State is home to more than 1,500 dairy farms, and ranks 6th in the nation for milk production. While a glass of milk is great on cereal, or with a gluten free cookie, milk is also important in my favorite dairy product- Ice Cream! Check out my list of "must visit" Michigan Ice Cream parlors that offer great gluten free options.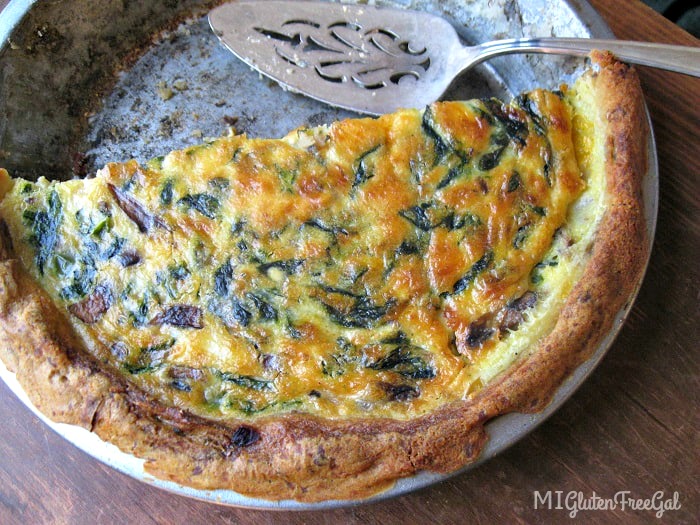 10) Eggs & Potatoes – #7 in the Nation
Did you know that Michigan egg farmers supply eggs to all McDonald's restaurants east of the Mississippi River? It's true! Michigan ranks 7th in the nation for both egg production and potato crops. Use both to make my delicious mashed potato crust quiche! Looking for something smaller? Try my Gluten Free Breakfast Casserole for Two.

How to Support Michigan Farmers & the Economy
Ready to purchase some Michigan Produce? Support local farms by shopping at one of the many Michigan Farmer Markets. Prefer to pluck your own producce? Visit this U Pick Guide from Veg Michigan. Want to find more ways to support Michigan agriculture and the farmers that grow your food? Visit the Discover Michigan Farm Fun website.
Looking for recipes from other Michigan bloggers? While not all recipes are gluten free, I follow Crowded Kitchen, The Lemon Bowl, This Worthey Life, Ally's Gluten Free Kitchen, Fit Mitten Kitchen, and Persnickey Plates. Supporting Michigan bloggers by reading and sharing our content, and commenting on our posts, allows us to put more money back into the Michigan economy.
This post is NOT sponsored by Michigan Agriculture, or any other entity. I'm proud to live in Michigan, and love sharing what makes it great. What's your favorite way to use Michigan produce? Tell me in the comments below!