Living with Celiac Disease can sometimes feel lonely and frustrating. Having to eat a restricted gluten-free diet can seem daunting and frustrating. I hear ya. Let's get through this journey together. Here's some info about me.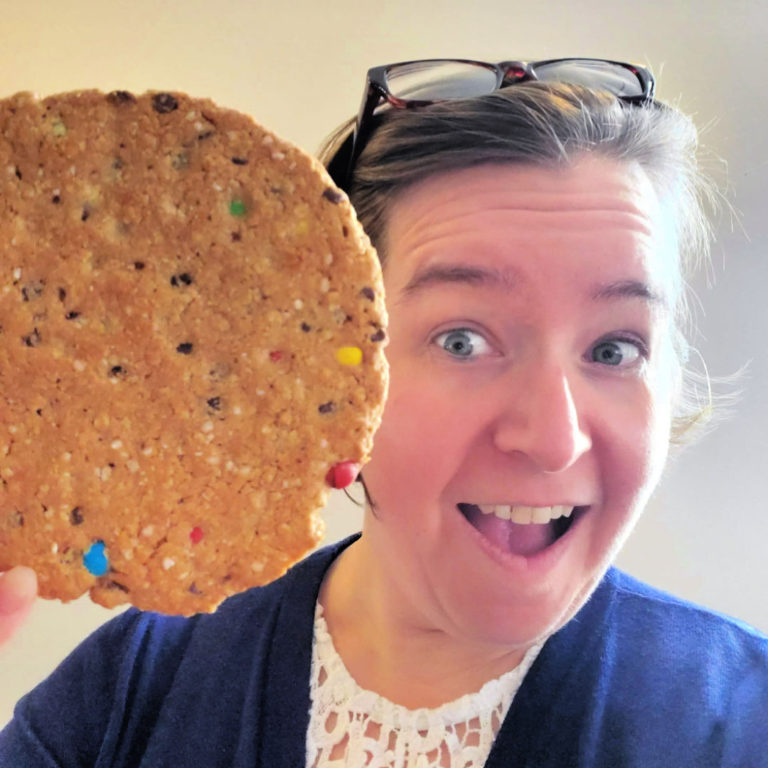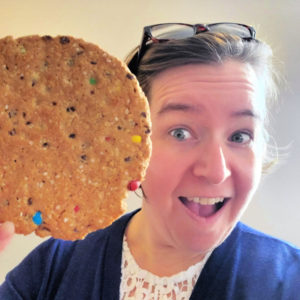 Who Am I?
Hi. My name is Margaret Clegg and I am the author of MI Gluten Free Gal. I've been living with Celiac Disease for two decades. Some days have been easier that others, but it's always been the support of those around me that has pulled me through. And I want to pay it forward.
One of the most important things to know is that I am not a medical professional. I have a degree in elementary education, and use those skills to teach about gluten free eating. But otherwise, please always speak with your trusted medical professional about health decisions.
My husband is my biggest cheerleader. Without him none of this is possible. He's an amazing Middle School teacher, and loves every crazy moment of it. Our dog Jasmine (a stray who's mixed with God knows what) is our only "child." My husband and I both grew up in Lansing, love Michigan State University, and now live in Flint, Michigan.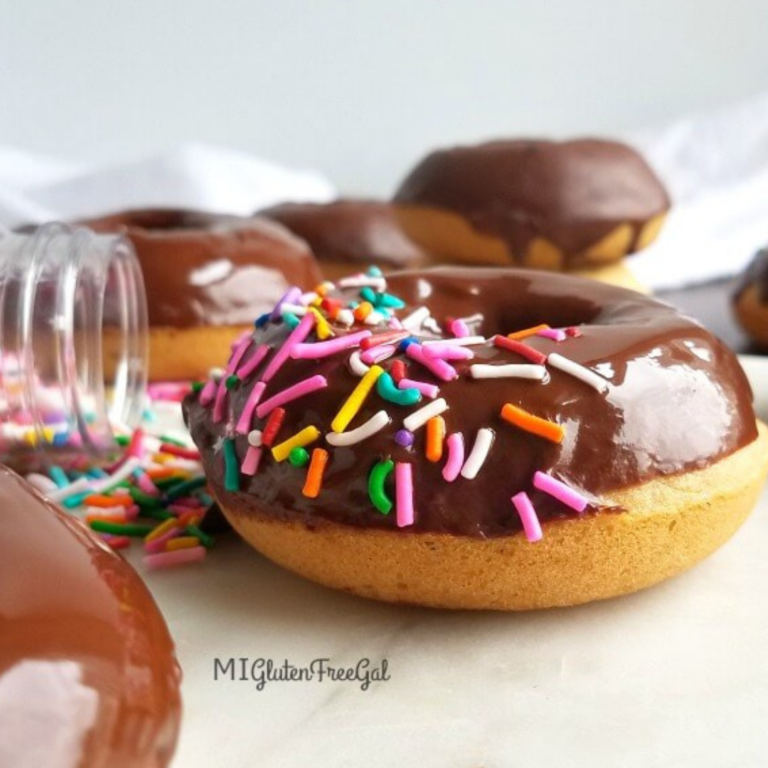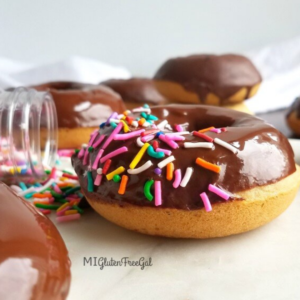 Why Do I Eat Gluten Free?
I was diagnosed with Celiac Disease in 2001. The symptoms I remember started with exhaustion in high school. I was so blessed to have a high school teacher who wasn't furious with me for falling asleep after lunch almost every day. Symptoms continued into college, with embarrassing trips to the bathroom and daily naps to make it through 20 college credit hours and a job.
Through the blessing of a major panic attack (strange phrase, I know), a caring physician's assistant finally discovered my drastic anemia and connected me with a hematologist. It was only after a semester of daily iron injections that I finally was connected with a gastroenterologist. Read this article for more on my diagnosis saga.
My Celiac Disease Heritage
When I finally received my Celiac Disease diagnosis in 2001, I learned that my dad and grandmother both had the disease. Neither of them had been following the diet. I encouraged my dad to change his diet. He was too important to let him suffer eating the the things that were slowly killing him.
You're too important to suffer from eating things that are making you sick.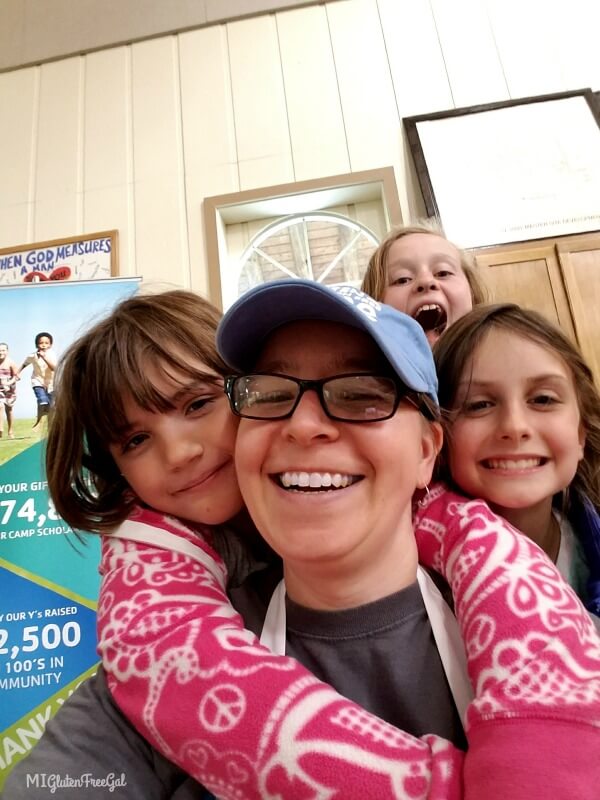 What I Hope to Achieve With This Website & My Social Media Accounts
I've been blessed to hear from readers that I've given them hope. It's a humbling experience. I don't think of myself as someone celebrity, just a gal that wants to prevent others from suffering. This is why I push for greater Celiac Disease awareness, better testing and better treatment for all of us.
While I may not have a medical degree, I hope to point you towards factual informaion from reliable sources. I try to share important news stories every day, at 7 am EST, on my Facebook page. There's a lot of misinformation on the internet, fueled by fear and emotional manipulation. That's not how I do things.
While you'll find lots of recipes on my page, I'm most known for sharing about mygluten free dining experiences, and sharing about the MANY gluten free bakers in the state of Michigan. I love being able to support small businesses that take the extra step to support those with Celiac Disease.
What If I Don't Have Celiac Disease?
Please know if you're eating gluten-free for other reasons, you're welcome here as well. We need better research for non-celiac gluten sensitivity. It's becoming more widely known that sufferes of other auto-immune diseases such as MS, Sjoegren's, and Rheumatoid Arthritis feel better eating a gluten free dirt. Furthermore, we also need to respect the anecdotal evidence that a gluten-free and casein-free diet MAY help some children on the autistic spectrum.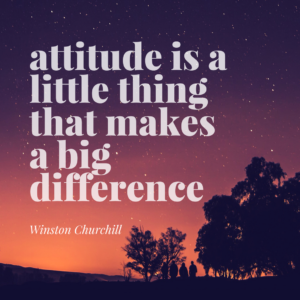 What I Hope You'll Find in This Community
Above all, I want people to remember that we are part of a larger gluten free community. I attempt to always be supportive, and expect the same helpful behavior from those who follow here, and on my social media channels. No food shaming or derogatory talk allowed.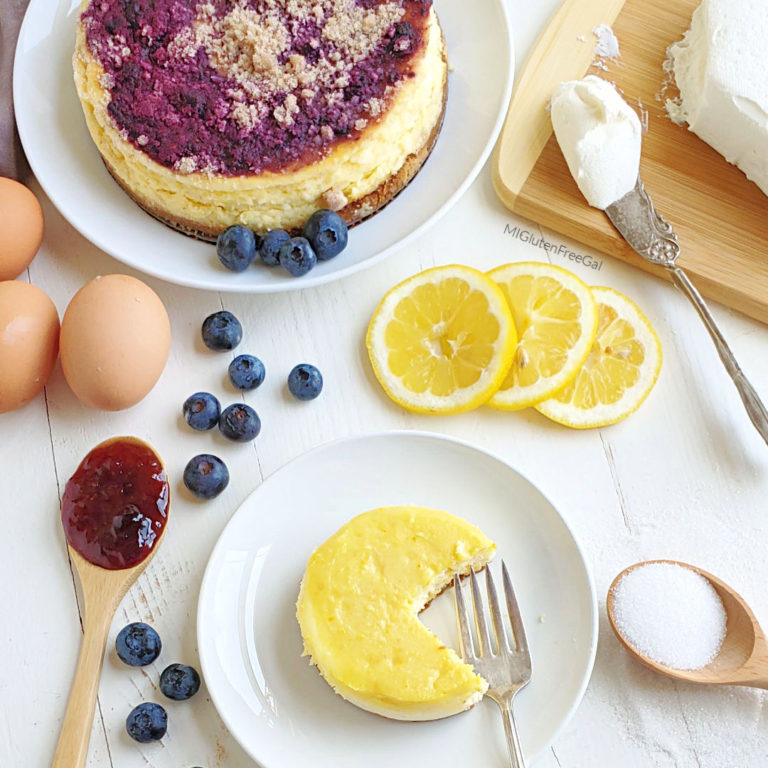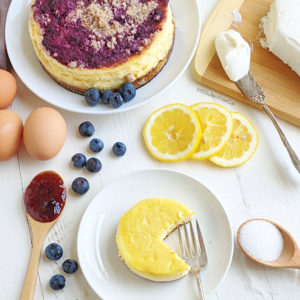 A Word About Sponsored Content
From time to time I work with brands to help promote their products, for a monetary free. I will always disclose that financial partnership. Most of the time, they are brands that I have known for a long time. Here are a handful (or two) of companies with whom I have worked.
Also, I am an Amazon affiliate, so I do receive an advertising fee for any Amazon links you see in my posts. It does not, however change the cost of what you order.
Anything else you'd like to know about me? Feel free to email me, anytime!