Gluten Free in Traverse City Michigan
As an Amazon Associate and member of other affiliate programs, I earn from qualifying purchases.
I love Traverse City. Of all the places in Northern Michigan, it's the one place I'd recommend to anyone. Even more so than Mackinac Island. I'm sharing my favorite places to eat gluten free and shop in Traverse City, and the surrounding area. Hoping it helps you on your trip to the area!
Traverse City Dining and Shopping

This 100% dedicated gluten free and dairy free bakery needs to be on your itinerary. So many delicious options, and they offer coffee and tea as well. Added bonus for those who don't live in the area? They ship nationwide!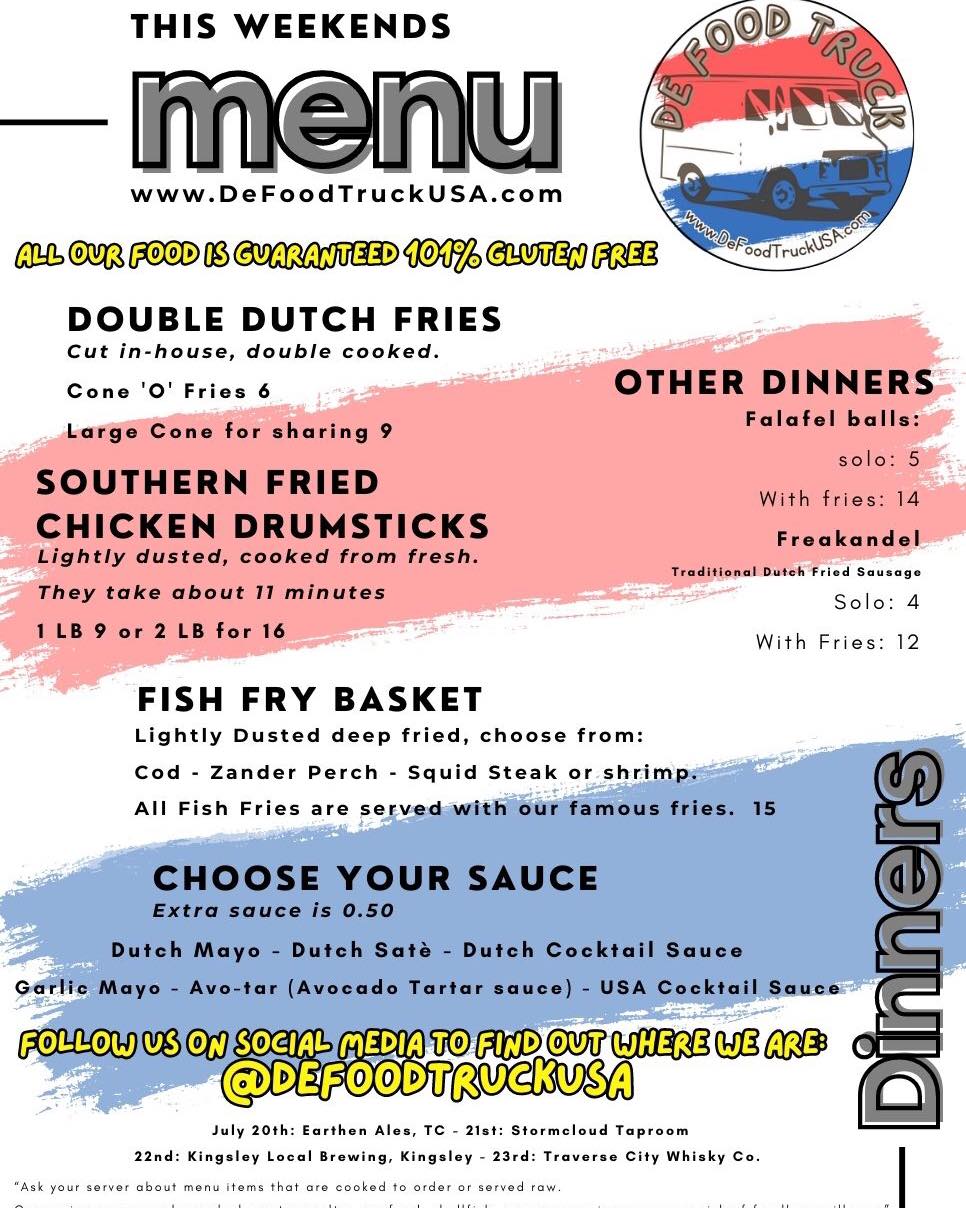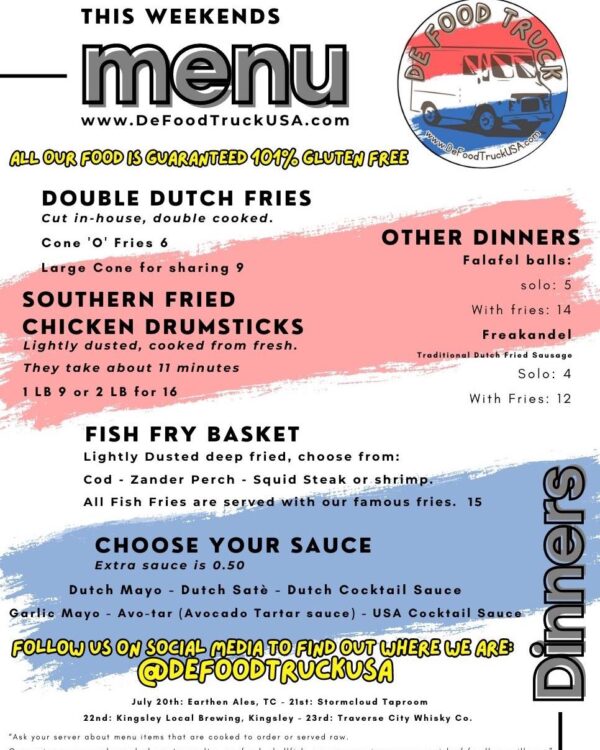 This new food truck is 100% gluten free! They offer fried chicken, fish and fries. For those who are vegetarian, this truck also offers falafel, which are cooked in a separate fryer. Read my review.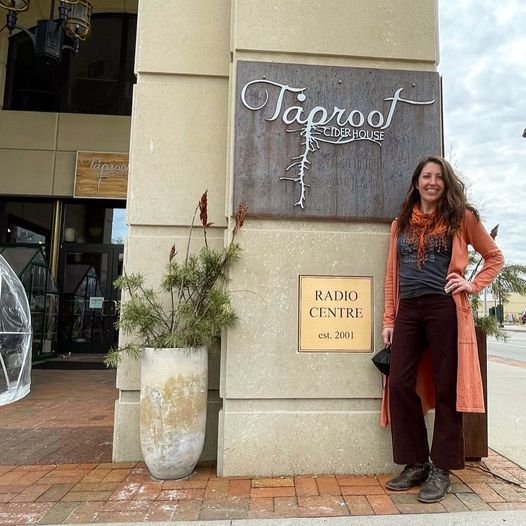 I've only eaten here once, but it left a lasting impression. I'm not the only one, because many people will tell you it's their "go to" for gluten free dining. They believe in making their meals with local ingredients, so the menu changes.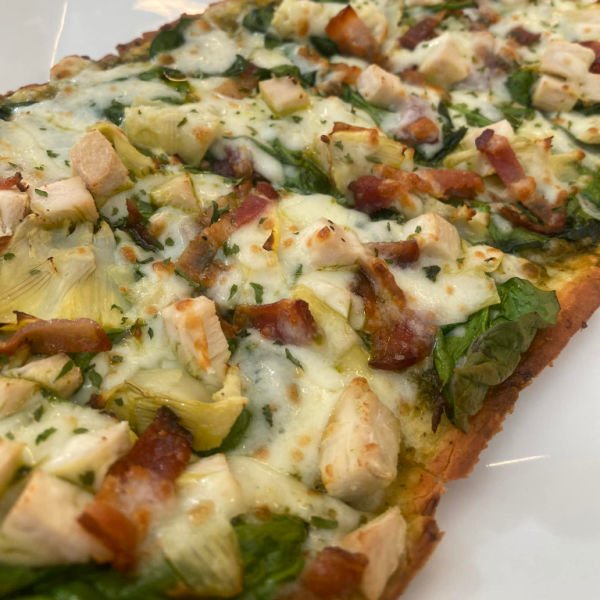 MiddleCoast Brewing offers gluten free flatbread pizzas, cooked in a dedicated gluten free oven. I have not personally eaten here, but hope to in the near future. They offer three flavors of flatbread – Margherita (mozzarella, tomato, basil); Supremo (mozzarella, pepperoni, mushroom, onion & green pepper); and Mean Green (mozzarella, pesto, chicken, spinach and artichoke hearts.)
They also have dedicated gluten free fryers, and desserts.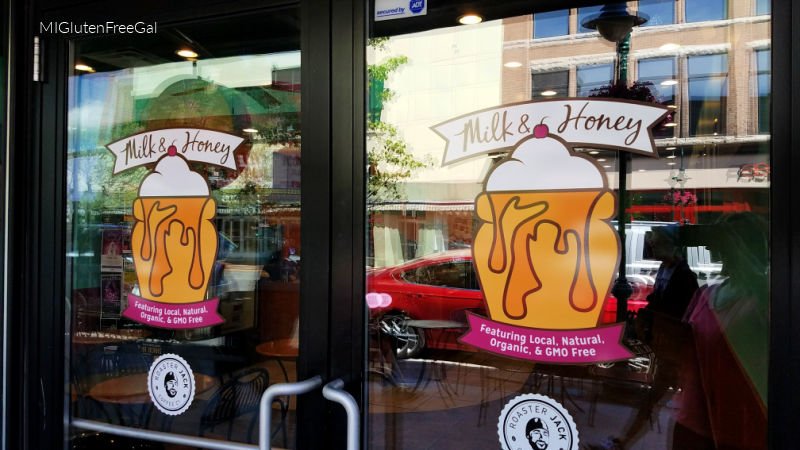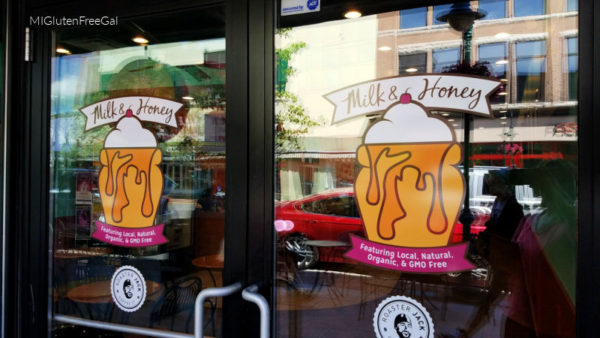 This sweet shop makes their own ice cream from scratch, and has some unique flavors. The owner states "all our ice cream, vegan cream, sorbet, gelato and froyo is gluten free." Because of this, they are one of the many Michigan Ice Cream parlors with gluten free options.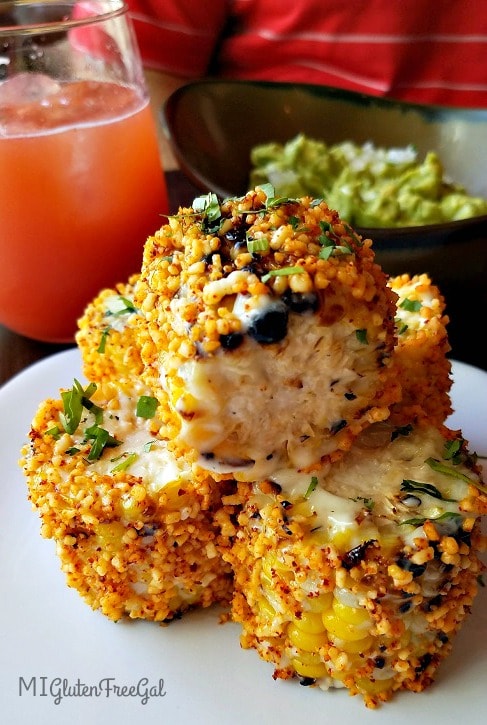 If nothing else, stop in for the elotes and agua frescas. Many of their tacos are gluten free. Just ask about prep methods/ ingredients, as their menu changes, to accomodate produce that's in season.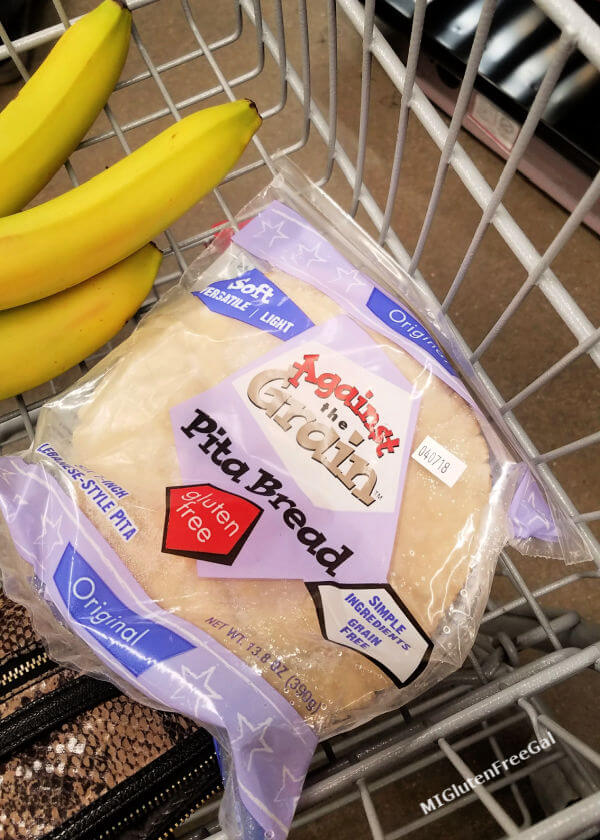 Am I the only one who likes to visit grocery stores while on vacation? Oryana Community Co-op has an amazing gluten free selection. They have two locations. The original (and my favorite) location is located downtown. Their newer location, located south of the downtown area, was previously a Lucky's grocry store. (And they just started stocking Old World Gluten Free Pierogi!)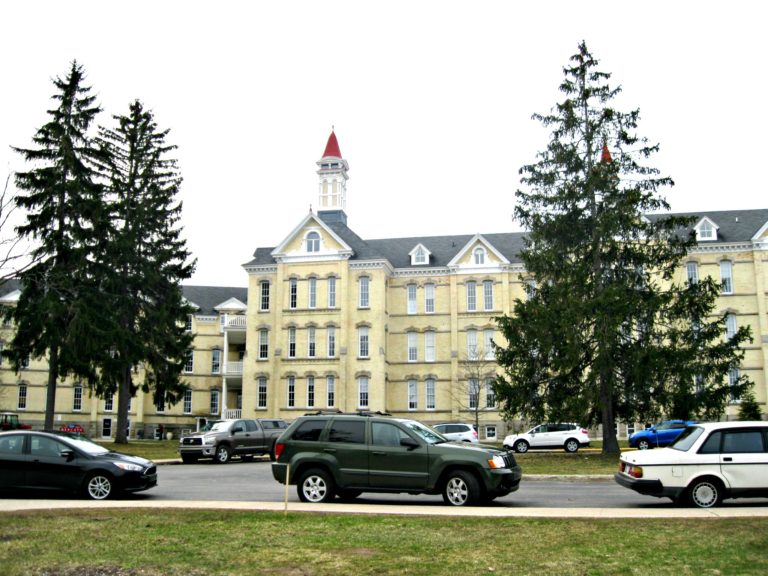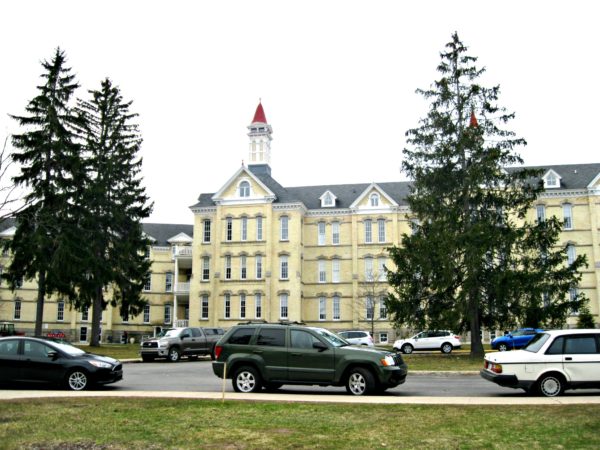 Fun fact- This used to be a mental health hospital. My mother-in-law even did a nursing rotation here. While there are restaurants on premises, I have not eaten at any of them. There is a coffee shop inside, Cuppa Joe, that sells Third Coast Bakery products. I enjoy the various shops in the building. In the summer, stop by the Farmer's Market on Monday mornings from 2pm- 6pm. (Not to be confused with the Saturday Sarah Hardy Farmer's Market.)
Speaking of shopping, don't skip the downtown Traverse City area along Front St. Lots of fun shops there, as well!
M-22 Dining and Shopping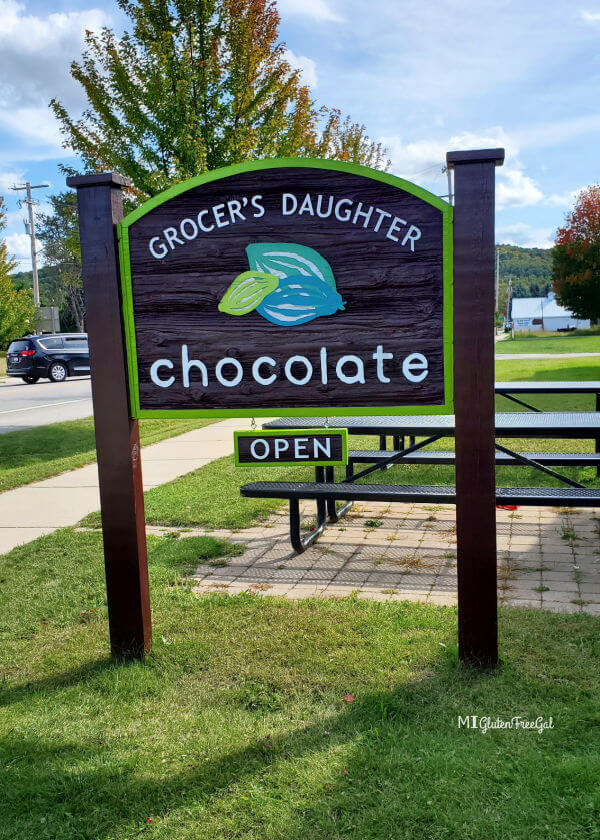 Grocer's Daughter makes the most amazing glutetn free fudgesicles. I recommend buying one and enjoying it along the waterfront at Empire Beach, a short 3 min drive from the store.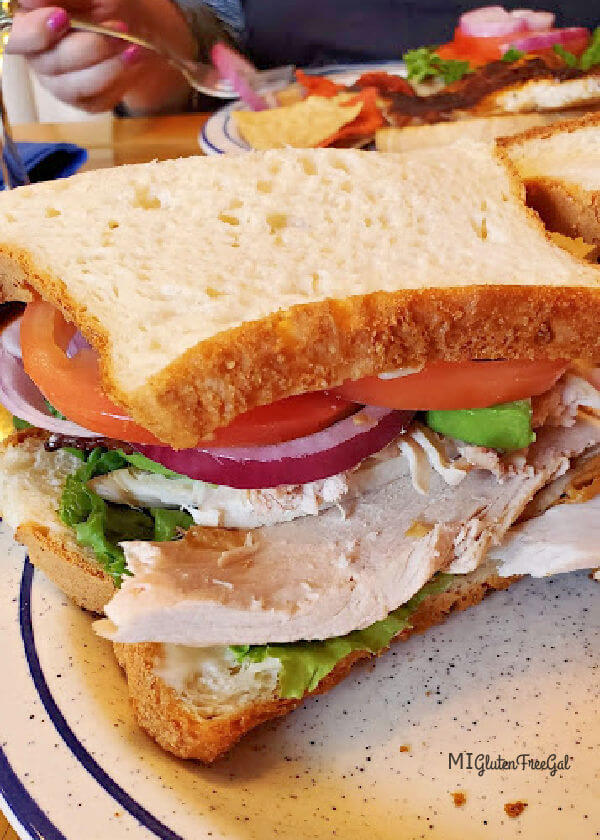 I discovered this restaurant on the Find Me Gluten Free app. I ordered a gluten free sandwich, and they stated that it's prepared in a dedicated gluten free prep space. The sandwich was so big I had to save half for another day!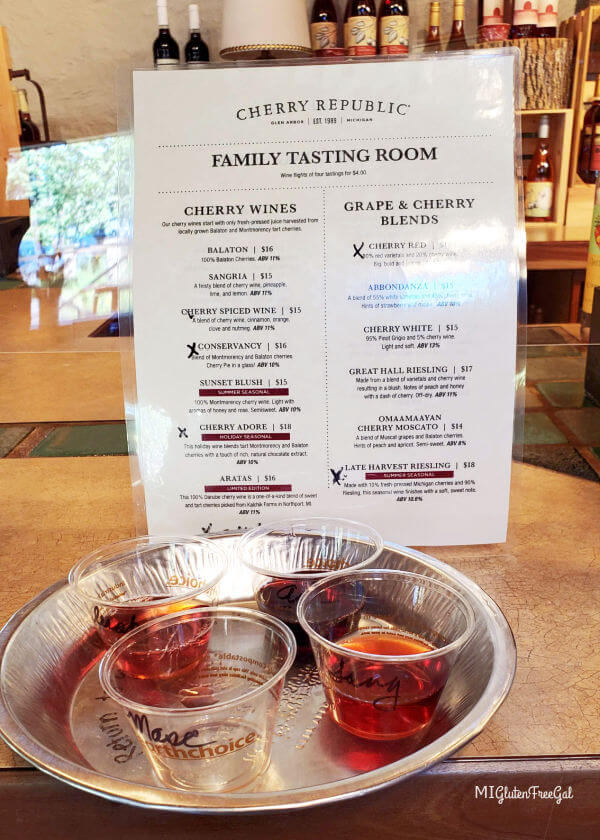 I recommend stopping here solely for the cherry wine that they make. They have a tasting room, where you can enjoy a flight. So fun!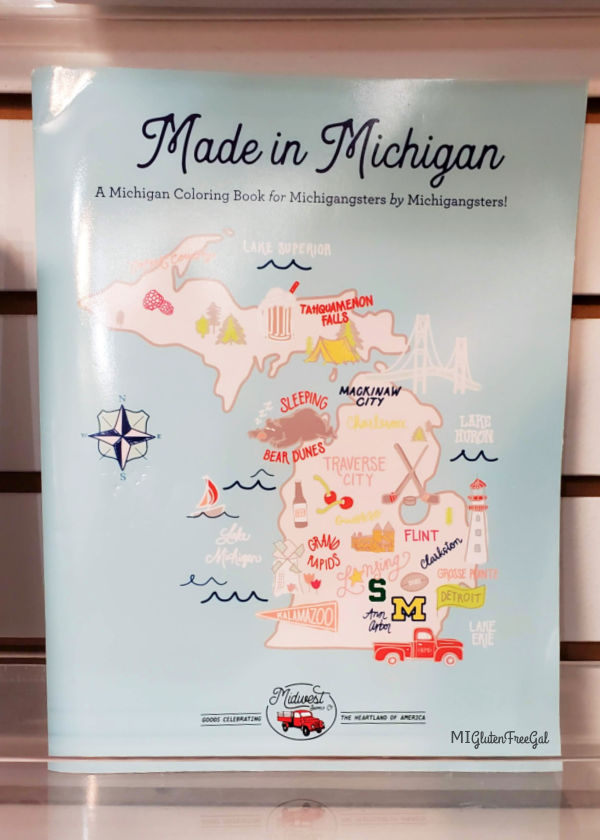 I could have spent all day (and all my money) in this adorable store in Suttons Bay. The Front Porch has Michigan themed items, cookware, and so much more.
Other Traverse City Area Sights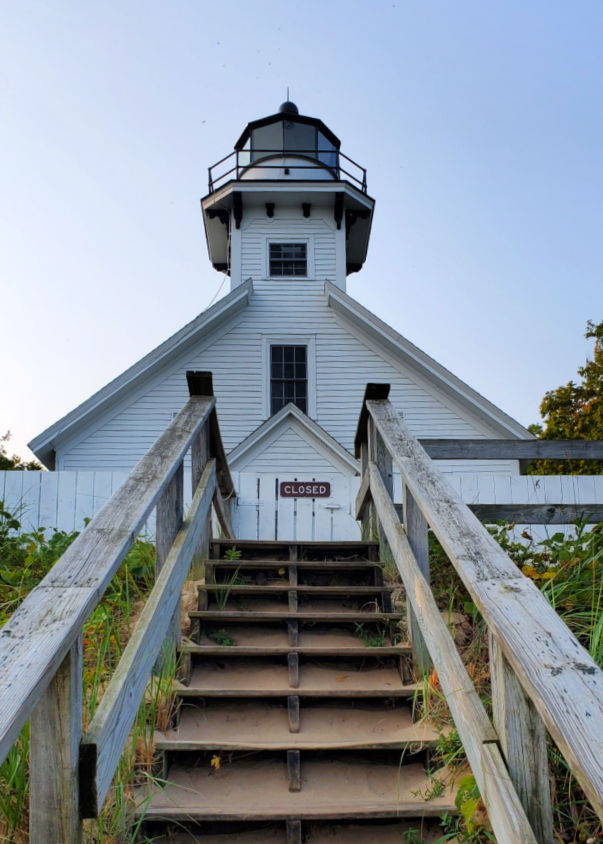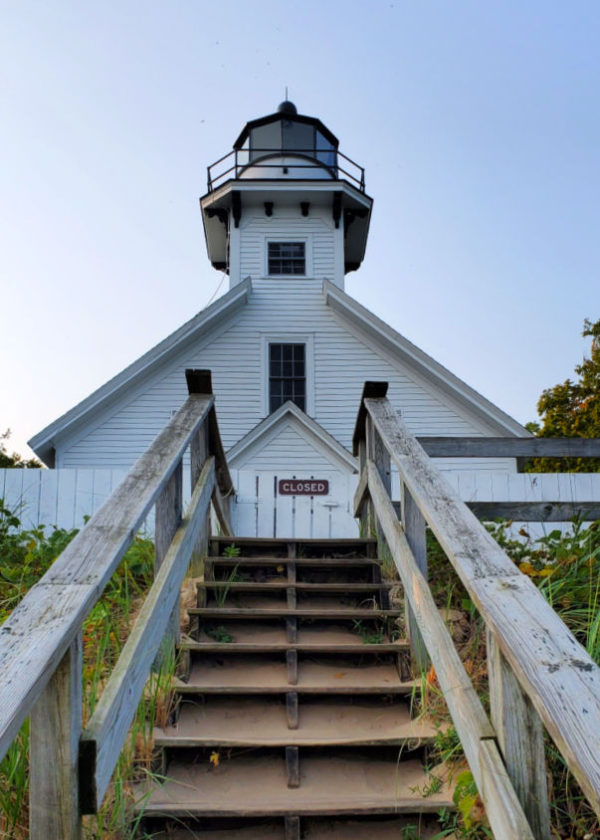 There is a lot to see and do in the greater Traverse City area. I highly recommend traveling the M-22 loop, which is especially gorgeous in the fall. Inspiration Point in Arcadia offers a simply breathtaking view of the water. (Once you climb the stairs.) Of course, The Sleeping Bear Sand Dunes are a great place to visit as well. A drive up Mission Peninsula offers a view of the many vineyards and wineries, and leads you to Mission Point Lighhouse.
For more ideas, check out the Traverse City website. Also, follow my friend The Peninsula Explorer on Instagram. Speaking of Instagram, I have all of these places in this post saved in an Instagram Guide, which you can save and refer to at any time!
So those are my favorite things about Traverse City. What are some of your favorites? Please share them in the comments below!