Hummus- Nature's Anemia Fighting Bean Dip
As an Amazon Associate and member of other affiliate programs, I earn from qualifying purchases.
Hummus may just be the best party food ever. It's full of fiber and includes healthy fats from olive oil. Best yet, you can make it unique by adding roasted peppers, sun-dried tomatoes or anything else your mind can dream up. But did you know it naturally protects against anemia?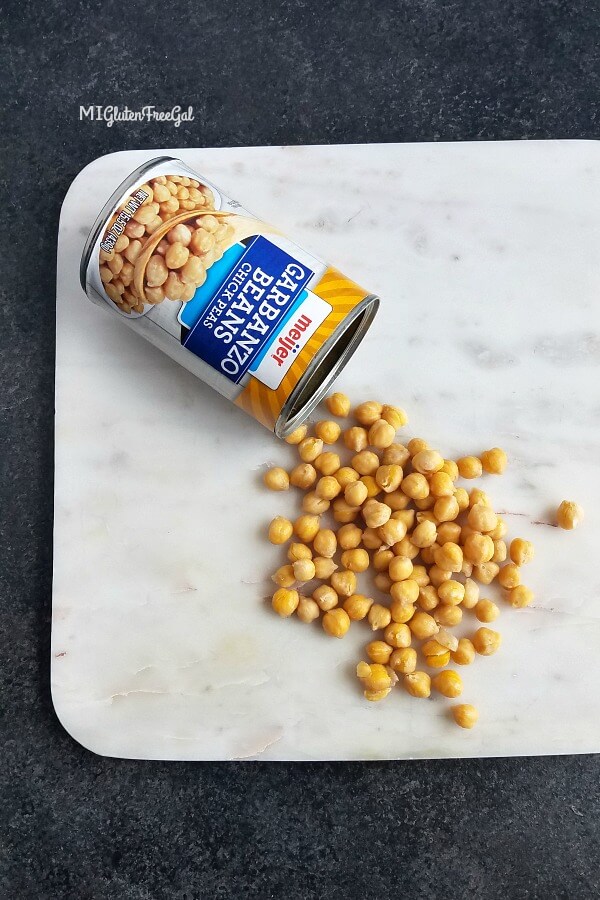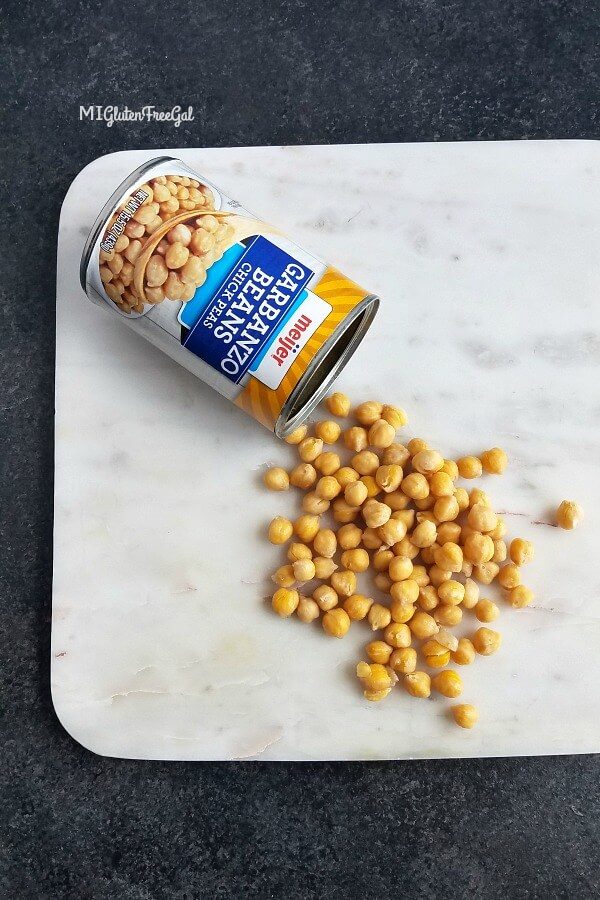 Why Hummus is a Great Addition to a Healthy Gluten-Free Diet
A typical (traditional) hummus recipe has a few obligatory ingredients, which are also part of a healthy diet. These include chickpeas, tahini, lemon juice and olive oil. Chickpeas, also known as garbanzo beans, are a power house of nutrition. One cup of chickpeas has 14 grams of high quality protein and 12 grams of fiber. Chickpeas are also high in folate, which helps in the production of red blood cells. This is ideal for those with Celiac Disease, because many suffer from anemia, or a lack of red blood cells.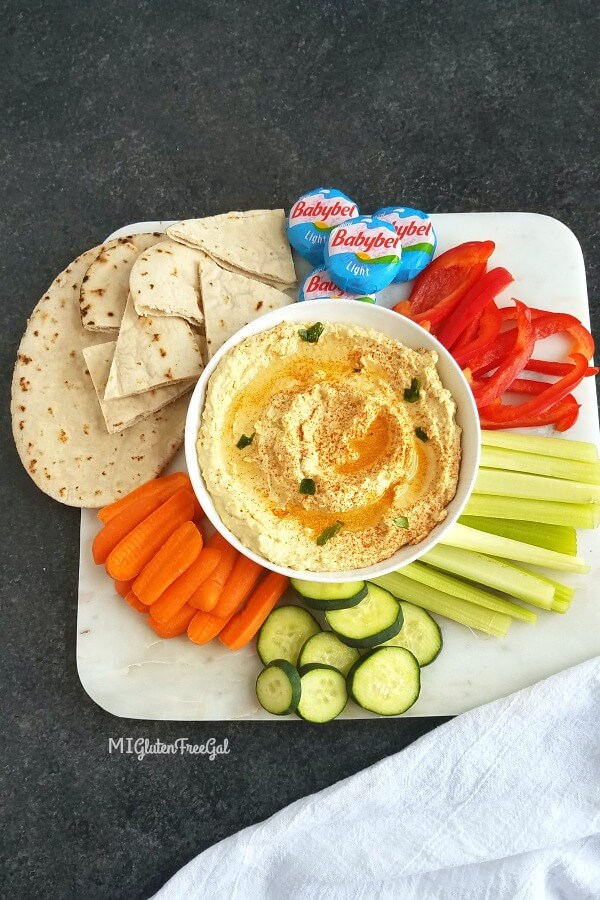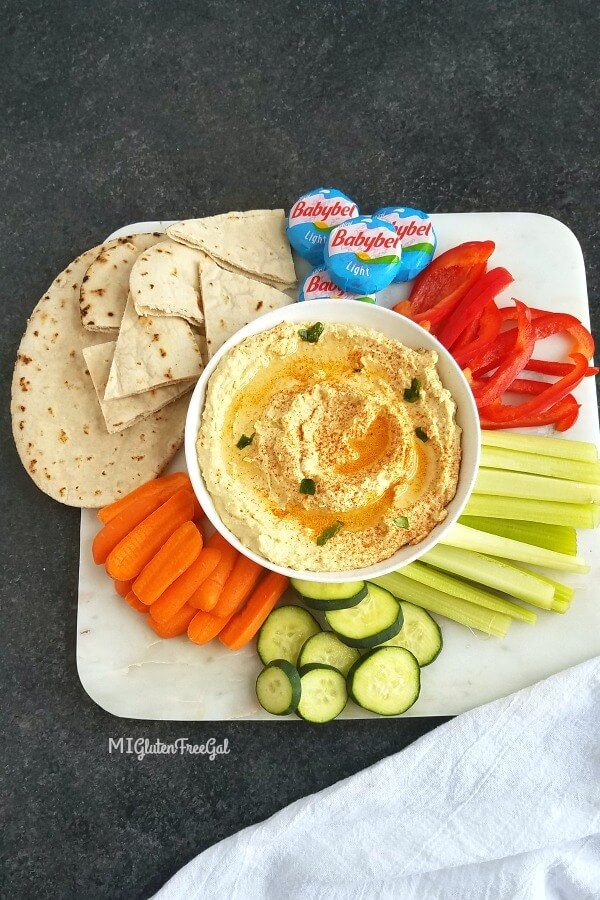 Health Benefits of Tahini / Sesame Seeds
Hummus also contains tahini. Tahini is sesame seed paste. Tahini is an excellent source of copper. One of copper's main roles is to help incorporate iron into red blood cells. Copper is also an antioxidant and maintains structure of the blood vessels. Tahini is used in a multitude of Middle Eastern dishes. I've also found it to be great on salmon!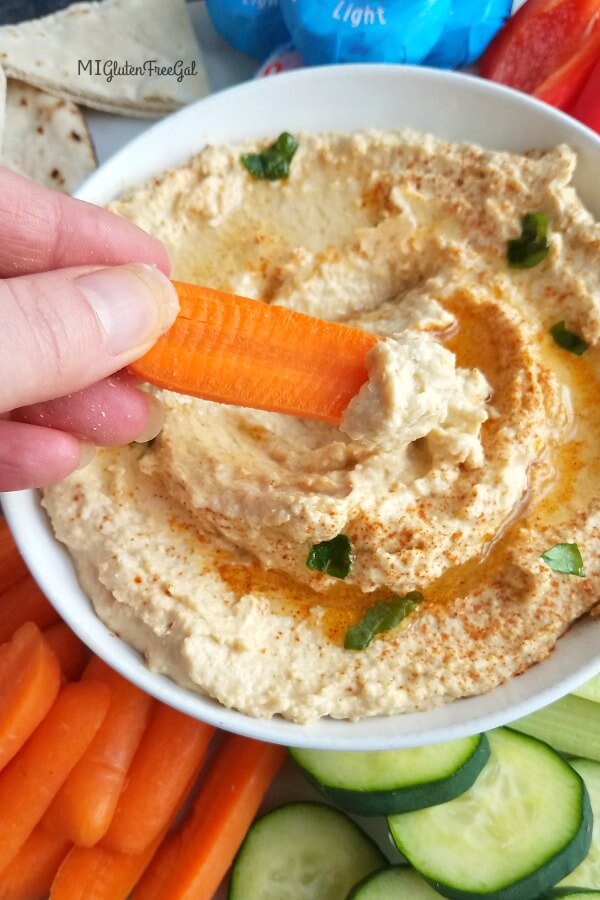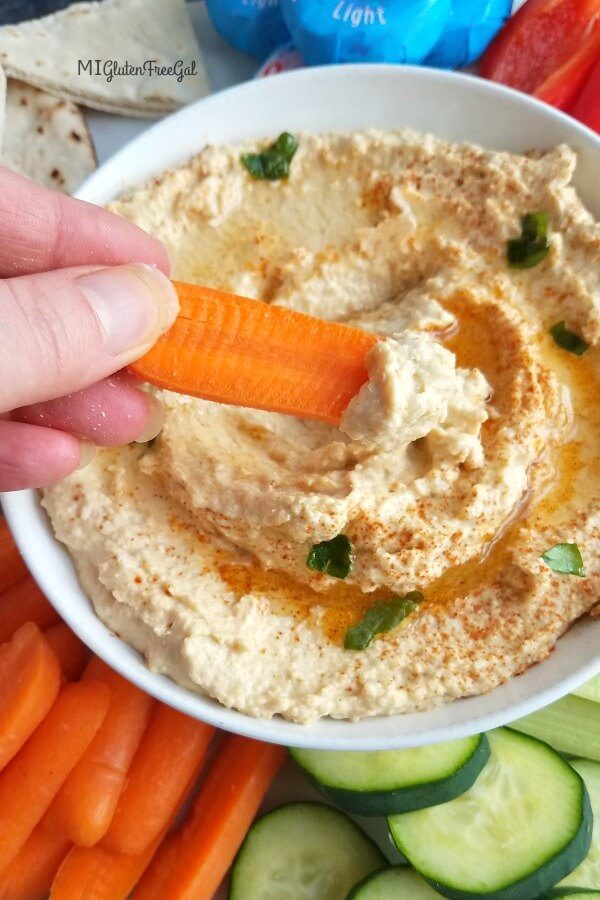 Why You Should Add More Lemon to Your Diet
Hummus also contains lemon juice. Which is also, surprise, a good source of folate! It's also an excellent source of vitamin C, which supports the immune system. My mother had an uncle that swore by the benefits of hot water and lemon every morning. If memory serves me right, he lived very happily well into his nineties.
So what are you waiting for? Make a batch for yourself and eat to your health! Wanting to fulfill your sweet tooth? Try these 7 Vegan Dessert Hummus Recipes, gathered by Vegans Baby.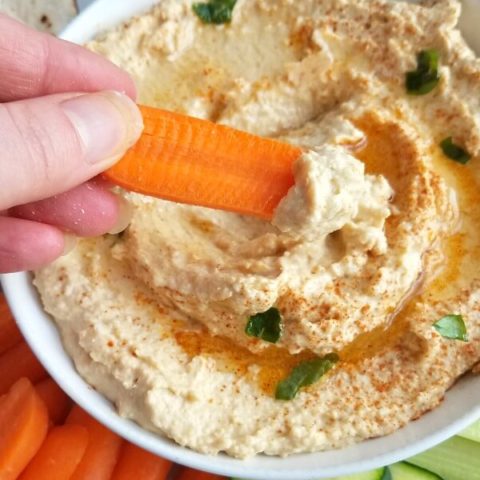 Hummus
Ingredients
1 1/2 c. cooked chickpeas (one can)
1/4 water from can of chickpeas
2 cloves garlic, minced
2 tbsp tahini
3 tbsp olive oil
3 tbsp lemon juice
1/2 tsp salt
1 tsp cumin
Instructions
Place chickpeas in mini food processor, along with water and garlic, and blend / puree until almost smooth.
Remove lid and add olive oil, tahini and lemon juice. Replace lid and blend thoroughly.
Remove lid and add salt, and cumin. Puree thoroughly.
Using rubber scraper, scoop out hummus from mini processor and into bowl. Hummus can be eaten immediately, but it better after having chilled a few hours.
Enjoy with vegetables, crackers or use as a spread on sandwiches!
Looking for other great chickpea recipes? Check out 4 of my favorite
chickpea recipes
, including brownies! I also highly recommend this
Vegetarian Mock Tuna Casserole
from VegetarianMamma!
**This post contains affiliate links. Purchases made through those links help support this blog with no extra expense to you. Thank you for your continued support!**