So you or a loved one has been newly diagnosed with Celiac Disease? Please know that you're not alone! I have created a series of articles tied to what you need to know, as well as guidance on the steps for a proper diagnosis.
If you're newly diagnosed with Celiac Disease, this is the basics about Celiac Disease. This covers what it is and how it affects the body. Please know that this is a serious medical condition and that others should take your diagnosis seriously.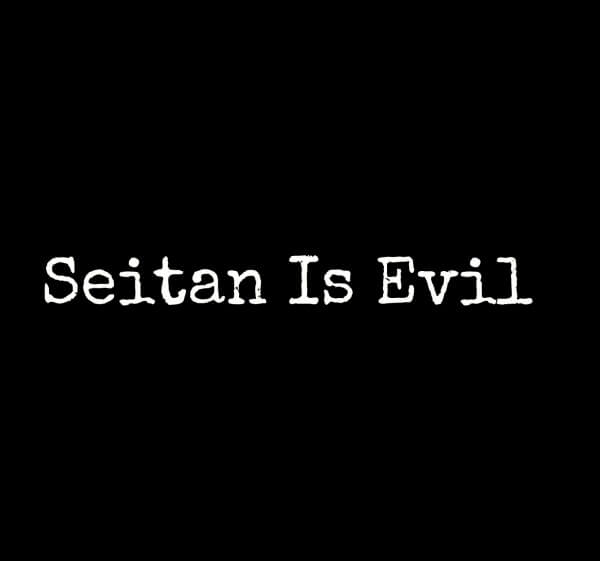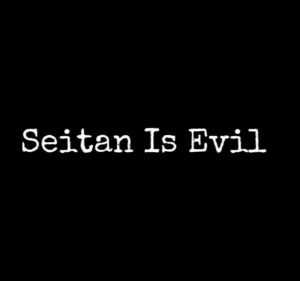 This is what someone newly diagnosed with Celiac Disease most wants to know- what they can eat. Included in this article is where gluten is commonly found, what is safe to eat, and how the FDA defines "gluten-free." Also included is a comparison of the various third-party gluten-free certification programs.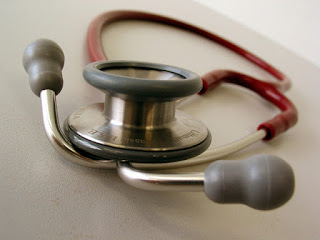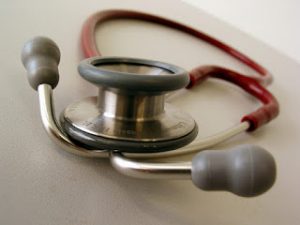 Taking care of yourself with you've been newly diagnosed with Celiac Disease is more than just eating gluten-free. We are susceptible to many other autoimmune diseases and issues. Read this article for information on appropriate follow up testing. Celiac Disease affects our social situations as well, so I also share about support groups here.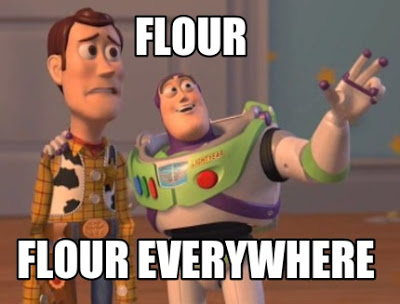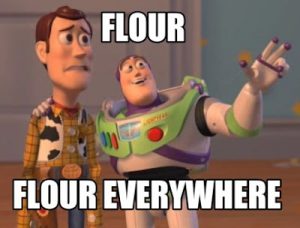 You may feel more comfortable only eating at home when you are newly diagnosed. We are social creatures though, so at some point we will have to learn tips and tricks for safely eating out. This article covers questions to ask restaurant staff. I also share some of my favorite books to read, bloggers to follow, and apps to use.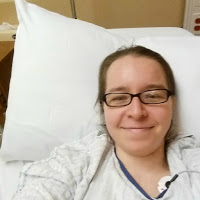 This is me, right before my endoscopy. Glamorous, right? Part of the process of being a newly diagnosed Celiac Disease patient is undergoing an endoscopy. I share with you the procedure and how it's not as scary as you may think. I also list the antibody blood tests that you'll want your doctor to run prior to an endoscopy.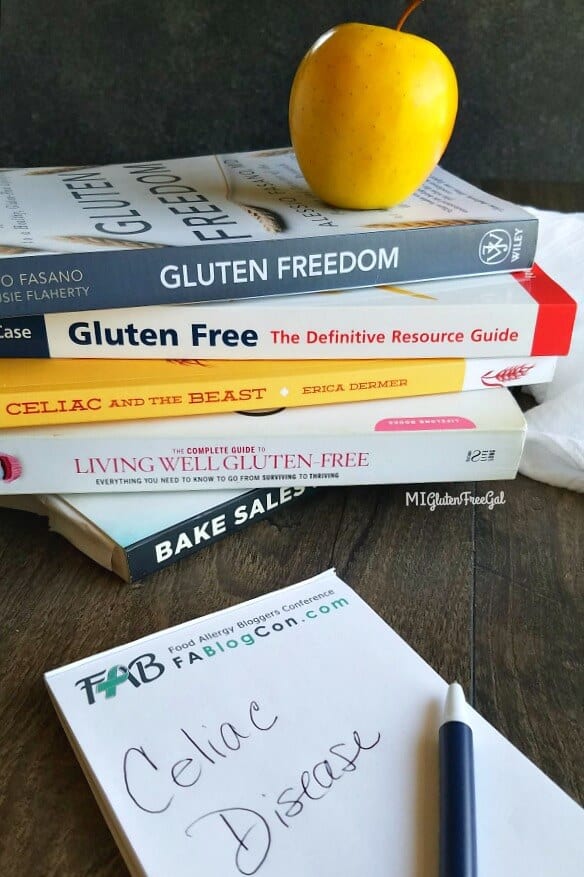 5 Books To Help You With Your Celiac Disease Diagnosis
I share three books from authors I trust in this round up. If you want to understand the history and medical ins and outs of Celiac Disease, I recommend "Gluten Freedom." If you want to learn how to live with this disease, from a dietitian, I recommend "Gluten Free: The Definitive Resource Guide." If you want all the social ins and outs of dealing with this from a bit of humor, plus a few recipes added in, Living Well Gluten Free is for you. And if you need a dose of humor and sarcasm to help you get through it all, Celiac and the Beast and Bake Sales are My B*tch are for you!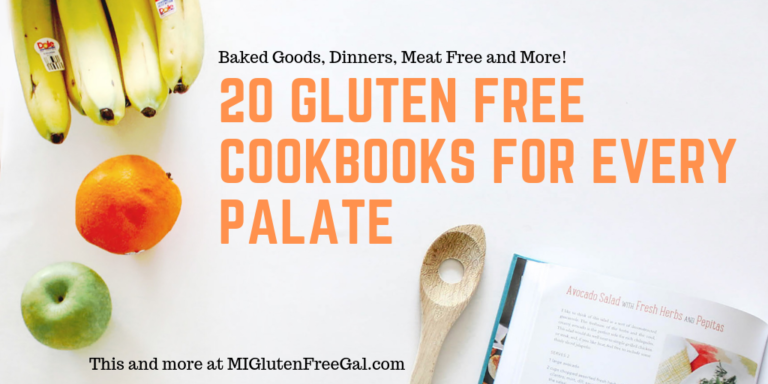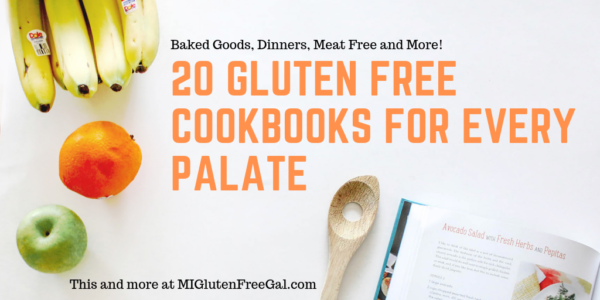 This is my helpful round up of cookbooks from people I trust. Have additional dietary restrictions? I share that options for that too!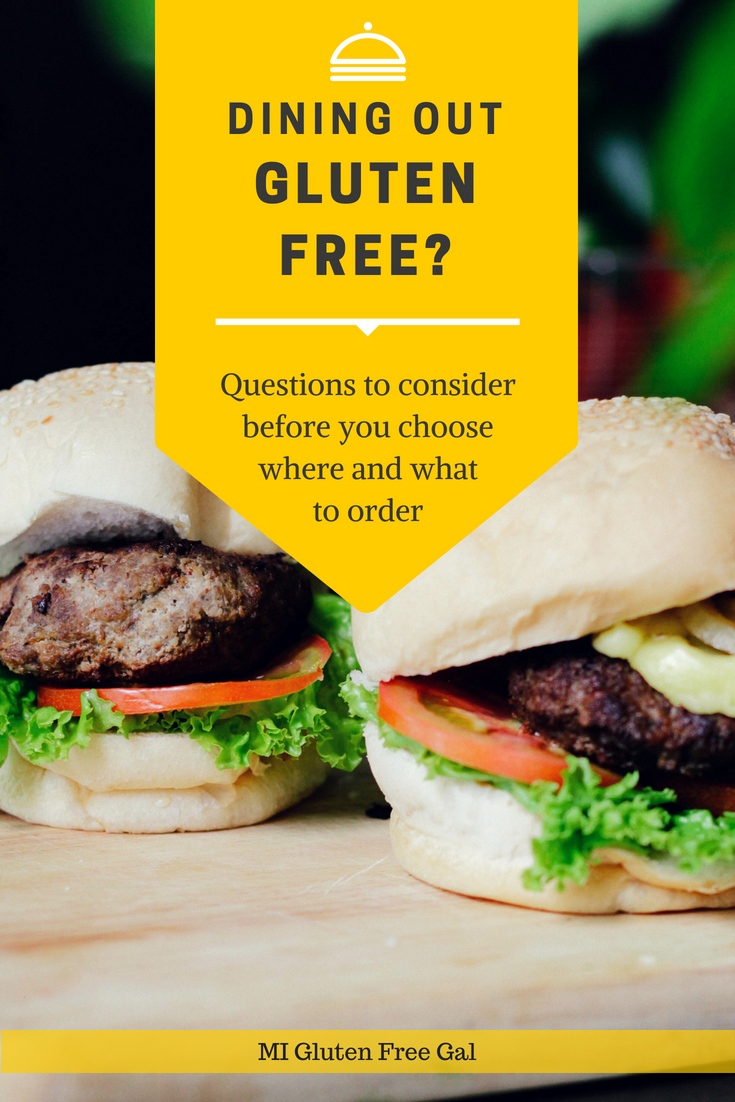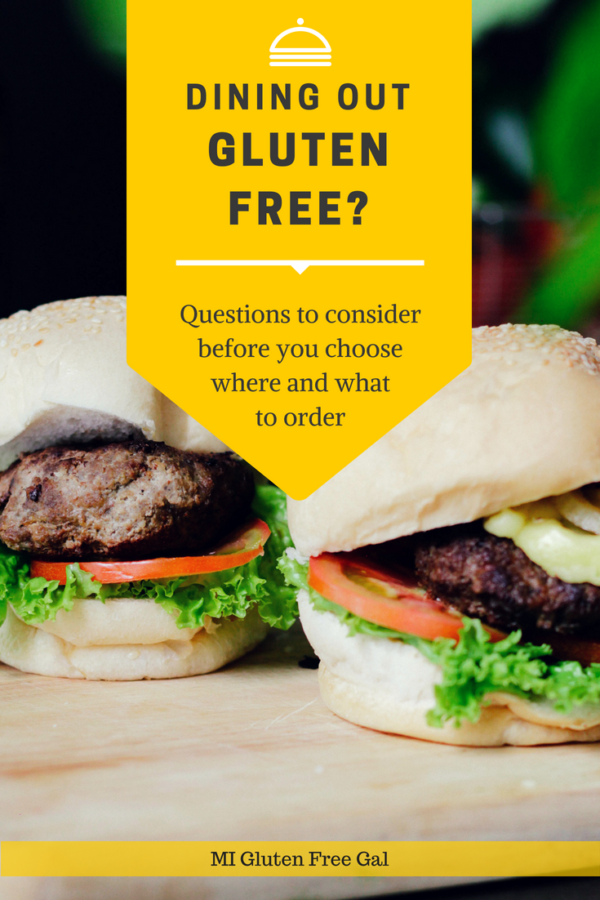 I Don't Want To Cook. Help Me Eat Out
While eating at home is safest, we can't live under a rock. Here is a list of questions to ask restaurant staff before dining. I highly recommend contacting a restaurant (or even dining) between 2 and 3 pm, when meal service is slowest.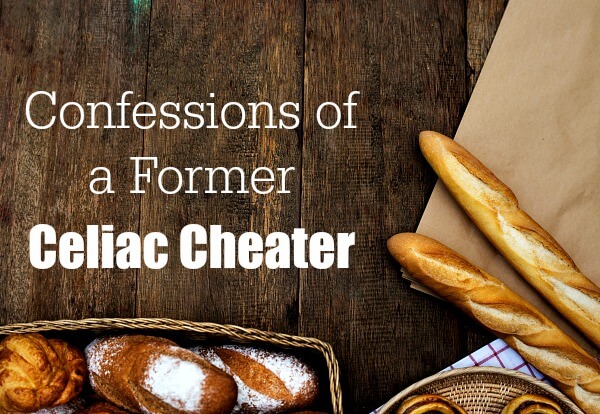 I Don't Think I Can Do This (You're Not Alone)
At one point, we were all the newbie. Overwhelmed. In tears. Angry. I firmly believe that adherence to a gluten free diet hinders greatly on support. In the link above, I share my story about my lack of adherence in the beginning, and what helped me take my diet so much more seriously. Are you a caregiver for a celiac? I share questions / comments to ask of your non-compliant family member to help guide their thinking.