I possess a passion for helping businesses that truly "get" the needs of those living with Celiac Disease. I love connecting consumers with brands and products that meet their needs. Below are references from businesses who chose to work with me in the past.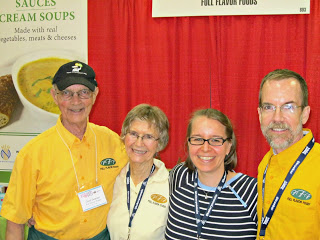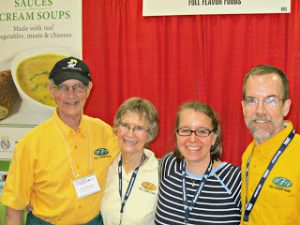 Full Flavor Foods
Thank you for reviewing Full Flavor Foods and for sharing us with your readers! We have had several calls and orders from consumers and even a retailer specifically because you mentioned us on your site. It was a great article, professionally presented and clearly highlighted the advantages we offer. I hope you will find space to write about us again someday, although I am sure your services will be in demand by many other companies. Truly appreciated. – Paul Swanson, VP Sales and Marketing, Full Flavor Foods, LLC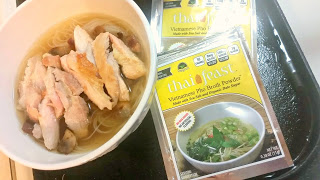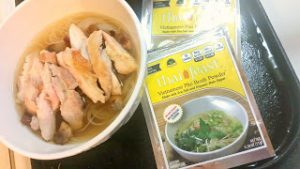 Thai Feast
You definitely helped create an awareness in Michigan for us. The interview was nice, and I hope that it gives consumers a better idea about us. I consider your marketing plan organic and consumers trust that more than if I was advertising with paid ads. Thank you so much again for doing a wonderful job to spread our company value and mission to the gluten free community! -Caroline Polly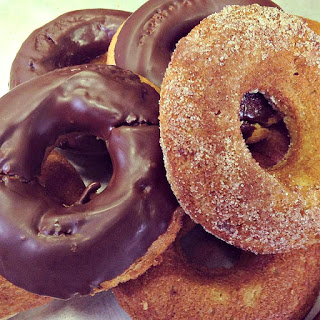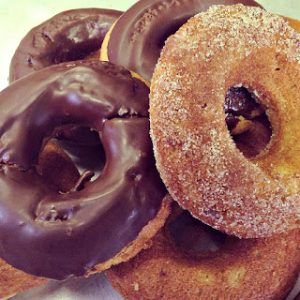 Third Coast Baked Goods
I can't begin to tell you how much buzz, energy and attention this has generated for us! My Facebook following has grown exponentially in the last three days. Thank you, thank you, thank you! Visitors to the area mention they heard about Third Coast from your blog. Working with you was a real pleasure and I really appreciate your hard work to build Celiac Disease awareness and support. – Heather Benson, owner
Want to know more about how your business can work with me? Reach out to me via email for more information, and my media kit. I look forward to learning more about your business!
Sincerely,
Margaret Clegg