Yates Cider Mill: Gluten-Free Donuts and Cider!
As an Amazon Associate and member of other affiliate programs, I earn from qualifying purchases.
Michiganders take their apple cider pretty seriously. Luckily for those of us with dietary restrictions, Yates Cider Mill offers gluten free donuts made in a dedicated gluten free facility. Scroll through to see what they offer, plus a list of other Michigan cider mills offering gluten free donuts.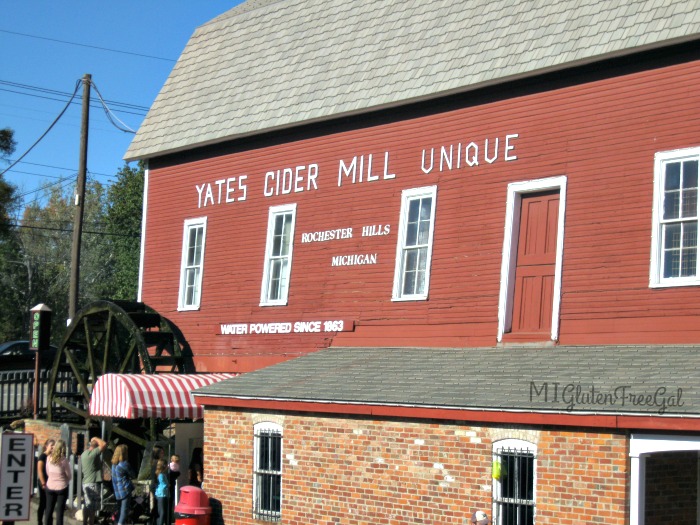 Where is Yates Cider Mill?
Fall in Michigan is definitely my favorite season. Hot days give way to cool evenings and long walks. Tree foliage slowly changes to vibrant oranges and reds. Michigan State University football is on the television. Sweet apple cider passes our taste buds once again. And at Yates Cider Mill in Rochester Hills Michigan, those with Celiac Disease can again enjoy donuts with their cider!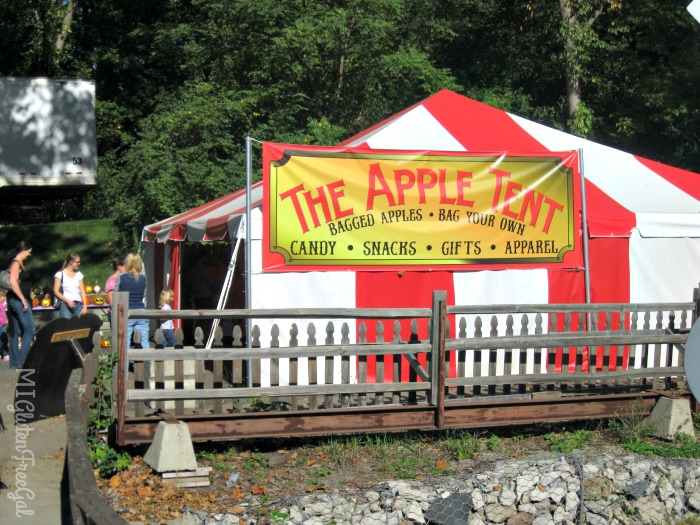 How's the Parking at Yates Cider Mill?
I recently took a trip to Yates Cider Mill with my parents when they were visiting from Tennessee. They were eager to escape the southern heat and embrace Michigan's crisp fall temperatures. We weren't the only ones with this idea on a bright Saturday afternoon. Traffic surrounded the mill as far as the eye could see. We were lucky enough to find a spot on the premises and not have to park in the overflow lot.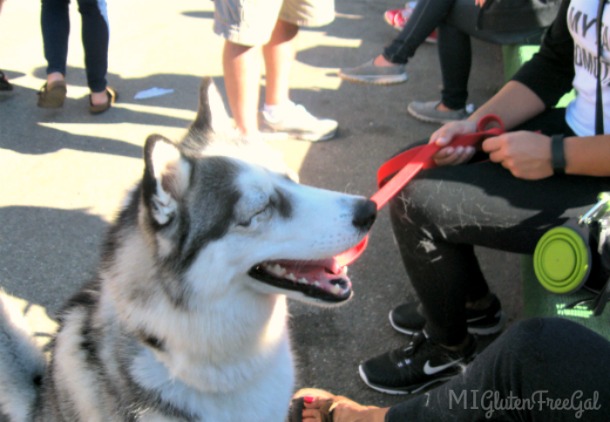 What Activities Does Yates Cider Mill Offer?
There are many things to see and do at Yates Cider Mill. There are pony rides, Frankenmuth fudge, face painting and more. I was so happy to see that the property is pet friendly. There were dogs EVERYWHERE! It made me wish we had brought along our small peek-a-poo. Of course, there were also babies in strollers, grandmothers in wheelchairs, and happy children everywhere. I will say the hilly terrain was a bit difficult for my aging parents to navigate with their canes. That didn't stop them from having a good time though.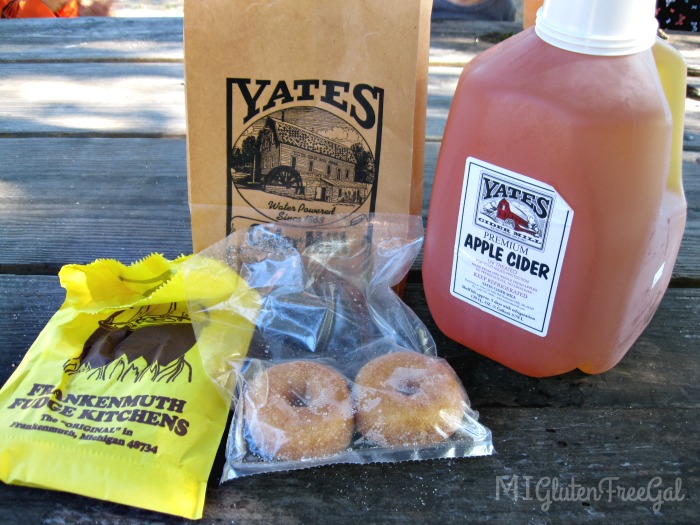 Gluten Free Donuts from Gluten Free Specialties
Going to a cider mill in the fall is a long standing tradition in my life. When I was young, a trip to the cabin wasn't complete without stopping for cider and donuts. That was prior to my Celiac Disease diagnosis in 2001. Our trip to Yates Cider Mill was the first time I was able to eat a gluten-free donut purchased AT the cider mill.
Gluten Free Specialties bakes the donuts for the mill, off-site. This dedicated gluten-free bakery is located in the same city. I love that the gluten-free donuts are sold in two packs in individually sealed packages. This prevents issues of cross-contact. I panicked though when I took a bite. They were so good I worried they sold me regular donuts by mistake! I quickly pulled out my receipt to check. "Gluten-Free Donuts" printed in black and white. Whew!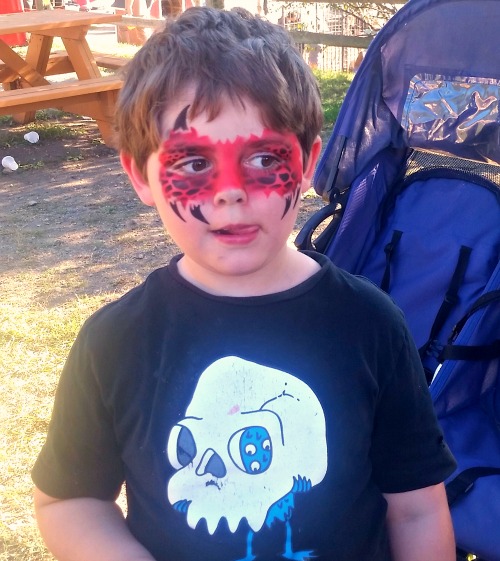 Fun for the Whole Family and New Friends
We purchased a half-dozen of Yates Cider Mill's regular donuts, a gallon of their cider, and found our way to one of their large picnic tables. It was pretty packed that Saturday, so we shared a table with another family. This is my new friend Merlin. Isn't his face painting the coolest?! He was proud to tell me that he was a raptor, and gave me permission to take his picture. (So did his guardian.)
I suggest taking a trip to Yates Cider Mill as soon as you get the chance. They've been making cider since 1863, and they've perfected the process. If you don't like crowds, they're open during the week. They are located at 1990 E Avon Rd, Rochester Hills, MI 48307 and are open 9am-7pm year round.
What Other Michigan Cider Mills Offer Gluten Free Donuts?
Luckliy, there are many other Michigan cider mills that offer gluten free donuts, both in Metro Detroit and the Grand Rapids area. Gluten Free Specialties supplies most of the cider mills in the Metro Detroit area. Kind Crumbs supplies most of the donuts in the Grand Rapids area. To see a complete list, check out my article entitled, Michigan Cider Mills with Gluten Free Donuts.
Yates Cider Mill
1950 E Avon Rd
Rochester Hills, MI 48307
Website | Facebook | Instagram
Hours- Mon-Sun 11 am to 9 pm
What's your favorite fall tradition? Do you have a favorite cider mill that you love to visit? Comment below! (Please, only name additional places if you know for certain donuts are made in a dedicated facility / prep space.)