Kind Crumbs Gluten Free Bakery: Grand Rapids
As an Amazon Associate and member of other affiliate programs, I earn from qualifying purchases.
Kind Crumbs Gluten Free Bakery in Grand Rapids, Michigan makes some of the most delicious baked goods. With a mission to accommodate those with food restrictions, their baked goods are dairy and gluten, and mostly free of eggs and soy! In addition, they use no nuts in their products or facility, and maintain a gluten-free and peanut-free facility!
**This is an interview with the owner. Please scroll to bottom of page for bakery address, phone number, website, email, and social media links.**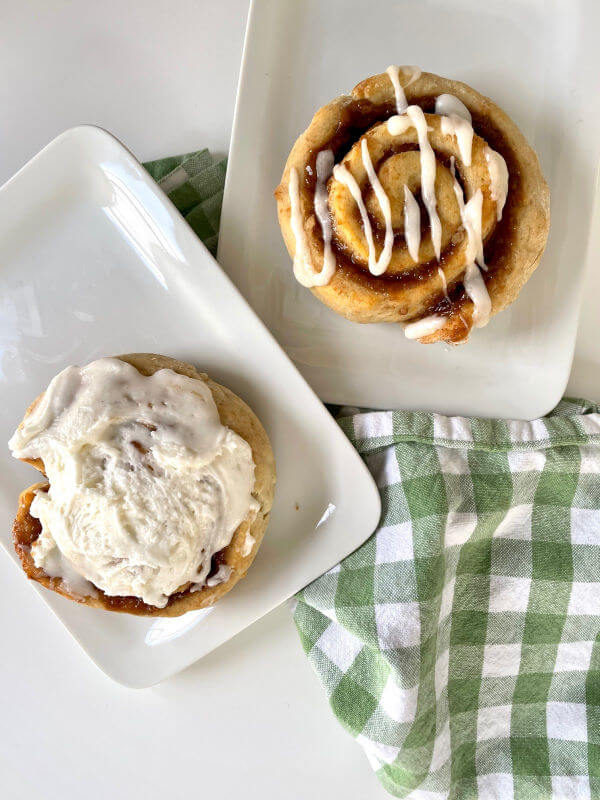 Grand Rapids has always been one of my favorite cities. From visiting the museums, and shopping at the farmer's markets, I could visit every weekend and still never take it all in. The have an amazing list of gluten free restaurant options, including Amore Trattoria Italiana and the new dedicated gluten free eatery, Papa Chops Eatery.
However, it's also the businesses like Kind Crumbs, that keep me going back. This gluten free bakery makes gluten-free donuts, cupcakes, cookies and more that are AMAZING. For years they faithfully donated to the Michigan Gluten Free Camp, and the kids loved everything owner, Rebecca Duiven, sent. Read more about Kind Crumbs in Duiven's own words.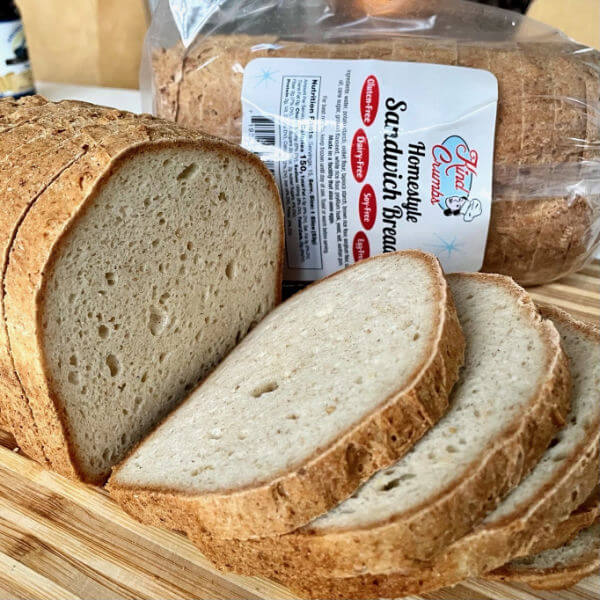 1. What inspired you to become a baker? Why the focus on gluten-free?
I started baking gluten-free when I was diagnosed with Celiac Disease in 2009. At the time of my diagnosis, I felt most of the commercial options I tried were pretty bad. I've loved baking all my life, and was up for the challenge of creating gluten-free products that actually tasted good.
I started out baking from home under the Michigan Cottage Law, and selling from farmer's markets. Over a decade later, Kind Crumbs now has a staff of seven and a we sell to over 40 wholesale accounts! I've proved that gluten free baked goods could be as good as the traditional versions or even be better!
2. Are there other highlights of your products? Dairy-free, egg-free, nut-free etc?
Kind Crumbs products are free of gluten, dairy, peanuts and soy (except for our rainbow sprinkles), and we have plenty of vegan options. In fact, the majority of our products are egg free. In addition, many of our products are also free of corn. We use minimal additives, and use natural coloring whenever possible. Also, we use certified gluten-free purity protocol oats in our baked goods.
We are working on some exciting projects in 2021. We are working on both third party gluten-free certification and kosher certification. We are adding nutrition panels to our products, which will better serve our sugar-restricting customers, and also allow us to ship outside of Michigan.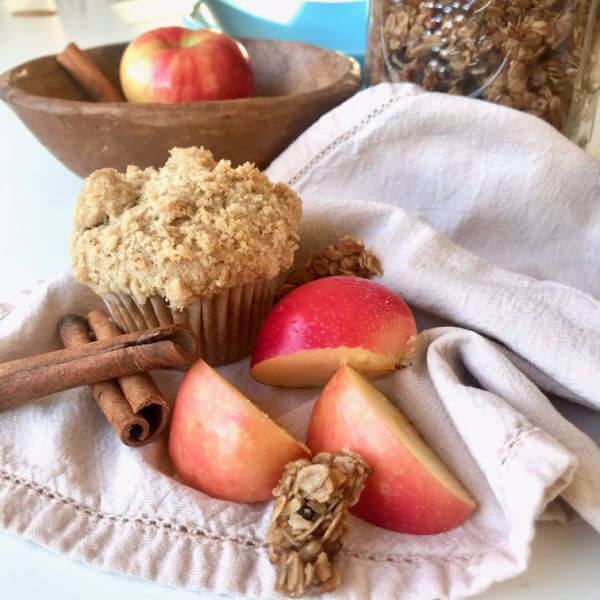 3. What steps do you take to insure that your products are truly gluten-free?
Since October 2017, Kind Crumbs has been operating out of our own 100% dedicated gluten-free production facility in Walker, Michigan. As mentioned above, we are not yet certified gluten free, but hope to be by the end of 2021.
4. Can you share a story of a customer who's been greatly impacted by your business?
We get feedback from customers on an almost daily basis. The most appreciative customers are those with multiple food allergies, as we can now allow them to eat things they thought they could never eat again.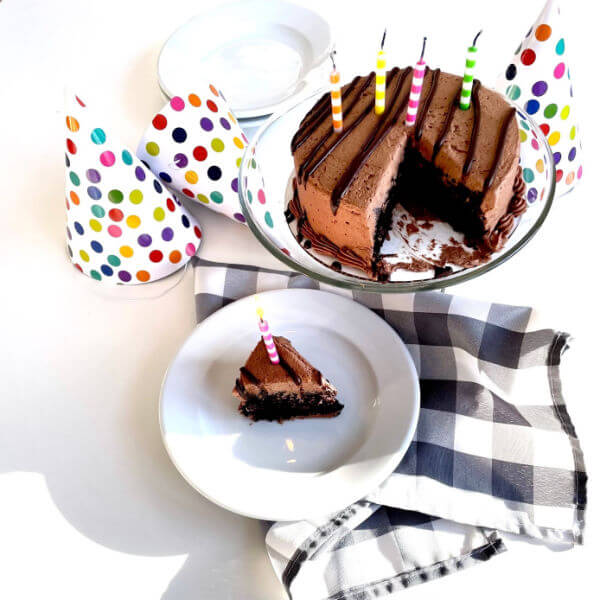 5. What would you like consumers to know about your products and your business?
Our mission is to make really delicious, soul-nourishing baked goods for folks with food allergies and intolerances. We love serving the vegan community as well. We believe food allergy and plant-based consumers working together can really help increase availability of good allergen-free products for everyone. I believe no one should have to be stuck with mediocre-tasting treats due to dietary restrictions. A cupcake should taste like a cupcake!
6. Where Can You Find Kind Crumbs Gluten Free Baked Goods?
While we do take special orders, most of our business is through wholesale accounts. That means you'll find our products at stores like Harvest Health and Bridge St. Market in Grand Rapids, but also Foods for Living in East Lansing. We also sell thru various coffee shops, like 205 Coffee Bar in Holland and Rowster Coffee in Grand Rapids. Most notably, our gluten free goodies are available at Frosty Boy on Plainfield (in Grand Rapids), and in Rockford, to make delicious ice cream treats. Find a complete listing of "Where to Find Us" on our website.
We also ship within the state of Michigan. You cans order some items through our website, here.
Kind Crumbs
4751 3 Mile Rd NW Suite I
Grand Rapids, Michigan 49534
Hours Vary, Please Call
(616) 881- 6388
Kind Crumbs is one of many great, dedicated gluten-free bakeries across the state of Michigan. Click this link for a comprehensive, statewide list of all the bakers as well as an interactive map!