The Village at The Oxford Center
As an Amazon Associate and member of other affiliate programs, I earn from qualifying purchases.
The Village at The Oxford Center is Brighton's only 100% dedicated gluten free cafe. Between sandwiches, pizza and even dessert, you're sure to find something you love.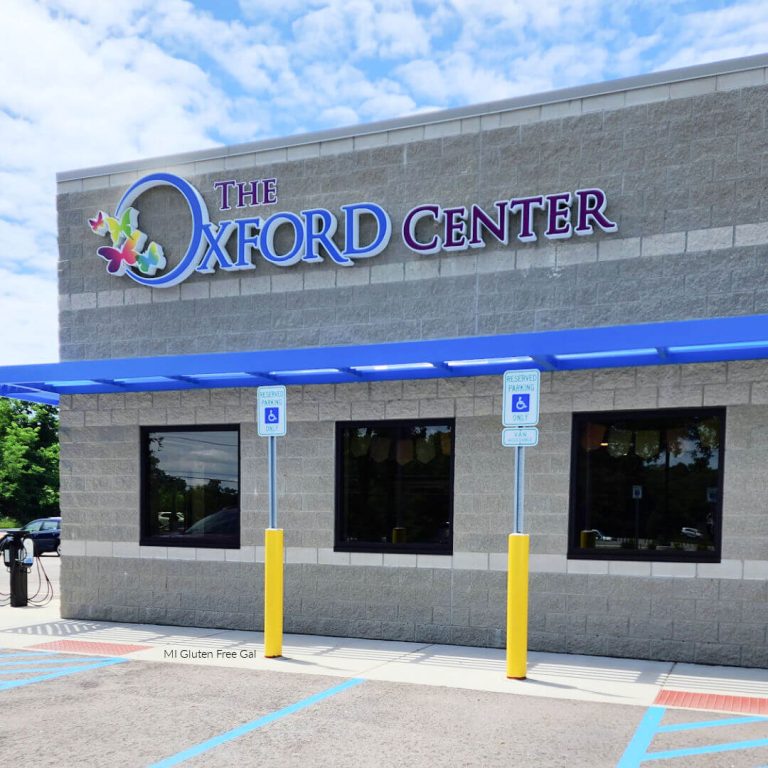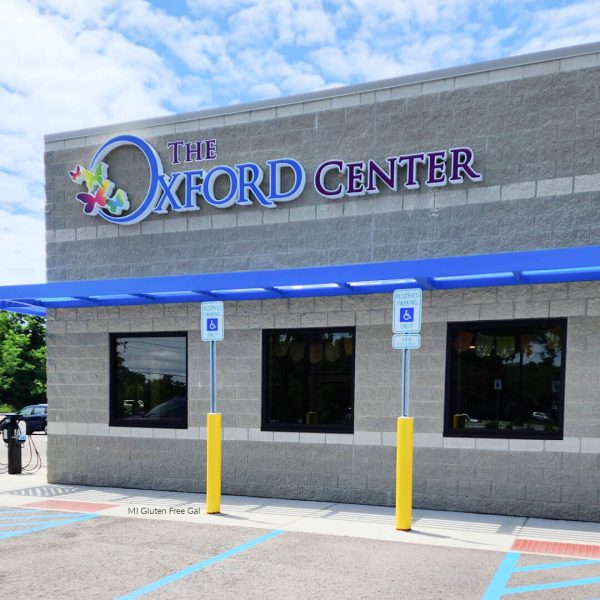 What is The Oxford Center?
First and foremost, The Oxford Center is a treatment facility for those with autism and other disabilities. They offer physical, occupational and speech therapy. While many of their services are focused on children, they offer treatment services for those of any age. Visit their website to see all the therapies they offer.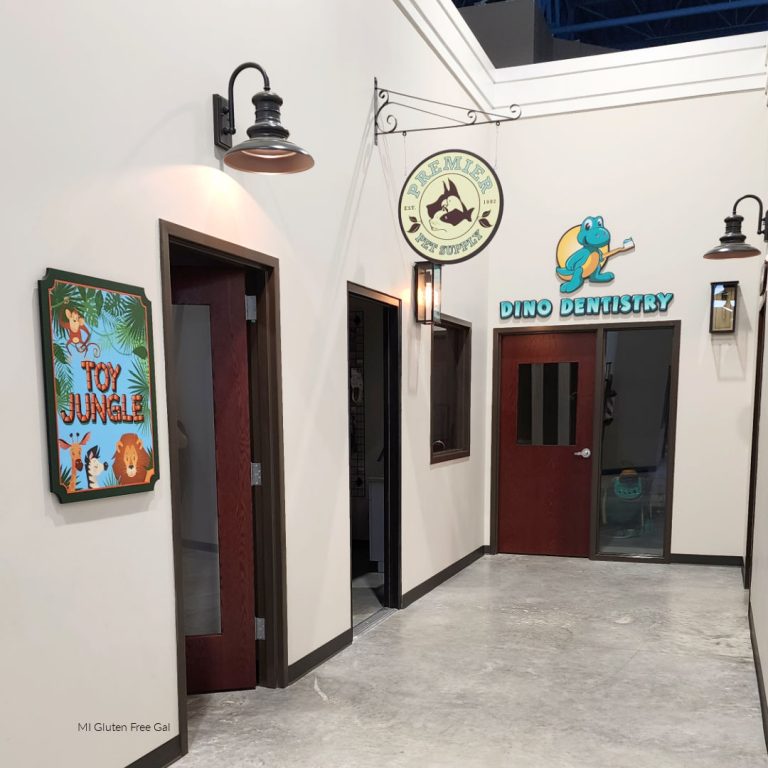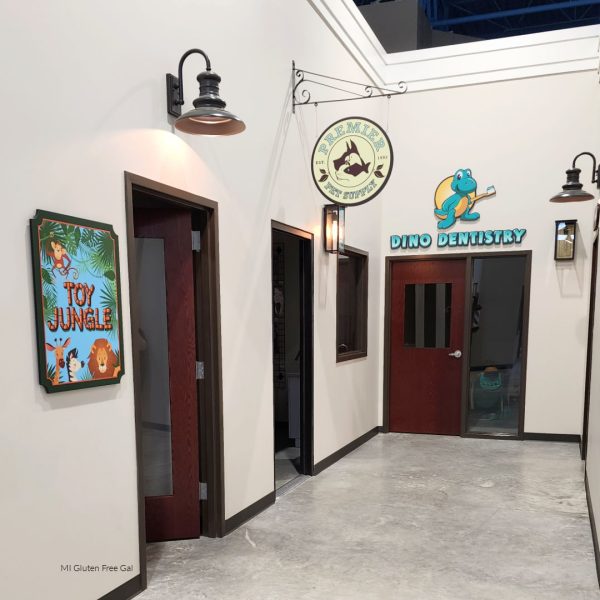 The Village at The Oxford Center is truly a mini village. Inside the building is an imitation dentist office, barber shop, and bank. There's even a functioning grocery store, smoothie shop, coffee shop and cafe. This mini village set up allows those with special needs to acclimate to those types of settings in the real world.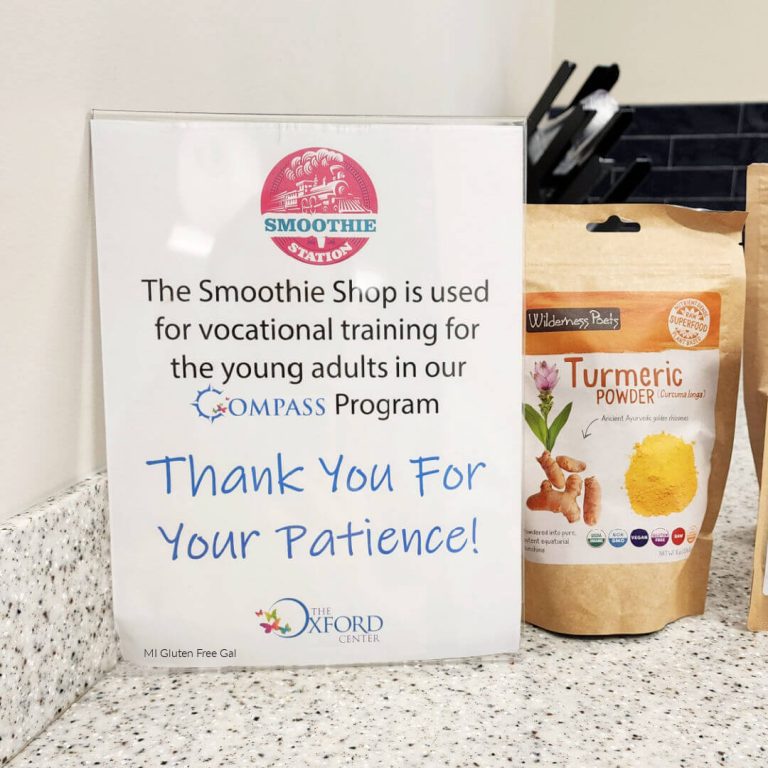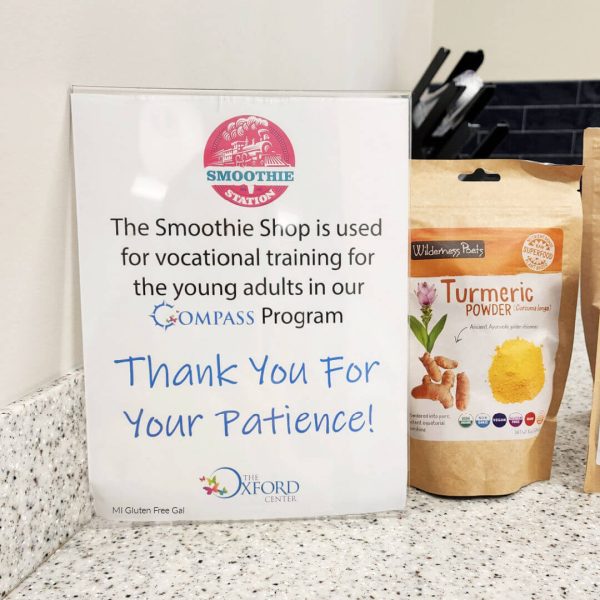 Are The Public Welcome at The Village at The Oxford Center?
Yes! The Oxford Center has a COMPASS Therapeutic Vocational Training program that works with those with special needs, to prepare them for work environments. It's actually vital that clients have interaction with the public to practice work and social skills.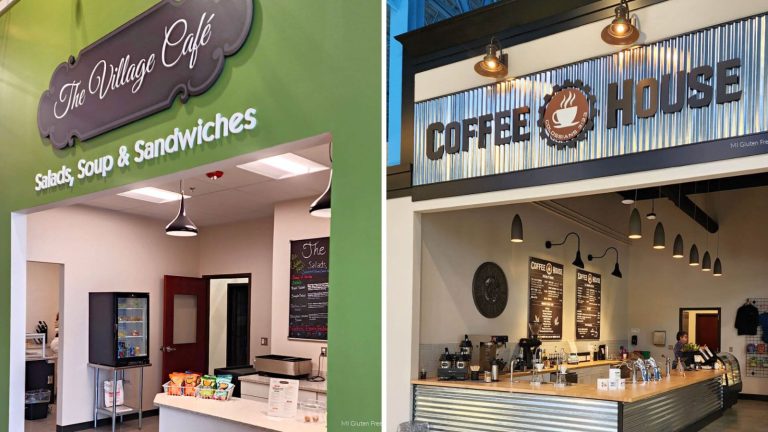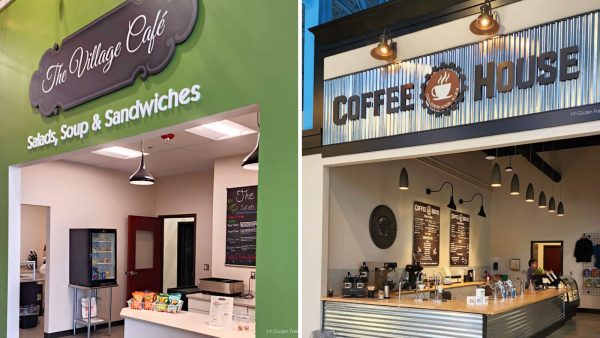 What Gluten Free Options Does Their Cafe Have?
All foods and beverages at The Village at The Oxford Center are gluten free. This includes sandwiches, soup, pizza and more at the Cafe. Click here to see the Cafe menu. The smoothie shop offers gluten free smoothies. The Coffeehouse has a selection of gluten free desserts, such as cookies, cake pops, scones, and more. Also, their desserts can be special ordered for your own private events. View their Coffee House menu to learn what they offer.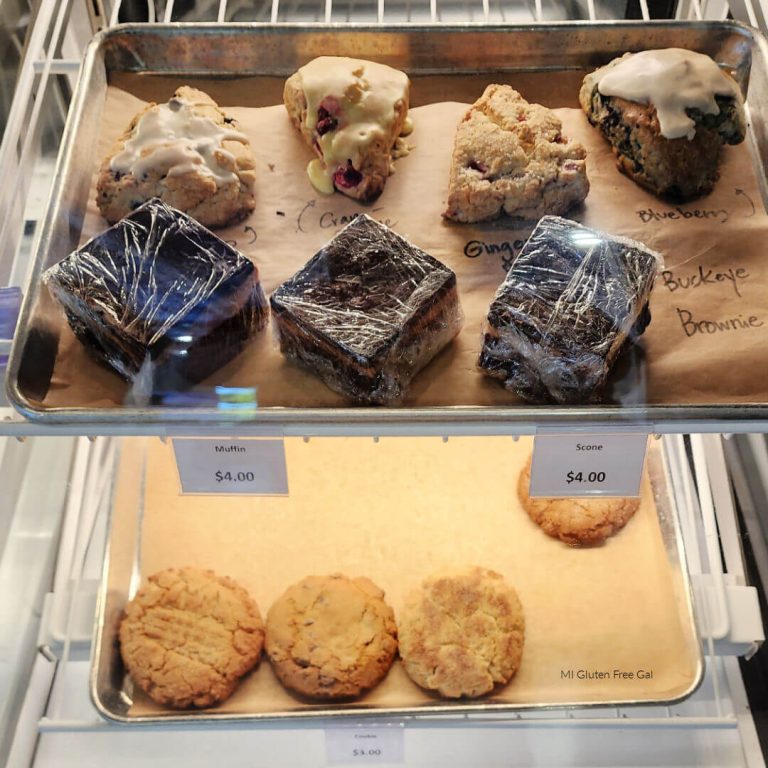 Is Their Menu Free From Other Top 9 Food Allergens?
Everything made by the chef and kitchen staff contains no soy, no corn syrup, no dyes or artificial sweeteners. Staff use nuts on the premises for paleo items, and they use Siete wraps in their cafe. Almond milk is available at the Coffee shop for those with dairy restrictions. They do not use oat milk.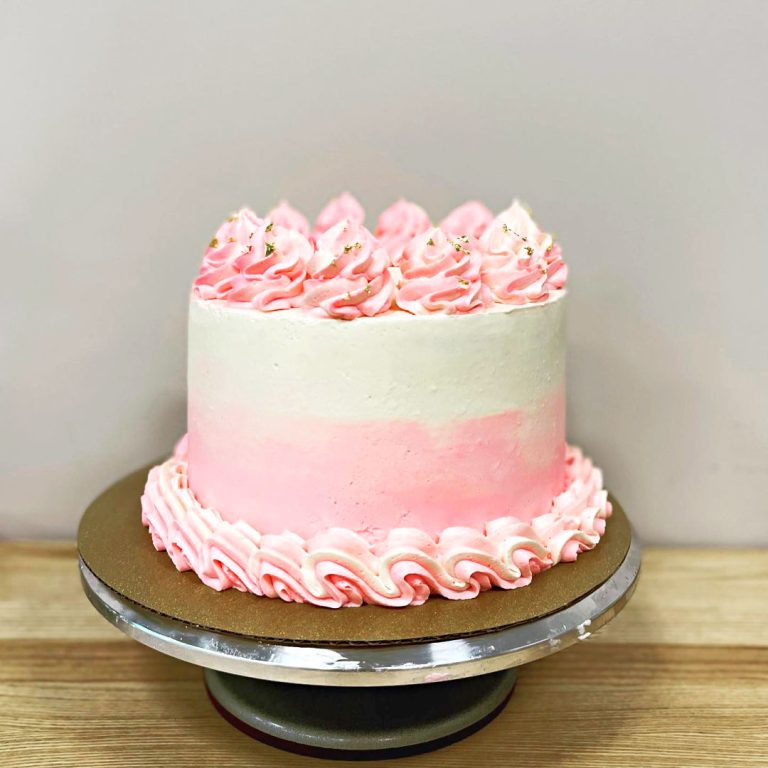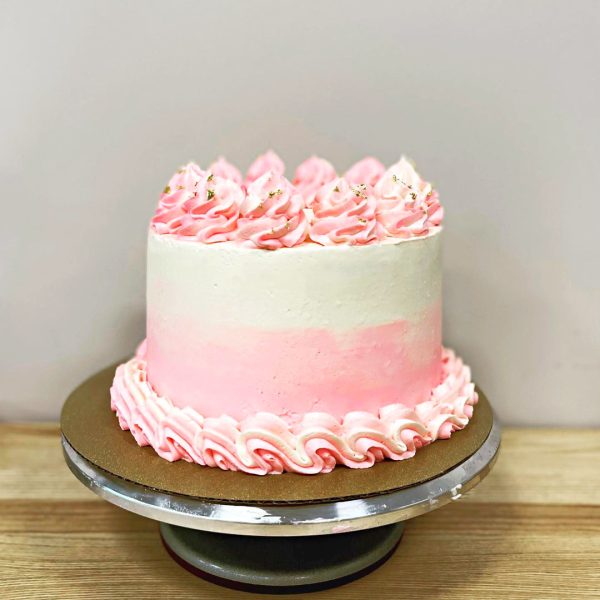 What Gluten Free Flours Do They Use? Any Local Products?
They primarily bake with King Arthur Measure for Measure flour or Pamela's Products. Their baked goods contain no oat flour. (They do use certified gluten free oats in their oatmeal cookies.) They also have their own beehives for honey, and use fresh vegetables and other items from local farmers, as much as possible.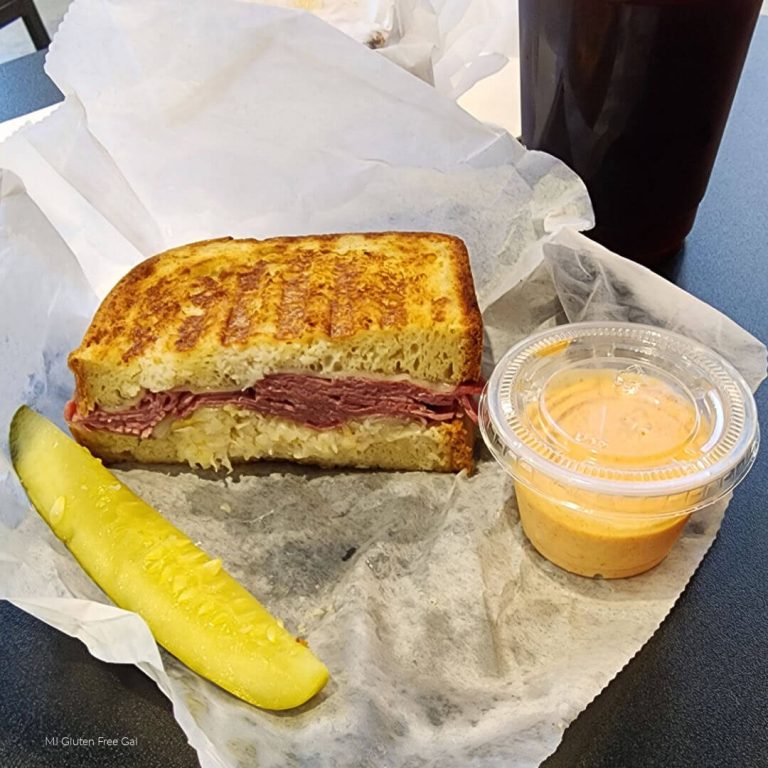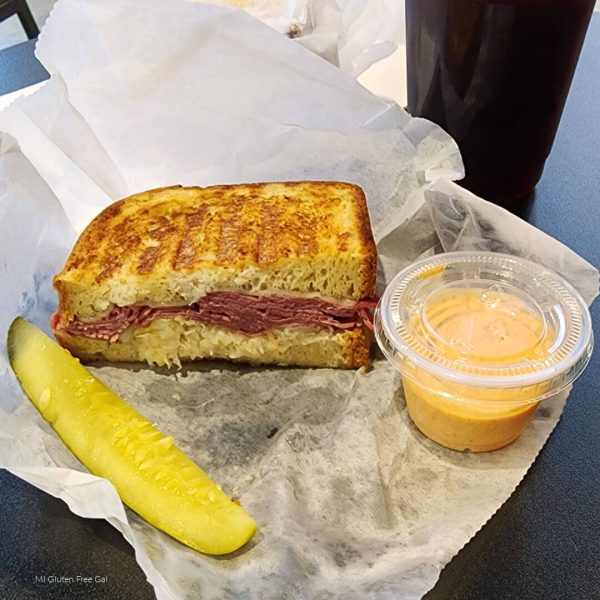 What Have You Ordered From The Village at The Oxford Center?
I've visited The Oxford on multiple occasion. The first time, my husband and I went for lunch. My husband had an amazing sandwich. He said the bread was so good, that he completely forgot that it was gluten free.
I had their pear prosciutto pizza. It was tasty! I've also had their chicken caesar salad wrap, which is their biggest seller. Very good and very filling. My mom and I have tried the pumpkin roll, which I highly recommend. (Order a whole one for Thanksgiving.)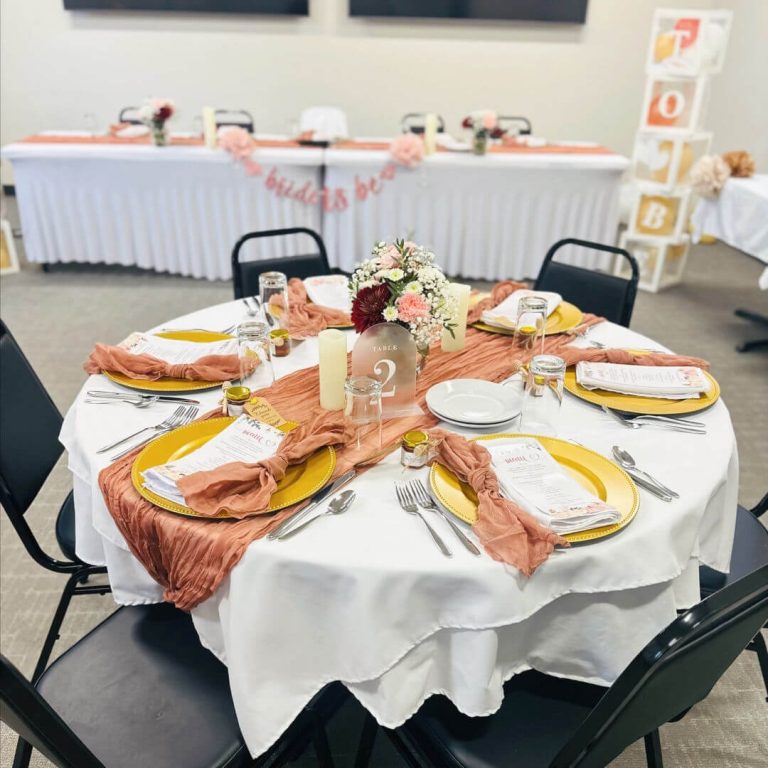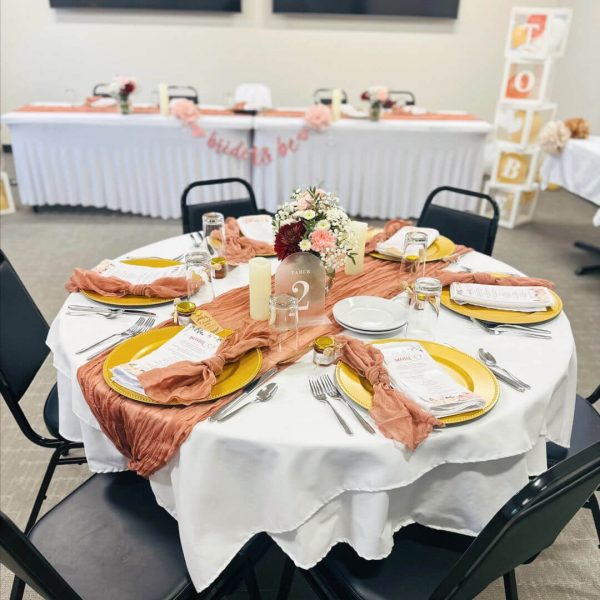 The Village Offers Event Space and Catering
The Oxford Center also offers a conference space that can see up to 100 people. The public can rent the space for meetings, bridal showers, and other small events. They cater events, and all food is prepared in their dedicated gluten free kitchen. To schedule an event, call 248-486-3636 or email [email protected]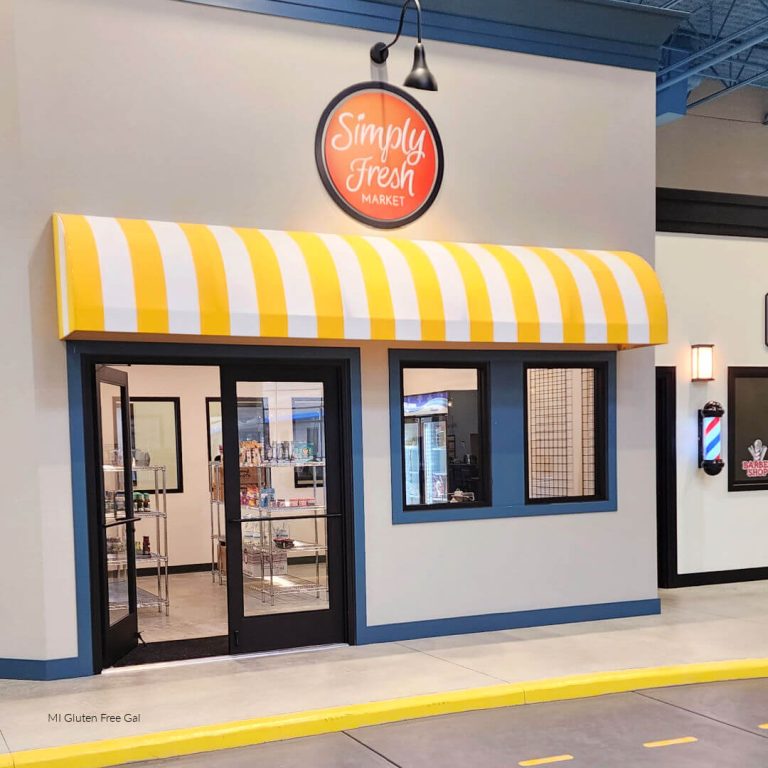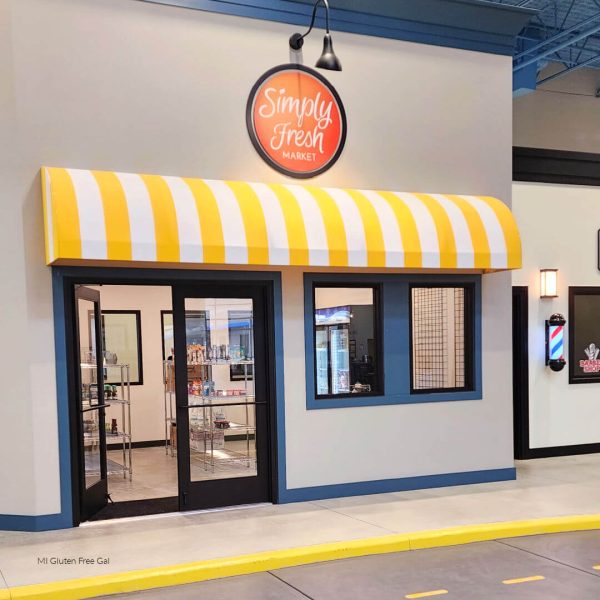 Simply Fresh Market/ Gluten Free Grocery Store
The Simply Fresh Market in The Village at The Oxford Center is open to the public. Right now they offer King Arthur Measure for Measure flour, and other gluten free ingredients. If the public is interested, they are open to offering other items.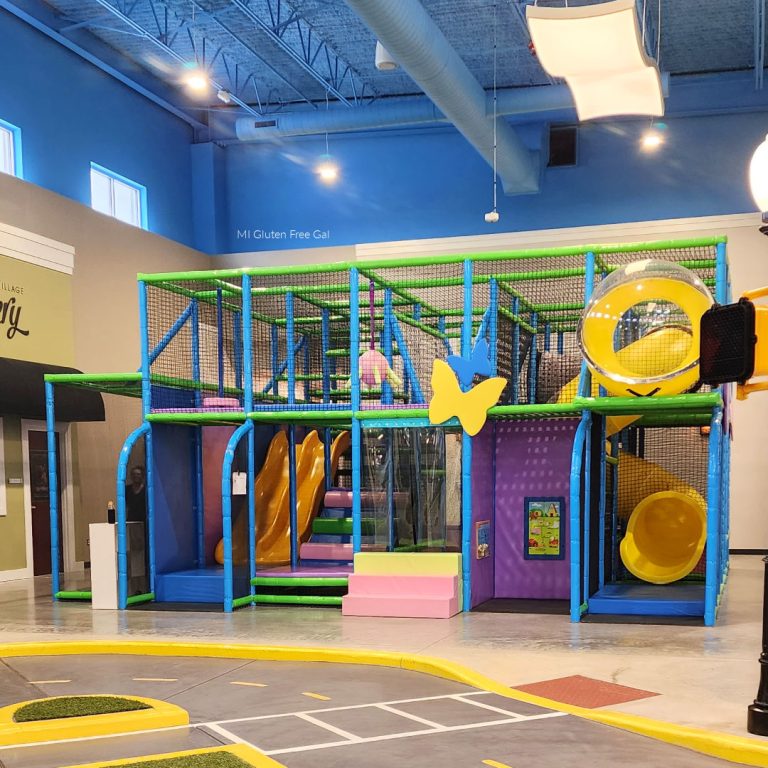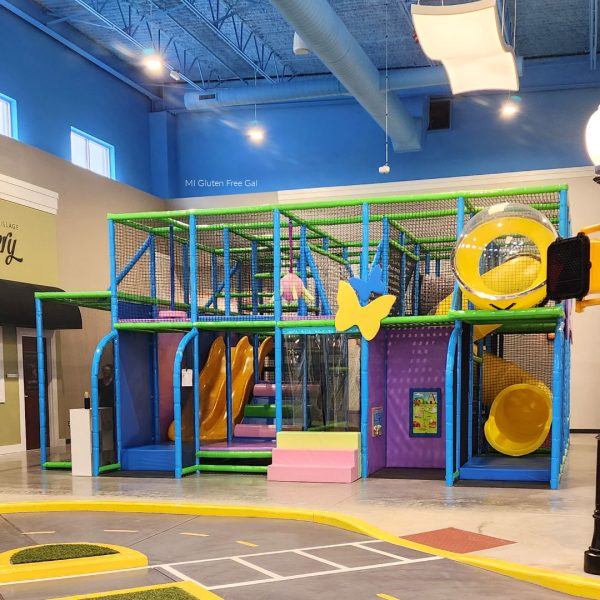 The food facilities – the cafe, the coffeeshop and the smoothie shop- are open to the general public. As a reminder, the Oxford Center is primarily a therapy facility. Because of this, the playscape in the city center is intended for therapy clients only.
The Village of The Oxford Center
7030 Whitmore Lake Rd
Brighton MI 48116
(248) 486-3636 Closed Sat & Sun
Coffee Shop Hours: Mon-Fri 8 am- 4pm Menu
Cafe Hours: Mon-Fri 10:30 am – 2:30 pm Menu
Website | Facebook | Instagram | Email
The Village of The Oxford Center is one of many Michigan eateries I've visited. You can find a list of them on my Michigan gluten free dining post. Please remember to always ask any restaurant about their food preparation practices, before dining.