Dining Out Gluten Free? – Ask These Questions First!
As an Amazon Associate and member of other affiliate programs, I earn from qualifying purchases.
While dining out gluten free can be tricky, one can be successful. Celiac Disease or gluten intolerance should not cause us to live like hermits. However, dining out gluten free does require a bit or forethought and intentional research. Below is a list of questions to consider, prior to choosing a restaurant.
Dining Out Gluten Free – Questions about Staff Training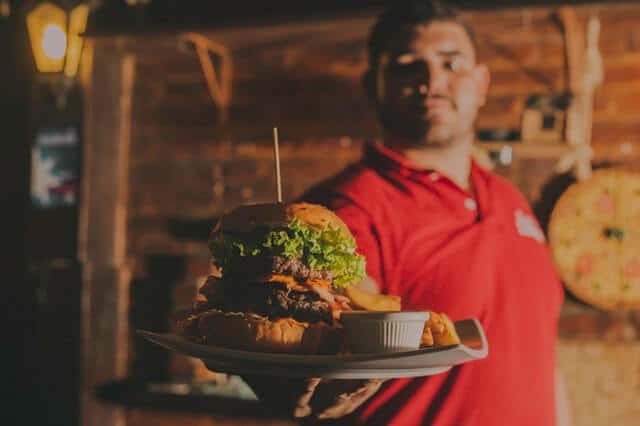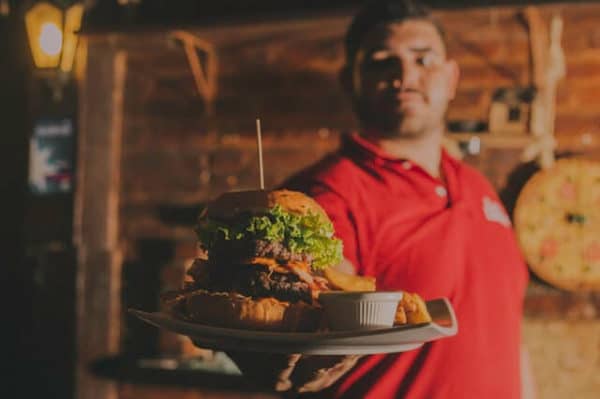 Do you have a gluten free menu and how do you train your staff regarding it?
Has someone in your kitchen been ServSafe Allergen Trained? (This is a requirement in Michigan.)
Does a second set of eyes verify the meal is gluten free before it leaves the kitchen?
Do staff serve gluten free meals on unique plates or include an "allergen" pick?
Dining Out Gluten Free – Questions about Utensils and Cookware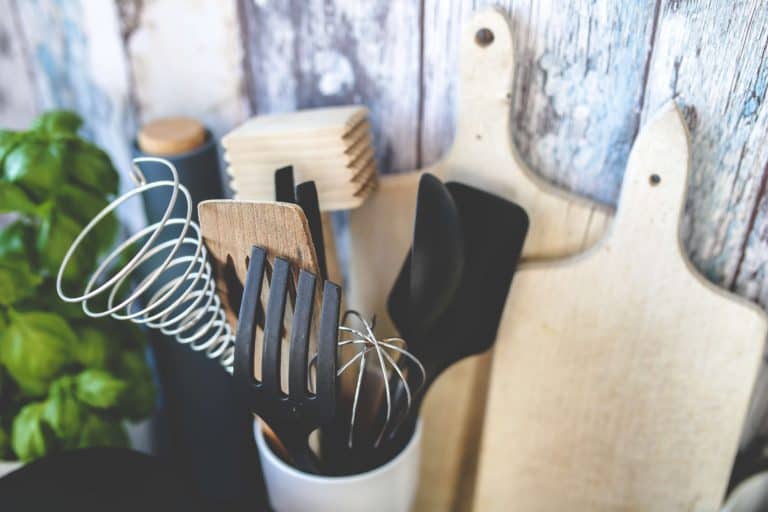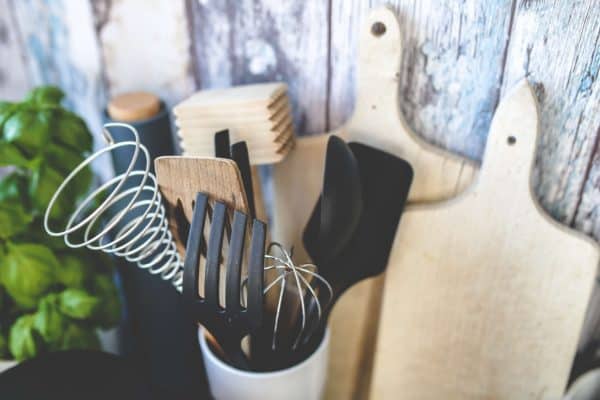 Does your kitchen staff know to change gloves prior to cooking a gluten free meal?
Do you have a dedicated prep space for making gluten free meals?
Do you have separate cutting boards or utensils, or will you use freshly washed ones?
Do you have dedicated pots, pans or utensils strictly for gluten free food?
Dining Out Gluten Free – Questions about Cooking Methods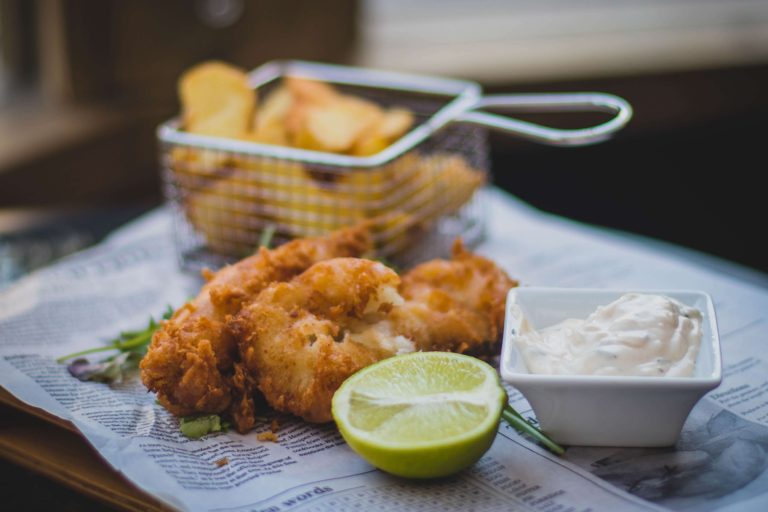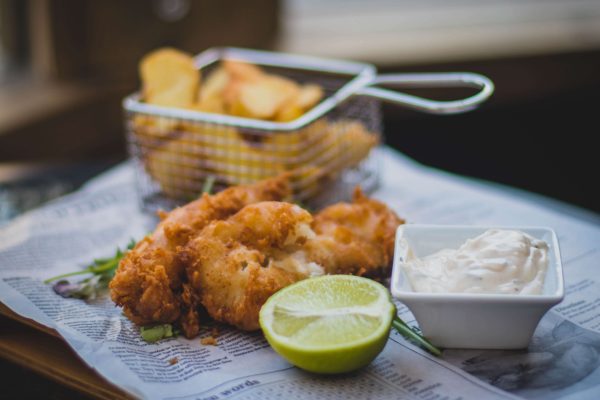 Do you have a dedicated fryer?
Do you have a dedicated toaster and / or waffle maker?
Do cooks grill meat on the same griddle where bread is toasted?
Do cooks prepare omelettes in the same spot they cook pancakes?
Dining Out Gluten Free – Questions about Pasta and Sauces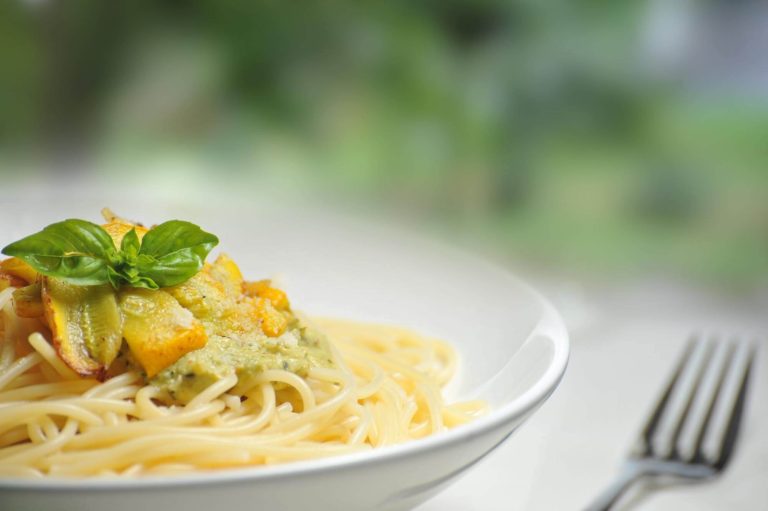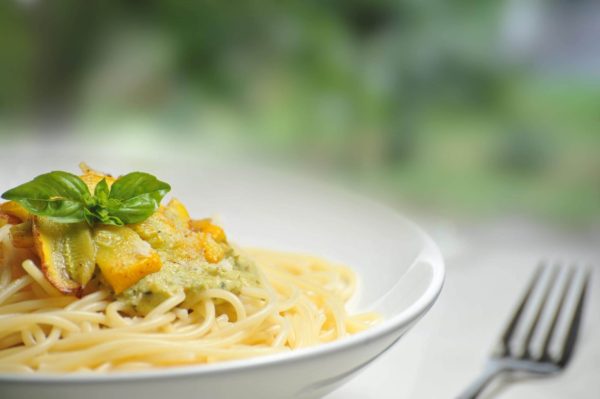 Do cooks heat fresh water for cooking gluten free pasta?
Do you have a separate colander / strainer for gluten free pasta?
Do you use soy sauce or Worcestershire sauce, and are they gluten free?
Do you use bouillon for your soups or marinades, and is it gluten free?
Dining Out Gluten Free – Questions about Pizza and Sandwiches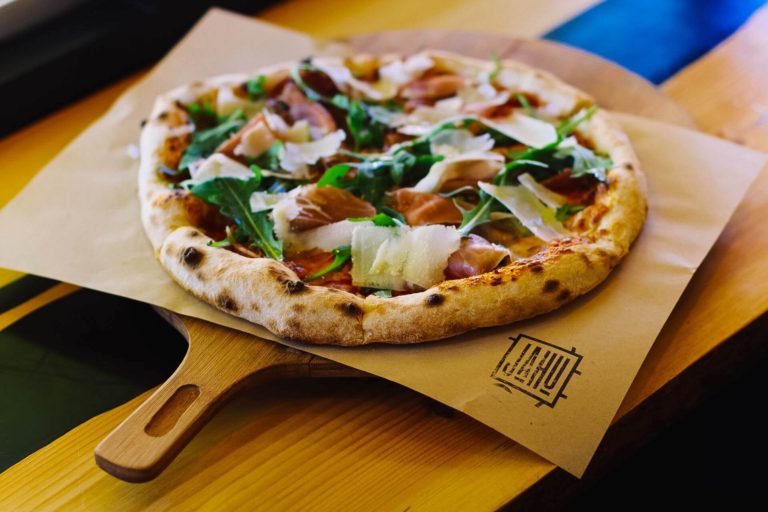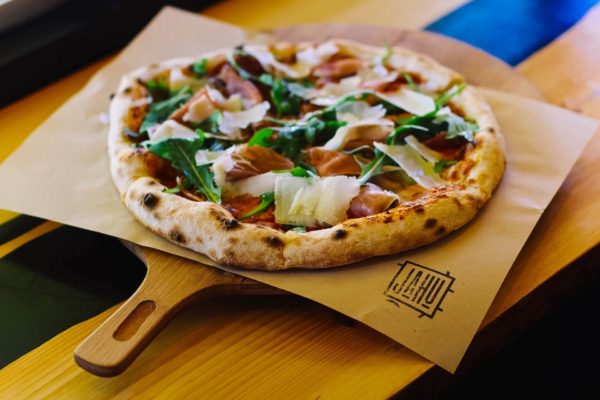 Do you place barriers between GF sandwiches / pizza if made in a shared space?
Do you use a clean ladle for pizza sauce?
Do you use condiments / toppings out of fresh tubs?
Do your baked goods or buns/crusts contain oats?
. . . . . . . . . . . . . . . . . . . . . . . . . . . . . . . . . . . . . . . . . . . . . . . . . . . . . . . . . . . . . . . . . . . . . . . . . . . . .
Call Between 2-4 pm
This list is not exhaustive, and at the same time is not meant to exhaust you! I received my Celiac Disease diagnosus almost 20 years, and I still realize questions I need to ask. Hopefully this list of questions can help guide you into having a safe and delicious dining experience.
In addition, I always suggest calling a restaurant prior to dining out. Ask staff how they accommodate those dining out gluten free, and use these questions as a guide. Restaurants generally experience a lull between 2 o'clock and 4 o'clock. Therefore, I suggest calling then.
Other Tips On Dining Gluten Free, Away from Home
Looking for more insight on eating outside of your home? Visit my other post for tips on successfully eating out at the home of a friend or loved one. You'll also find information about phone apps and other resources that may be of help! Of course, also visit my restaurant review listings to find a place where I experienced success!
What other questions or considerations would you add to this list? Feel free to comment below!
**All images used with permission of Pexels and Canva.**