Gluten Free Fried Fish: Frozen, Homemade, and Restaurant Options
As an Amazon Associate and member of other affiliate programs, I earn from qualifying purchases.
Missing Gluten Free Fried Fish? While great any time of year, during Lent it's even more coveted. I'm sharing a list of products, recipes, and even restaurants offering this holy grail of gluten free deliciousness!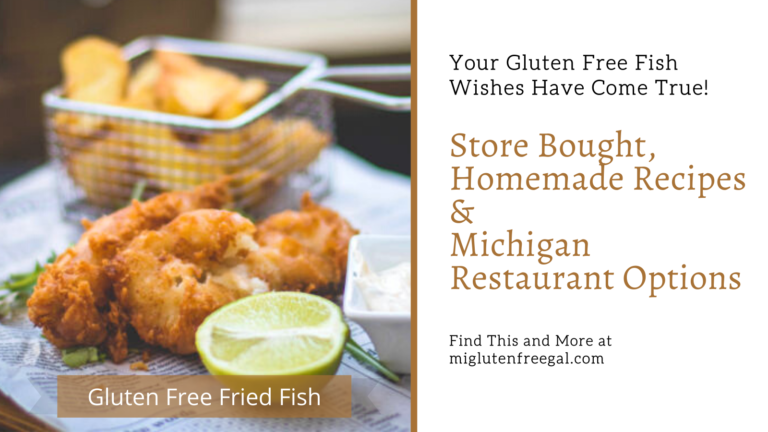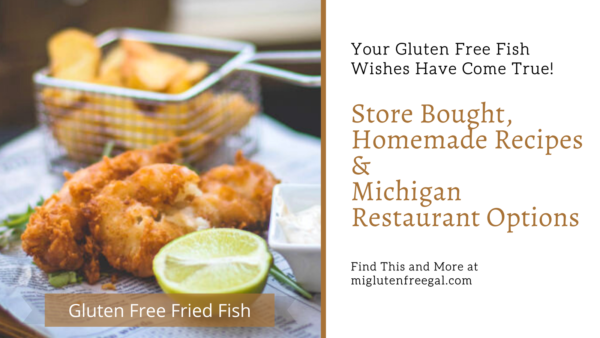 Gluten Free Frozen Battered & Breaded Fish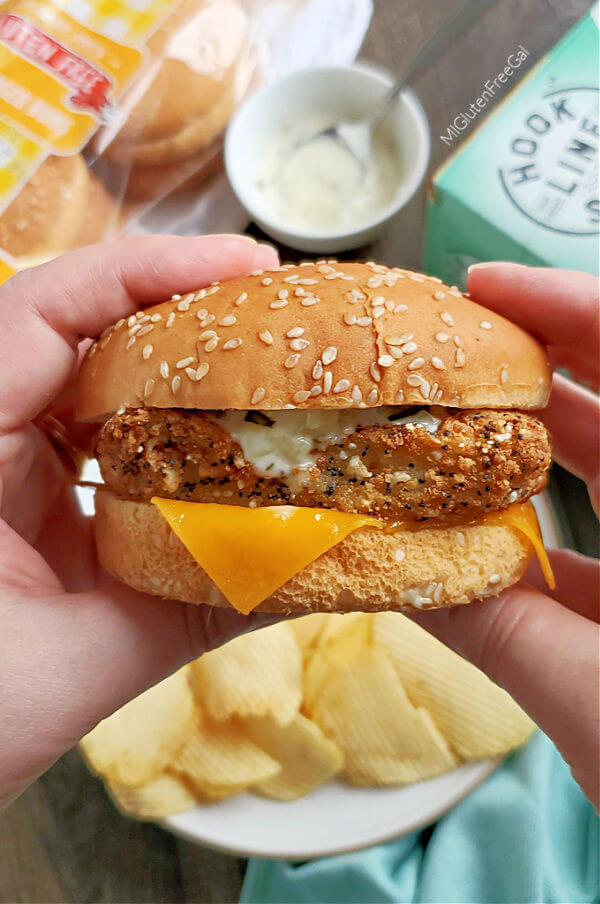 While the Beer Battered Haddock is no longer available at Kroger stores, you can find Hook Line and Savor's Everythign Crusted Cod at Costco locations in the Midwest, Texas and Louisiana. Use the SHOP function on their website to find them near you.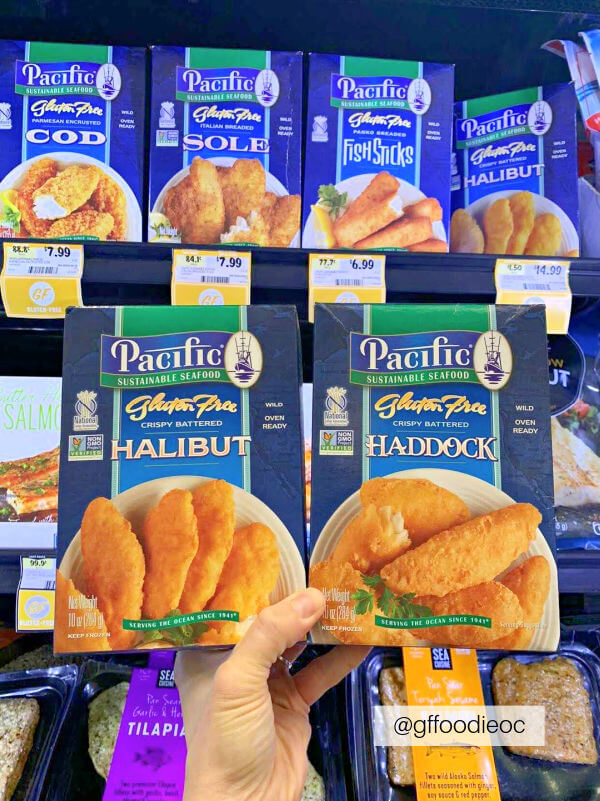 Pacific Seafood makes gluten free AND wheat based products, so make sure you're grabbing the right package. The gluten free products are certified thru the Gluten-Free Food Program. (In connection with the National Celiac Association.) Use Pacific's store locator to find them near you. This photo was taken at Sprout's, in California. Photo credit: @EveryTastyBite on Instagram
Starfish is actually part of the Pacific line. They sell their gluten free Cod, Haddock and Fish Sticks exclusively at Whole Foods. Click the link above to see the packaging, which is different from the Pacific packaging.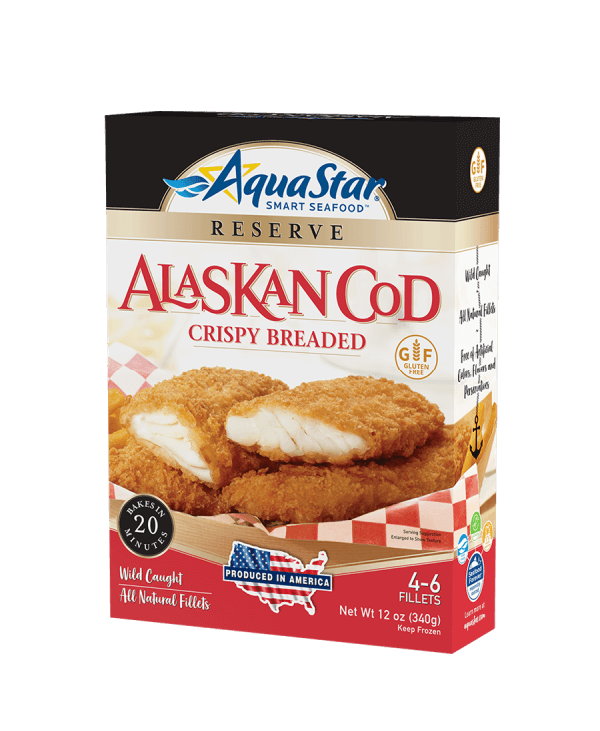 The Gluten-Free Food Program states this brand has been in their certification program since 2014. Find these Aquastar gluten free fish fillets by using their store locator.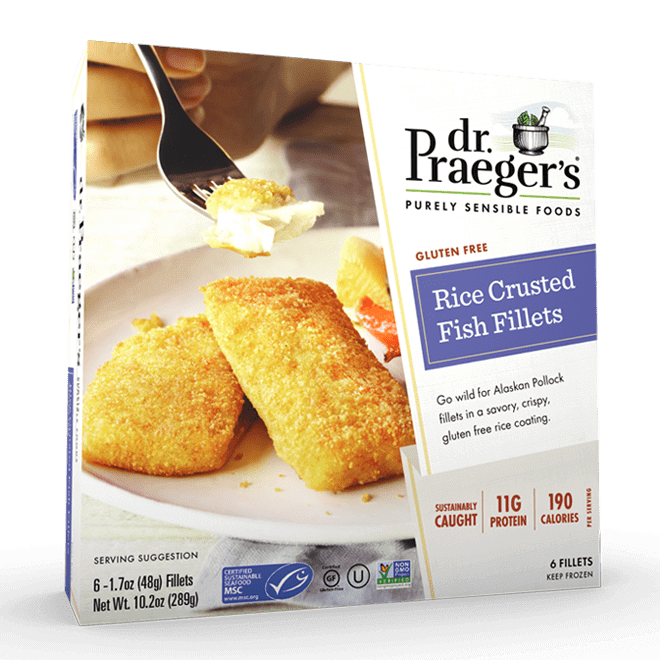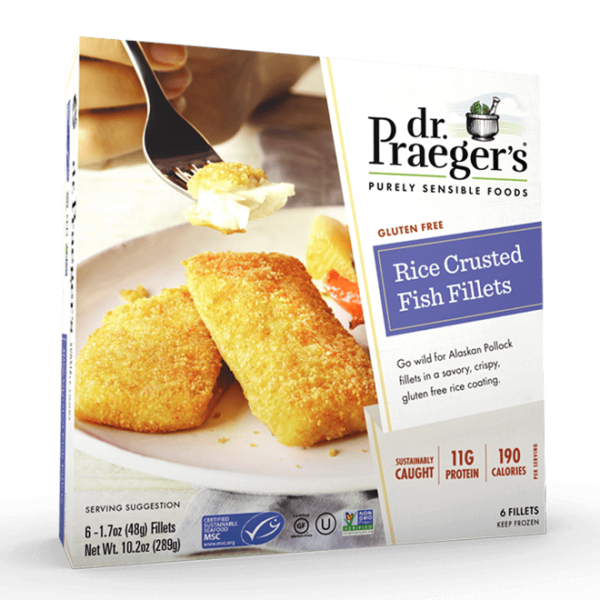 While Dr Praeger's may be known for their vegetarian products, these GFCO certifed gluten free fish fillets are available at Meijer and other stores. Follow this link to learn Where to Buy them near you.
Gluten Free Fish Sticks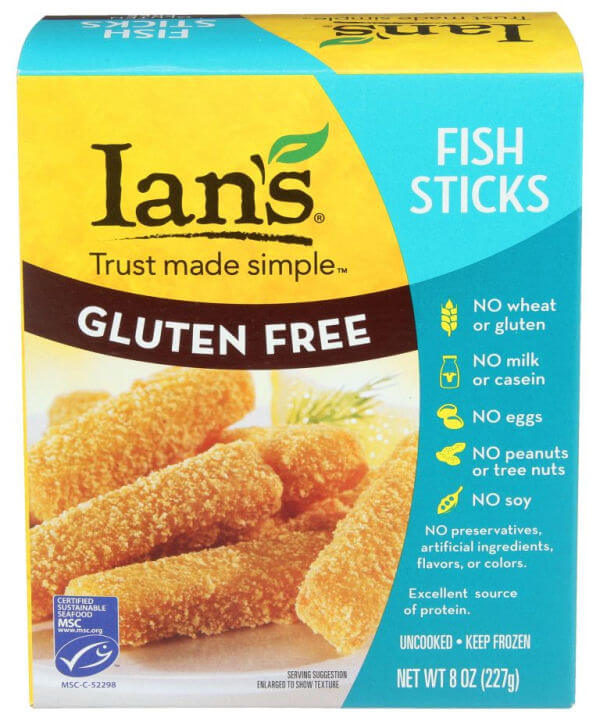 Ian's Foods is known for their allergen free products. Free from 7 of the most common allergens, they do make fish sticks. (All products are sesame free, as well.) Find these fish sticks using the Where to Buy function on their website.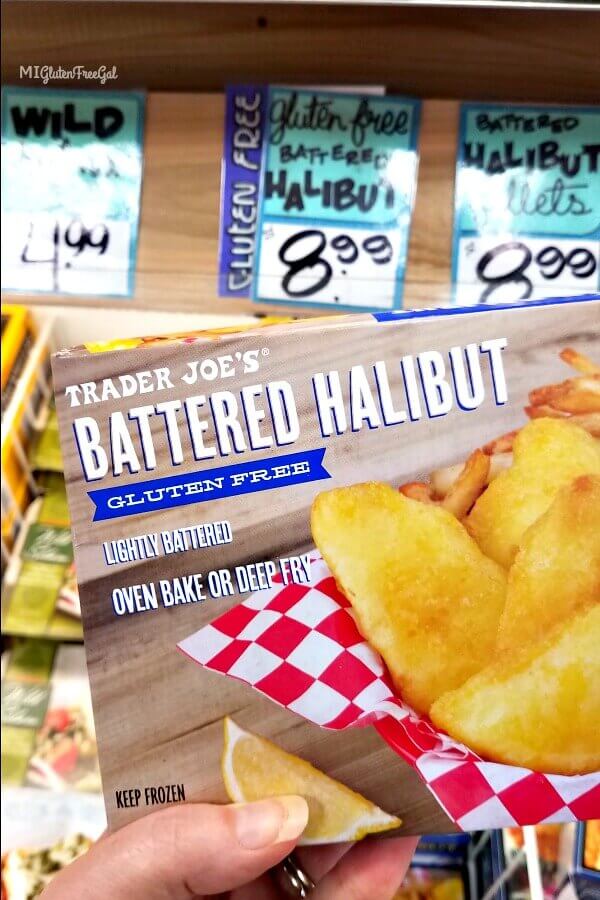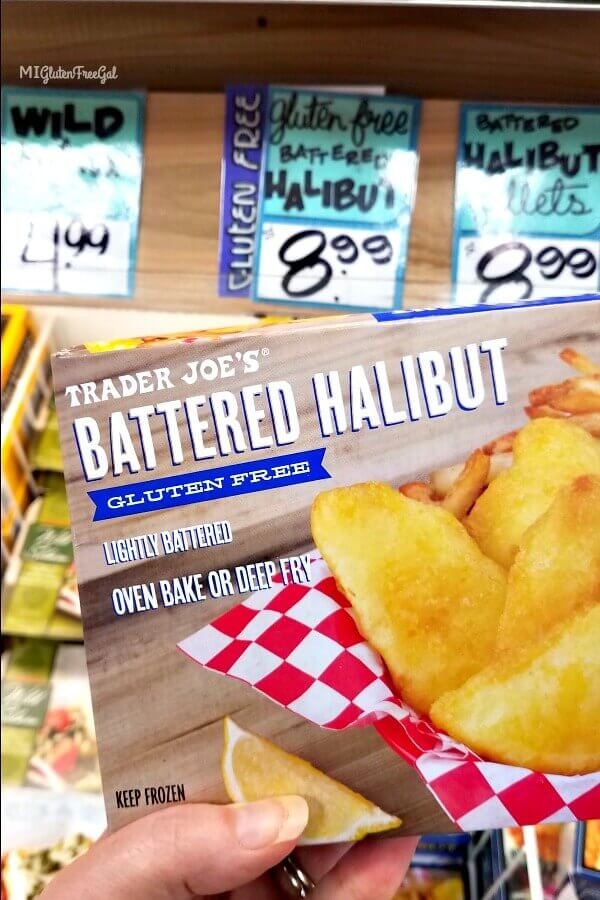 This is back on shelves after a recall in 2020. Personally, I don't think the new product tastes as good as what they used to offer. However, it's a nice option for those wanting gluten free fish.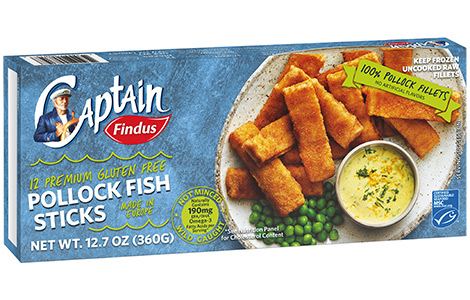 These Captain Findus Gluten Free Fish sticks are a product of Germany. Completely new to me, a follower noticed these at Olesen's Food Stores in Traverse City. I see no certification logo on these, and Captin Findus makes non-gluten free breaded fish items as well. I have reached out to them to see if they test their products to verify they contain under 20 ppm of gluten.
Gluten Free Fried Fish Recipes (Air Fryer & Baked, Too)
Want to try you hand at making battered or breaded fish at home? These recipes listed below give you options for cooking fish in the air fryer, deep frying, or baked. I even included a recipe for Paleo Fish and Chips, for those who follow a grain free diet.
Gluten Free Fried Fish at Michigan Restaurants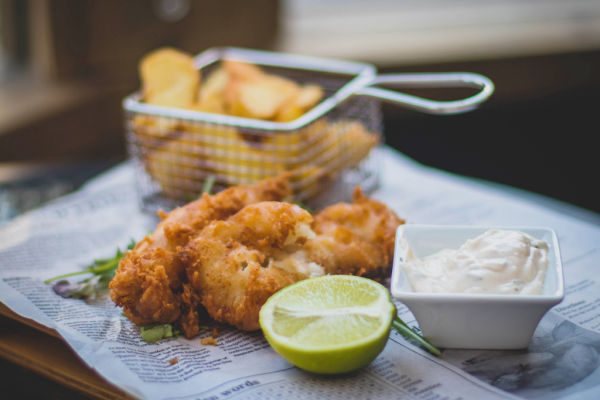 I verified the restaurants listed below used dedicated fryers to cook their gluten free fried fish. Of course, practices can always change, so make sure to ask before you order. Please know that food cooked in shared fryers is NOT safe for those with Celiac Disease. Please see this French fry shared fryer study from Gluten Free Watchdog for more information.
(Oscar and Joey's in Birch Run is closed, as is Lil G's Restaurant in St Johns.)
Hopefully I've given you enough options to fulfill your gluten free fish wishes. Any products I missed? Are there restaurants I need to check out? Tell me about it in the comments below!