Easy Gluten Free, Dairy Free Pudding
As an Amazon Associate and member of other affiliate programs, I earn from qualifying purchases.
No matter how old I get, I will always love pudding. I make homemade pudding all the time, because it's SUPER easy! The same holds true for dairy free pudding. The possibilities on how to use it are endless!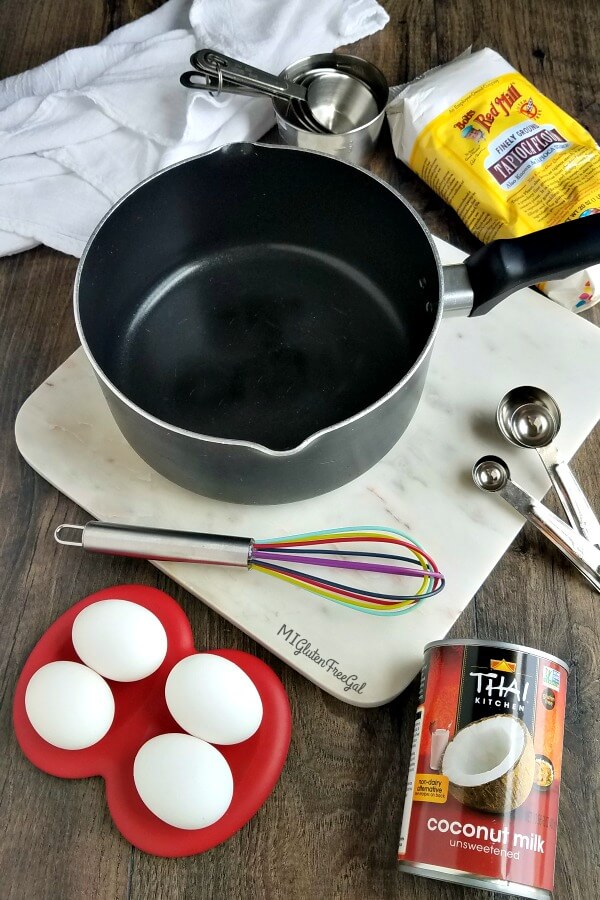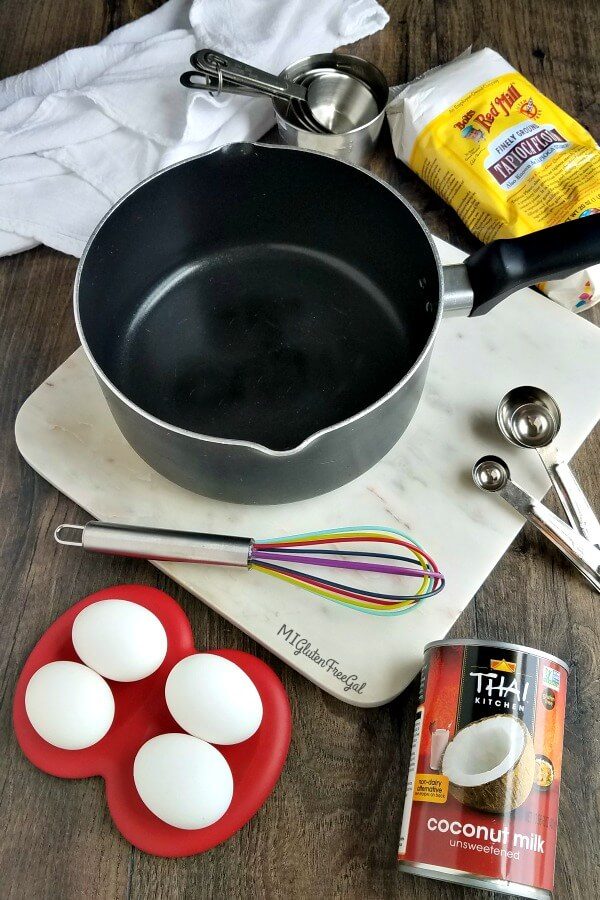 Why Canned Coconut Milk is Important
I originally wrote this post in 2017. I felt however it needed a bit of a refresh. New pictures and such. However, I left the recipe as is. Especially the use of canned coconut milk. I once had a reader sate that she used this recipe with a carton of almond milk. It didn't work. All the additives inhibit the mixture from thickening.
Coconut milk is THE closest substitute I've found for regular milk, in cooking and baking. It has very few additives and includes natural fats. It does however leave a bit of a coconut taste, so I usually use it in recipes that include chocolate or other flavors. My Mocha Cake with dairy free ganache is a good example of this.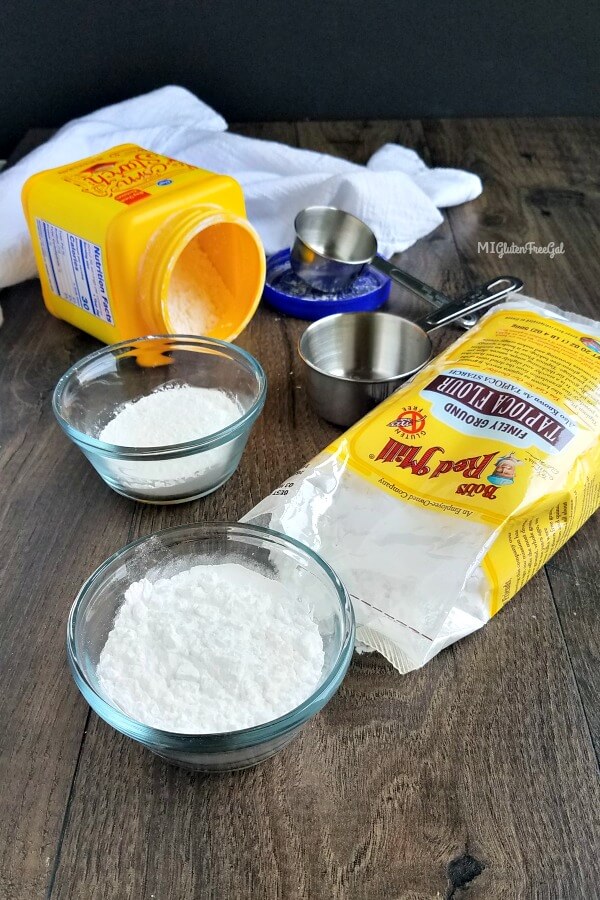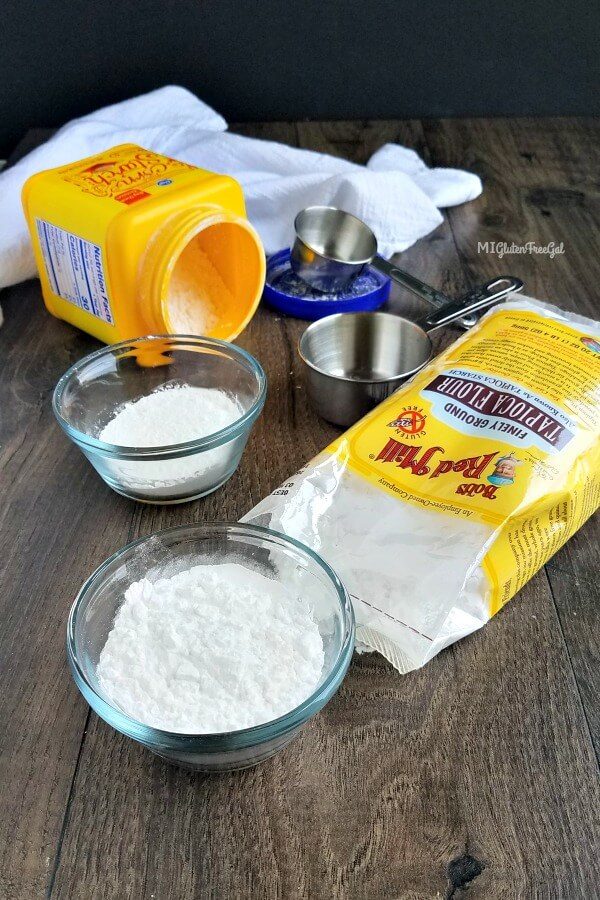 Corn Starch vs Tapioca Starch
So, this dairy free pudding recipe is NOT grain free. (Not vegan, either.) Should you need a grain free or corn free substitute, you can use tapioca starch instead. While most recipes call for double the amount of tapioca than corn starch, I would use a bit less. When I used double, the pudding was a bit gloppy. (Although still delicious!)
Bob's Red Mill sells Finely Ground Tapioca Flour (a.k.a Tapioca Starch.) This may seem a bit confusing, as it can't really be used as a flour replacement. If you were looking for a true grain free flour replacement, for making cookies and such, I would use Cassava Flour. Tapioca is starch extracted from the cassava root, while cassava flour is is the whole root, ground into flour.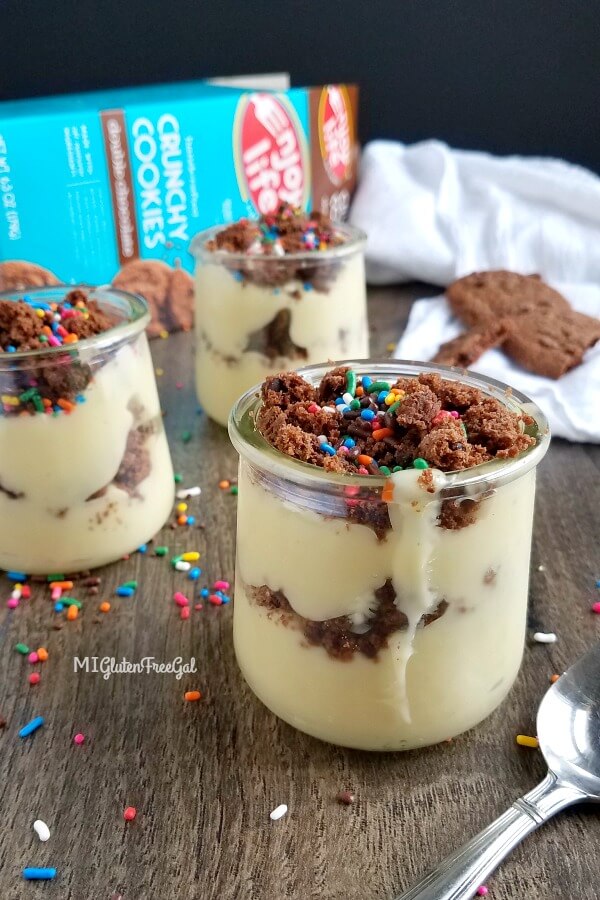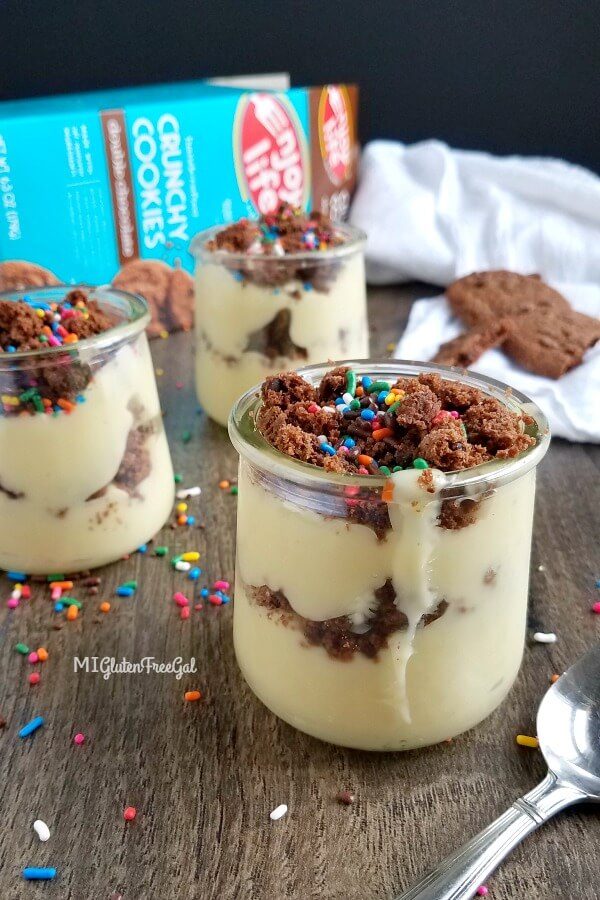 Dairy Free Pudding, Parfaits, and Popsicles
Now, you can eat this dairy free pudding plain by itself. I definitely would. However, I like turning mine into fun parfaits. I mean, if life has layers, why shouldn't our desserts? Turn it into a dairy free cookies and cream parfait using Enjoy Life's crunchy cookies. And sprinkles, because life can always use more color.
You can also freeze this pudding in popsicle forms. Do it plain, or add in fun mix ins. Add crushed graham crackers and mini marshmallows for S'mores pops. Or add cherry sauce and cheesecake flavoring like Flippin' Delicious did with her Vegan Cheesecake Pudding Pops. Let your imagination run wild!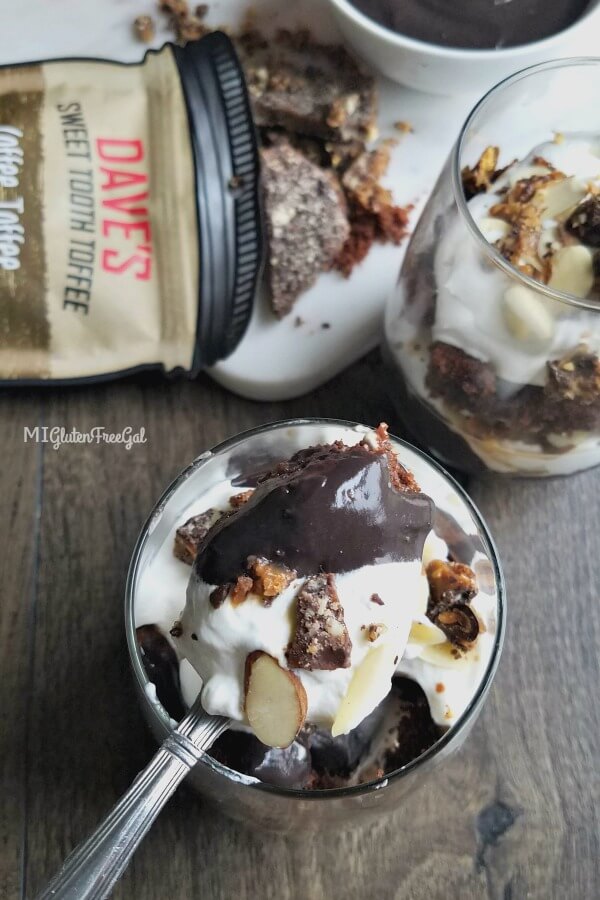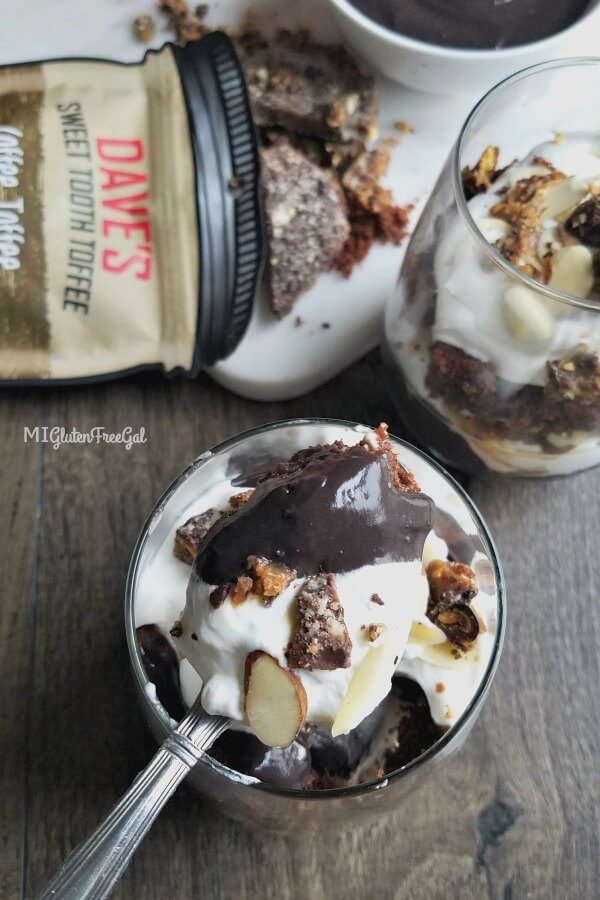 Dairy Free Chocolate Pudding, and More!
So how did I come up with this delicious dairy-free gluten-free pudding recipe? Truthfully, I didn't. Well, not entirely. I simply made two small substitutions (canned coconut milk & coconut oil) in a Martha Stewart recipe. Then, I add whatever mixins I want.
I've been using this basic recipe for over a year. It utilizes egg yolks, which I always seem to have left over after making bread. So this dairy free pudding isn't vegan, but it's great for those who have a dairy allergy or lactose intolerance. Go to Martha Stewart's Easy Pudding Recipe for other pudding flavor combinations to try!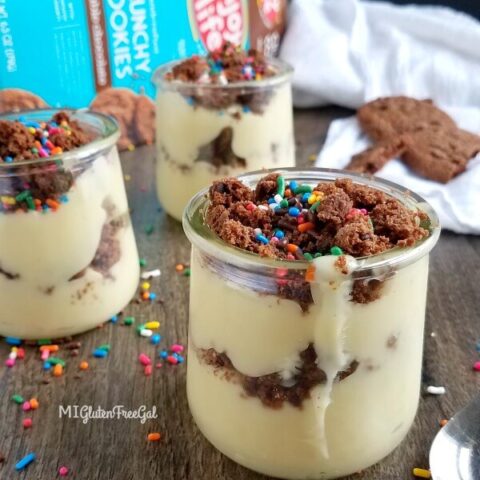 Easy Gluten Free, Dairy Free Pudding
Total Time:
3 hours
6 minutes
Ingredients
2/3 cup sugar
¼ cup cornstarch
¼ tsp salt
¼ cup dark chocolate cocoa powder (Leave out if you want to make vanilla pudding.)
2 ½ cup canned coconut milk (NOT the stuff from the carton in the refrigerated section.)
4 large egg yolks
2 tbsp coconut oil
1 tsp vanilla extract
Instructions
In a medium saucepan, OFF HEAT, whisk together sugar, cornstarch, and salt. If making chocolate pudding, add cocoa powder. Very gradually (a few tbsp. at a time) whisk in coconut milk, taking care to dissolve cornstarch. Whisk in egg yolks.
Place saucepan on burner. Whisking constantly, cook over medium heat until the first large bubble forms and sputters. Reduce heat to low; still whisking, cook 1 minute. Remove from heat. Stir coconut oil and vanilla into hot pudding.
Either in individual bowls, or whole pan, place plastic wrap directly on surface of pudding. This is done to prevent skin from forming on pudding. Chill at least 3 hours and up to 3 days. Before serving, whisk pudding until smooth.
Notes
Based on recipe from Martha Stewart
What's your favorite pudding flavor? What's for favorite way to indulge in this childhood favorite? Leave me a comment below!