10 Great Gluten Free Cinnamon Rolls To Try
As an Amazon Associate and member of other affiliate programs, I earn from qualifying purchases.
There's nothing better on a cold morning than gluten free cinnamon rolls. Today I've rounded up 10 cinnamon roll recipes to meet just about every dietary need. Plus, 2 more cinnamon related recipes to throw in for good measure!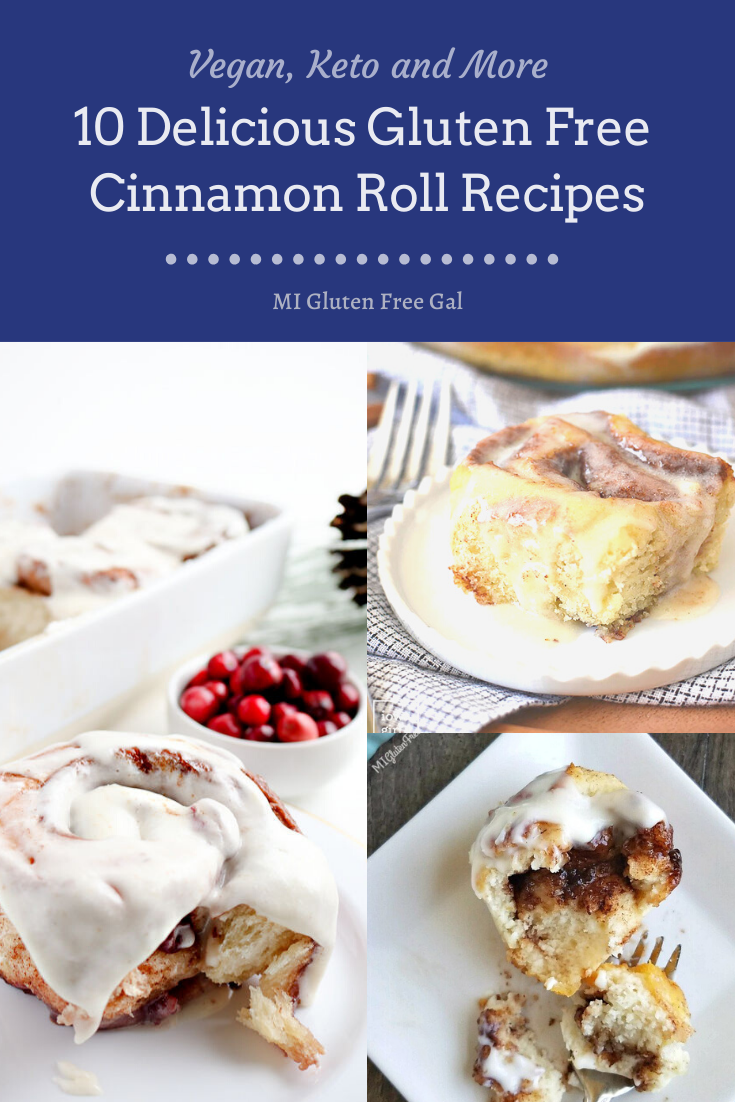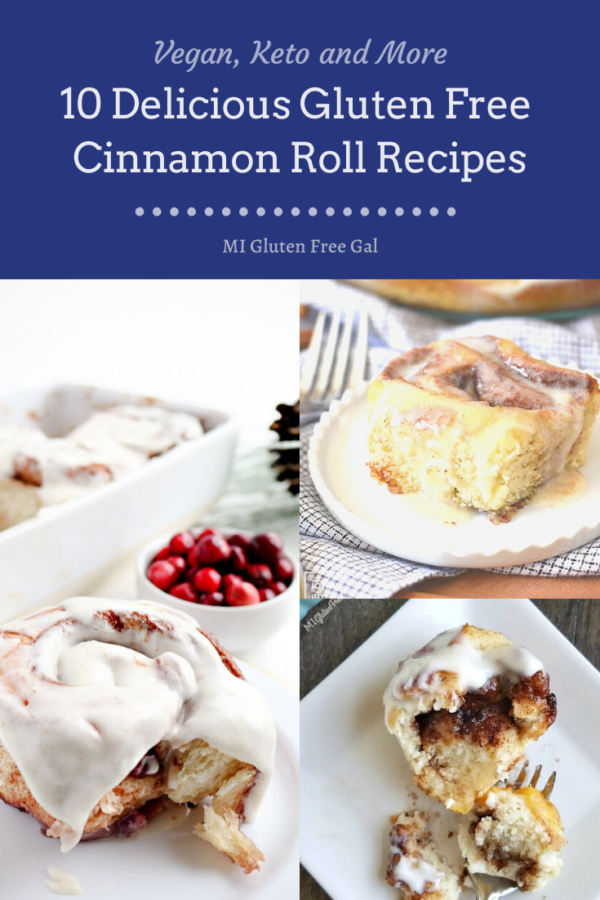 Wanting to skip the work and order cinnamon rolls? Gluten Free Specialties and Gluten Free Sensations ship nationwide. Many other Michigan Gluten Free Bakers have them for sale, in store.
Basic Recipe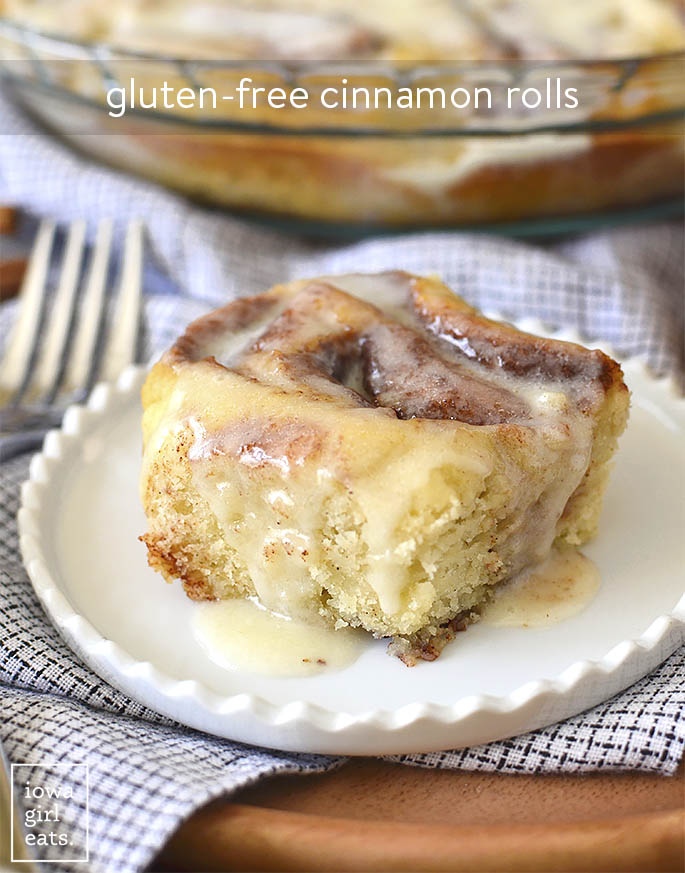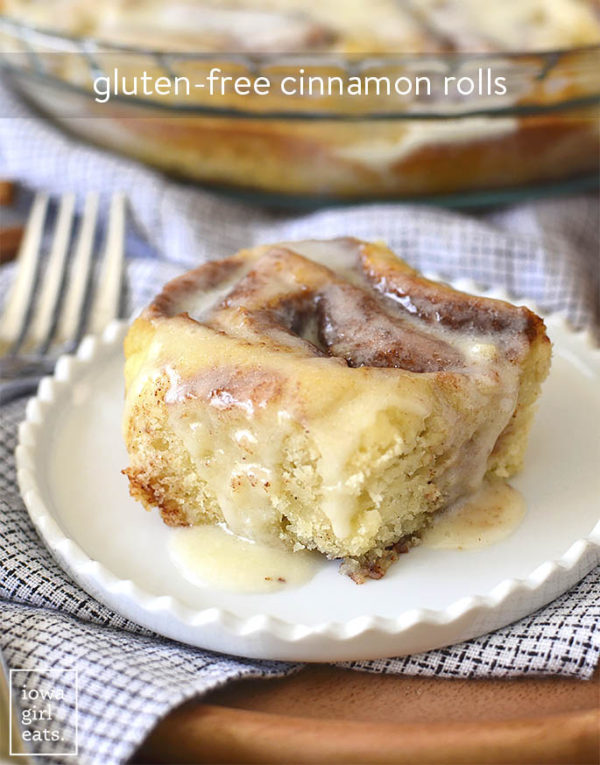 This recipe for Basic Gluten Free Cinnamon Rolls from Iowa Girl Eats uses Bob's Red Mill 1-to-1 Gluten Free Baking Flour. A straight forward recipe to get anyone started!
Dairy Free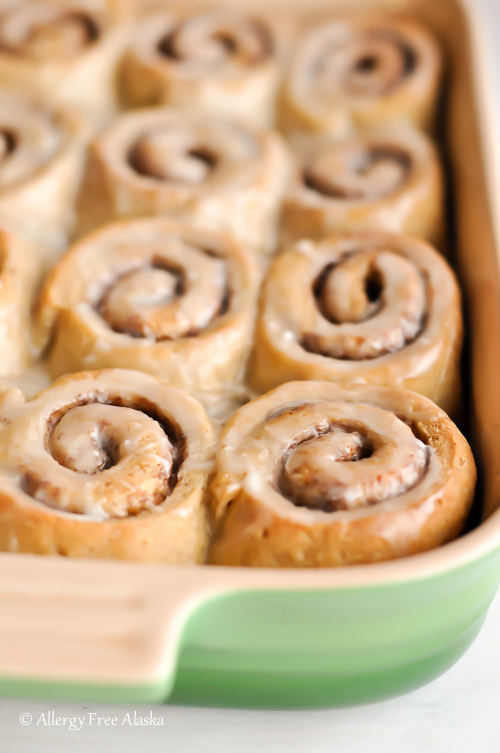 Need to stay away from butter and milk? This dairy recipe for Gluten Free Cinnamon Rolls from Allergy Free Alaska avoids casein. She does use individual flours, so you may need to adjust liquids if using a premade gluten free flour blend. Added bonus? This recipe contains no xanthan gum, as written!
Vegan (Egg and Dairy Free)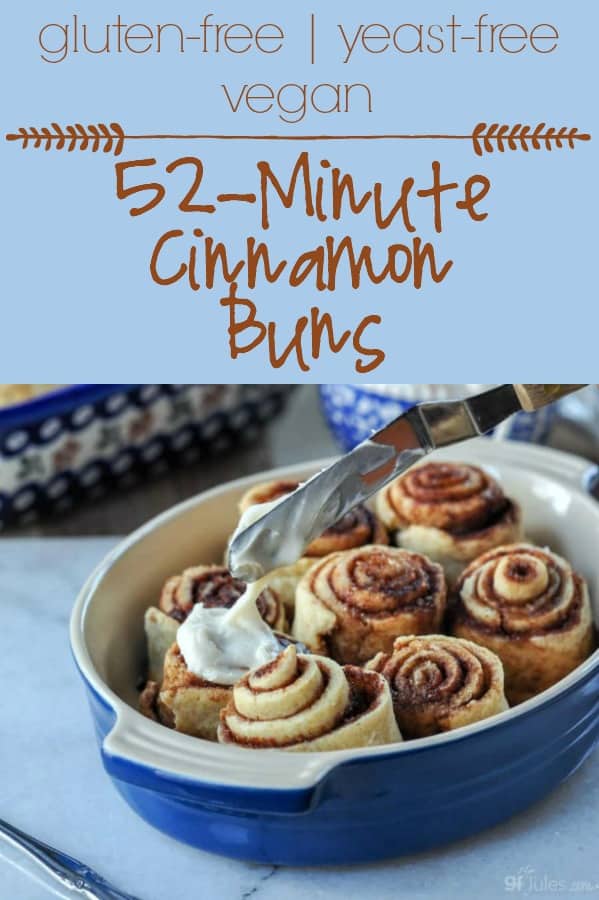 The 52 Minute Gluten Free Cinnamon Buns from GF Jules are perfect for those avoiding eggs and dairy. They're yeast free as well! They do use her proprietary flour blend, which you can order through her website or on Amazon.
Yeast Free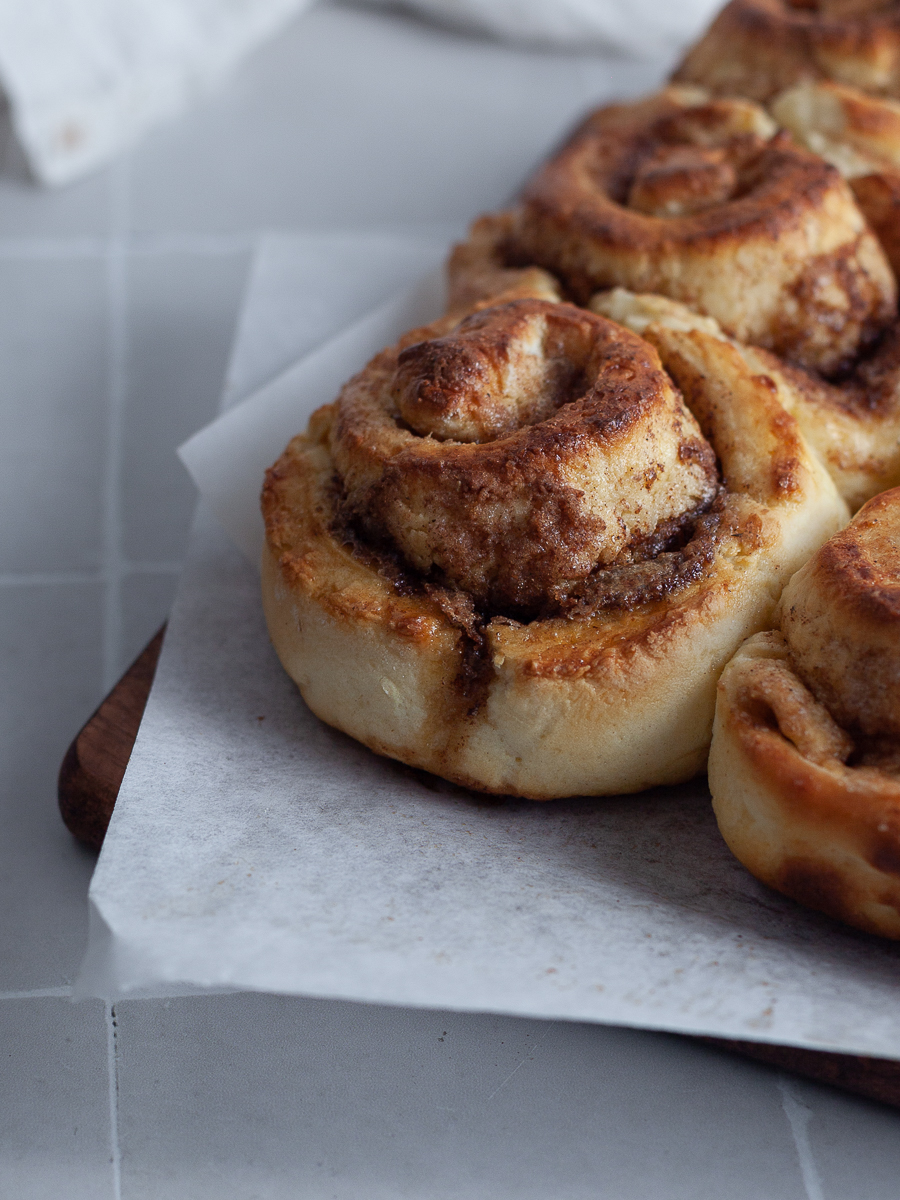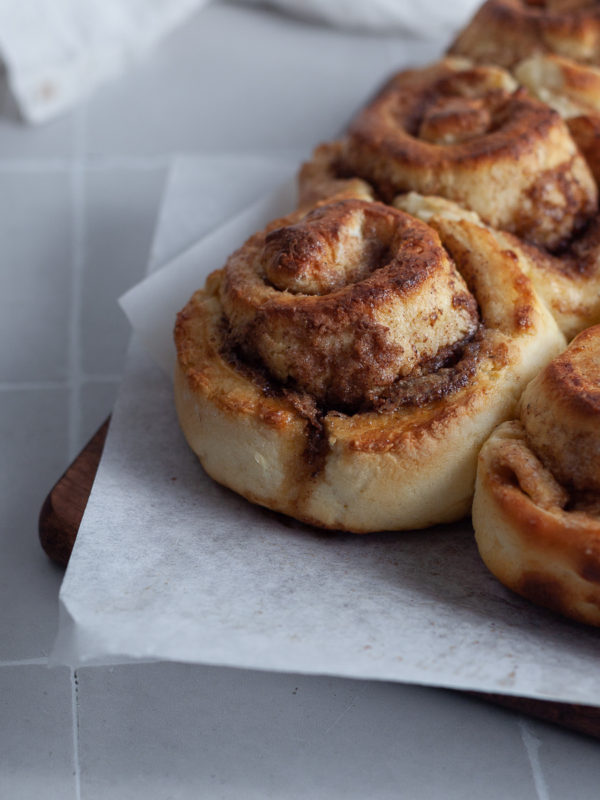 Ain't no one go time to wait for dough to rise when you're craving these beauties! This recipe for Yeast Free Gluten Free Cinnamon Rolls from The Gluten Free Austrian is absolute perfection. I love her tip for perfectly rolling the rolls!
Top 8 Allergen Free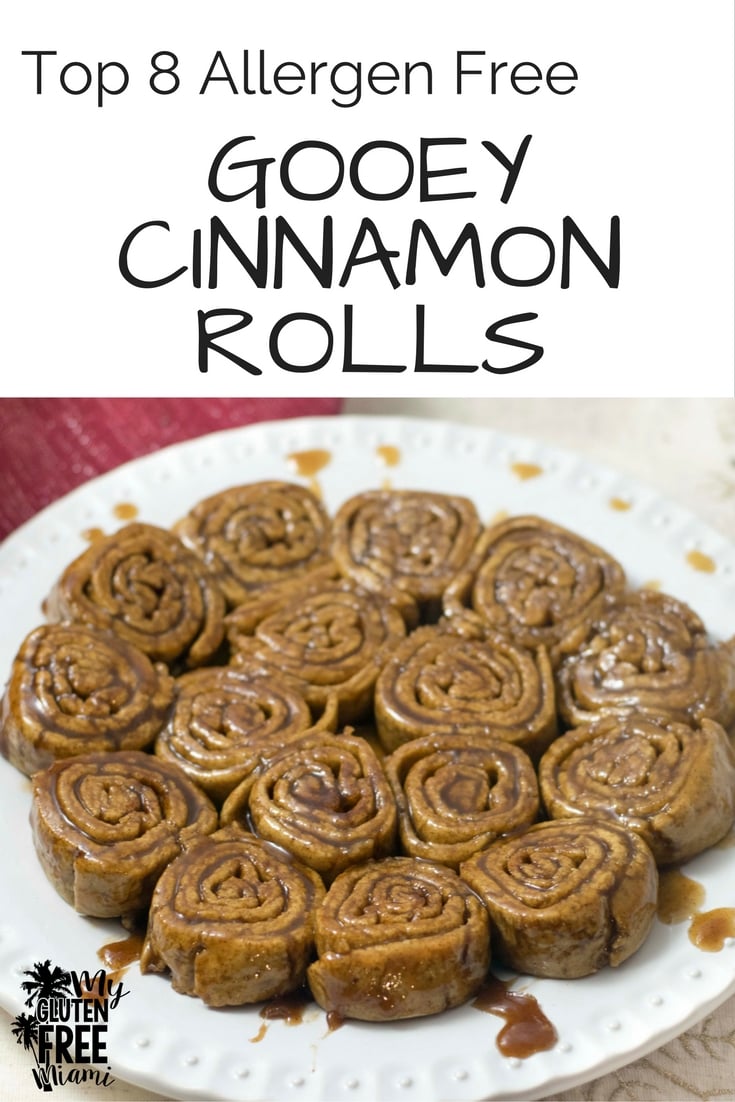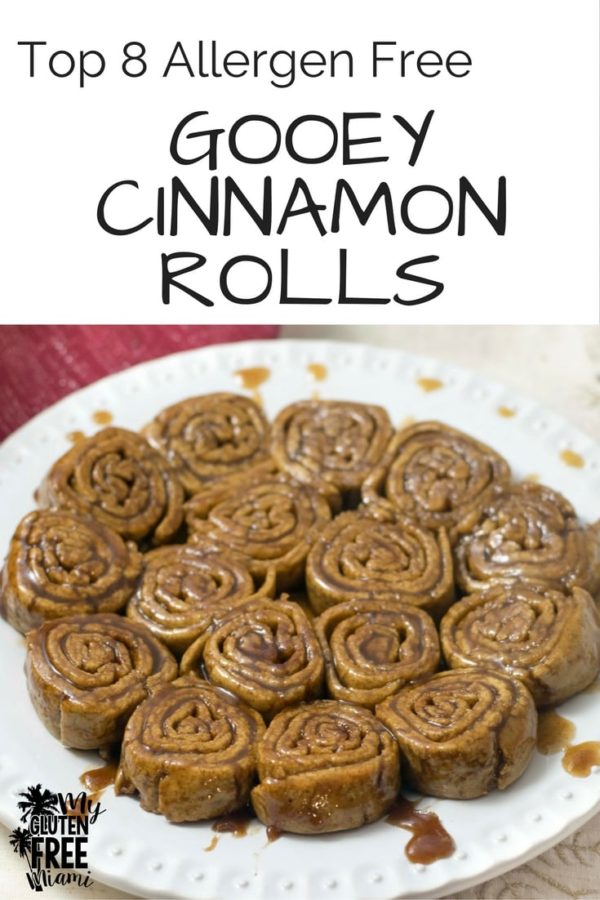 The cinnamon rolls work great for those staying away from wheat, eggs, dairy, milk, peanuts, tree nuts and soy. Find the recipe for these Gooey Cinnamon Rolls at Eat at Our Table.
Keto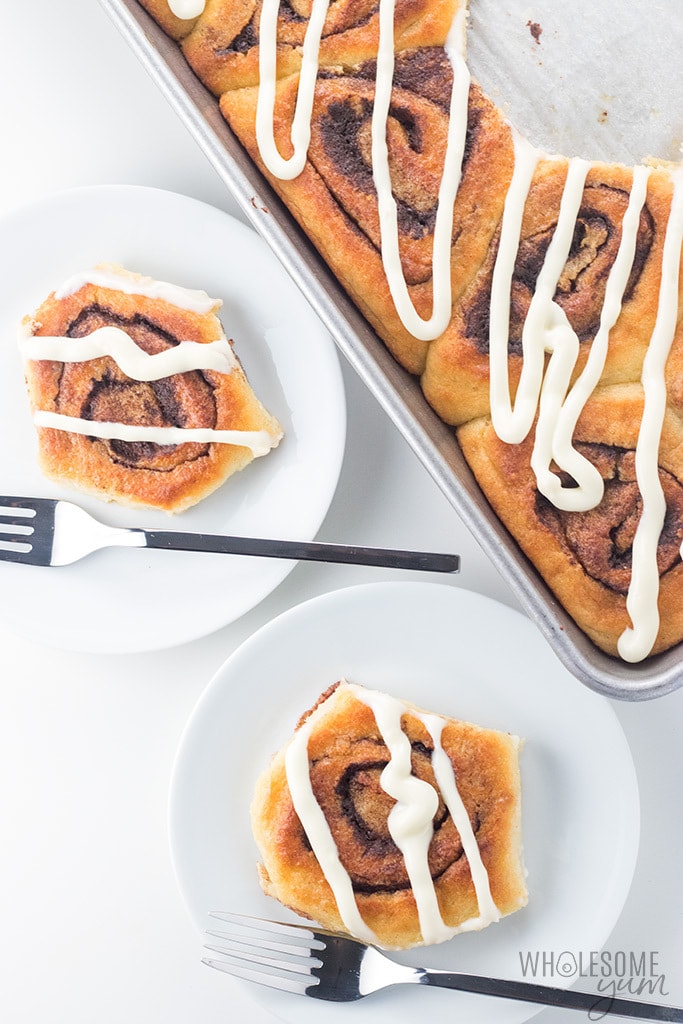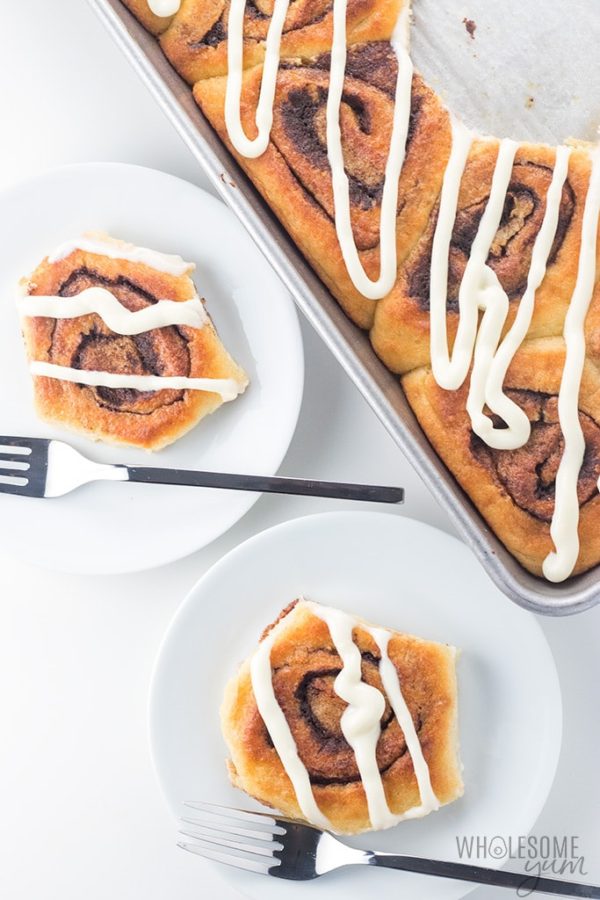 To be honest, I don't know much about the keto diet. However, I know that Wholesome Yum writes TONS of keto recipes. Her Fathead Keto Cinnamon Rolls look like the perfect start to a Christmas morning.
Grain Free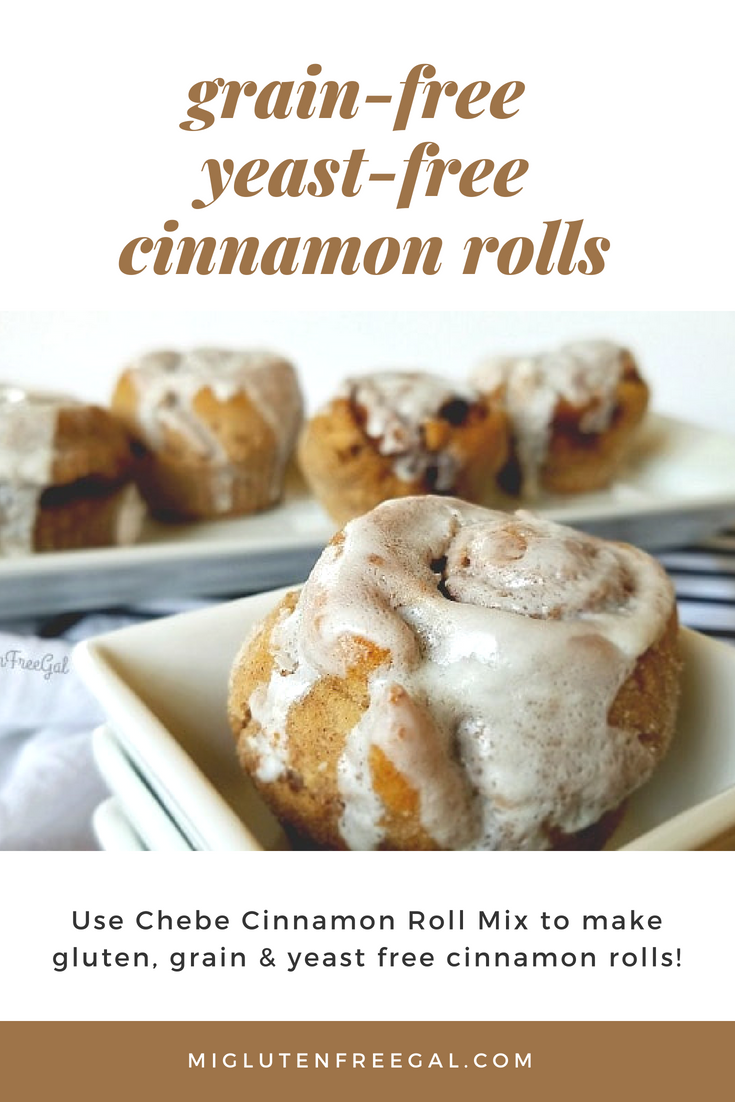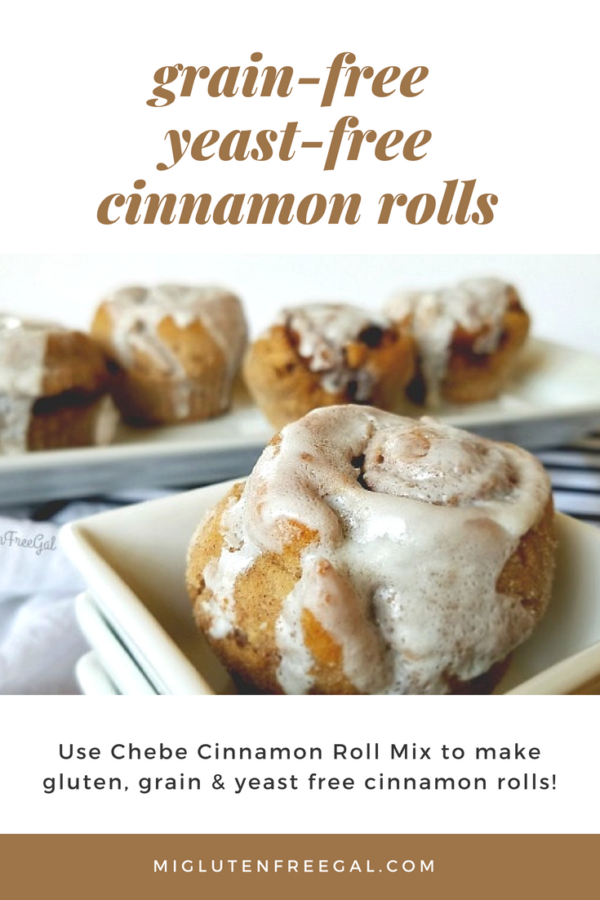 All my grain free baking starts with Chebe mix. Naturally gluten free, their cinnamon roll mix works for so many things! (Like my mini apple cheesecakes!) Here's how to make Grain Free Cinnamon Rolls, with that mix.
Small Batch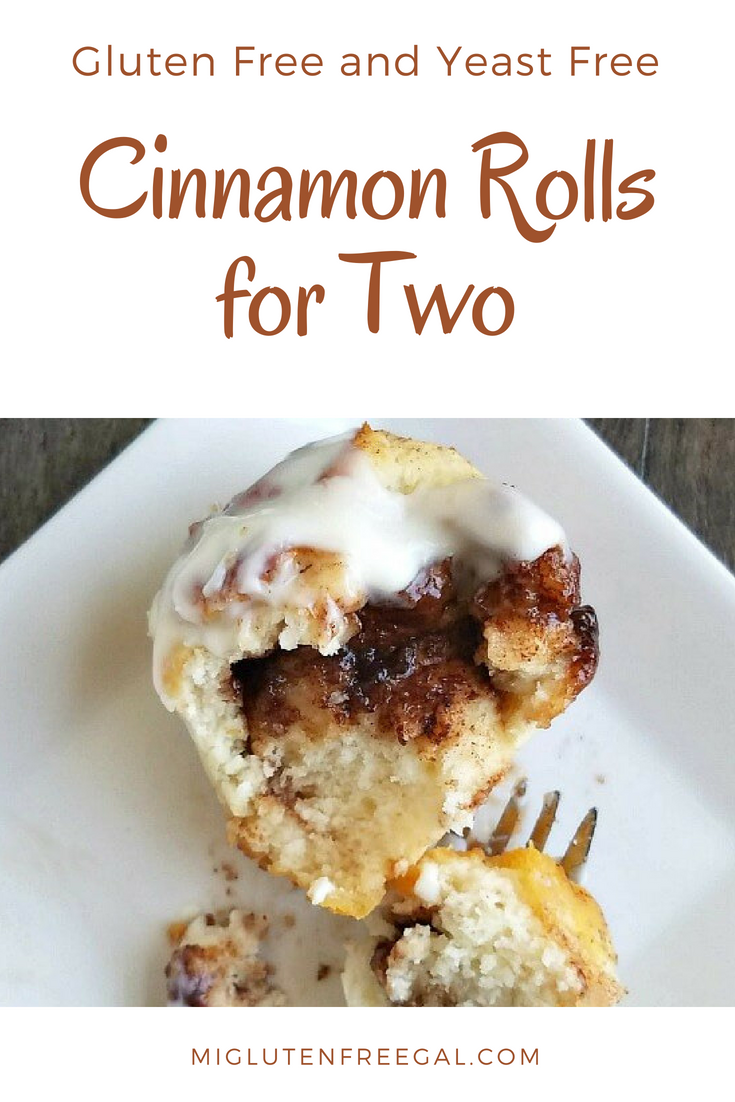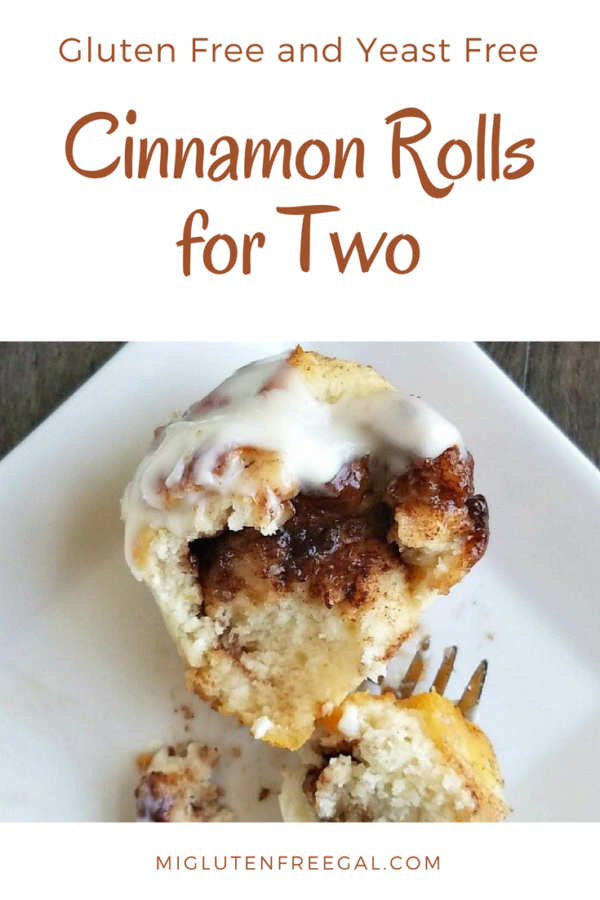 Sometimes, you just need a sweet treat for a small gathering. No more than four. (Or keep them all to yourself!) My recipe for Gluten Free Cinnamon Rolls for Two is based on the one from Dessert for Two. Requires no yeast!
Fruit Fillings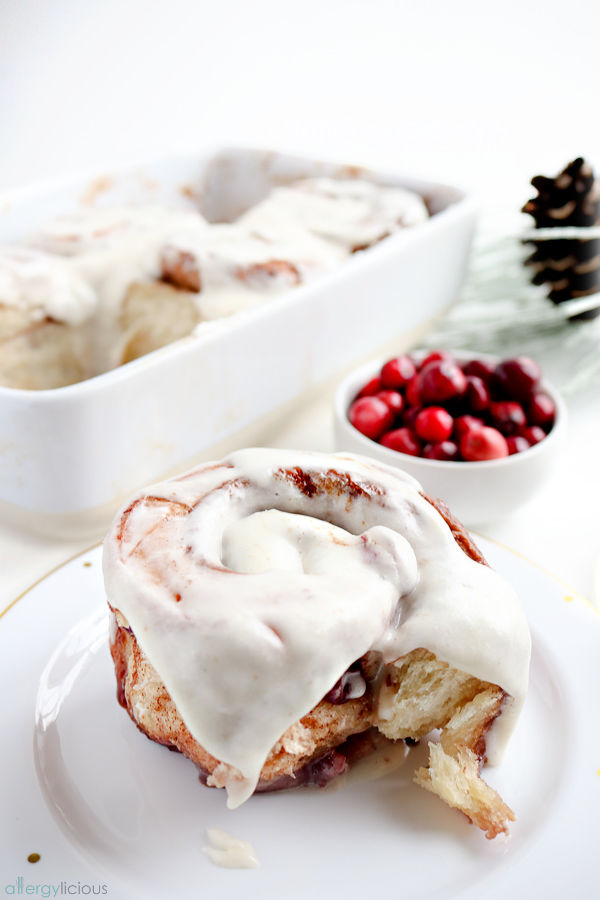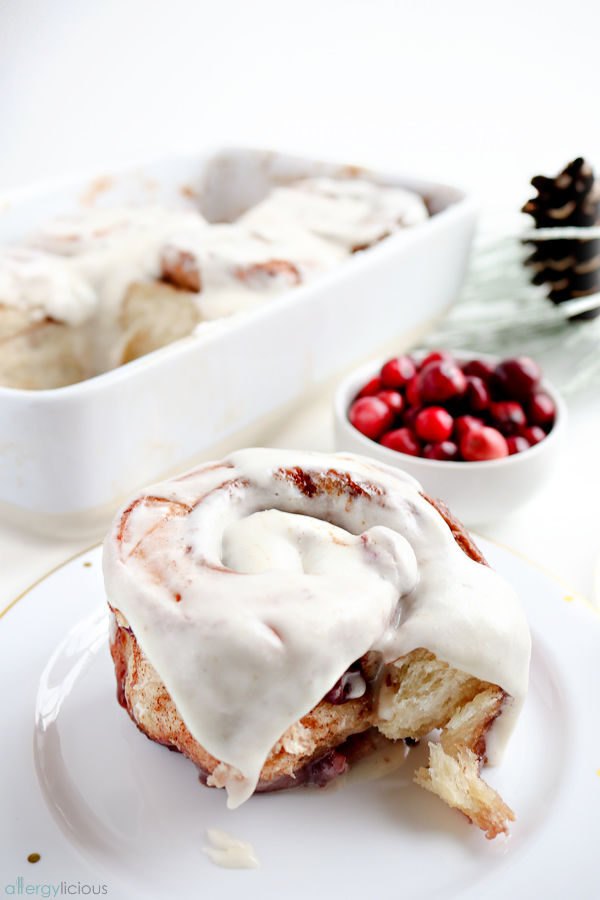 These Cranberry Cinnamon Rolls from Allergylicious are the epitome of Christmas morning, IMO. These are also vegan. I think you'd be able to sub a different fruit, such as apple or cherry, if you'd like. Love her eggnog frosting!
Easy Cake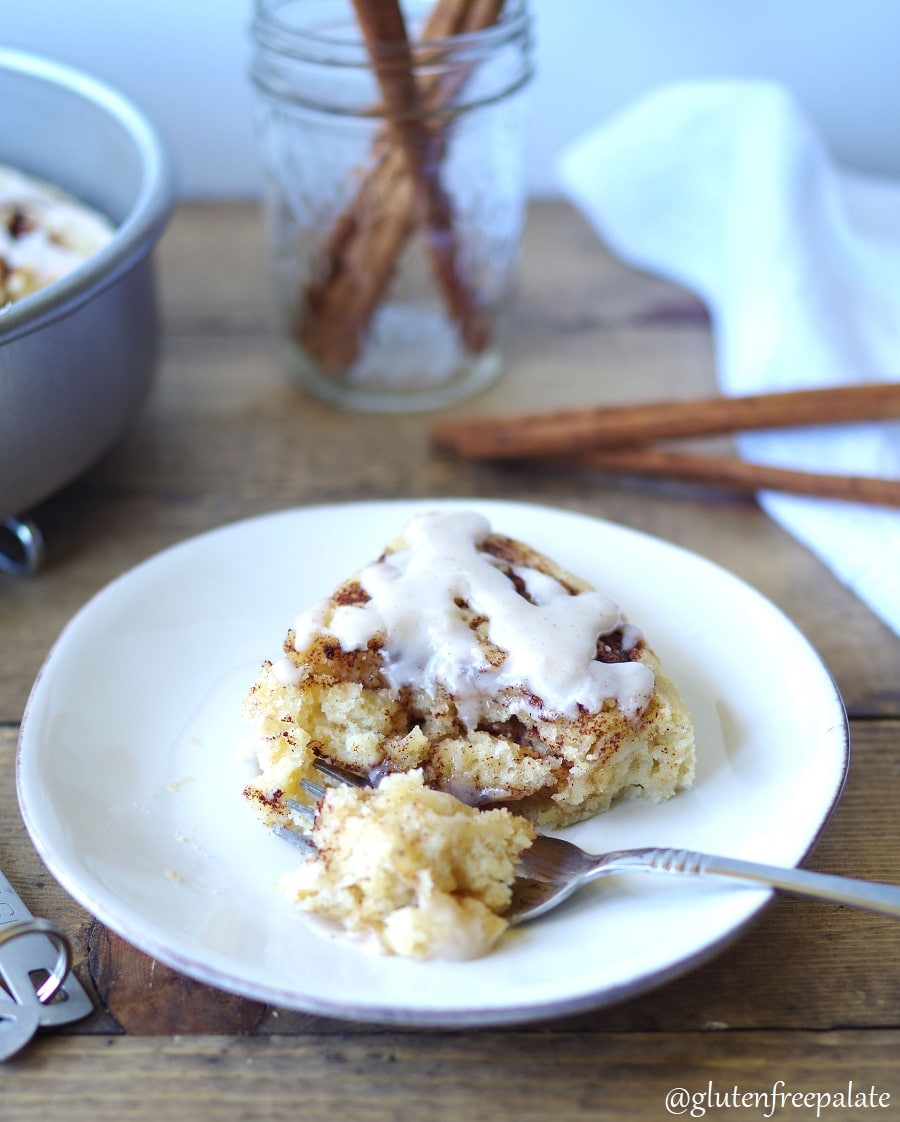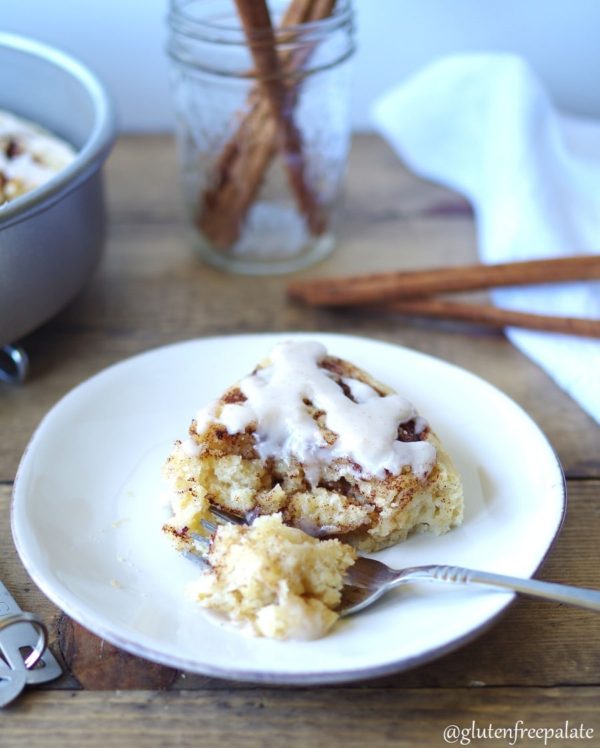 This Gluten Free Cinnamon Roll Cake from Gluten Free Palate has all the flavor of rolls, without all the work. The cake itself only uses 8 ingredients! I'd definitely add her glaze on top. Check her post for her link for traditional gluten free cinnamon rolls, as well.
Fancy Shapes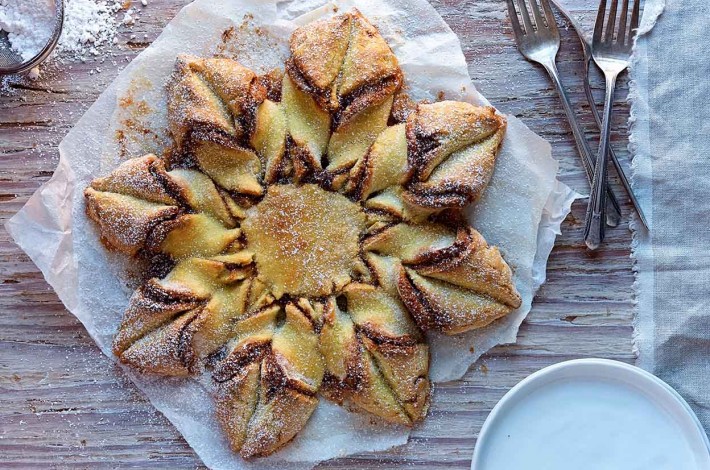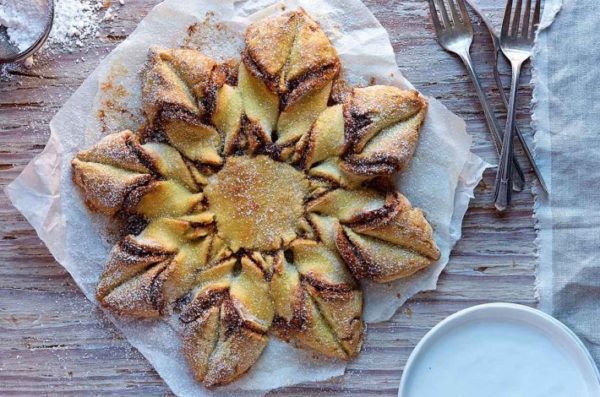 True, this is not a traditional cinnamon roll. However, this Gluten Free Cinnamon Star Bread from King Arthur Flour looks phenomenal! It uses their Measure for Measure gluten free flour blend. Want it grain free? Try this Grain Free Raspberry Holiday Star Bread from The Savory Celiac.
Pull Apart Deliciousness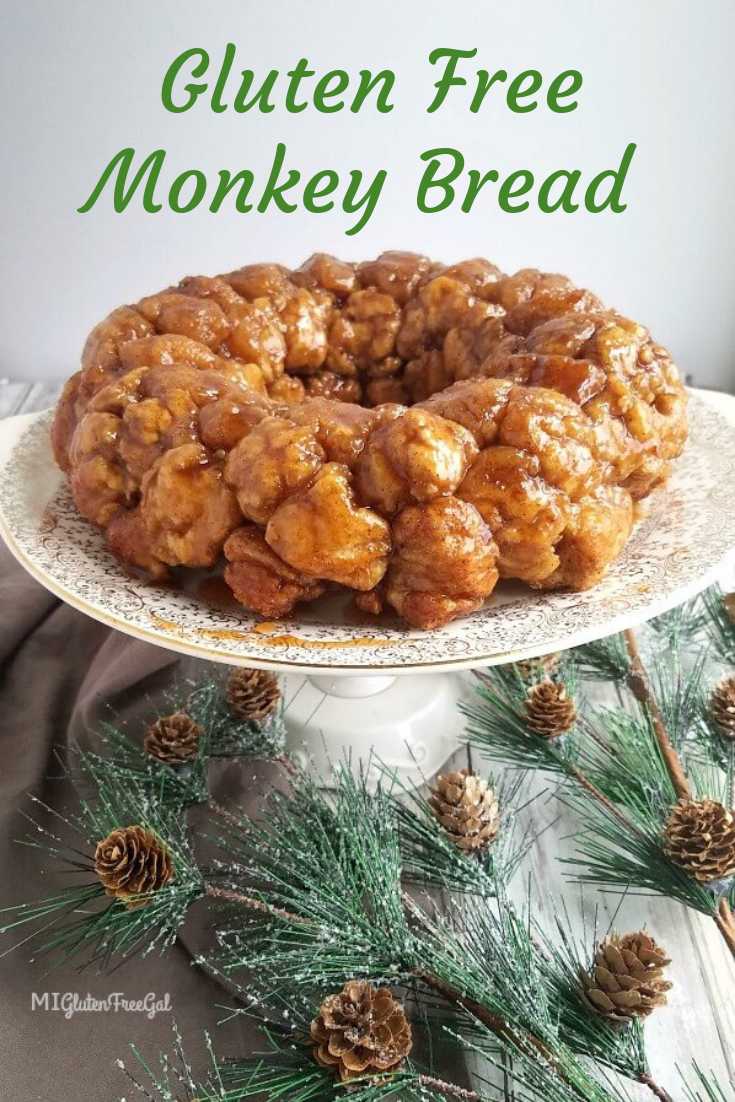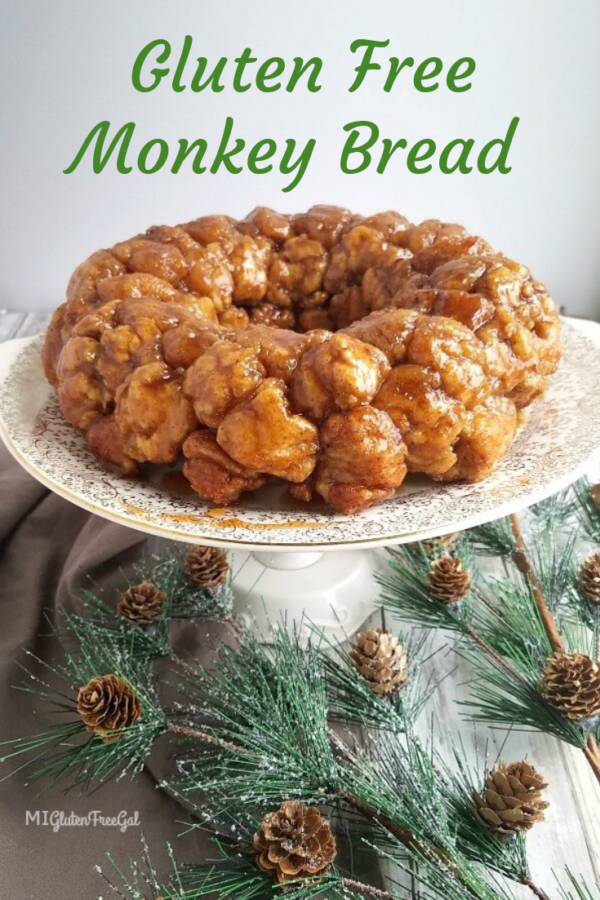 This Gluten Free Monkey Bread has been majorly popular with my followers. Made with Bob's Red Mill Pizza Crust Mix, you only need to add yeast, water, eggs and oil to make the dough. Looking for more of a cinnamon roll flavor? Add this glaze from My Gluten-Free Kitchen's Gluten Free Pull Apart Cinnamon Rolls.
Do you have a favorite take on cinnamon rolls? What other specialty breads do you make during the holidays? Please tell me in the comments below!
**This post contains affiliate links. Purchases made through those links help support this blog with no extra expense to you. Thank you for your continued support!**