Sweet Encounter Bakery – Gluten Free in Lansing, MI
As an Amazon Associate and member of other affiliate programs, I earn from qualifying purchases.
A mother's mission to feed her daughters safely started Sweet Encounter Bakery. This Lansing, Michigan small business creates delicious food that's free from gluten, peanuts, tree nuts and soy.
**This is an interview with the owner. Please scroll to bottom of page for bakery address, phone number, website, email, and social media links.**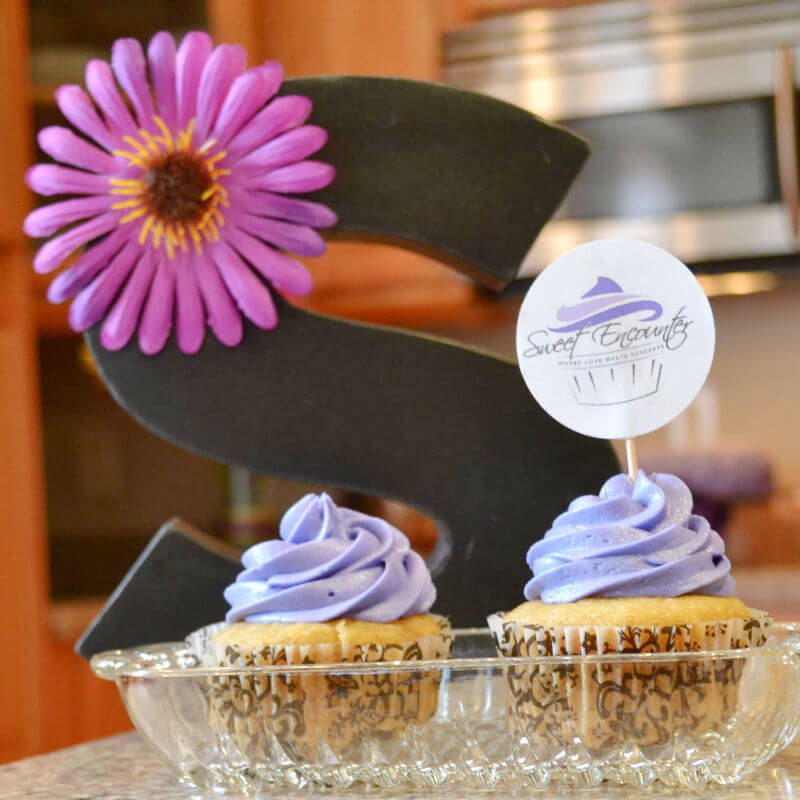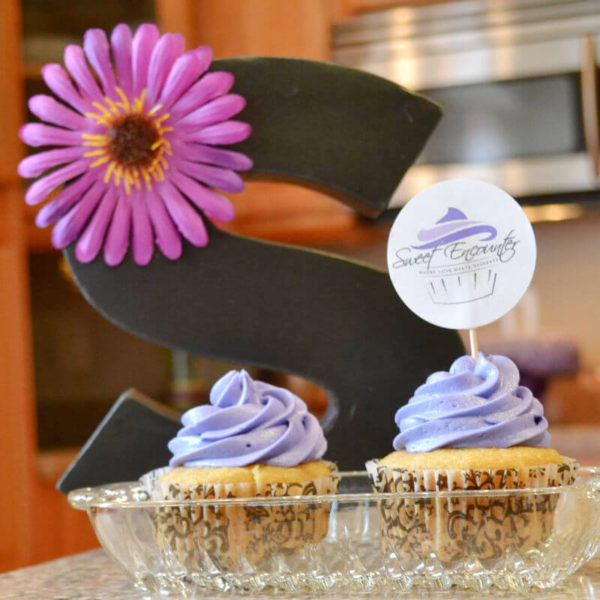 Nothing sets dread in a food allergy parent's heart than a birthday invitation. We want our children to participate in parties and events, but we also want to be reassure that their gluten free and food allergy needs are going to be met. It's always such a great blessing when a friend's family chooses to serve items that are safe for everyone.
Which is what sparked the impetus of Sweet Encounter Bakery, owned by Nikki Frazier. Because of her daughters' multiple dietary restrictions, she's walked that journey, herself. Calling herself a "Momtrepreneur," she chose to start her own gluten free small business, baking treats that are not only safe, but also taste amazing.
Read more about Sweet Encounter Bakery in Frazier's own words.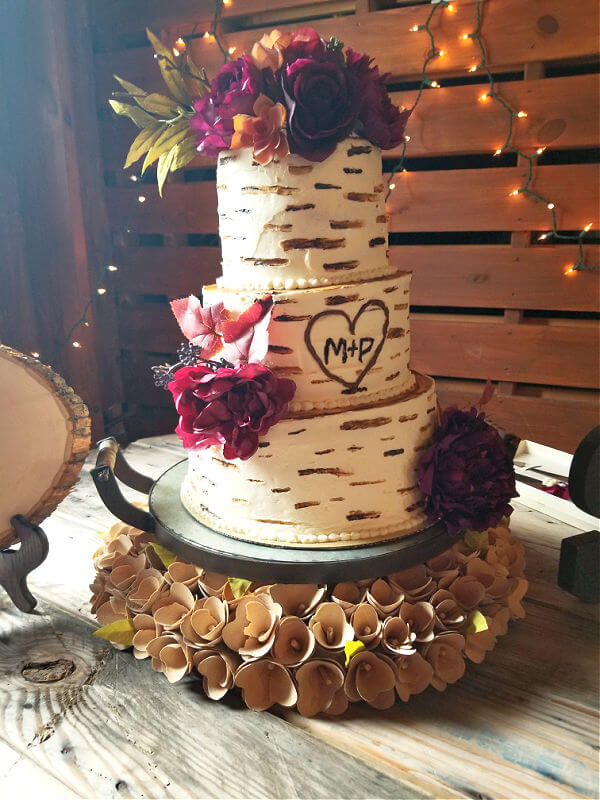 1. What inspired you to become a baker? Why the focus on gluten-free?
My two beautiful girls Melia and Madison are the inspiration for my gluten-free business. They are both allergic to wheat and have other serious food allergies. (Their story is written in more detail in the backstory section on my website.) I was determined to conquer gluten-free baking because I didn't want my oldest Melia to be "the kid who couldn't have a cupcake."
She was constantly being invited to birthday parties so I would call the mom and ask what was on the menu. I would bring the exactly the same foods, only gluten-free of course. Imagine all the other moms who stared at me wondering why in the world I brought the "same" food for my daughter. I want other mothers and children to avoid that same awkwardness.
2. Are there other highlights of your products? Dairy-free, egg-free, nut-free etc, etc?
On top of being 100% gluten-free, all of my baked goods are also peanut, tree nut, and soy free. I also offer gluten-free vegan (egg and dairy-free) products as well. I do custom orders and can work around most allergens. One of the most interesting custom orders I've made was gluten, yeast, dairy, egg, soy, potato and corn-free cake. For the few products I make with oats, I use Bob's Red Mill Gluten Free Oats.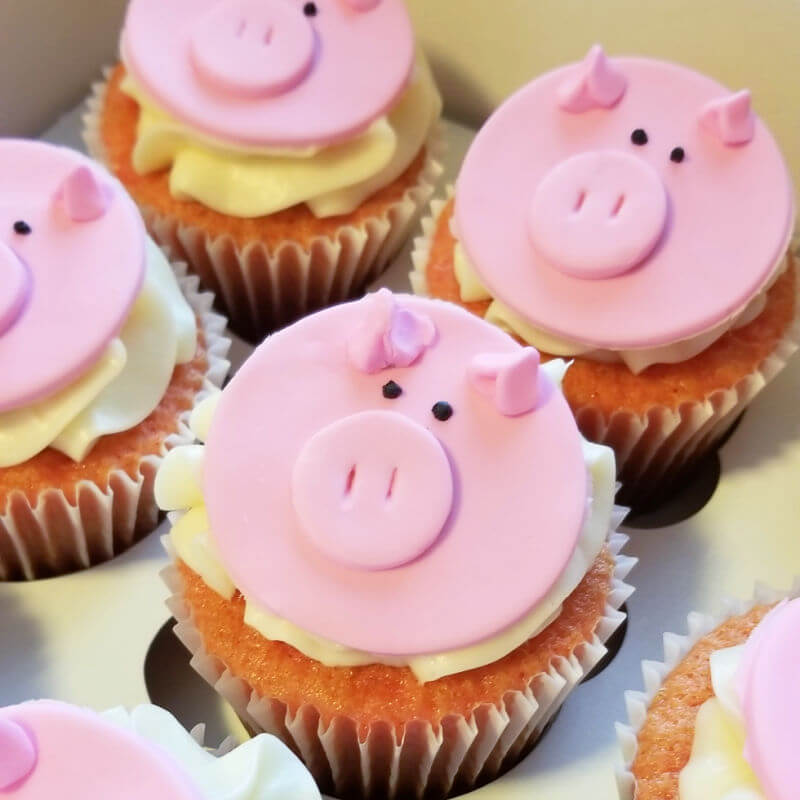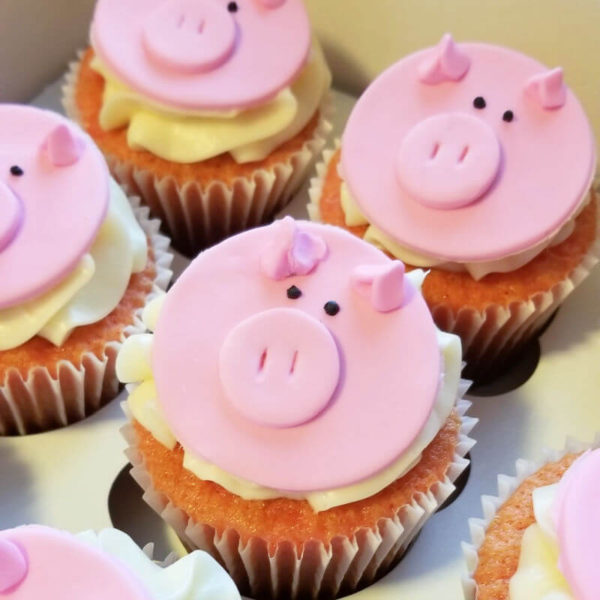 3. What steps do you take to insure that your products are truly gluten-free?
First, I verify my ingredients. I only use raw ingredients that are certified gluten-free or are naturally gluten-free. I always call a company to verify a products "free-from" status if I have any doubts. My custom order baked goods are made in my 100% gluten-free kitchen.
4. Do you have any stories of customers who reported back to you how important your products have been in their life?
Yes, here's a great testimonial from a Google review.
"I special ordered lemonade cupcakes for a baby shower from Sweet Encounter Bakery. We needed them to be dairy-free, wheat-free, soy-free, yeast-free, potato-free, and corn-free. It was a hard to find combination, but Nikki didn't even flinch at the request. The cupcakes were perfect."
One mom used to order gluten-free and dairy-free cupcakes online from Erin McKenna in NYC. She is so thankful to have a local business to order from now. Another mom whose daughter has a peanut allergy is thankful that my home kitchen is peanut-free and can now find someone to make her daughter's birthday cakes.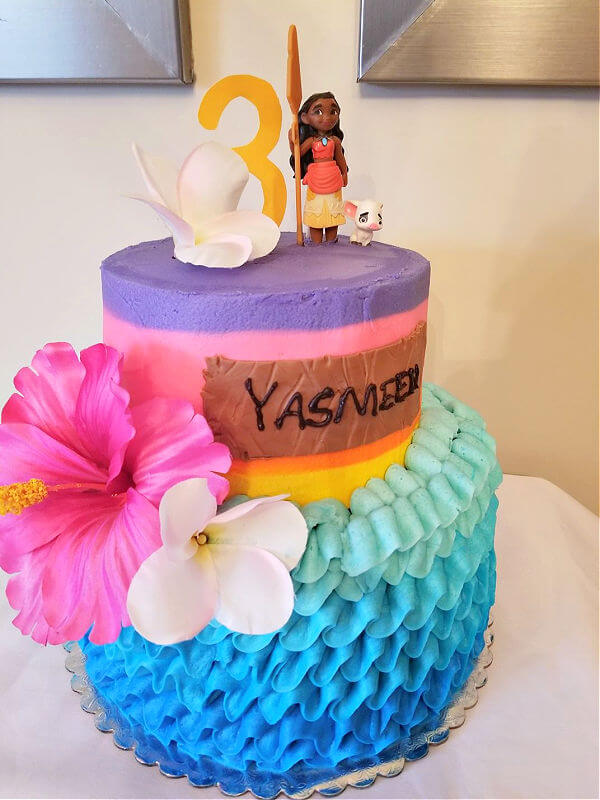 5. What would you like consumers to know about your products and your business?
My primary goal is providing delicious and safe products. I do my best to insure my products and customer service is second to none. This means I pay attention to details and verify all products are gluten-free and allergy friendly. I never want anyone, especially a child, to go without a cake or cupcake on their birthday. That's why I will do my best to customize a cake around most allergies.
6. Please tell us more about your new online Culinary Academy for children.
During the pandemic, I created Sweet Encounter Kids. My background includes over 10 years of online teaching experience. I felt this was the perfect time to use my teaching skills in a new way. My goal is to help families learn how to cook, together, and help children gain confidence in the kitchen. Also, we pair our culinary kits with STEM activities, to nurture a love of math and science.
Each month you'll receive a themed cooking kit that includes three recipes, a utensil of the month and conversation cards. Ingredients are not included, so you can tailor recipes to your dietary restrictions. You can also join our online community for bonus recipes and video tutorials. Price varies depending on the subscription level you choose. A one-time box costs $24.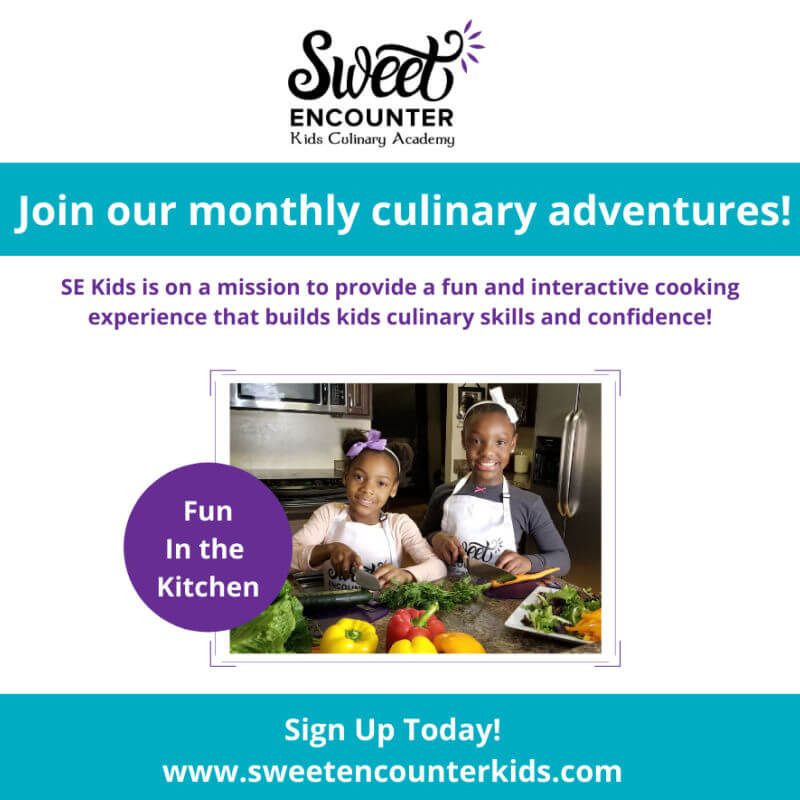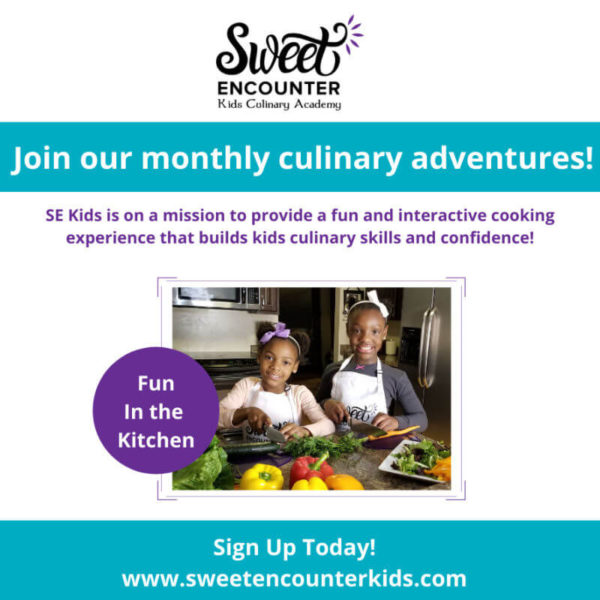 Sweet Encounter Bakery
300 S. Washington Square
Lansing MI, 48933
(517) 798 – 6514
Hours Tuesday – Thursday 8am – 2 pm, Friday 8 am – 6 pm, Sat 8 am – 2 pm
Closed Sunday
Bakery – Website / Facebook / Instagram /Email
Culinary Academy – Website / Facebook / Instagram / Email
Click this link to see a complete statewide list of Michigan Gluten Free bakers and an interactive map to their locations!