Dulce Nulla Gourmet Desserts : Iron Mountain
As an Amazon Associate and member of other affiliate programs, I earn from qualifying purchases.
Those with dietary restrictions deserve special treats, too. And not just "close enough" treats. Dulce Nulla Gourmet Desserts in Iron Mountain, MI makes baked goods that aren't just gluten free, but also breathtaking!
**This is an interview with the owner. Please scroll to bottom of page for bakery address, phone number, website, email and social media links.**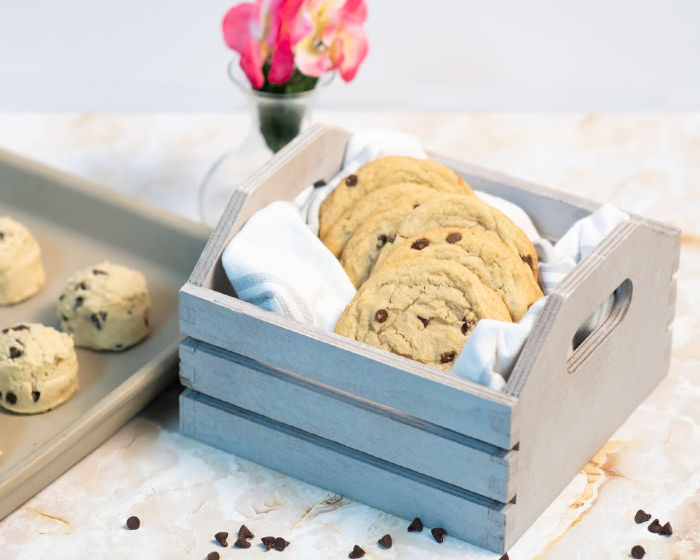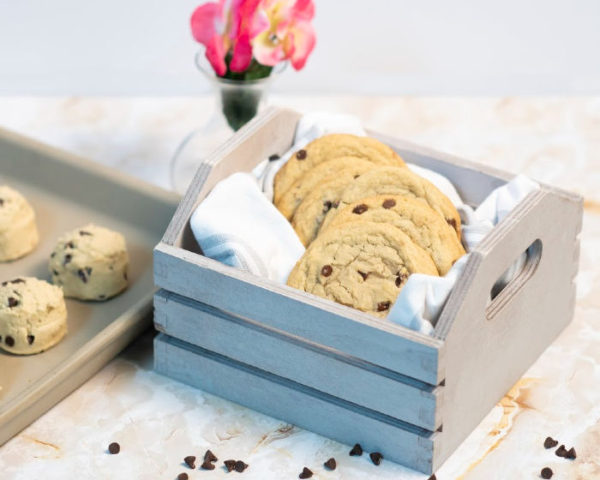 I love supporting small, start up businesses. When someone shared with me about Dulce Nulla, I immediately messaged the owner, Melissa Boyles. I've connected with so many businesses in Michigan's Lower Peninsula. However, learning about a business in Michigan's Upper Peninsula makes me so excited. Yoopers need gluten free goodies, too!
Melissa currently prepares her gluten free baked goods out of her home. However, she recently won a contest in Iron Mountain which will help her open her first storefront, this summer. Just imagine visiting the Upper Peninsula in the fall, trees ablaze with oranges and reds, and enjoying one of these sweet treats! Read more about Melissa's business, below.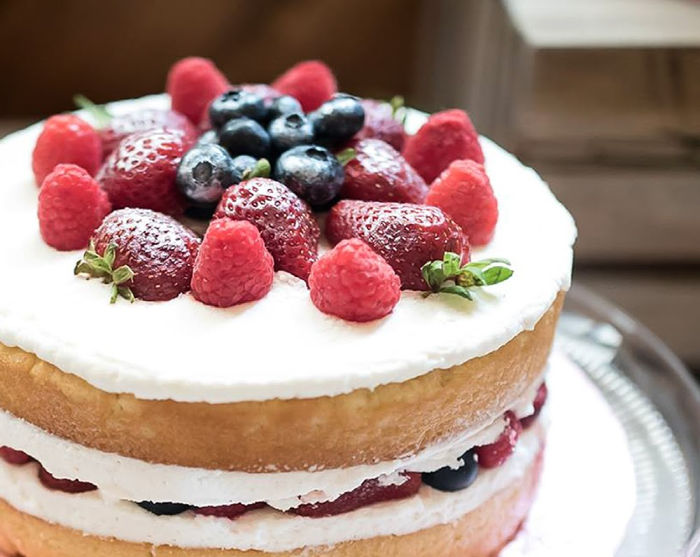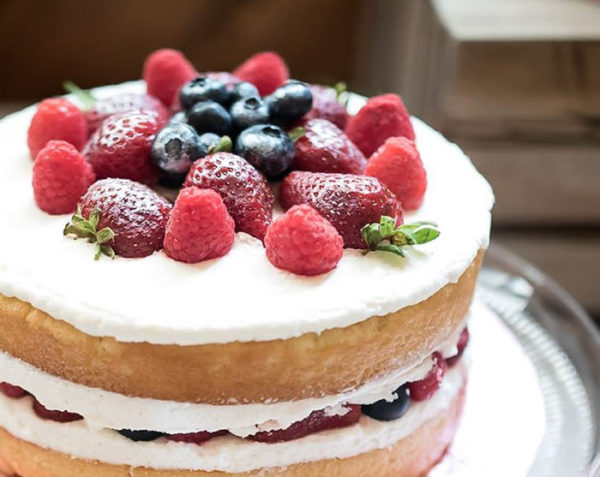 1. What inspired you to become a baker? Why the focus on gluten-free?
Gluten free baking is a necessity for my family. My daughter lives what I call "celiac on steroids." She is allergic to many, many foods. Gluten happens to be one of them. I myself refrain from eating gluten, due to a sensitivity. In addition, my father must also refrain from eating gluten, for health reasons.
2. Are there other highlights of your products? Dairy-free, egg-free, nut-free etc?
We offer dairy free options, egg free options, vegan options, and some Keto options. We are not a nut free facility. However, we do take care to avoid cross-contamination to the best of our ability. If you need treats free of more than just gluten, just contact us and we'll see what we can arrange!

3. What steps do you take to ensure that your Dulce Nulla treats are truly gluten-free?
After a successful Kickstarter compaign, I was able to open a dedicated gluten free bakery. In addition, we monitor all ingredients closely (vanilla, etc) to make sure they say gluten-free.
4. Can you share a story of a customer who's been greatly impacted by your business?
I'm blessed to serve many loyal customers. My most memorable include a pair of sisters who both have celiac. One recently discovered me during her pregnancy, and I made sure she had gluten-free donuts available as soon as she gave birth. I have created birthday cakes for both women and the baby's first birthday. I'm honored to be preparing the younger sister's bridal shower and wedding cakes, very soon. I am so happy that I can be there for them and their big life moments.

5. What would you like consumers to know about Dulce Nulla Gourmet Desserts?
My business is called Dulce Nulla because, which is a play on words for "Sweet Nothings". We joked that I could make something out of nothing for my daughter who has severe food allergies. Because of this, we try our best to accommodate as many food sensitivities as possible.
My goal for our storefront is to have a place where you can come buy the best cookies in town, whether you need to eat gluten-free or not. To have a store where families can walk over in the evening to get a treat that meets everyone's needs. A place where a boss can come pick up treats for her staff meeting so all can enjoy. We strive to provide something for everyone.
Dulce Nulla Gourmet Desserts
415 S. Stephenson Ave, Ste 6
Iron Mountain, MI 49801
Facebook | Instagram| Email
Open Wednesday – Friday 7am – 6 pm, Saturday 9 am – 1 pm (Closed Sunday – Tuesday)
(906) 828-1442
Dulce Nulla Gourmet Desserts is one of many great, dedicated gluten-free bakers across the state of Michigan. Click this link to see a comprehensive list of all the gluten-free bakeries in Michigan, complete with interactive map!
**All photos were provided by Dulce Nulla Gourmet Desserts**