YUM! Baked Goods – Mt. Pleasant, Michigan
As an Amazon Associate and member of other affiliate programs, I earn from qualifying purchases.
As a Central Michigan University alum, I have a soft spot for the city of Mt. Pleasant. I'm so excited that the city now has YUM! Baked Goods, a dedicated gluten free business. While it's not a brick and mortar store, you definitely want to try these goodies!
**This is an interview with the owner. Please scroll to bottom of page for bakery address, phone number, website, email, and social media links.**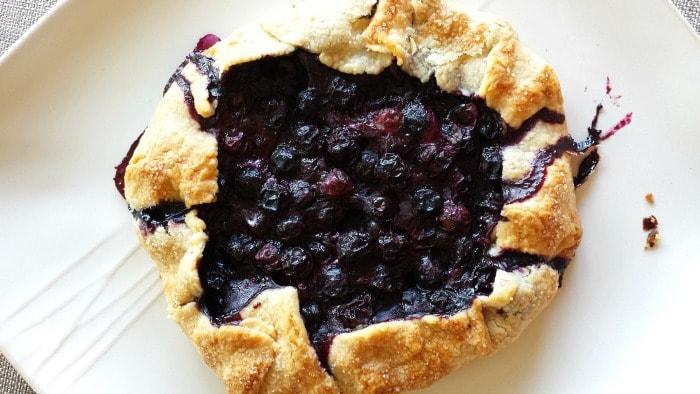 When I completed my #MichigansBestGF Bakery search in 2016, I failed to find a dedicated gluten-free baker in the middle of our state. I felt especially disappointed, as I spent my college years in Isabella County. Thankfully, Kim Brown, owner of YUM! Baked Goods arrived on the scene and now represents Mt. Pleasant for all gluten-free followers.
I sampled some of YUM! Baked Goods gluten-free goodies at the 2017 Great Lakes VegBash in Ann Arbor. While not all of her products are vegan, she frequently bakes without eggs and dairy. I bought one of her cupcakes ,and split the chocolate espresso cupcake with my husband. We were both amazingly impressed. Here's more about YUM! Baked Goods in Kim's own words.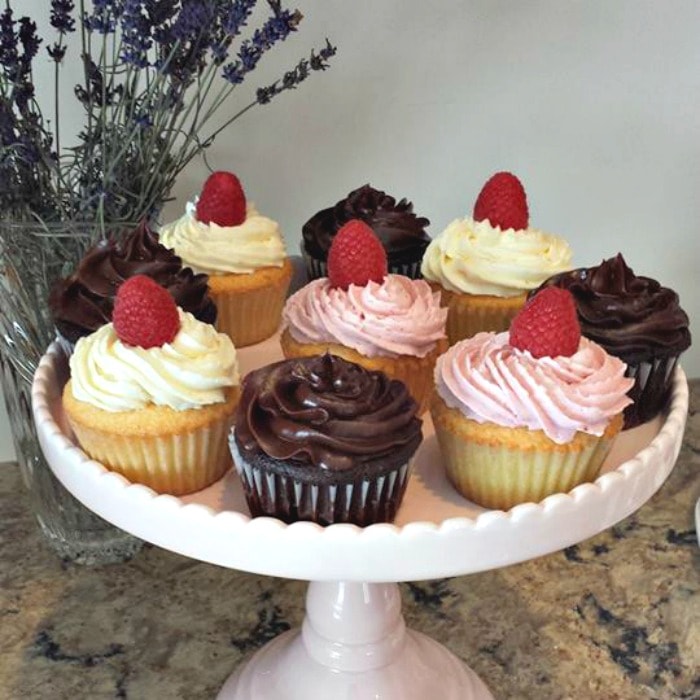 ​1. What ​inspired you to become a ​b​aker​?
I've always loved to bake. My sister discovered she had Celiac disease over a decade ago. Immediately I traded my wheat flour for gluten-free flours to bake her favorite things. After changing my own diet, I discovered that all MY health ailments stemmed from the same issue. I faithfully have been eating and baking gluten-free ever since.
2. Are there other highlights of YUM! Baked Goods products? Dairy-free, egg-free, nut-free etc?
While I do not maintain a nut-free environment, I bake for several customers who have nut allergies. I understand the ramifications of cross-contact and take all the necessary precautions. As more people have become adverse to consuming dairy and eggs, our list of desserts has grown over the years to now include a complete line of Vegan products. This includes cupcakes, scones, muffins, pies and many dessert bars. We are constantly renovating recipes to reduce allergen content. We do use certified gluten free oats.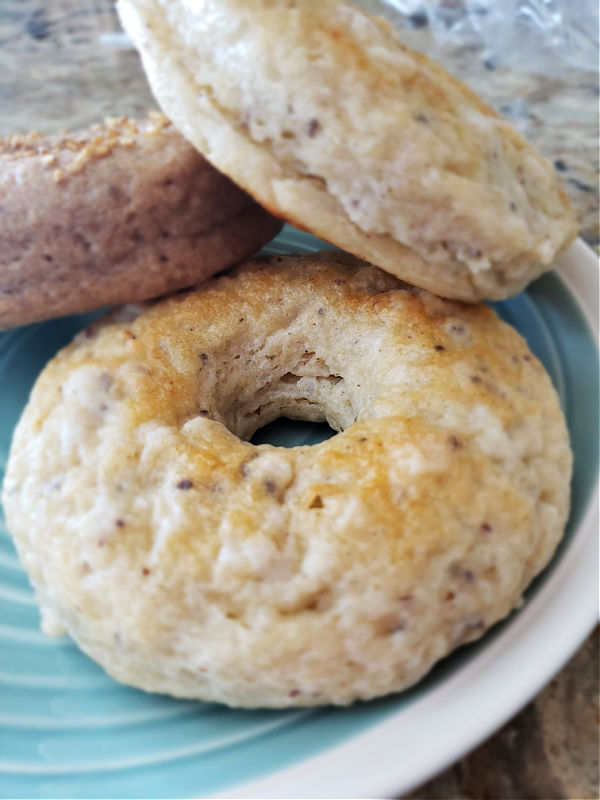 3. What steps do you take to insure that your products are truly gluten-free?
Our business performed extensive checks on all of my baking components. I obtained letters from the producers about how each ingredient is processed. In addition, I spoke with each manufacturer making sure they uphold my safety concerns. I hold a background in manufacturing and use it daily in deciding which goods I purchase.
4. In what ways has YUM! Baked Goods had a positive impact on others?
This is difficult to quantify. I get lots of smiles, stories and tears about what people have endured. They tell me how much they appreciate what I do. However, the person most impacted has probably been me. I now personally know the struggle of maintaining a gluten-free diet. Therefore, I feel blessed with the ability to create that joy, relief or safety zone for someone else. It makes my heart and my own sense of gratefulness increase exponentially. It continually reinforces my reason for baking.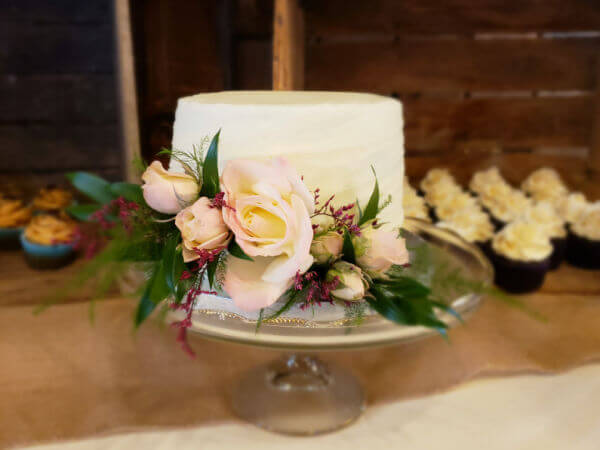 5. What would you like consumers to know about YUM! Baked Goods and your products?
I am just a passionate baker who wants to feed people who need or choose to eat gluten-free. I create my desserts with an eye towards whole ingredients, organic where possible. I pride myself on offering more than your run of the mill products. My YUM! Baked Goods customers aren't just gluten-free, they are "foodies." They want tasty, different, artisan desserts!
Some items are grain-free, such as my double ginger cookies and Namaste bars. Others are whimsical and bring back childhood nostalgia, such as Snickerdoodles, S'more brownies and Strawberry shortbread. One of my most popular items is the French Galette. Not only is it tasty, but it's also a feast for the eyes! I sell those to just as many wheat eating folks as I do gluten-free! This for me is about fun, community and giving back. I take my cues from my customers and will meet any challenge they throw at me!
At this time, YUM! Baked Goods is considered a "Cottage Industry" business. I produce all my baked goods from my home kitchen. I take private orders and deliver within the 48858 area code.
YUM! Baked Goods
2405 E Beal City Rd
Mount Pleasant, Michigan (Production Kitchen Only)
Hours Vary, Please Call
(989) 572-0240
Website / Facebook / Instagram / Email
YUM! Baked Goods is just one of the amazing gluten-free bakers in the state of Michigan! Follow this link to read about them ALL and view an interactive map!
**All images provided by YUM! Baked Goods**