Gluten Free Chicago – Dining and Sights
As an Amazon Associate and member of other affiliate programs, I earn from qualifying purchases.
Traveling when you have Celiac Disease can seem a bit daunting. However the Windy City is FULL of unique dining options. Chicago truly feels a bit like heaven, IMO. Here's my list of gluten free Chicago eateries, from myself and others with Celiac Diase. Plus, some of my favorite landmarks to visit.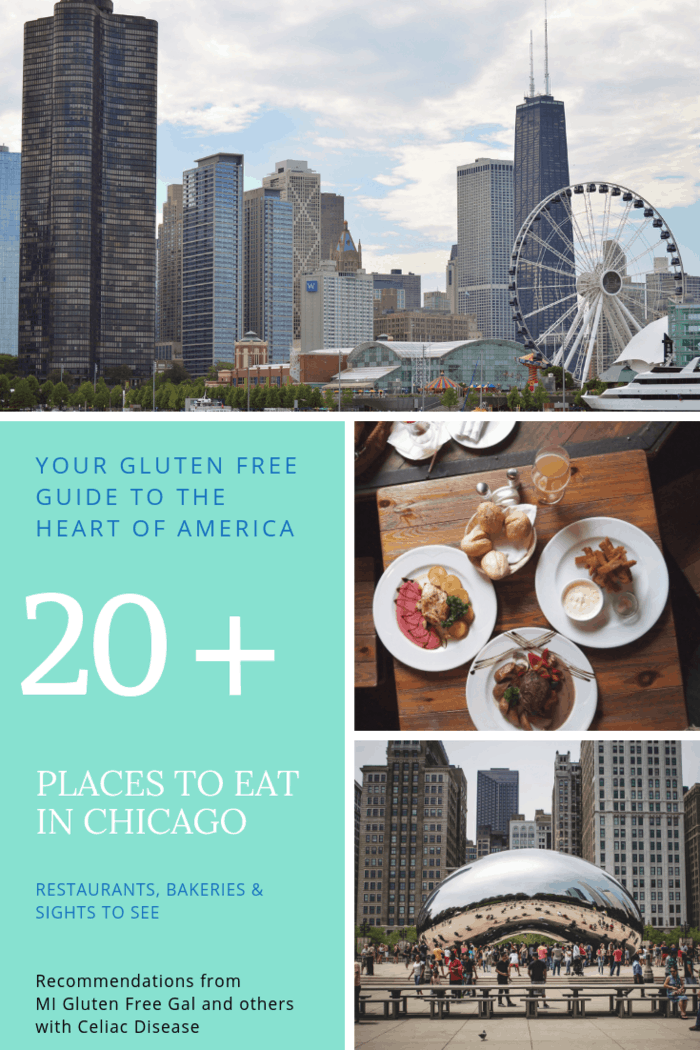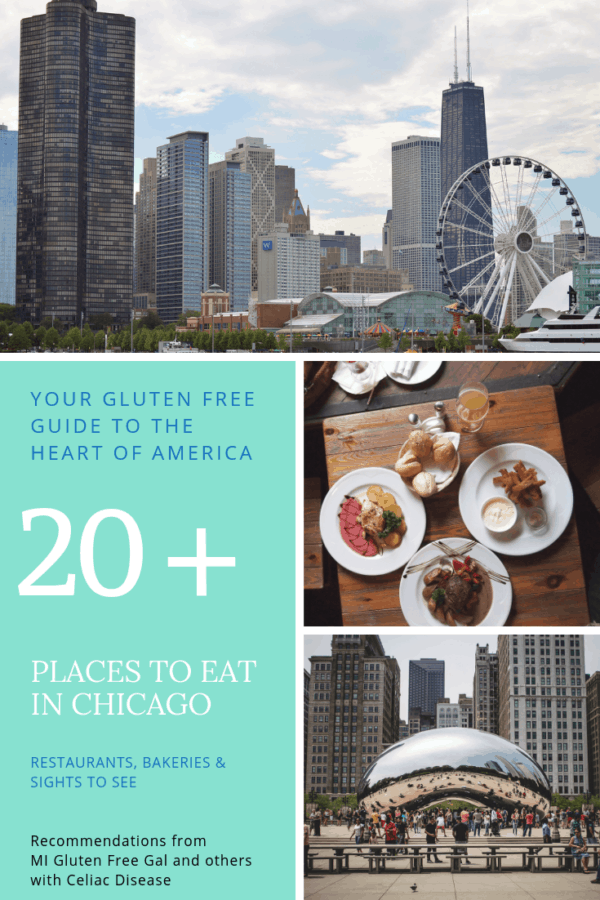 Chicago is like the New York City of the Midwest. Huge buildings, big attractions, and throngs of visitors. Did you know one of its nicknames is actually the "Heart of America?" That's because it is one of the biggest transportation centers in the country, as well as being near the geographic center of the U.S.
Downtown Chicago Gluten Free Eateries
Dedicated Gluten Free Eateries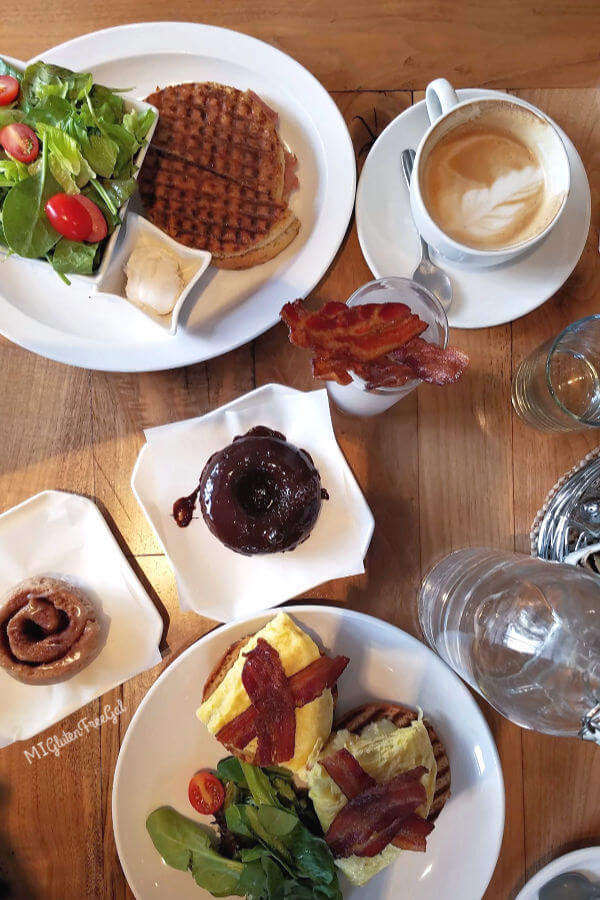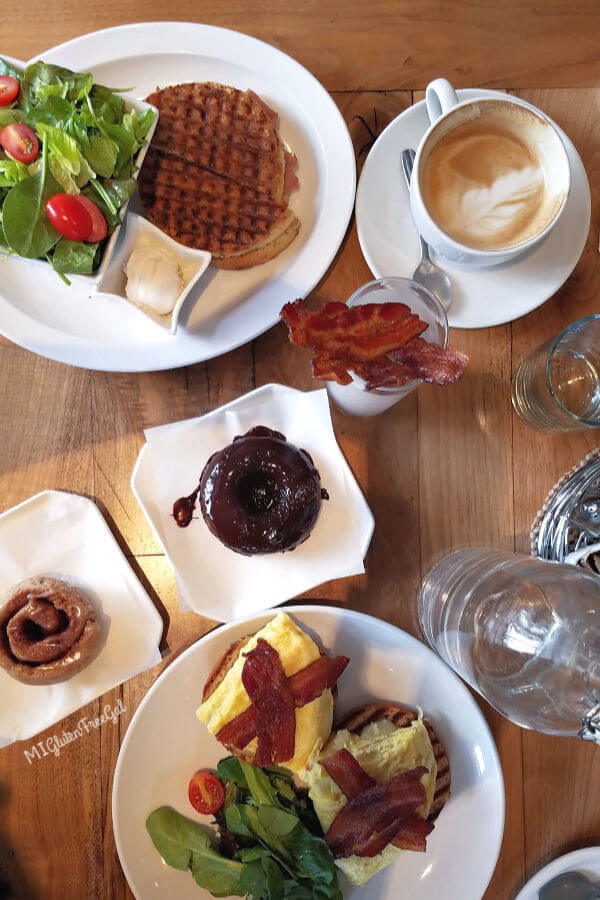 Wheat's End Cafe
This 100% gluten-free restaurant is just lovely. With zero concern that my meal could possibly make me sick from ingesting gluten, I wholeheartedly ate without abandon. Lamb meatloaf, English muffins, and more. It was so amazing I wrote an entire article about it. Read it here!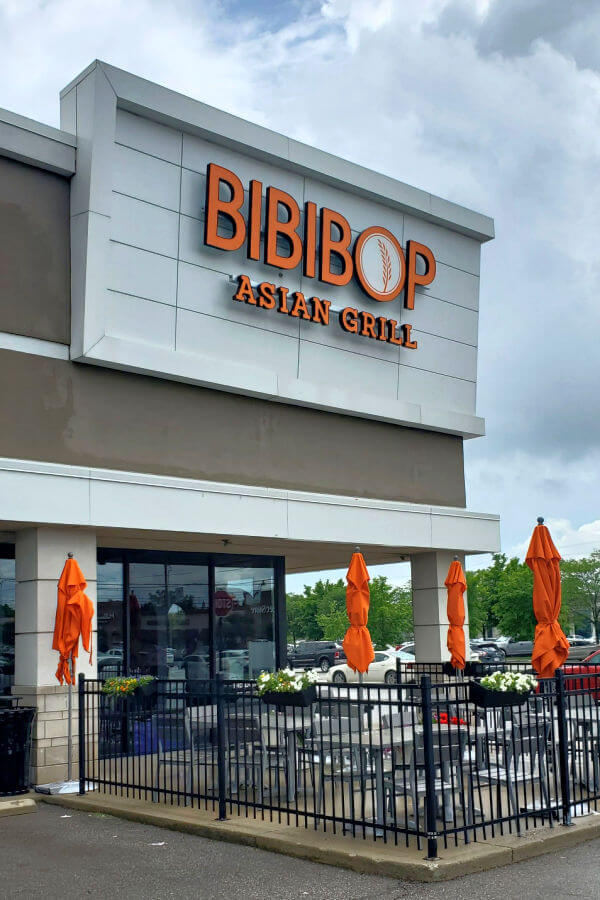 BiBiBop recently made big news when they changed their menu to be 100% gluten free. There are locations across the midwest, although none currently in Michigan. Find them in Chicago at DuPaul University, and in Schaumburg.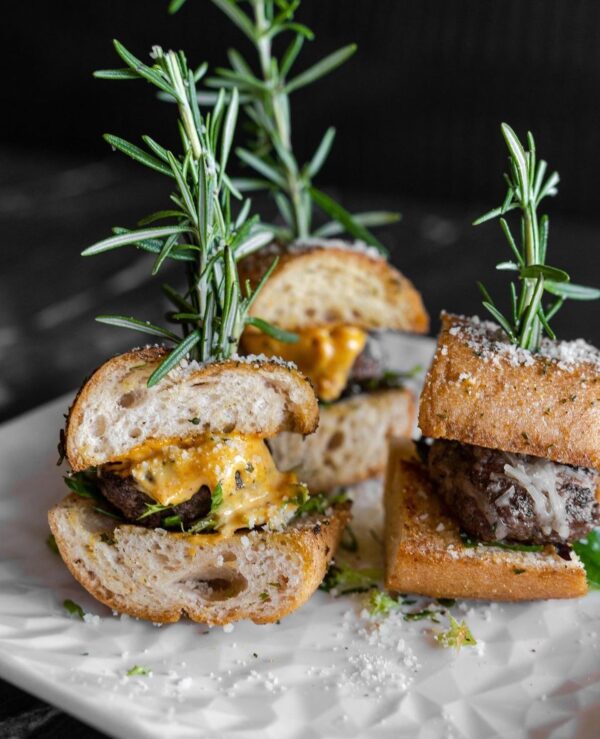 Chesa's Bistro and Bar is a soul food restaurant. Located on Addison St., it's not too far from Wrigley Stadium.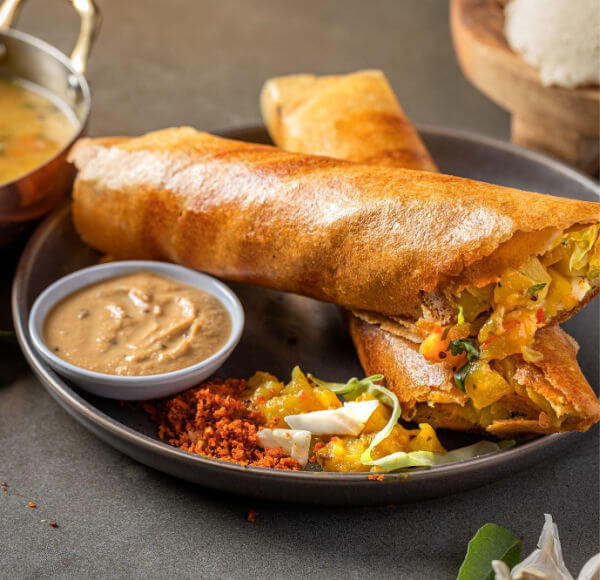 If you Indian food like I do, you need to stop at Art of Dosa in the Revival Food Hall. I met the owner at a gluten free expo many years ago, and loved the food. Everything here is gluten free and vegan.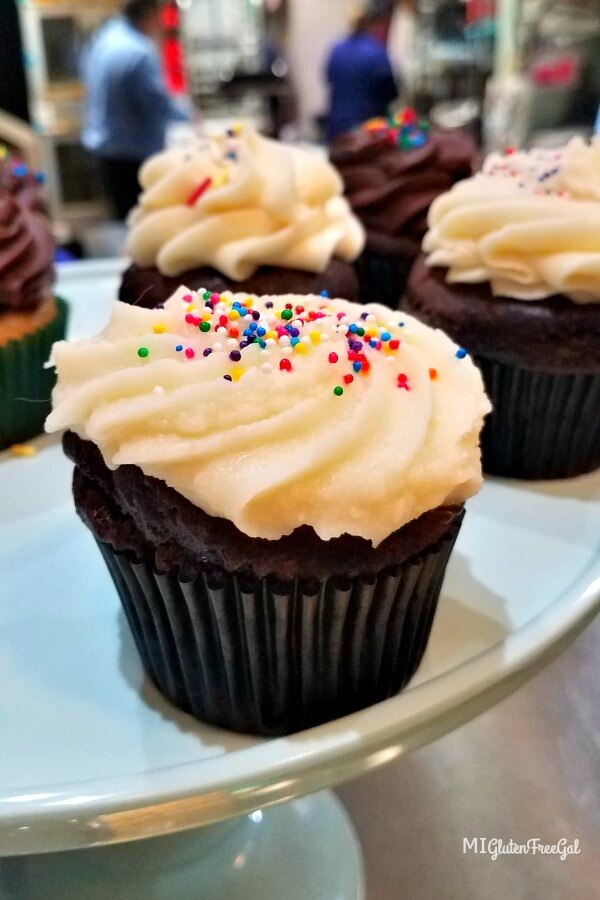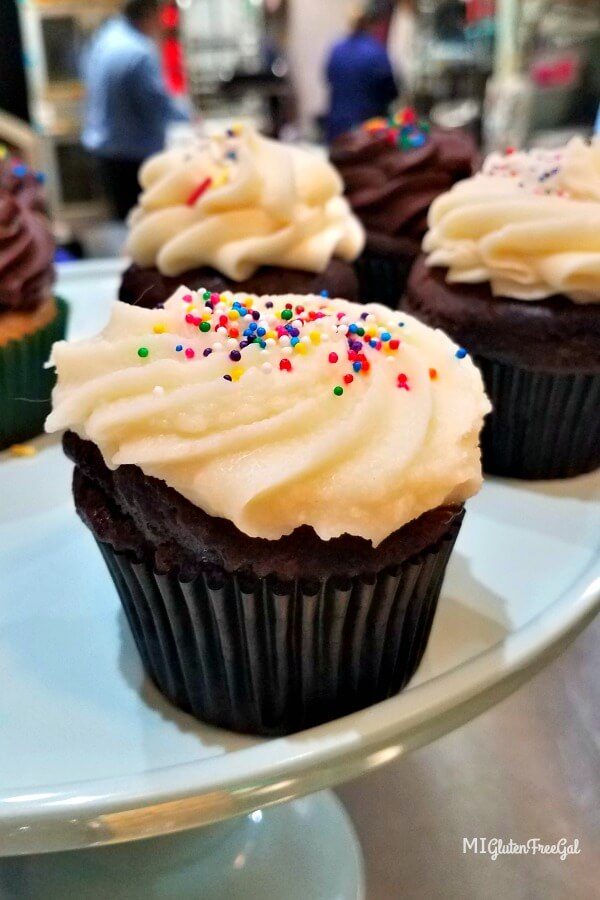 I discovered Defloured Bakery a few years ago, thanks to the recommendations of MANY friends. This quaint bake shop offers everything from cookies to muffins to S'mores bars. Yeah, you know I bought one! Located in Andersonville neighborhood, you'll also find some adorable shops in the area, too!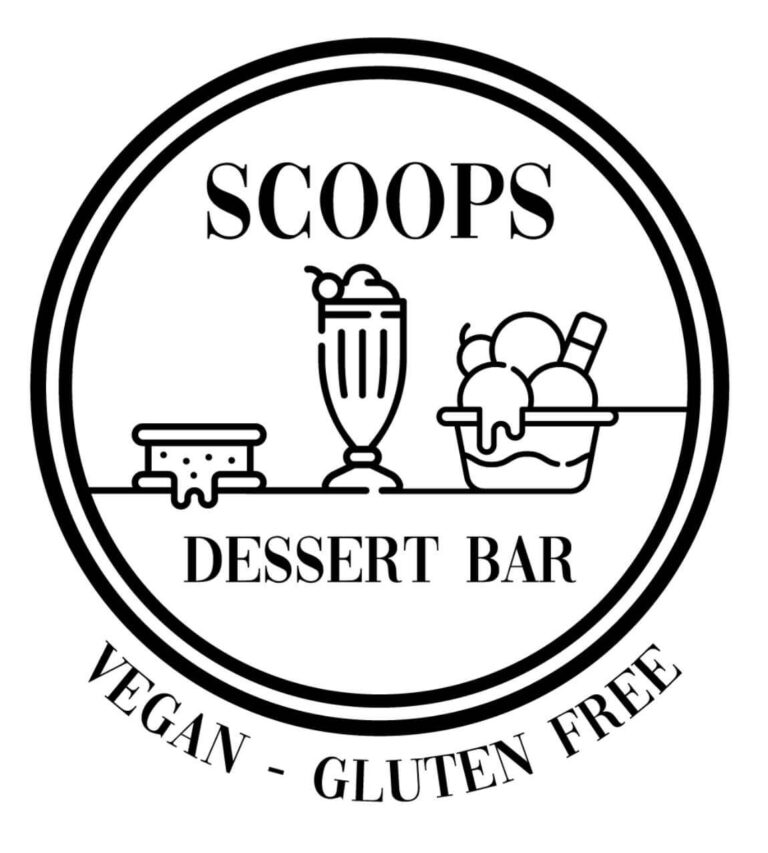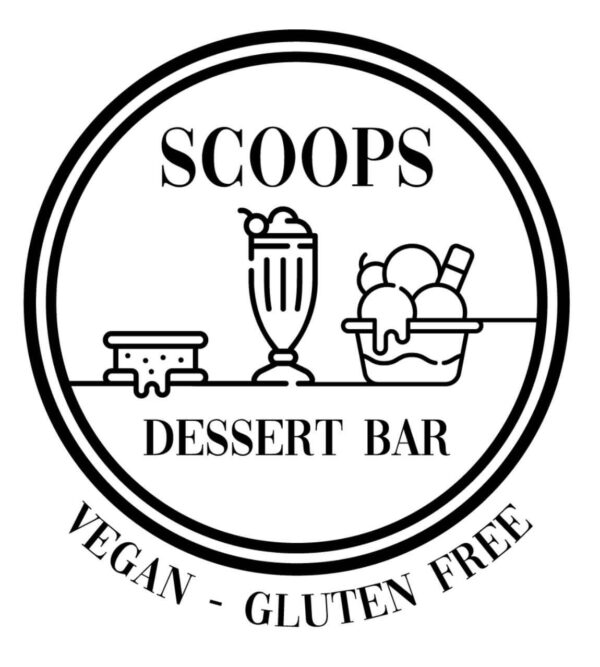 Everything at this dessert shop is gluten free and vegan! Located on State St. near Loyola University, they offer ice cream, cookies and more.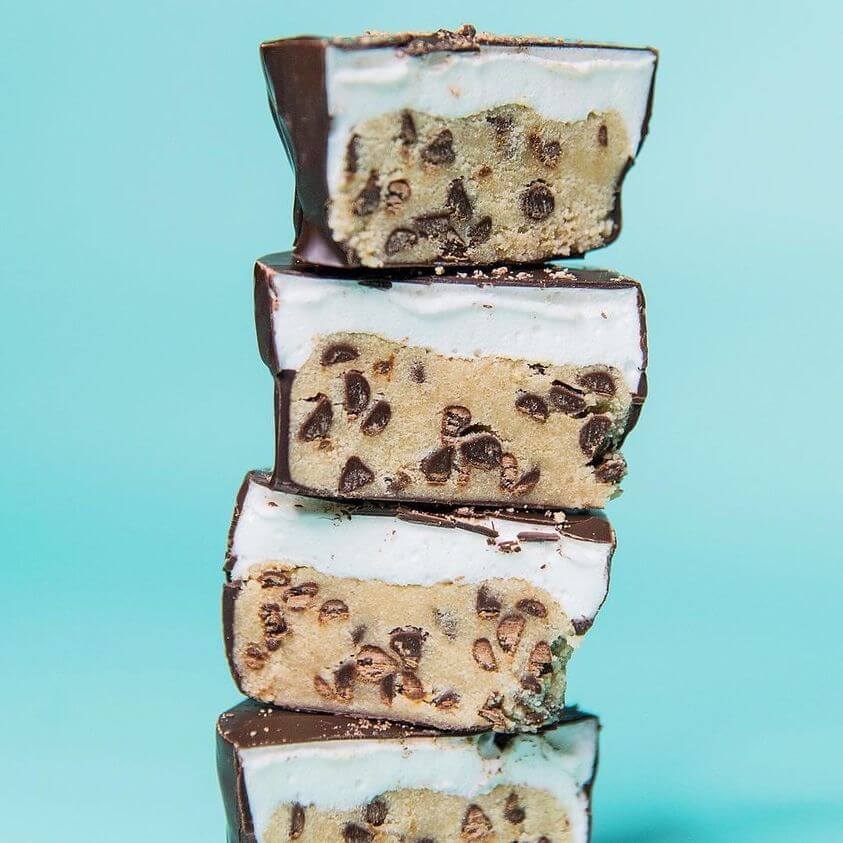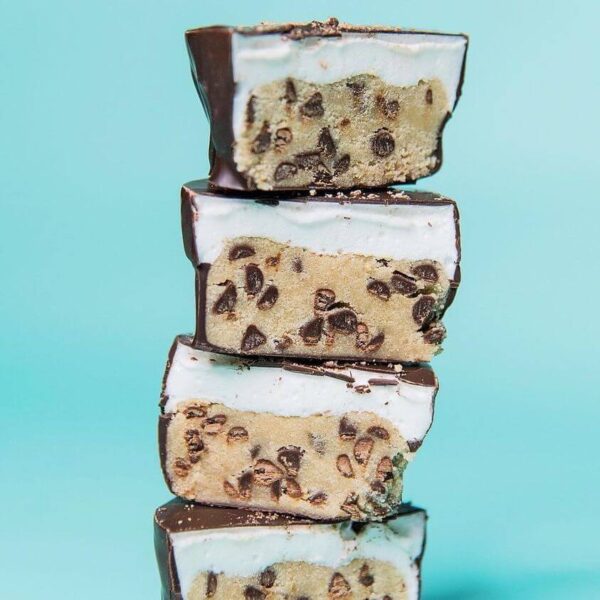 This handmade marshmallow shop offers all sorts of sweet treats. They also ship across the United States.
Eateries with Gluten Free Protocols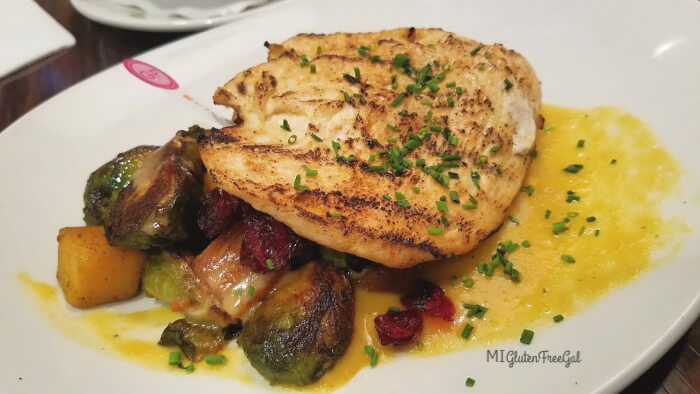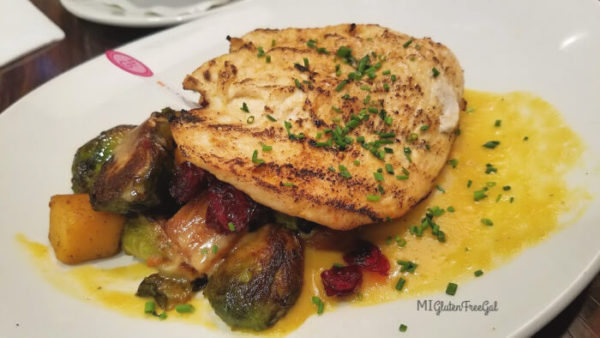 Their website states their name means Love Your Food Everyday. They specify on their menu which dishes are gluten free. When I dined there, my chicken came out with a special "GF" tab. I love when restaurants do that! Their options are wide and varied, including flatbread pizzas and desserts from Defloured!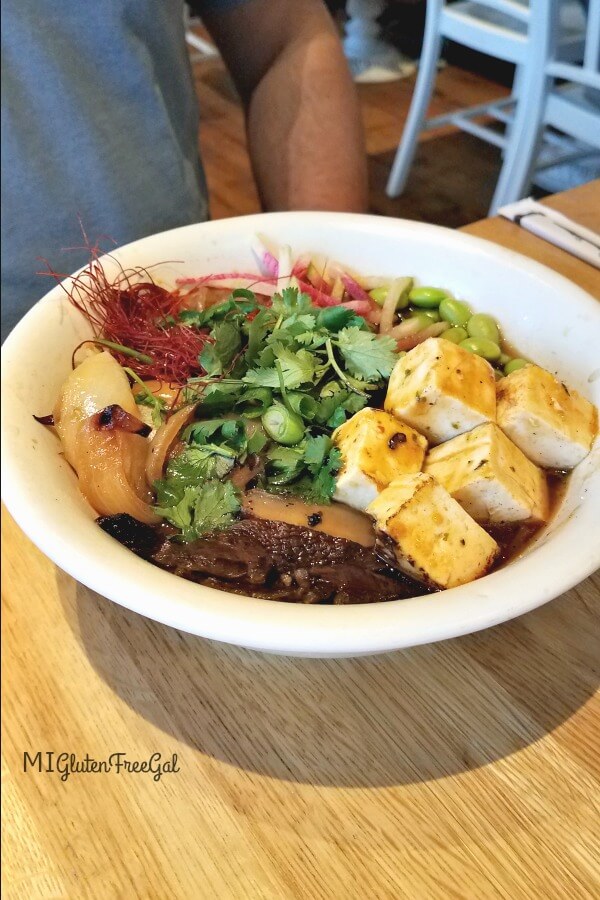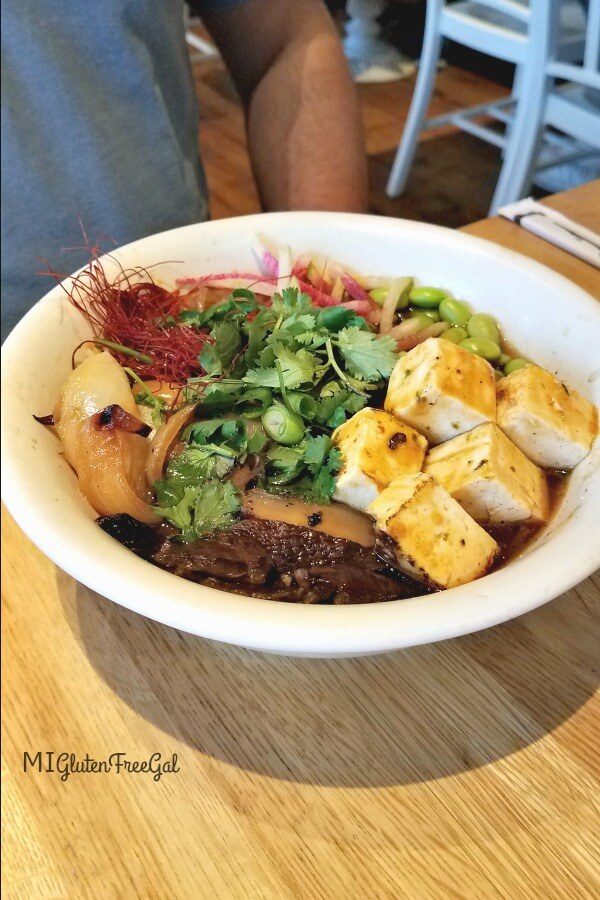 This chain location in Chicago is the closest True Food Kitchen to Michigan. Created by Dr. Andrew Weil, the menu focuses on foods that are anti inflammatory. I highly recommend the Spaghetti Squash Casserole. Read about my visit to their Houston location for more indepth information.

* Wildfire –
Again, I have not eaten at this establishment. However, I hear great reviews from many. Wildfire is part of the Lettuce Entertain You Restaurant chain. Many I know have stated that many of the restaurants in this chain have undergone training on preventing cross contact with gluten.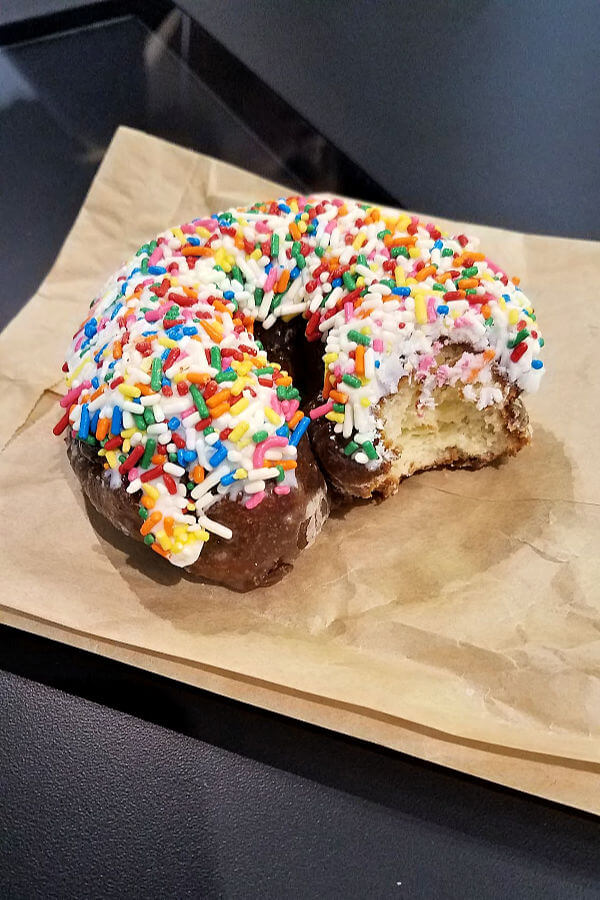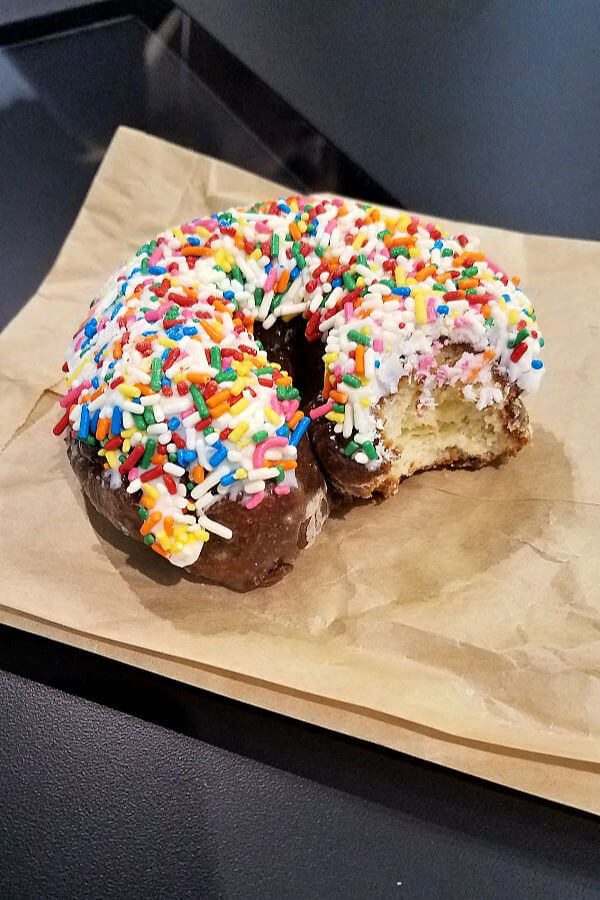 This is the photo that blew up my Instagram account. That's because there's nothing quite like a Do Rite Donut. Gluten Free donuts are prepared in dedicated fryers, and stored in their own separate cases. They are first come, first serve though. So I recommend getting to one of their locations early!
Greater Chicago Gluten Free Eateries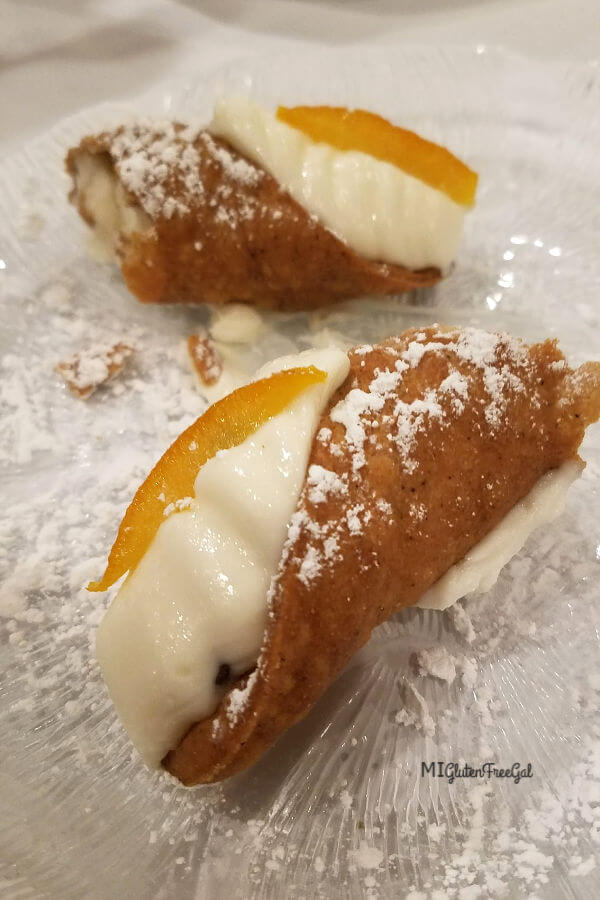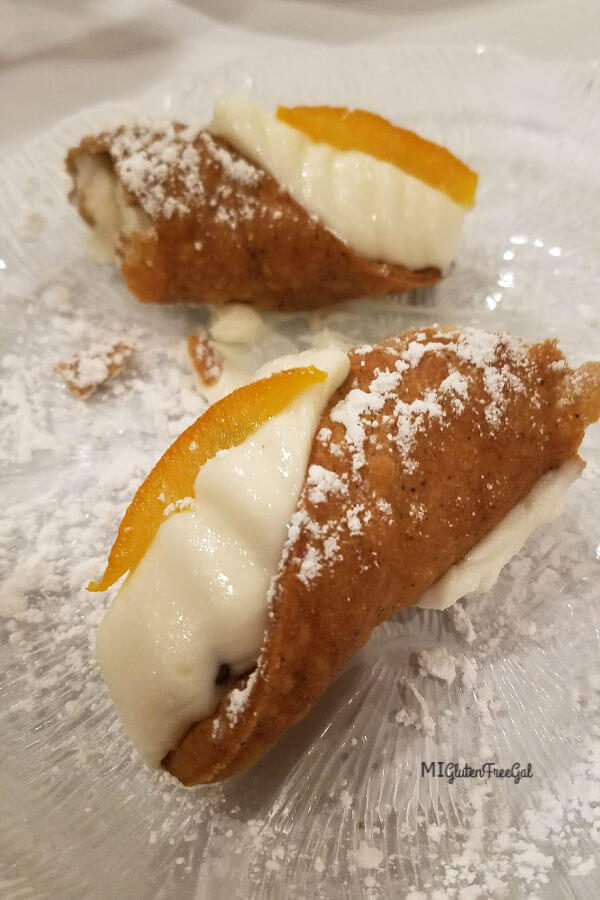 DeLuciano's gluten free menu is huge. They prepare gluten free items in a separate kitchen. From manicotti to pasta to even cannoli's, you'll think you've died and gone to Italian heaven.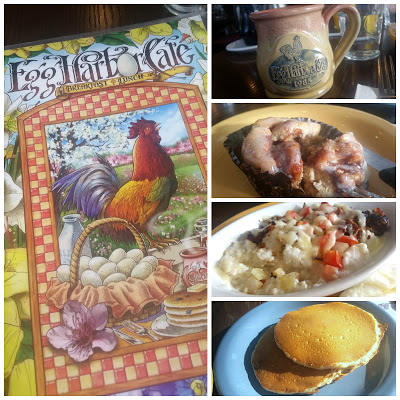 Egg Harbor Cafe (Multiple Locations)
It's taken me a few trips to Chicago to finally make it here, and it was everything I dreamed it would be. Egg Harbor Cafe has multiple locations throughout Chicagoland. They have an extensive gluten-free menu and serve Sweet Ali's pancakes and cinnamon rolls.
Dedicated Gluten Free Bakeries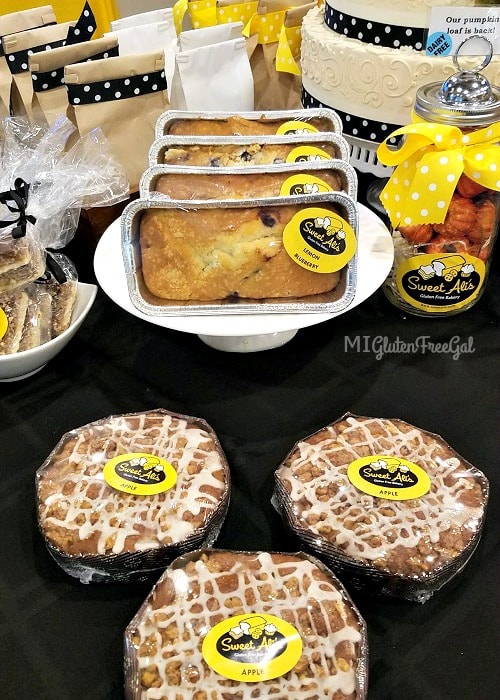 Sweet Ali's Gluten Free Bakery (Hinsdale)
Speaking of Sweet Ali's, you gotta visit this place. (Check out my photos from my 2017 visit!) I met them years ago at the Nourished Festival, and I've been in love with them ever since. Their decorated cookies look amazing and their cinnamon rolls are to DIE for! They make vegan items as well, for those avoiding egg and dairy.
Schaumburg Gluten Free Eateries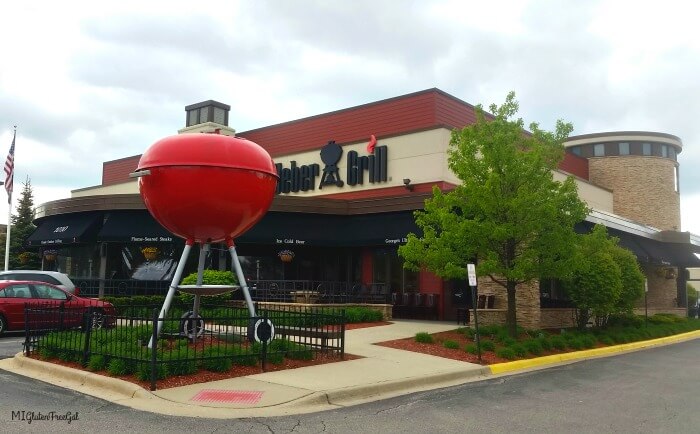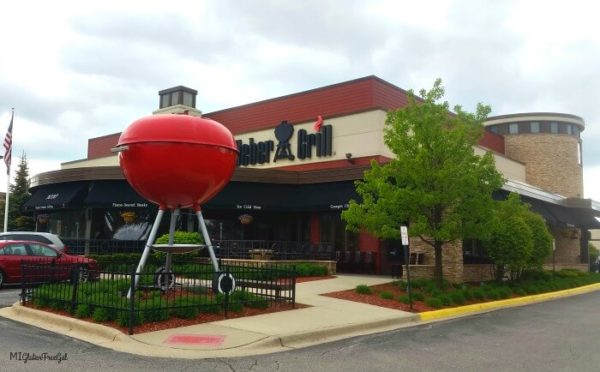 Weber Grill (also available in downtown Chicago)
I ate here with friends a few years ago during a special event. They offered us many options, all tasting wonderful. What impressed me most was the manager and his openness to recommendations and suggestions. I would definitely eat here again.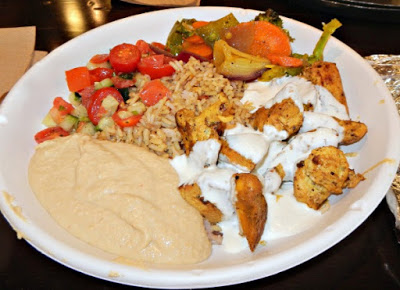 Roti Mediterranean Grill (also available downtown)
I first fell in love with Roti in 2014. They offer delicious gluten-free Mediterranean food AND gluten-free pita bread?! This fast casual restaurant is like Chipotle, only with chicken kabobs instead of burritos. They also serve gluten-free falafel. Locations include Chicago and Washington D.C., with new locations in the works.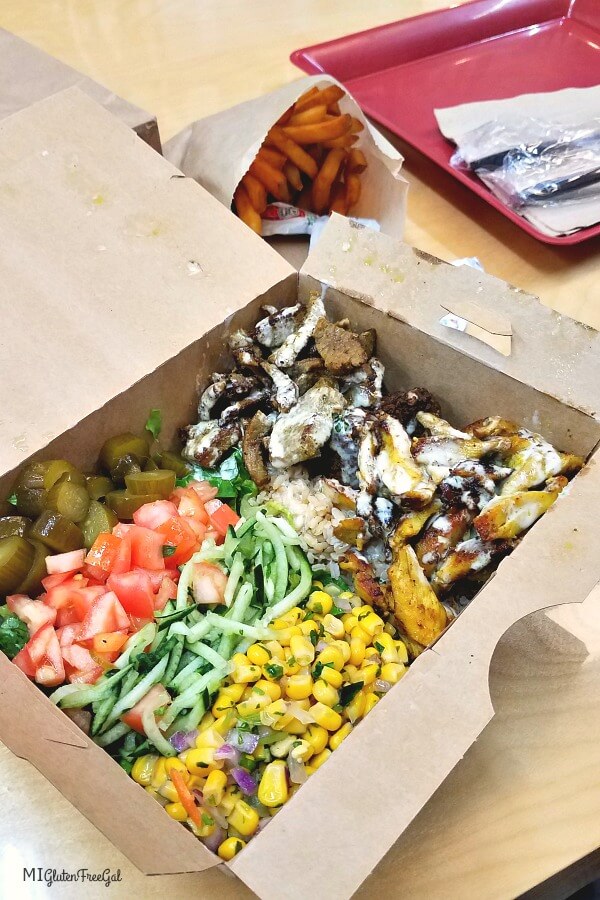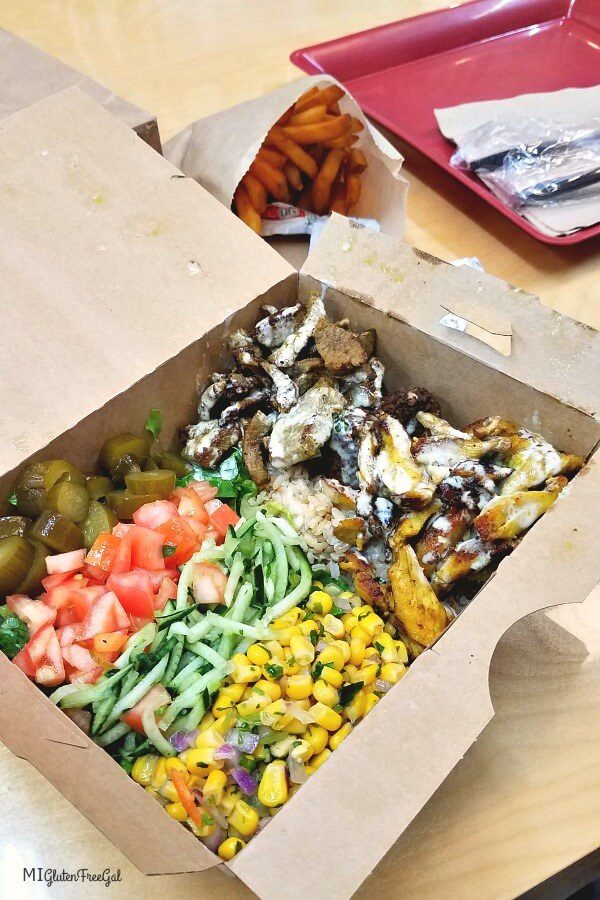 Ben J Yehuda (also available downtown Chicago)
I discovered Ben J Yehuda through the Find Me Gluten Free app. As always, I asked additional questions to verify that they change gloves and use a dedicated gluten free fryer. Similar in concept to Roti, they offer schwarma, falafel, French fries and more.
"Meacham Mile"
As you drive down Meacham in Schaumburg, lots of restaurants exist with gluten free options. Use the Find Me Gluten Free app to search for local restaurants. However, always remember to ask your own questions about food preparations before dining.
Other Gluten Free Chicago Dining Recommendations
Must-Visit Chicago Landmarks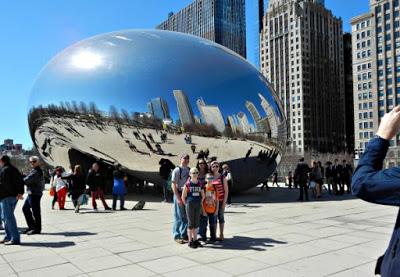 Millenium Park
Millenium Park is home to sculptures, water fountains, gardens, outdoor pavilions and more. The most famous attraction is probably the Cloud Gate. It's often referred to as the Bean, because it's shaped like a kidney bean. This polished stainless steel structure reflects the city skyline.
True story, the person at the edge of the photo in the blue shirt is my husband. He was taking a picture of a family on vacation, using their camera. When he was done, we realized they lived in a city less than 20 miles from our house in Flint. Small world, huh?
The Chicago Theater
Confession – I'm a NPR junkie. My favorite show is Wait, Wait Don't Tell Me, and it is taped weekly at the Chase Auditorim. The theater has many other shows that you can take in. From musicians to comedians and more, you'll find something to enjoy.
Of course there are many other famous places to visit. Shedd's Aquarium, the Field Museum of Natural History, Navy Pier, and so much more. You can take in a baseball game at Wrigley Field (which serves Gilbert's gluten-free sausages!) or simply take in the beauty of the coastline.
Trying to do Chicago on the cheap? Check out this list of FREE things to do in Chicago, from This Worthey Life.
Travel and Parking
As downtown Chicago is a busy place, I HIGHLY suggest getting a Ventra Card. This multi-use transportation card gets you on all the bus lines and some of the trains. The rates are very affordable and it makes getting around the city SO much easier. I also recommend using the SpotHero app to find close and affordable parking.
If you travel often, I recommend investing in an I-Pass. It's a transponder that helps you pay tolls, as you drive. The transponder also works with toll systems in 15 other states, such as Ohio, Indiana, Kentucky, New York and New York. The money you add to your I Pass account doesn't diminish over time.
What are some of your favorite gluten free Chicago dining options? Feel free to leave recommendations below. As always, if you choose to eat at a location, verify their practices before ordering.