The Celiac Project Podcast- Talking with Mike and Cam
As an Amazon Associate and member of other affiliate programs, I earn from qualifying purchases.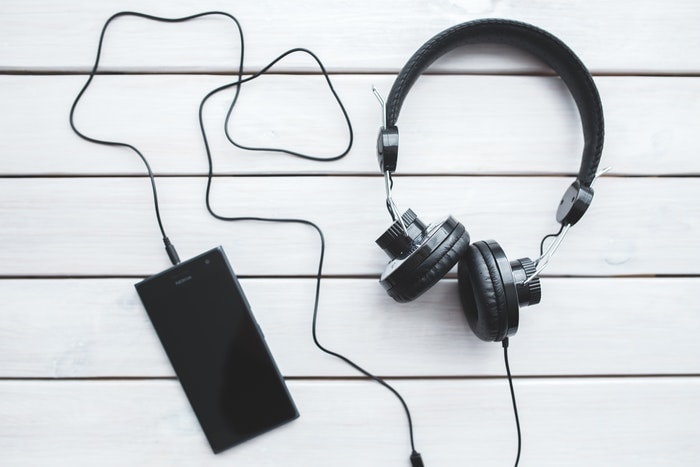 What is The Celiac Project Podcast?
Do you listen to podcasts? People record podcasts on just about everything these days. Vulture came up with the 100 best podcasts worth listening to, catering to just about every interest. Mike Frolichstein and Cam Weiner fill the gluten-free void each week with their show, The Celiac Project podcast. Each week they discuss topics related to Celiac Disease. Everything from current headlines, dating, to living with Celiac Disease in the workplace. They have a great rapport and it's great to hear a male voice in the Celiac Disease conversation.
Meeting Mike and Cam
I first met Michael at the GFAF Expo in Chicago a few years ago. He (as well as Cam) is so down to earth and approachable. Michael makes documentary films, and realized after his own Celiac Disease diagnosis that he could use his skills to promote Celiac Disease advocacy. I recently watched his documentary, The Celiac Project, while attending a support group meeting in the greater Detroit area. It is a montage of different people, talking about living with Celiac Disease, as well as a look at his nephew's experience participating in the free testing offered at the Celiac Education Day at the University of Chicago Celiac Disease Center.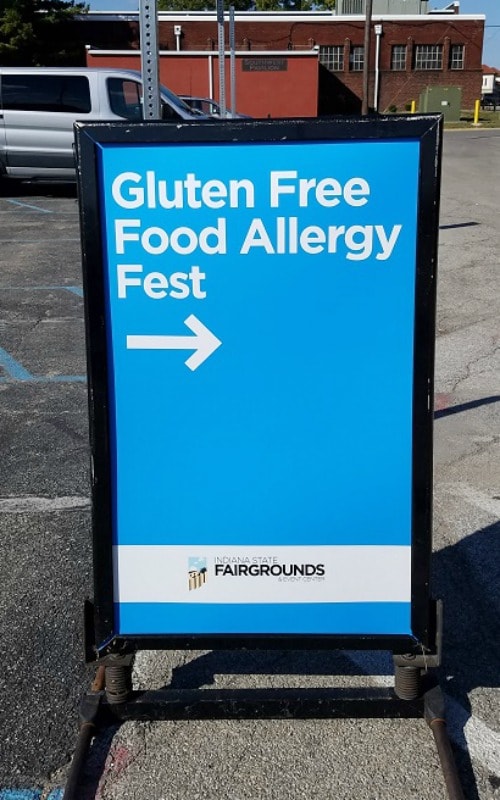 I've had the pleasure of being a guest on their podcast three times now. I embedded The Celiac Project podcast sessions directly in this post so you can easily listen! The first two podcasts are recorded Q&A sessions we held at the Indianapolis GFFA Fest in September of 2017. People asked many great questions! I am joined in those two sessions by Mike and Cam, as well as Erin Smith, writer are Gluten-Free Fun and Gluten-Free Globetrotter. The last embedded podcast session is from August of 2017, wherein I discuss with Mike & Cam the Catholic church's stance on communion. (I have a post on my site regarding that topic that you can read by clicking here.)
The Celiac Project Podcast in Indianapolis – Part 1 (Episode 92)
On this episode we answer questions from the audience, discuss the NIMA sensor, and my affinity for rice cakes.
The Celiac Project Podcast in Indianapolis – Part 2 (Episode 93)
Here we discuss Celiac Disease symptoms, our biggest challenges, and what areas we would still like to see change.
The Celiac Project Podcast – Conversation About Catholic Communion
In my first podcast with them, we discuss the Catholic church's stance on wheat being required in the communion host.
Have you listened to The Celiac Project Podcast? What was your favorite episode? What other topics would you like to hear them discuss? Leave me a comment below and I'll pass it on to Mike and Cam!