Sweet Millie's Bakery
As an Amazon Associate and member of other affiliate programs, I earn from qualifying purchases.
Sweet Millie's Bakery is a home based baking business, located in Redford, Michigan. Driven by a family legacy of baking for others, owner Laura See hopes to bring joy and flavor back to gluten free baked goods.
**This is an interview with the owner. Please scroll to bottom of page for bakery address, phone number, website, email, and social media links.**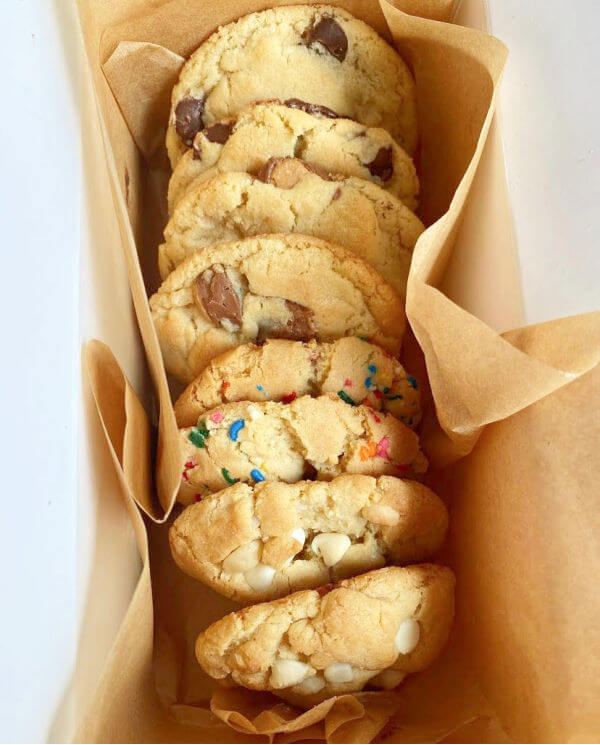 A Note About Shared Kitchens
Sweet Millie's Bakery products are produced in a home where gluten is present, but wheat flour is not. I usually only share about companies who have a completely gluten free facility. However, when I polled my followers, some suggested I share about businesses, and their preparation methods, and let customers make their own decisions.
When polled, 2/3 of people responded that they themselves do not keep a 100% gluten free kitchen. Of those, 2/3 responded that they do NOT keep wheat flour in their household. Also, 3/4 of my followers stated they would by from a baker that may have gluten in the home, but NOT if wheat flour was also present. Therefore, I wanted to share about Sweet Millie's and allow you to make your own decision.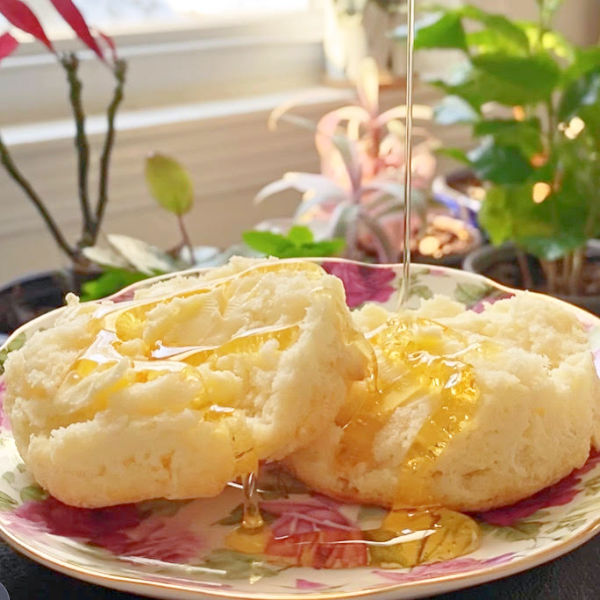 1. What inspired you to become a baker?
I have many memories of my maternal grandmother baking with us, when we would spend the night. She always had pies, cookies, and other baked goods on hand in case someone stopped by. Seeing how she could express her love through food is a memory I hold dear, and grew my own love of baking. Many of the holiday bakes I make are her recipes, and I named my baking business after her.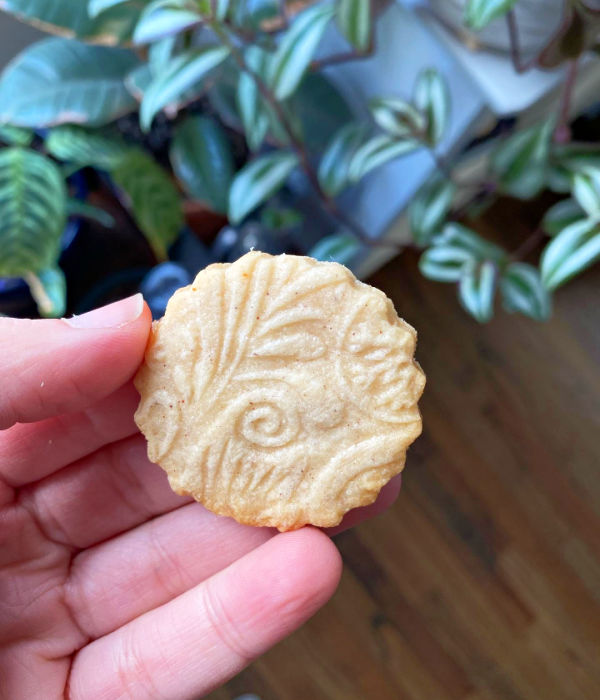 What Encouraged You to Open a Gluten Free Baking Business?
About 11 years ago I started to notice issues when I would eat toast and jelly for breakfast. My stomach would hurt, but put the thought aside and dealt with stomach problems for many years after that. About 7 years ago, during a very stressful time in my life, I had a pretty severe reaction after having bread and took it more seriously.
Over these past few years I have tried many gluten free products from local and commercial companies. I struggled to find something that tasted "normal" to me. Therefore, I took it upon myself to test, try, and modify recipes to become gluten free, to my taste and texture preferences. At first, I baked gluten free items for personal reasons. However, family and friends encouraged the idea of selling my baked goods. And that is how all this began.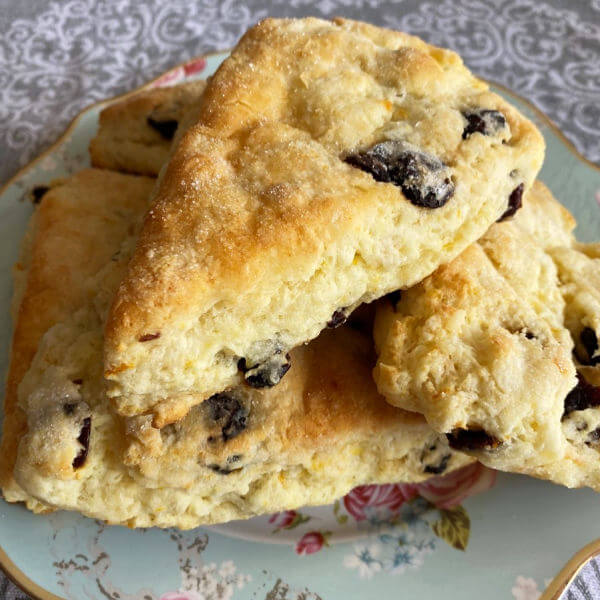 2. Are there other highlights of Sweet Millie's Bakery products? Dairy-free, egg-free, nut-free etc? Local ingredients?
At this moment there are no other highlights outside of gluten-free. However, I do use local honey. When farmers markets are open, I try to incorporate local ingredients more often. I do use almond flour in my baked goods, and currently use Bob's Red Mill gluten free oats in my oatmeal cookies.
3.What steps do you take to ensure that Sweet Millie's items are truly gluten-free? Your Family Eats Gluten in your Home. How Do You Prevent Cross Contact?
When it comes to baking, I use flours and other products that are certified gluten free. My bakeware, and stand mixer, is solely devoted to gluten free baking. In addition, I use separate bowls, measuring spoons, utensils, and baking trays for gluten free products. I also use parchment paper when baking.
As you mentioned, my kitchen is primarily gluten free with the exception of my family's snacks which contain wheat. But, wheat flour is never present in my kitchen or home. All measures are taken to put those away prior to any baking and packaging. The area is cleaned before any of my gluten free products are taken out to be used.
I know cross contamination is a serious issue. Therefore I make sure everyone knows there is wheat/gluten in my home, but take great care to prevent cross contact.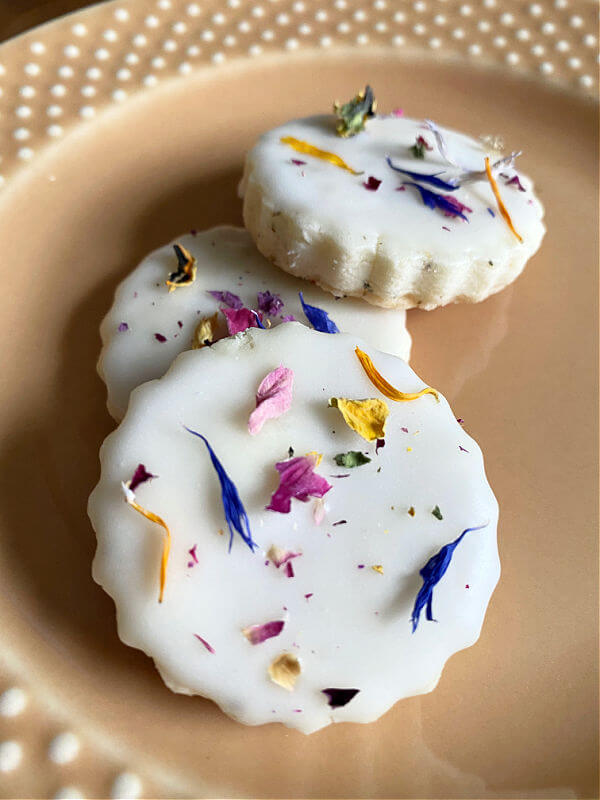 4. Can you share a story of a customer who's been greatly impacted by your business?
I do not have any life changing testimonies available to share at this moment. I have had family and friends tell me personally how they are so excited to have something gluten free that actually tastes good and they no longer feel deprived of delicious treats.
5. What would you like consumers to know about Sweet Millie's Bakery?
I make all my products for my customers as if they were family, with lots of love and attention to detail. I strive for consistency and aim to bring the joy back in baked goodies. As a Michigan Cottage Law business, I cannot ship orders. As I am a stay at home mother, orders need to be picked up. I can bring it out to the customer or I offer contactless pick up as well.
I am selling at the Wilson Barn Market in Livonia. Follow my social media accounts for more information.
Sweet Millie's Bakery
Redford, MI
Facebook | Instagram | Email
Preferred Contact Method for Orders: Facebook
Sweet Millie's Bakery is one of many gluten free bakers across the state of Michigan. Click this link to see a comprehensive list of all the gluten-free bakeries in Michigan, complete with interactive map! Looking for more local eats? Check out my list of gluten free baked good options at Michigan Farmers Markets.