Sweet Freedom Gluten Free Cookies – Formerly Handmade By Megs
As an Amazon Associate and member of other affiliate programs, I earn from qualifying purchases.
Looking for decorated gluten free cookies for a special occasion? Sweet Freedom, located in Rochester, Michigan makes stunningly beautiful cookies. They just happen to taste great, too!
**This is an interview with the owner. Please scroll to bottom of page for baker address, phone number, website, email, and social media links.**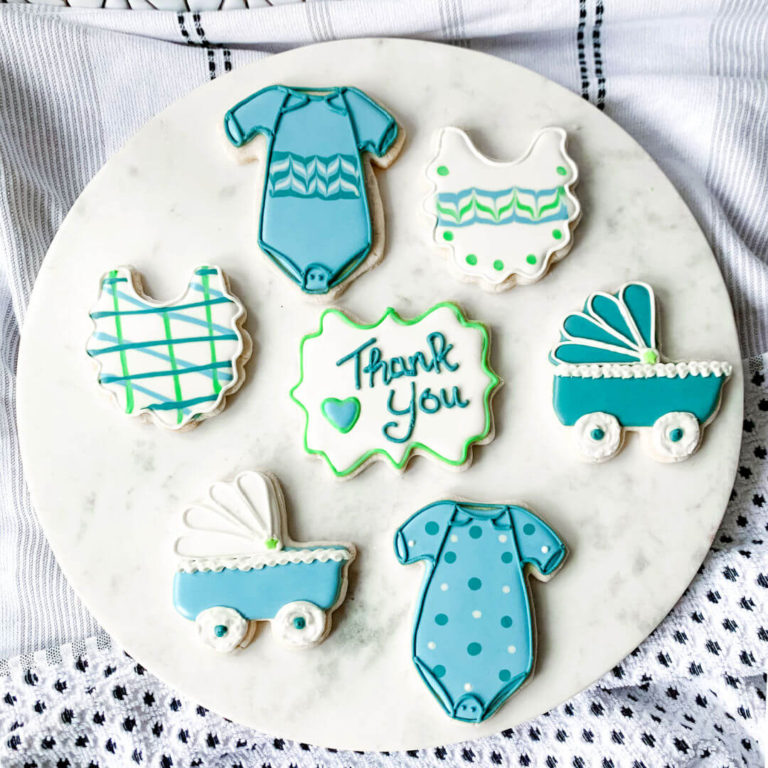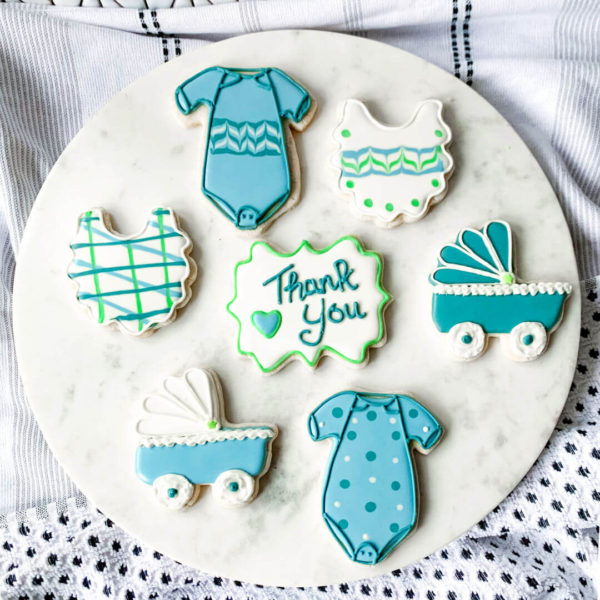 People who decorate cookies for a living always leave me in awe. I can make chocolate chip cookies or a cake. But the skill required to intricately decorate cookies is its own kind of magic. Cookies are elevated from a sweet treat to a true work of art. Almost too beautiful to eat.
Megan Barnes recently started her business, Sweet Freedom, in an attempt to nurture her creative side. By rediscovering her own artistic skills, she's bringing joy to those who just want to join in special celebrations, like everyone else. Learn more about her business, in my interview, below.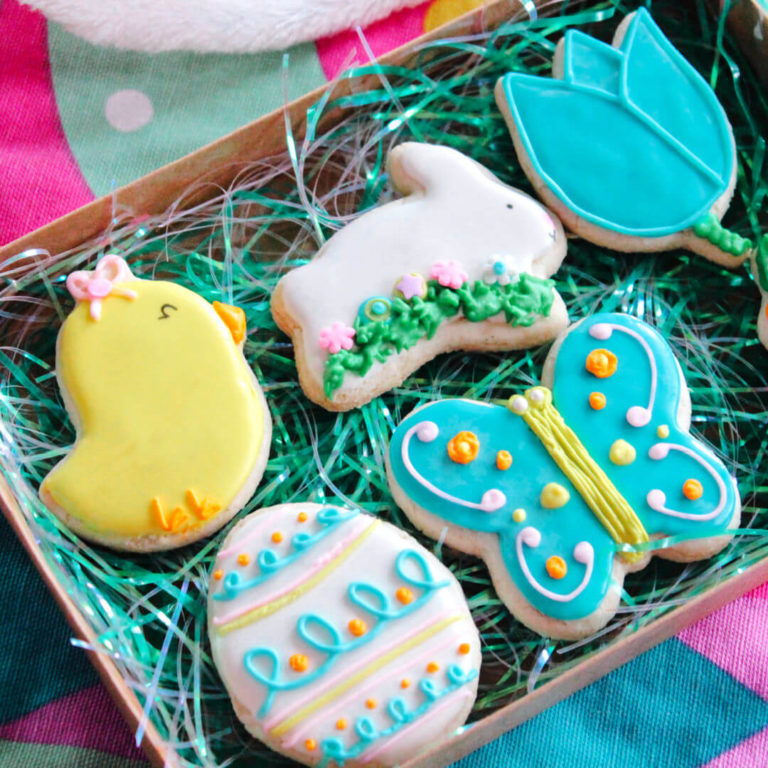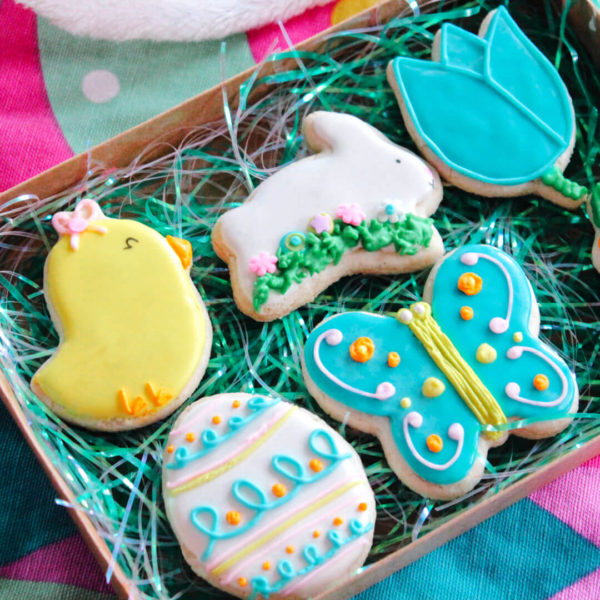 1. What inspired you to become a baker? Why the focus on gluten-free?
Learning to bake gluten free stemmed from seeing my daughter's disappointment at social events when she couldn't partake in a celebration's cake, pizza, or other snacks. I wanted her to have equivalent treats so she could feel included, especially since she was so young (4) when she was diagnosed.
I've always had an artsy side and have dabbled in all sorts of creative crafts. I first started Handmade by Megs started, selling handmade crochet at area craft fairs. I decided to merge my need to make art with my gluten free baking skills, and voila!! Decorating Sugar Cookies!!
Over the years I have honed recipes and expanded my decorating skills. I knew I was on to something that others might enjoy when I brought cookies to a family event; my gluten eating family thought the cookies were professionally made and they couldn't tell that they were *gasp* gluten free.
2. Are there other highlights of your products? Dairy-free, egg-free, nut-free etc?
My sugar cookie recipe, like many traditional cookie recipes, starts with sugar, butter, and eggs. My default decorating medium is royal icing which is egg based. However, I know eggs and dairy are common allergens so I have alternative ingredients I can substitute to accommodate other dietary restrictions. Going dairy free is the easiest, I simply substitute butter with a dairy free alternative. (My go to substitution is Earth Balance vegan, soy-free "buttery" sticks.)
I hope to accommodate those with egg restrictions in the future. I have been experimenting with using Ener-G Egg Replacer in both my cookie and icing recipes. Many of my ingredients are free of other common allergens. I include detailed ingredient information on my website, listing each manufacturer's allergen claims and certifications. along with links to their websites.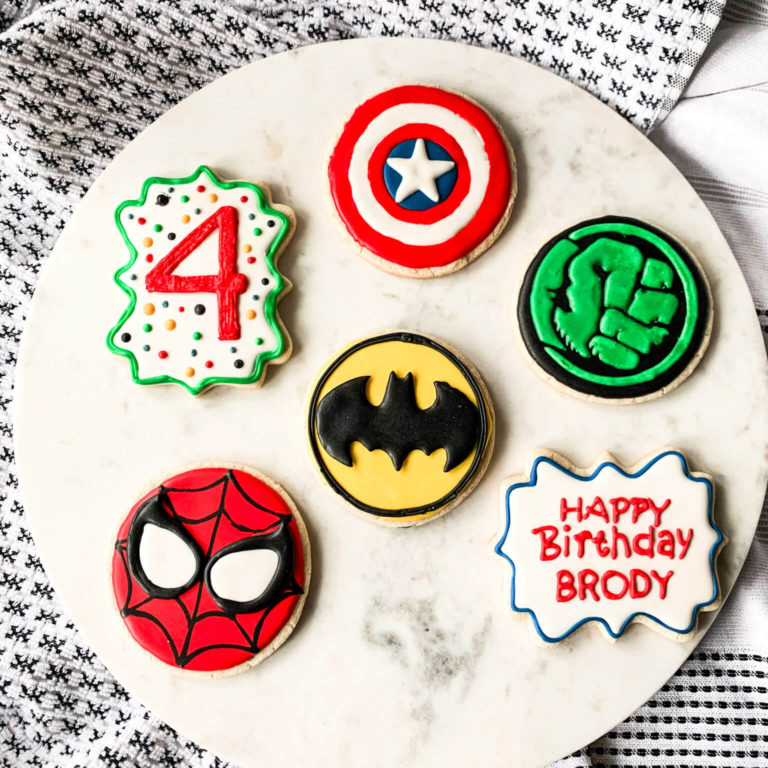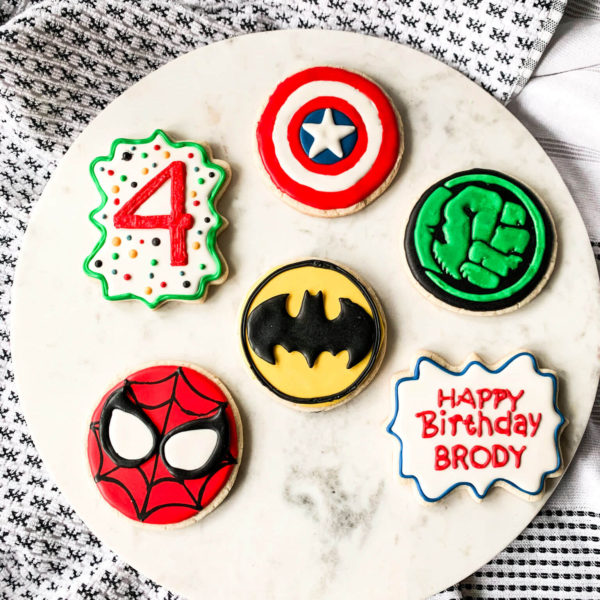 3. What steps do you take to ensure that Sweet Freedom items are truly gluten-free?
I am a dedicated gluten free baker and I prepare my cookies in my dedicated gluten free kitchen. My daughter was diagnosed with celiac disease in 2012. We decided that in order to avoid potential cross contact, we would not use any gluten containing products in our home. Additionally, I package each cookie in a heat sealed bag so it won't co mingle with gluten, during transport.
Nearly everything I use is certified gluten free or is naturally gluten free (like eggs). If I use a brand that simply labels itself gluten free I do extra research to make sure they're not just using gluten free ingredients, but that they're also using dedicated gluten free facilities. I link directly to all manufacturers I use so my consumers can also see their claims and be confident in ingredient purity.
I do not use oats in my sugar cookies. However, we do occasionally use oats in our home for personal use. Again, due to keeping our home free of gluten for my celiac daughter, we only use certified/grown under purity protocol oats.
4. Can you share a story of a customer who's been greatly impacted by your business?
I am just getting started on the business side of cookie baking, but it has started with a bang. So many people are excited to have custom made cookies that can accommodate their dietary restrictions and I am looking forward to providing them that luxury!
Aside from customers getting a new option, the person most impacted by my business is my daughter. This is not just because she eats a gluten free diet, but because she sees her hard working, goal setting mom starting and running a business.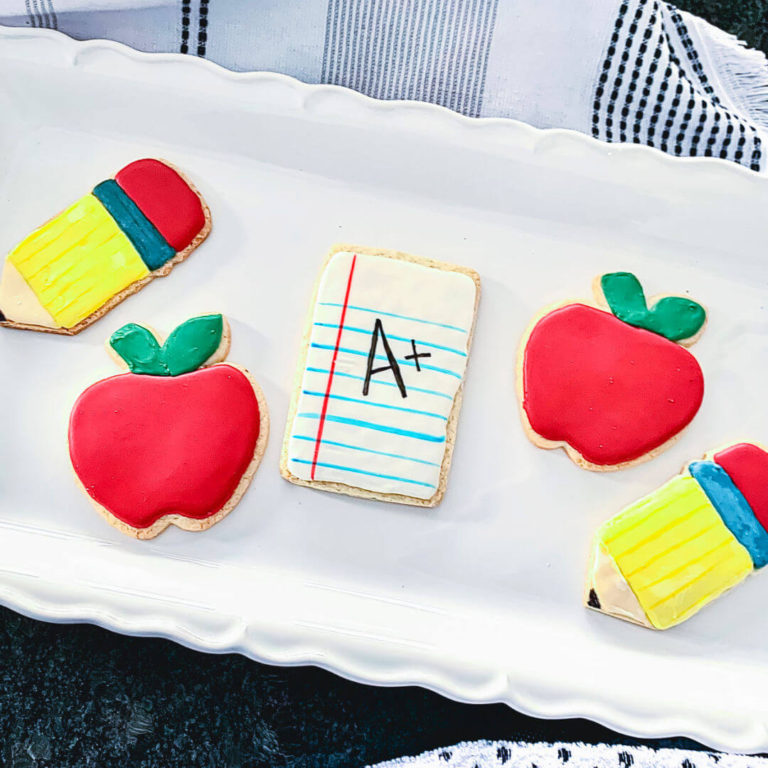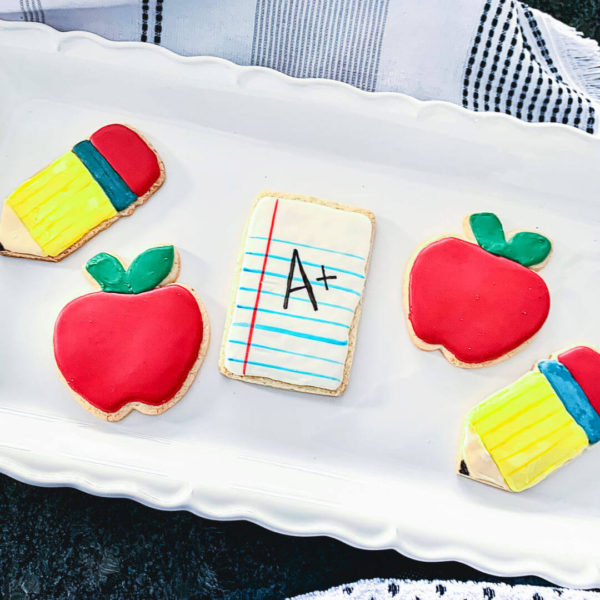 5. What would you like consumers to know about Sweet Freedom?
In the past 10 years the options available to those following a strict gluten free diet have become both more palatable and more plentiful. Finding truly gluten free desserts treats is becoming easier, but often selections are still generic, one size fits all.
I am excited to offer customization so that you can indulge with personalized treats. I am continually learning new techniques and staying on top of the latest trends so I can pass on delicious stylings for your enjoyment. Soon I hope to offer baking and decorating classes so others can share the fun.
6. How Can I Buy Your Products? Do You Have a Storefont?
I do not have a storefront. (But a girl can dream!) The most common way to get my cookies is to place an order through my website. Orders are picked up from my Rochester Hills home. I am conveniently located near M-59, M-24 and I-75, just north of Oakland University and The Village of Rochester Hills.
Delivery is available for an additional charge, but I am not able to ship cookies under Michigan Cottage Food Law. I am looking into doing "pop-up" sales in the Metro Detroit area, so keep on the lookout for news on that front.
(You can subscribe to my Smart Cookie list and receive notifications of pop-up details.)
Sweet Freedom Gluten Free Cookies
Rochester Hills
No storefront. Special order only.
Website| Facebook | Instagram | Email
Preferred Contact Method for Orders: Website
Sweet Freedom Gluten Free Cookies is one of many dedicated gluten free bakers across the state of Michigan. Click this link to see a comprehensive list of all the gluten-free bakeries in Michigan, complete with interactive map! Looking for more local eats? Check out my list of gluten free baked good options at Michigan Farmers Markets.