Rumi's Passion Gluten Free Bakery – Plymouth, MI
As an Amazon Associate and member of other affiliate programs, I earn from qualifying purchases.
Metro Detroit is home to many gluten free bakers. Including Rumi's Passion in Plymouth, which offers amazing gluten free baked goods, gluten free pantry items, and even coffee!
**This is an interview with the owner. Please scroll to bottom of page for bakery address, phone number, website, email, and social media links.**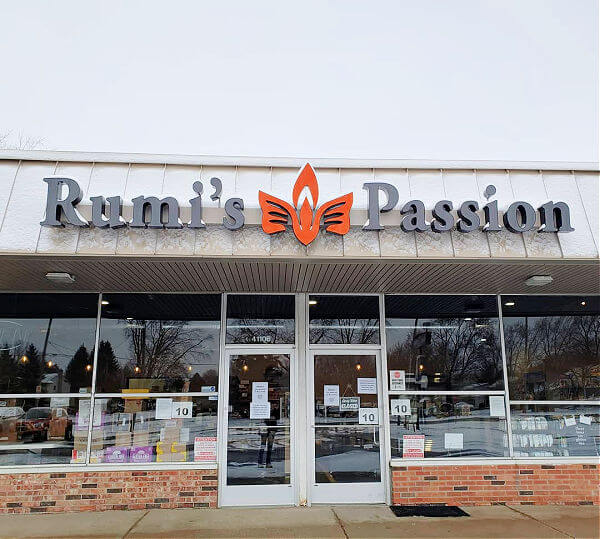 I met the owner of Rumi's Passion, Steve Ciric, and his family years ago when I helped organized the Lansing Gluten Free Fair. People would flock from across the state of Michigan to buy their gluten free baked goods. While the fair no longer exists, people still travel far and wide to their store in Plymouth. Located only 15 minutes from IKEA, it's great place for a road trip.
If you were to ask me my favorite items to buy there, it would be hard to choose. They offer a great selection of sweet treats. However, they also make pasties, pizza crust, and other savory items. They're sliced bread gets rave reviews, as well. Learn more about this business, from my Q&A with owner, Steve Ciric, below.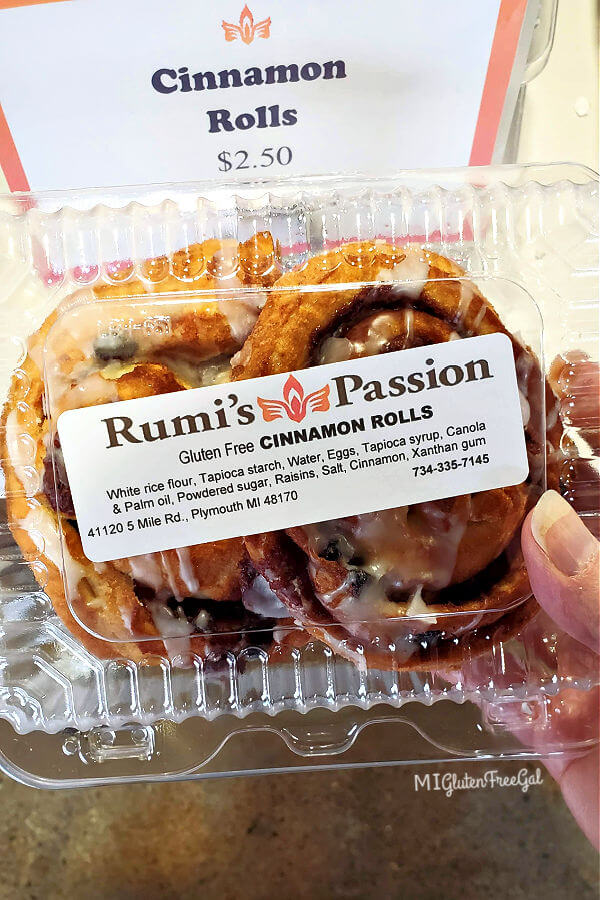 1. What inspired you to become a baker? Why the focus on gluten-free?
I've been a baker for decades. In reality, my family has been in the baking industry for over 30 years. We owned Wild Flours bakery 8 years ago and customers began to ask about gluten-free options. After some research I saw that I needed a dedicated facility in order to safely offer gluten-free items. So we closed down our conventional bakery and opened Rumi's Passion in 2010. You can read more about our adventure in opening our business the Plymouth-Canton Patch.
2. Are there other highlights of your products? Low sodium, fat free, etc?
We offer dairy-free, soy-free, corn-free, and vegan options. Some of our items are sugar-free as well.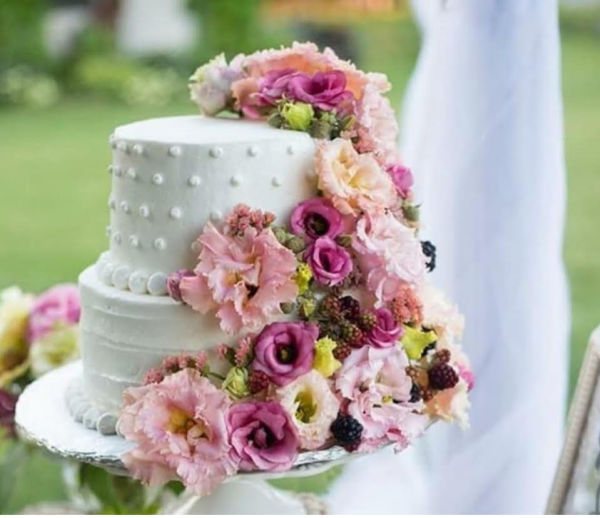 3. What steps do you take to insure that your products are truly gluten-free?
All of our ingredient suppliers provide us with fact sheets to confirm they are gluten-free.
4. Can you share a story of a customer who's been greatly impacted by your business?
You can find many reviews from happy customers on our Facebook page, including this one –
"I special ordered unfrosted cutout cookies so my daughter could have the experience of frosting legit Christmas cookies. Rumi's cookies are AMAZING! I truly wouldn't have known they are gluten-free and dairy-free. Thank you so much!"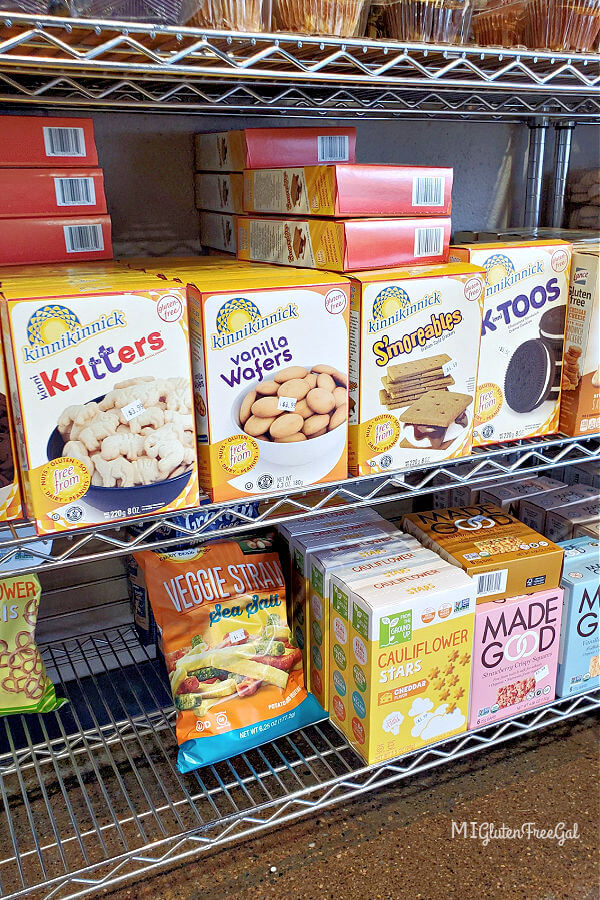 5. What would you like consumers to know about your products and your business?
We are able to do custom products for customers who have restrictions beyond a gluten-free diet.
While Rumi's Passion offers a large assortment of baked goods, they also offer other gluten free pantry items. From chips and crackers, to tamari and snack bars, it's a fantastic place to grab those items you may not be able to find anyhwere else. They also support other Michigan businesses, by stocking items from Full Flavor Foods, Old World Gluten Free, and Krafted. They also serve Great Lakes Coffee in their bakery, so you can get a hot cuppa with your gluten free donut!
They also supply items for area restaurants, such as the Union Joints chain of eateries and Mr. Mike's Grill. You can find a limited selection of Rumi's Passion products at Holiday Market, Nino Salvaggio, Plum Market and Westborn Market in the gluten-free freezer section. They do not ship.
Rumi's Passion
41106 5 Mile Rd
Plymouth MI 48170
(734) 335-7145
Open Tuesday & Wednesday 10 am-5 pm, Thursday & Friday 10 am – 6 pm, Saturday 9 am – 3 pm
Website / Facebook / Instagram / Email
Rumi's Passion is one of many bakeries across the state of Michigan offering gluten-free options. Check out my master gluten free bakery list, which includes an interactive map!