No More Belly Aching: Gluten & Dairy Free
As an Amazon Associate and member of other affiliate programs, I earn from qualifying purchases.
Looking for gluten AND dairy free baked goods? You'll find that and more at No More Belly Aching in Brighton, Michigan. Their products are also free from peanuts, tree nuts and soy! Visit their storefont, open 5 days a week.
**This is an interview with the owner. Please scroll to bottom of page for bakery address, phone number, website, email, and social media links.**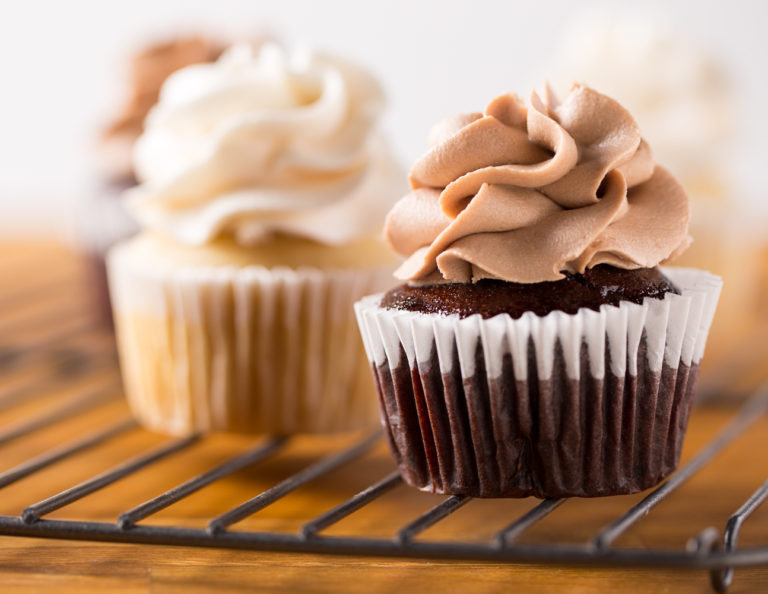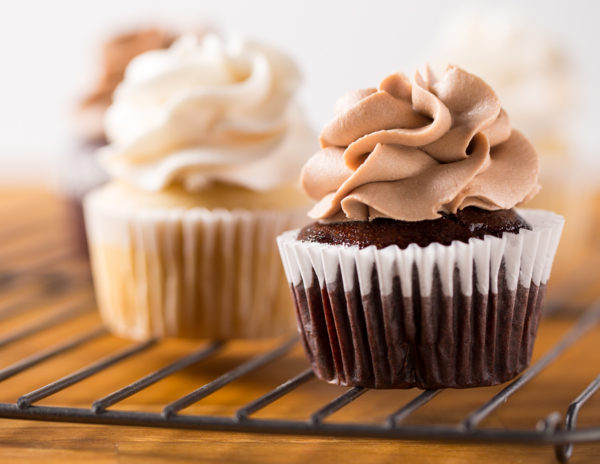 No More Belly Aching has been on my horizon for quite a few years. I first visited their Lee Rd. location in 2013. Since then they've moved to a new location. However, their dedicated customers have followed them to their new Grand River Avenue store. It's understandable. Not only can it be hard to find gluten-free fresh baked goods, but even harder to find ones there are dairy-free as well.
No More Belly Aching carries a variety of baked goods. My husband really likes their rye-style bread. They offer pizza crusts, as well asdairy-free cheese to make your own pizza crust. And for dessert they have lemon bars and cupcakes. Read more about No More Belly Aching from Randy Howell, the baking genius and operator of this bakery, in his own words.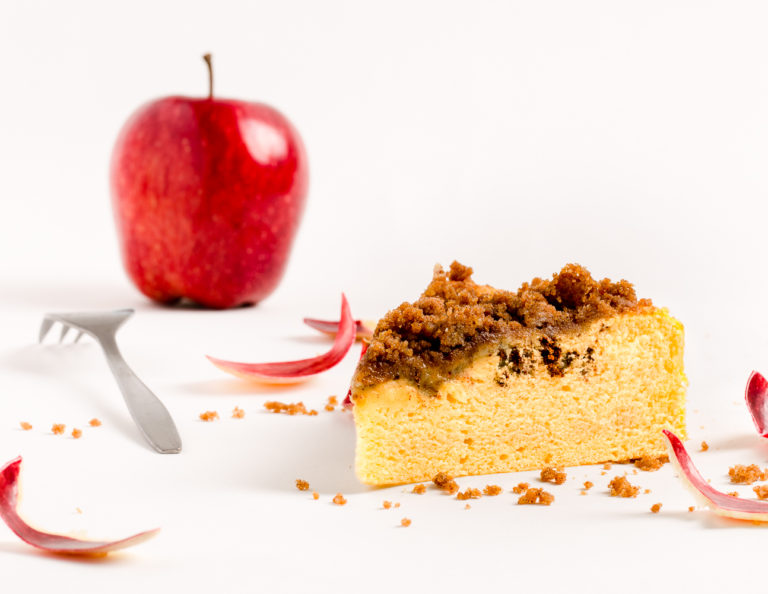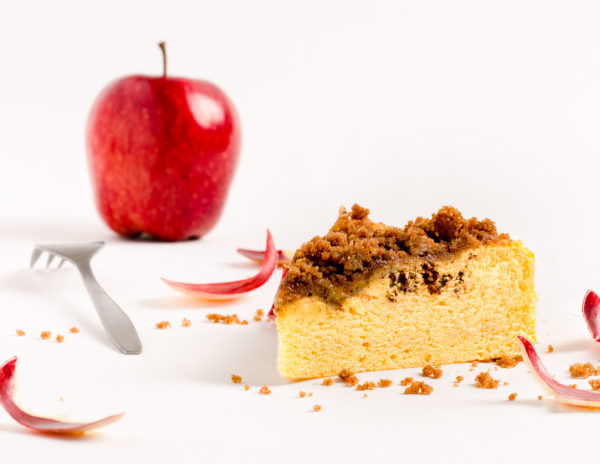 1. What inspired you to become a baker? Why the focus on gluten-free?
A friend of ours owns a local health food store. While she was vacationing in Canada, she stumbled upon a dedicated gluten-free, dairy-free bakery. Being gluten free herself, she was very impressed with the product, and inquired as to whether the bakery could supply her store. Ironically, the bakery was actually up for sale. She asked us if we would be interested in operating a gluten-free, dairy-free bakery. We eagerly jumped at the chance!
So, we began commuting and hour and a half, weekly, to the bakery in Ontario Canada. There we learned the art and science of gluten-free, dairy-free baking. After several months, it was time to move that facility from Canada to Brighton. It wasn't a simple task, but we succeeded and here we are!
2. Are there other highlights of your products? Low sodium, fat free, etc?
We are dedicated gluten-free and dairy-free facility. No More Belly Aching does not use any peanuts, tree nuts or soy, but are not certified "free" of those ingredients. Our baked goods include a range of products that are also vegan, as they are free from eggs. We do not use any preservatives.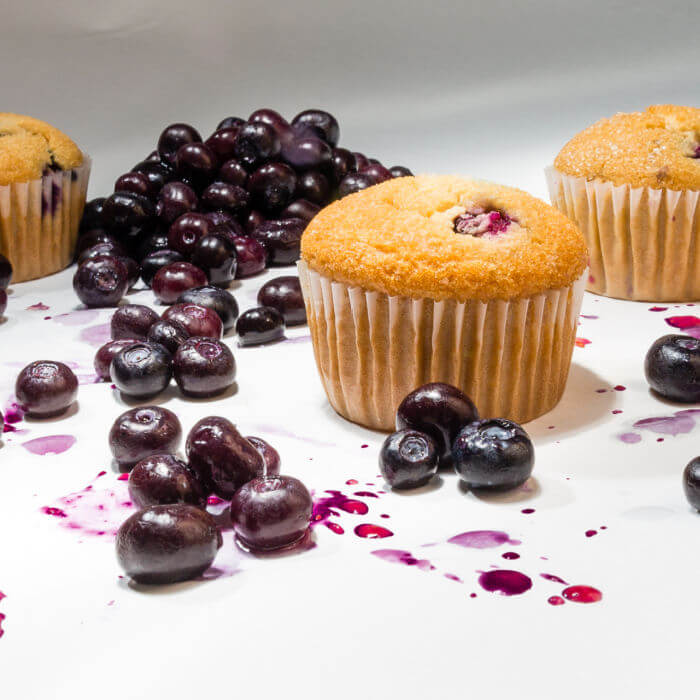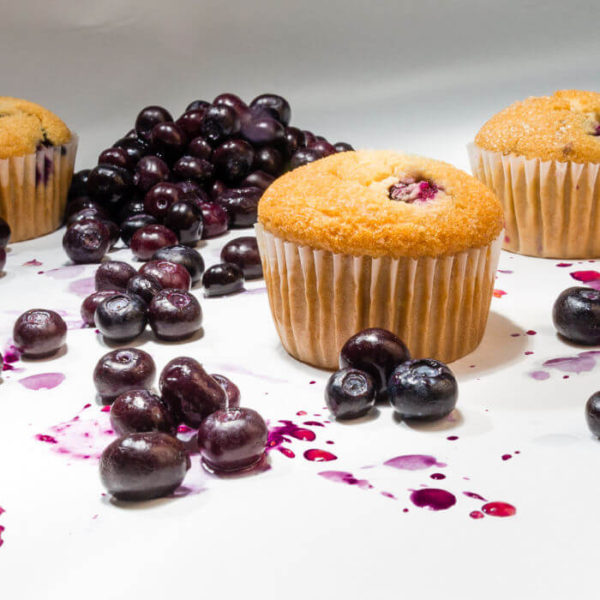 3. What steps do you take to ensure that your baked goods are truly gluten-free?
Being a dedicated facility, we source our ingredients only from suppliers who are certified gluten-free. Additionally, we track our supplier's ingredient lot tracking codes and keep daily production logs that link directly to each batch of our products. This means, for example, we can tell you what specific batch of flour was used in any specific batch of our products. In the event of a contamination issue we can quickly determine and communicate what products have been affected.
4. Can you share a story of a customer who's been greatly impacted by your business?
There have been so many over the years! To put it simply, there is no better feeling than when a a customer with food restrictions looks you in the eye and tells you that you have saved their life! This is a statement not taken lightly. Likewise, the appreciation from their family members impacts us greatly. It gives our daily efforts true purpose! You can read some of our reviews on Facebook.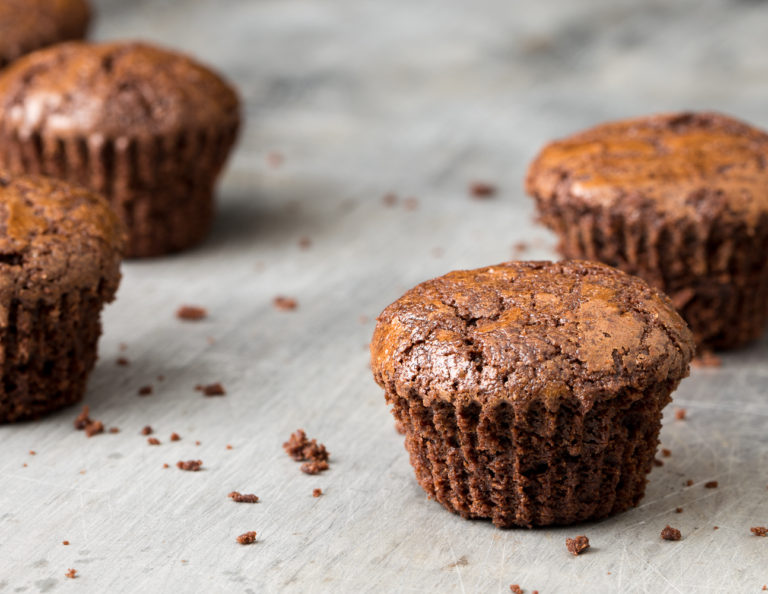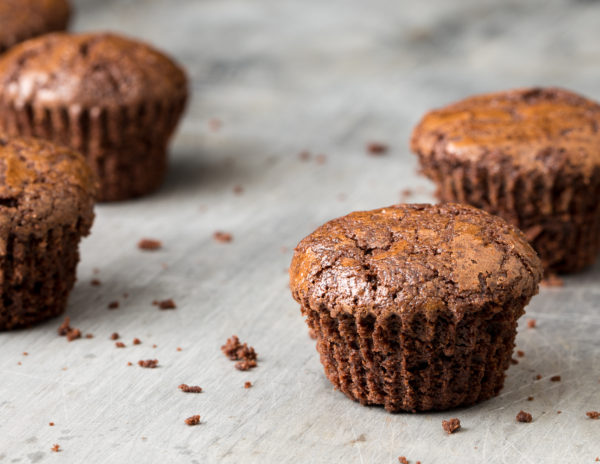 5. What would you like consumers to know about your products and your business?
Wo offer more than just baked goods. We sell products from other Michigan small businesses, such as Old World Gluten Free pierogi and Full Flavor Foods sauce mixes. We also sell dairy free cheese, so you can build your own dairy free pizza with our crusts. Outside of our own storefront, you can find our products at Natural View Market and Busch's in Brighton.
We are baking five days a week, Tuesday through Saturday. Stop in and chat with us. We hope to see you soon!
No More Belly Aching
10049 Grand River, Suite 100
Brighton MI, 48116
Tuesday thru Friday 10am – 5 pm, Saturday 10 am – 4 pm
CLOSED SUNDAY & MONDAY
(810) 225- 9773
Website / Facebook / Instagram / Email
No More Belly Aching is one of many gluten-free bakers across the state of Michigan. Click this link to see a comprehensive list of all the gluten-free bakers in Michigan, as well as an interactive map! Follow me on Facebook, Twitter, Instagram and Periscope for pictures and live videos too!