Mr. Mike's Grill – Gluten Free in Westland, MI
As an Amazon Associate and member of other affiliate programs, I earn from qualifying purchases.
Gluten free comfort food, made with love. That's what you'll find at Mr. Mike's Grill in Westland, Michigan. All prepared in a dedicated gluten free prep space, and all 100% delicious.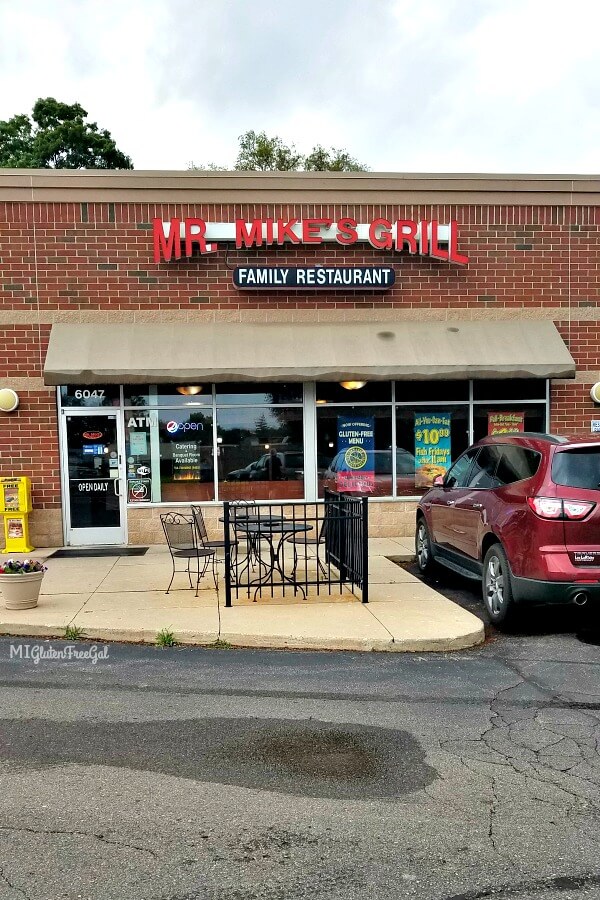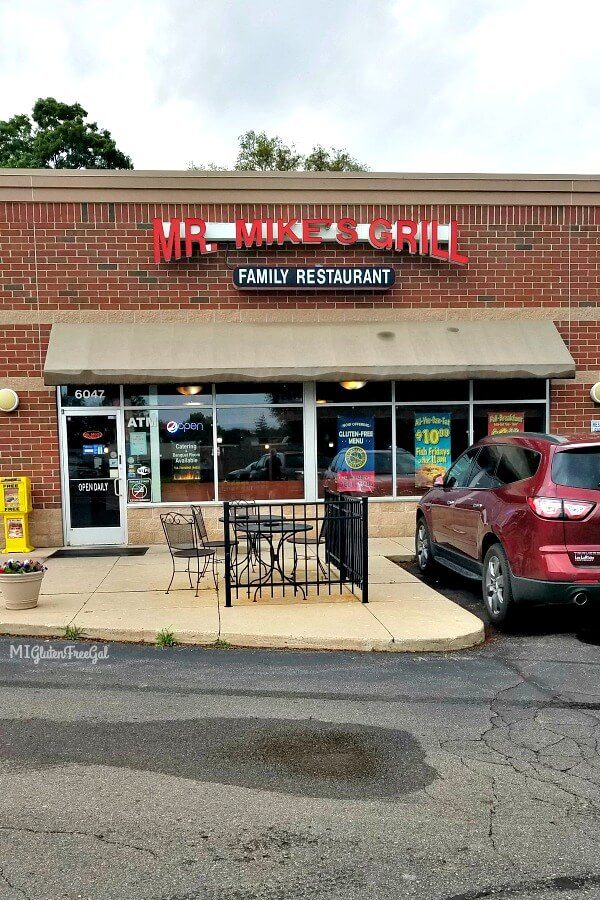 Owning a restaurant is not an easy thing. It involves lots of hours of work, every day. When you've been doing it for 40 years across the country, it has to be from a deep love of service. When Sammy and Hiyam Bajalieh bought Mr. Mike's Grill in October of 2014, they did so with family in mind.
They wanted to include their children in their legacy of serving the community. Their daughter Angie is an integral part of the restaurant. While her parents are creating home-cooked meals in the kitchen, Angie helps out with the business side. She's tending to customer service needs, both in store and on social media.
However, Hiyam also wanted to start feeding another part of her "family". Those with Celiac Disease.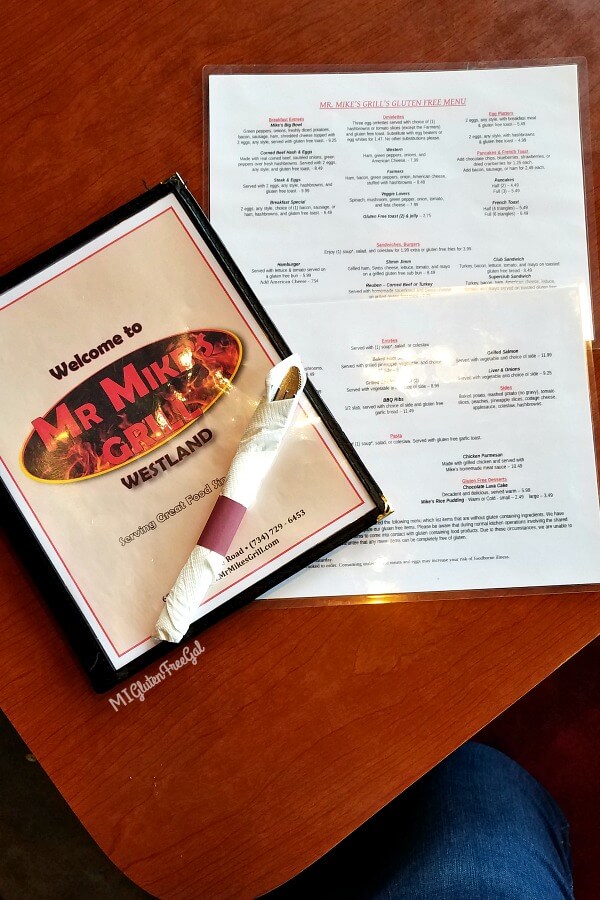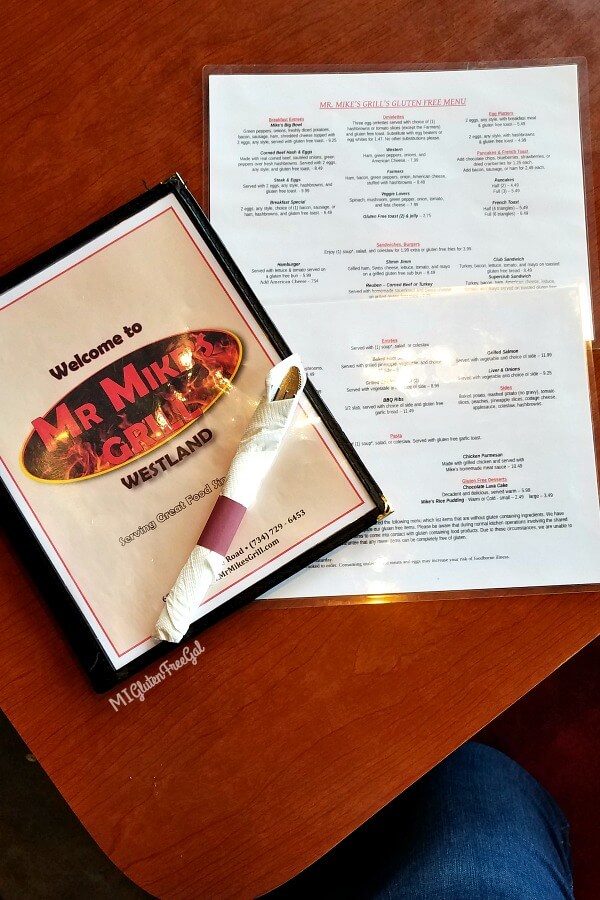 Hiyam, owner of Mr. Mike's Grill, has lived with Celiac Disease for years. She knows first-hand the frustration of not having gluten-free food available. Not just gluten-free, but prepared in a facility that's safe and free of cross-contact. Hiyam was proud to show me the dedicated prep space in their kitchen. Here's more of her story in her own words.
1. What inspired you to offer a gluten-free menu at Mr. Mike's Grill?
I know the frustration when trying got eat out in social situations. Finding a "safe" eating location is difficult, and the selection on a menu is often lacking. I've personally experienced this myself many times on a night our with friends.
After 40 years in the industry, I wanted to own a restaurant and craft a menu that I personally would want to eat from. After working at it for over 11 months, I'm proud to say we have one of the largest gluten-free menus in the area. Our menu is reasonably priced, with prices ranging from $6-$10.
2. Are there other highlights of Mr. Mike's Grill gluten-free menu?
Almost 100% of our menu is homemade. Our locally sourced corned beef is slow cooked in house for hours. Our burger patties are made fresh in house, never frozen. The meat sauce for our spaghetti is always made from scratch.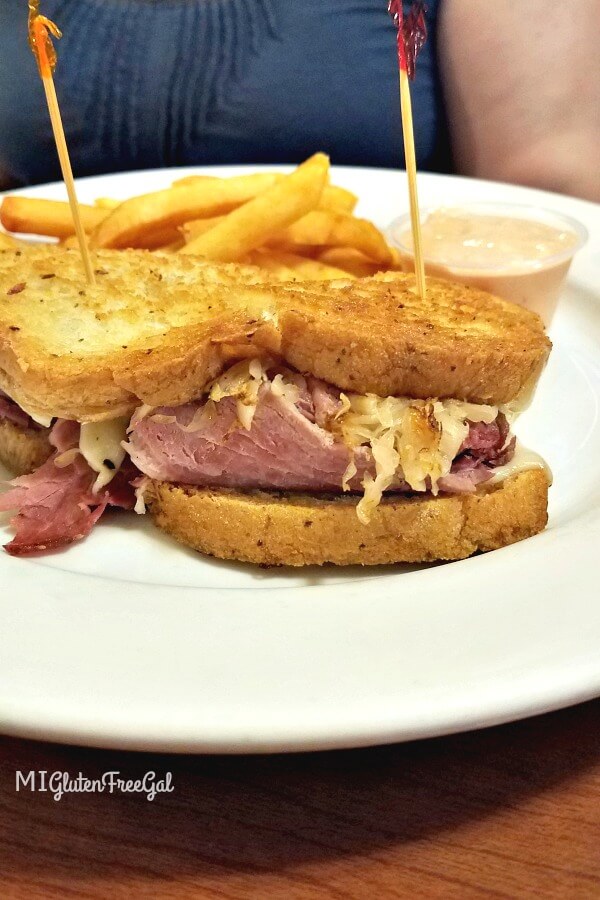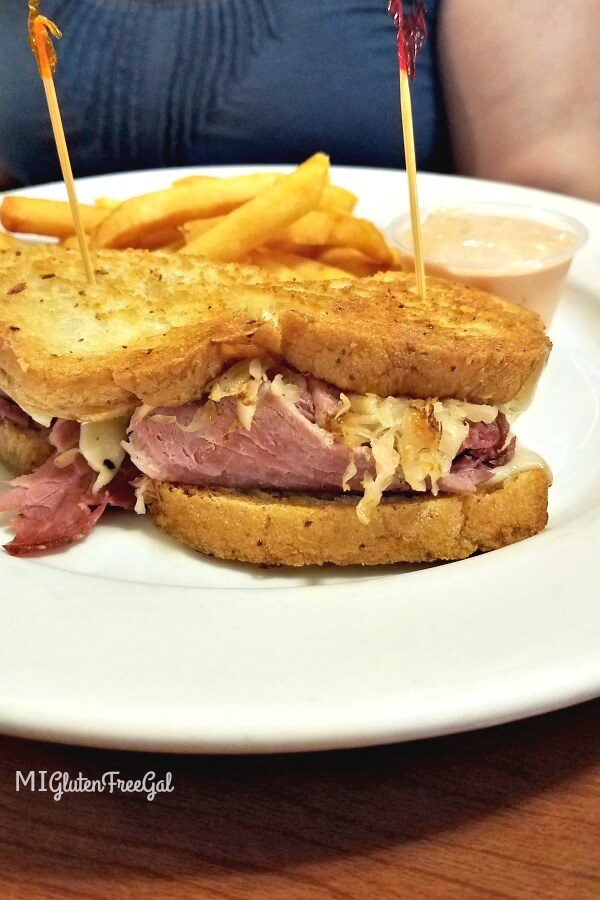 3. What steps do you take to insure that your products are truly gluten-free?
Mr. Mike's Grill has a two-part kitchen. All of our gluten-free items are made in a separate part of the kitchen. Our staff have been trained to ask questions to make sure orders are taken and prepared carefully. They always know to ask me or my husband about any concerns about a customer's order. We even have a dedicated fryer for fries!
4. Can you share any reviews from grateful customers?
A member of the Tri-County Celiac Support Group drove here after reading a review in group's newsletter. She really loved the food and said she'd gladly share the word. We have lots of regulars that come back frequently, including Deb from Gluten Free Foodie MI. She's tried shared lots of pictures of our menu items on her Instagram feed.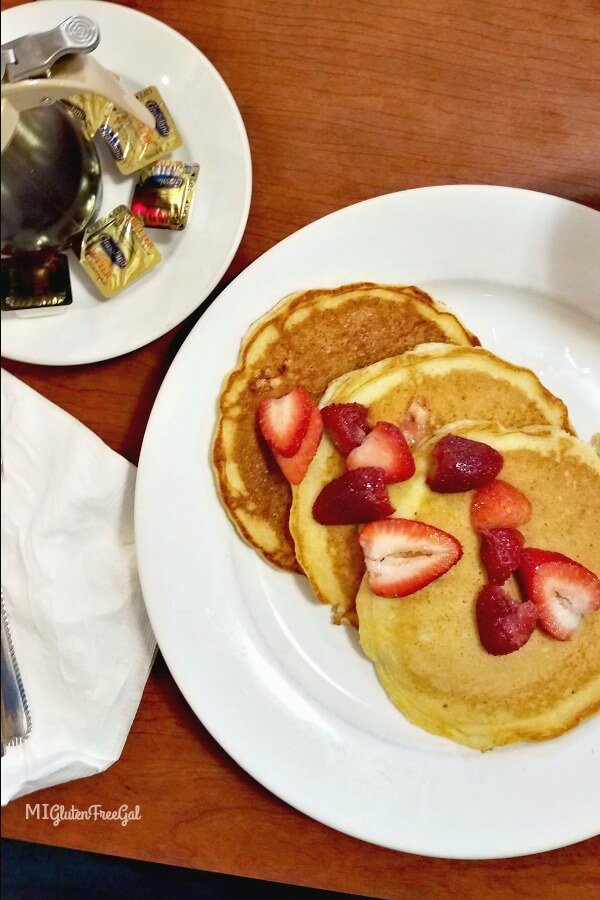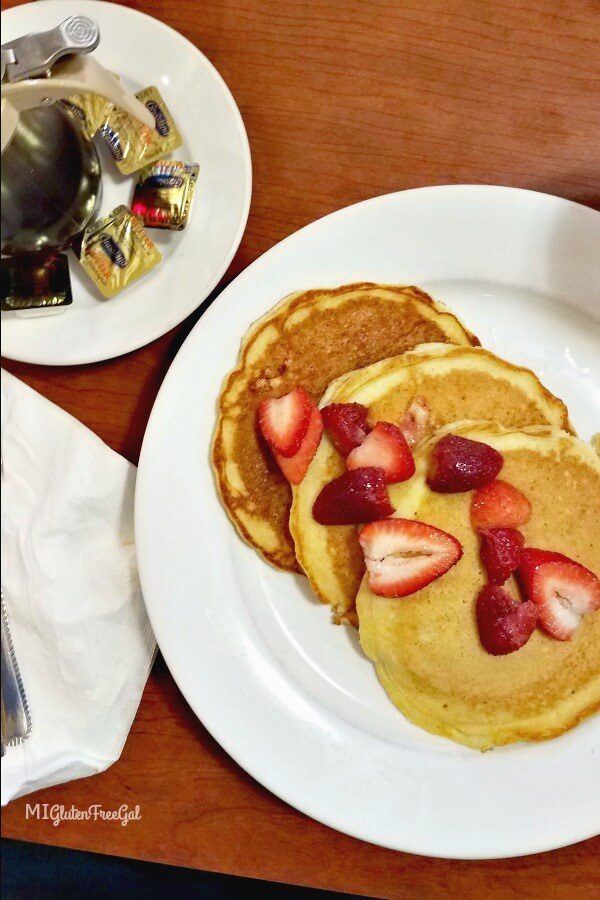 5. What would you like consumers to know about your products and your business?
We use all the freshest ingredients, source our food locally and are constantly striving to improve our gluten-free menu. Our gluten free buns are provided by local Rumi's Passion, and Old World Gluten Free makes the pierogi we serve.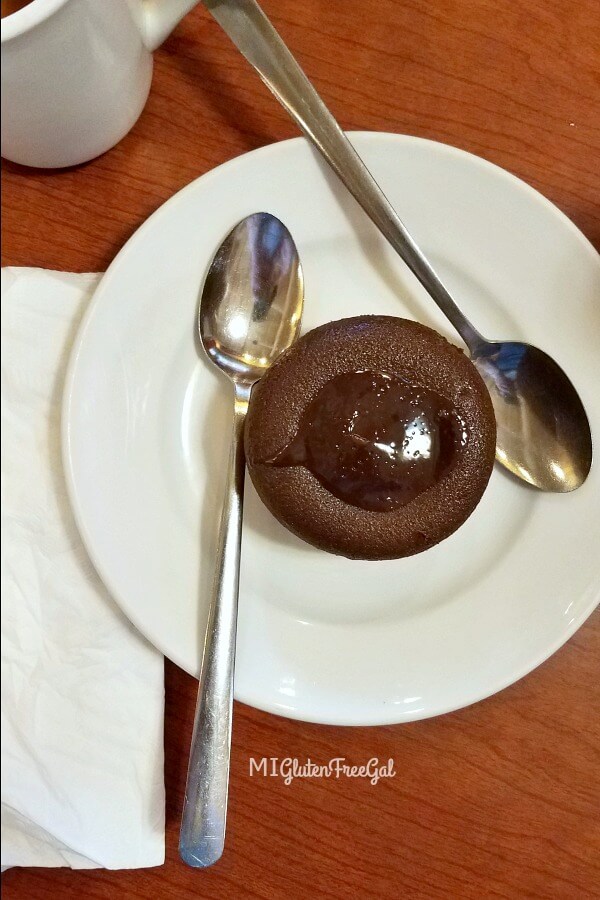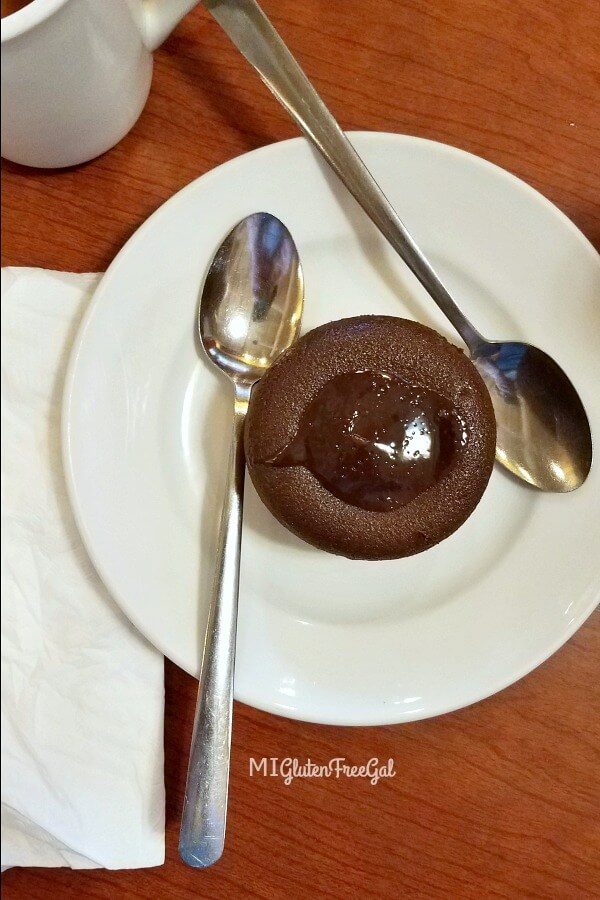 Mr. Mike's Grill
6047 N Wayne Rd
Westland MI 48185
(734) 729-6453
Website | Facebook | Instagram | Twitter
What dish would you like Mr. Mike's Grill to safely make gluten-free for you? What's your favorite Metro Detroit restaurant to frequent?
Mr. Mike's Grill is one of many Michigan restaurants I've visited. You can view a list of them on my Michigan gluten free dining post. Please remember to always ask any restaurant about their food preparation practices.
** My husband and I were given a free meal, but we were not paid for this review. However, my opinions and thoughts are my own. **