Missy's Sweet Treats
As an Amazon Associate and member of other affiliate programs, I earn from qualifying purchases.
Looking for gluten free treats in Macomb County, Michigan? Visit Missy's Sweet Treats at a local farmers market, special event or even order from her directly. Read further to find out how!
**This is an interview with the owner. Please scroll to bottom of page for bakery address, phone number, website, email, and social media links.**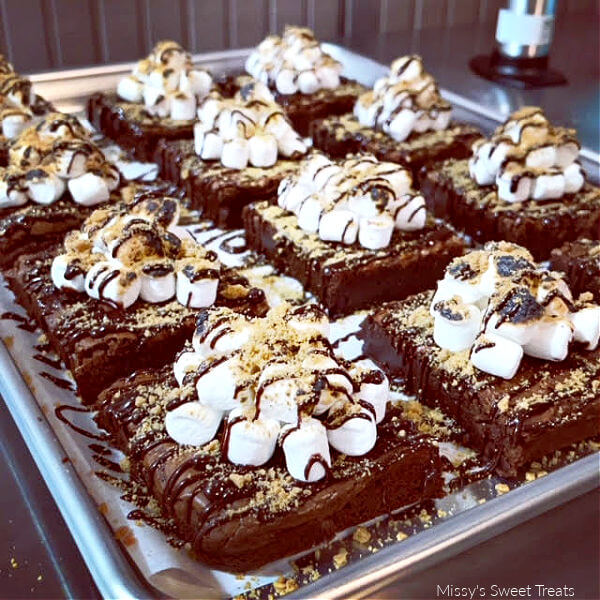 Suprisingly, the owner of Missy's Sweet Treats is not named Missy. This home based baking business is named after Felicia Goll's sweet dog Missy. After her dog passed away, naming her business keeps her dog's name and memory forver on her heart and mind.
You'll find Missy's Sweet Treats at various farmers markets and events in Metro Detroit. Based in St. Clair Shores, gluten free eaters in Macomb County and even farther, have been excited about what she has to offer. Read more about Missy's Sweet Treats in Felicia's own words.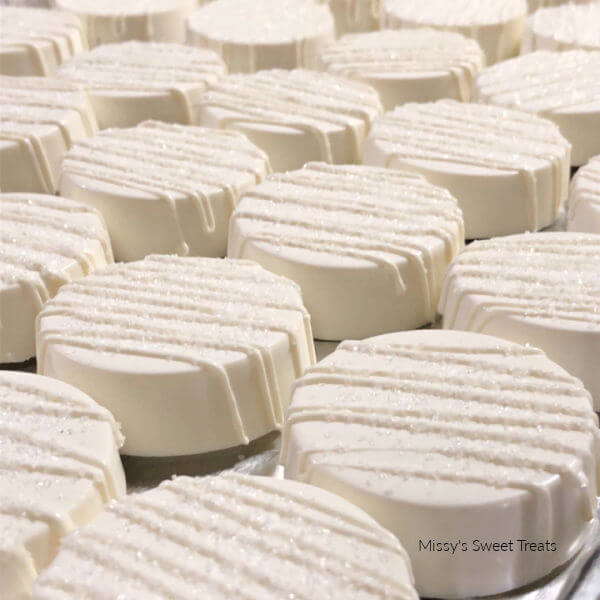 1. What inspired you to become a baker? Why the focus on gluten-free?
I have had a passion for baking ever since I was a little girl. and I have a wicked sweet tooth. While I was pregnant with my son, I discovered I needed to follow a gluten free diet. I never realized how hard it is to find a good gluten free brownie or chocolate cake. Therefore I focused my business on gluten-free baked goods to bring delicious desserts (that happen to be gluten free) to a population that, in my experience, has the hardest time finding delicious food.
2. Are there other highlights of your products? Dairy-free, egg-free, nut-free etc?
While we do use eggs and dairy in our kitchen, we always offer at least one dairy-free or vegan option at our markets. I've met many people who have other severe allergies (dairy, corn, soy, nuts, etc) on top of a gluten intolerance. Therefore, I think its important these customers have options for desserts too. I've also been working on sugar-free recipes.
Being a small business myself, I love to support other small businesses. During the summer and fall months, much of my produce comes from local farms. One of the benefits of selling at a farmers market, is the ability to shop around and get inspired for new desserts each week.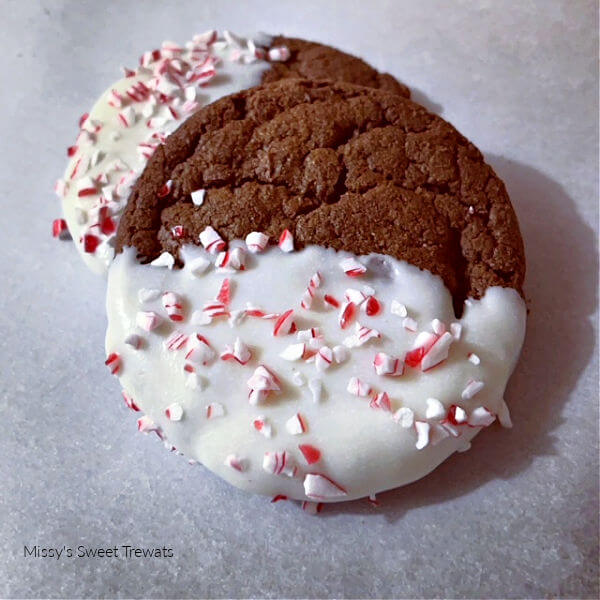 3. What steps do you take to ensure that Missy's Sweet Treats items are truly gluten-free?
I am a dedicated gluten-free baker, and my prep space is gluten free all of the time. For our business, everything gluten free is made by me, and is labeled as such. There is one product we sell, our candied pecans, that are not made in my kitchen. These are made in my mother's kitchen, and are not labeled gluten free.
I try to use only certified gluten-free products, but for things like walnuts I do call companies to inquire about quality standards and the chances of cross contact in facilites. I use the GF Harvest Quick Cook Oats in one of my cookies.
4. Can you share a story of a customer who's been greatly impacted by your business?
I'm extremely lucky to meet many people who are grateful for the option of tasty gluten-free, vegan or dairy free desserts. At one of my first farmers markets, a customer happened to walk past our booth. She noticed our gluten-free sign, and stopped dead in her tracks. She came to our table and asked what options were gluten-free.
Much to her delight, they all were. She decided to purchase one of everything at the table! She was very encouraged and thankful for quality baked goods, that not only taste great, but were also made in a dedicated gluten-free kitchen. To this day, she keeps returning. I am so grateful for her and others like her, because their reactions make this job fulfilling.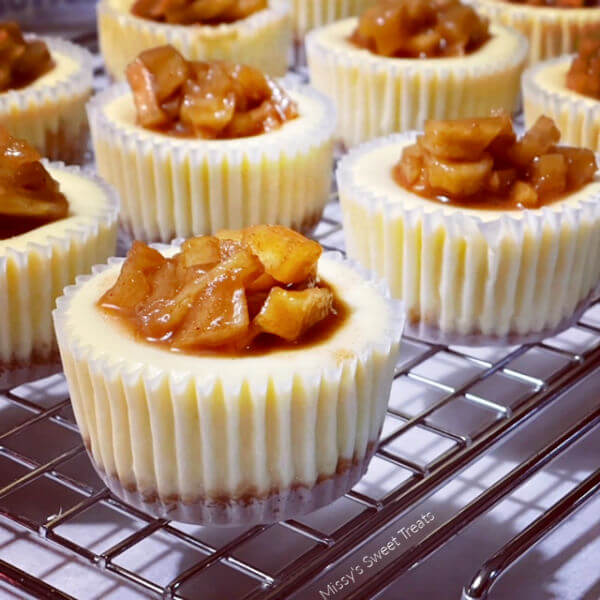 5. What would you like consumers to know about Missy's Sweet Treats?
I'd like customers to know that I started this small business to make fresh, scratch made gluten free desserts accessible to everyone. We should all be able to enjoy the simpler things in life. I look forward to baking for you and making you smile along the way.
Missy's Sweet Treats
St. Clair Shores, MI
Facebook | Instagram | Email
Missy's Sweet Treats does not have a storefont. The best way to order is via email or DM through Facebook. Customers can either pick up their purchased baked goods from Felicia, or they can be delivered for a small fee.
As od March 2022, Missy's Sweet Treats is scheduled to sell at every St. Clair Shores Farmers Market. They are held the second Thursday (5pm-9pm) and fourth Sunday (8am-2pm) of the month.
They will also be at the Shelby Farmers Market at the Packard Proving Grounds at least once a month. Those are held on Saturday mornings from 9am-2pm.
Missy's Sweet Treats is one of many dedicated gluten free bakers across the state of Michigan. Click this link to see a comprehensive list of all the gluten-free bakeries in Michigan, complete with interactive map!