Love, Kate's Kitchen: Gluten Free in Plymouth, MI
As an Amazon Associate and member of other affiliate programs, I earn from qualifying purchases.
When you live with dietary restrictions, it truly is an act of love when someone safely bakes or cooks for you. Kate Gale of Love, Kate's Kitchen hopes you experience that through her baked goods, made in Plymouth, Michigan.
**This is an interview with the owner. Please scroll to bottom of page for bakery address, phone number, website, email and social media links.**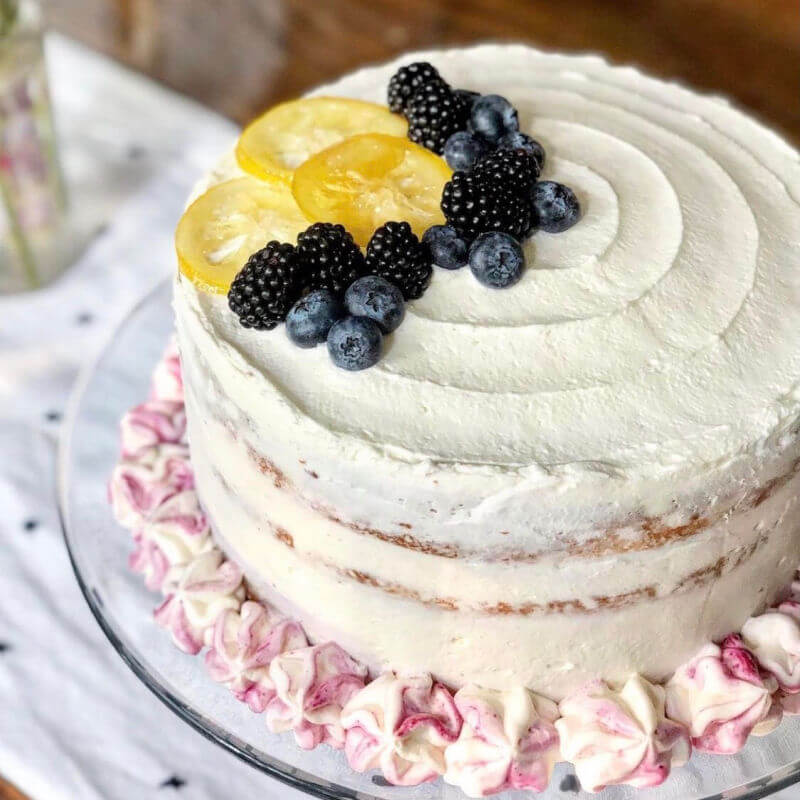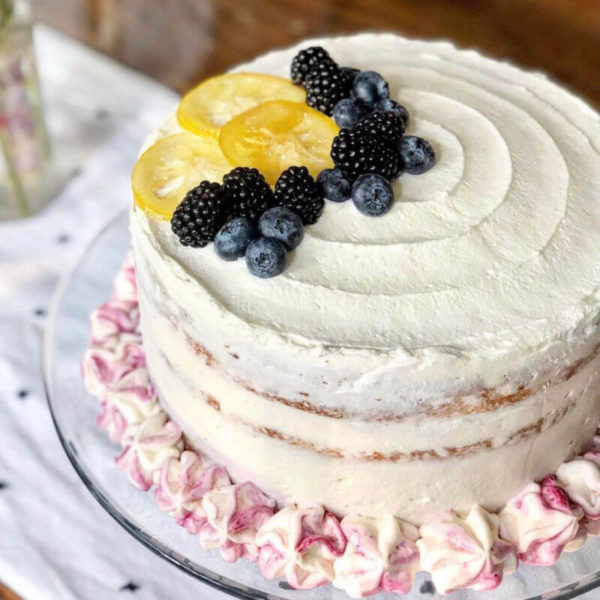 I came across Kate Gale of Love, Kate's Kitchen via a friend in Oregon. Kate and the Farber sisters were both taking part in a baking challenge, and I discovered Kate in the comments section. Imagine my surprise when I learned Kate lived in my own state! I've been following her ever since, and am excited to finally share her business with you.
Like many bakers on my list, Love, Kate's Kitchen is a home based business. Living in a house with a dedicated gluten free kitchen since 2014, all her baked goods are therefore gluten free. While just getting Love, Kate's Kitchen started, she hopes to join a farmer's market or two. In the meantime, I'll let Kate explain more about her business, in her own words.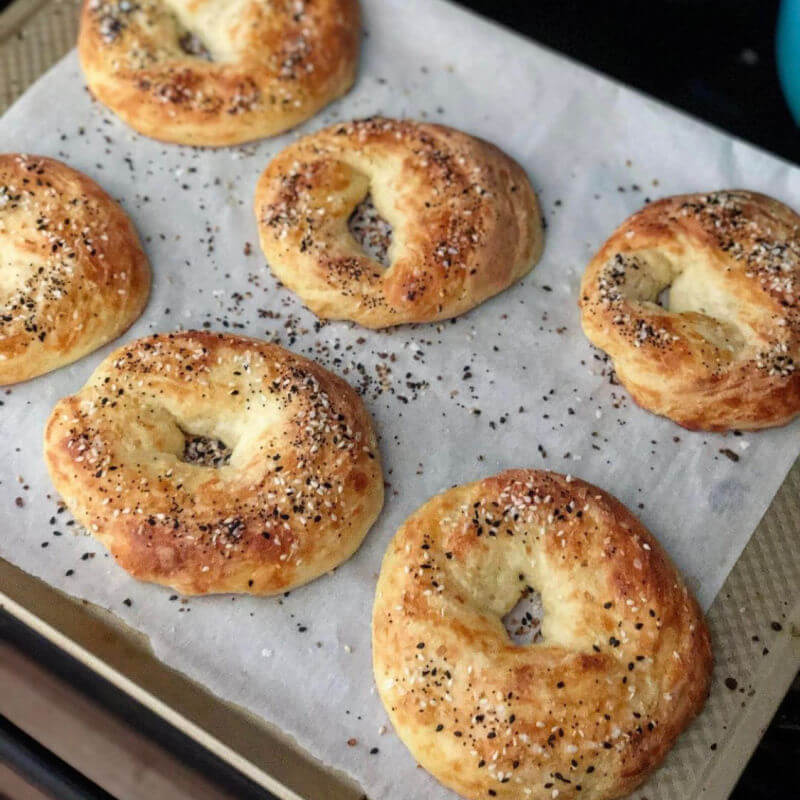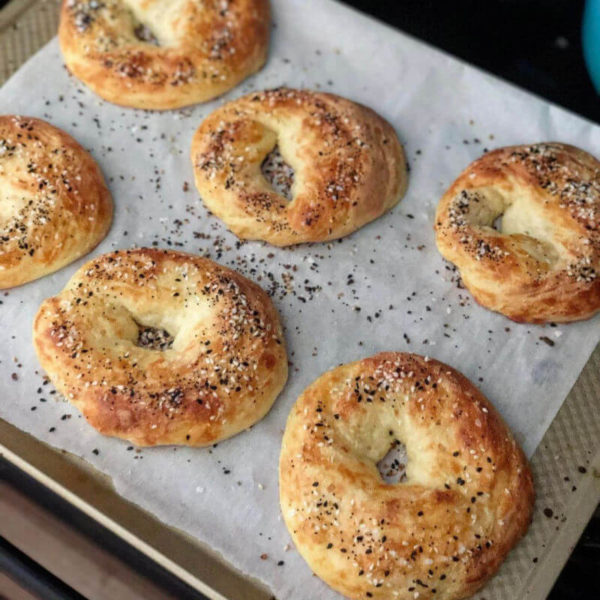 1. What inspired you to become a baker? Why the focus on gluten-free?
When I switched to a gluten free diet, due to a gluten intolerance in 2011, I felt depressed and really hungry. My knowledge of gluten free options was limited. I lacked connection to any GF communities for support, and the items I did try tasted like chalk and dust. I felt like I couldn't participate in celebrations or social events.
My sister gifted me a gluten-free cookbook to try to help, but I didn't open it for a while. After missing the Mac n Cheese at Slows BBQ in Corktown Detroit, I finally attempted my first baked Mac n Cheese, making my own gluten free roux to start. After that, I just started challenging myself to cook and bake more. I found recipes that looked delicious and started altering them to be safe for myself to eat.
I knew I might be on to something when I entered a blind baking challenge at a work retreat, against other non gluten-free items. I received amazing reviews for my scones and cupcakes! Since then, I've discovered a love of baking and preparing food that's inclusive for everyone. I feel super lucky that I have so many supporters who believe in me and what I create.
2. Are there other highlights of your products? Dairy-free, egg-free, nut-free etc?
I do use eggs, dairy, nuts and soy in my kitchen. However, I make custom orders for those needing baked goods free from those items. In addition, I have experience baking grain free and keto items as well. Plus, I love using local ingredients, if I can! In the warmer months I try to shop for local items at the farmer's market, especially things like farm fresh eggs. I do my best to stick to high-quality ingredients because our bodies deserve to be treated that way!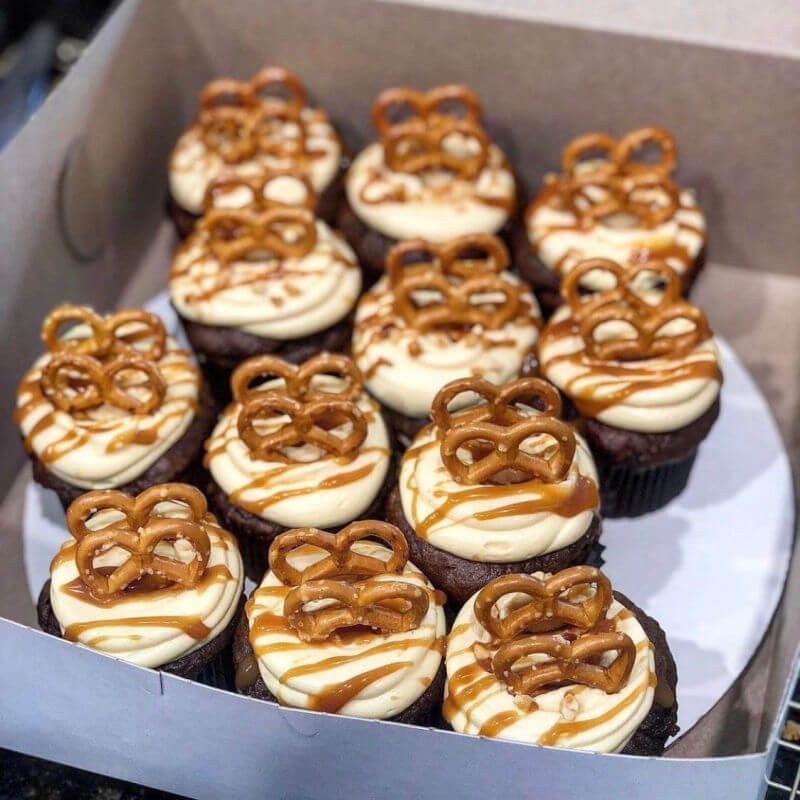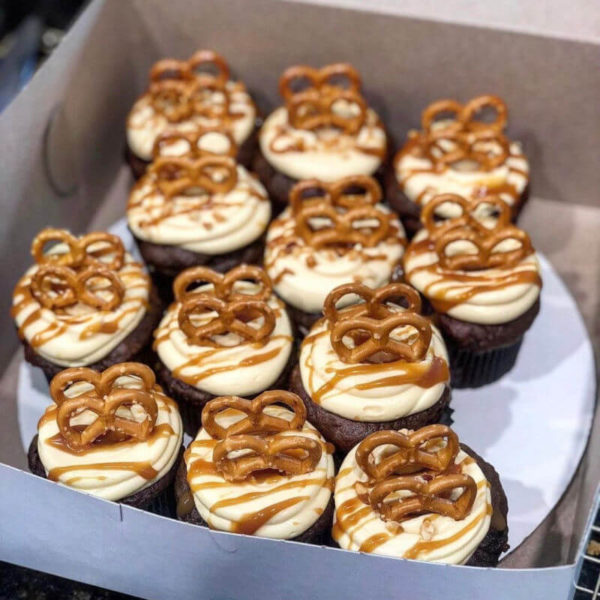 3. What steps do you take to ensure that Love, Kate's Kitchen baked goods are truly gluten-free?
I look for trusted brands that are certified gluten-free, and items that are naturally gluten-free. If I need to do further research, I will. A few brands that I love are Cup4Cup, Sander's Candy, Kerrygold butter, Guernsey dairy products, Kirkland Signature almond flour, and many more. I stick to certified gluten-free oats, such as Bob's Red Mill or Nature's Path Organic.
4. Can you share a story of a customer who's been greatly impacted by your business?
A friend had a small intimate wedding ceremony, because pandemic precautions postponed her scheduled wedding date. Being the thoughtful person that she is, she reached out and asked if I could make gluten-free and dairy-free cupcakes for some very special people on their guest list.
We decided on a dozen snickerdoodle cupcakes that were gluten-free, grain-free, and dairy-free. It was the first time I'd made a vegan buttercream, and a snickerdoodle cupcake flavor. However everything turned out to be lovely on a love-full day! I received feedback from said special guests, and it was extremely positive. I truly felt honored.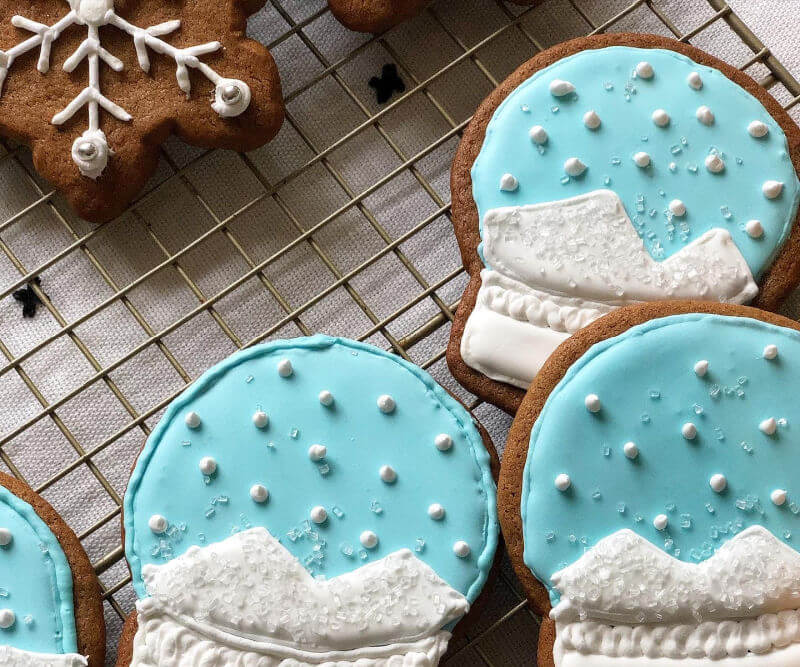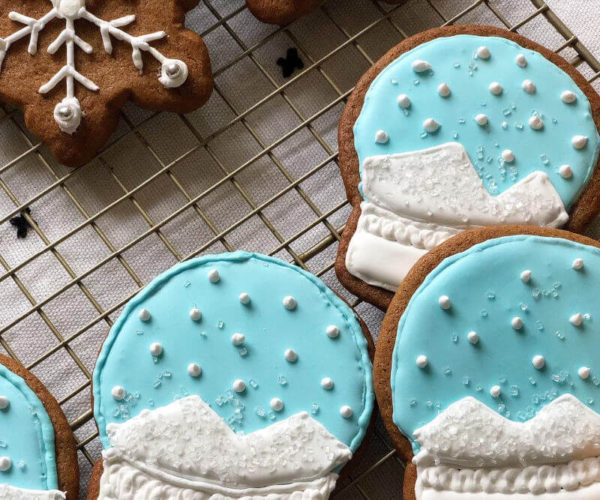 5. What would you like consumers to know about Love, Kate's Kitchen?
I want customers to know that baking is my heart's passion. I'm a part-time, batch-bake, small business, but a happy one! I am always open to working with people for custom requests, as well as taking any orders from what is seen on my Instagram page.
I am so happy to bring inclusive bakes to those who need it, and to those who don't and just like really delicious baked goods. Gluten-free doesn't have to mean lack of flavor or texture. Gluten-free can be for everyone!
Love, Kate's Kitchen
Plymouth, MI
Website | Facebook | Instagram | Email
No storefront. Preferred Contact for Orders- Direct Message on IG or email
I prefer to have people pick up from my home or meet people at a public place in Downtown Plymouth. I will deliver to surrounding areas (Northville, Plymouth Township, Canton) for an additional $5.
Love, Kate's Kitchen is one of many dedicated gluten free bakers across the state of Michigan. Click this link to see a comprehensive list of all the gluten-free bakeries in Michigan, complete with interactive map!
**All photos were provided by Kate Gale**