King Arthur Flour Gluten Free Waffles
As an Amazon Associate and member of other affiliate programs, I earn from qualifying purchases.
Waffles. Perfect for breakfast, dinner, and even dessert. These deliciously crispy King Arthur Flour gluten free waffles bake crispy on the outside and tender on the inside. This mix shows just how much you need a waffle maker!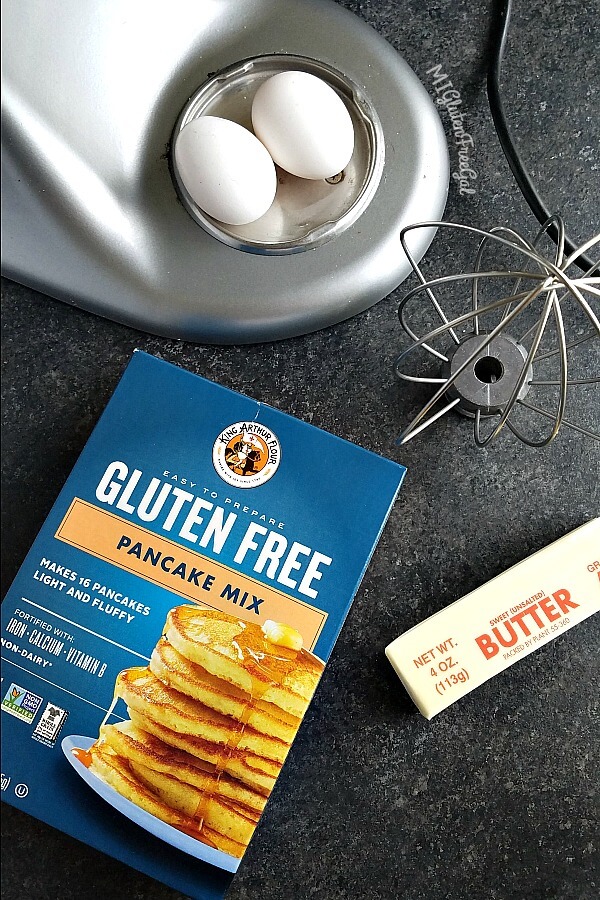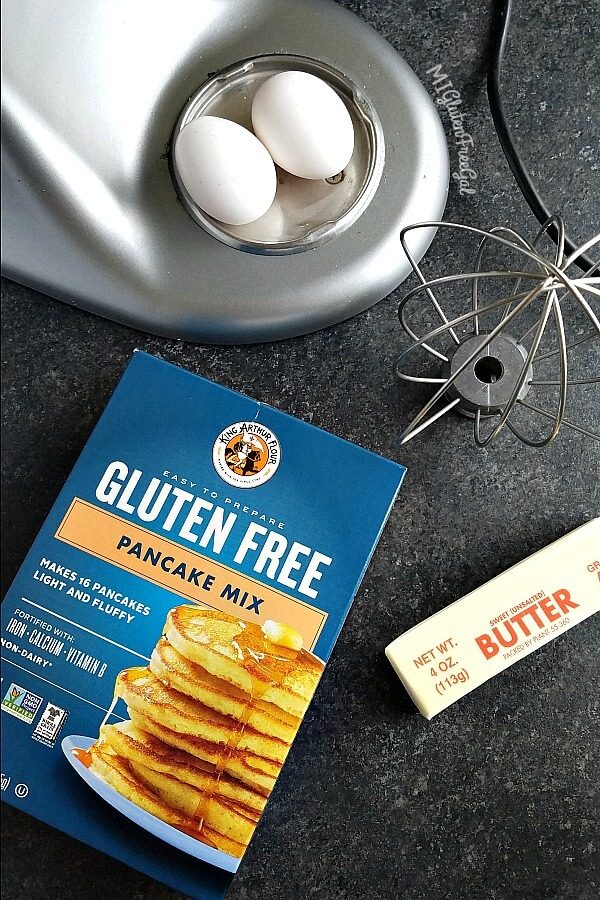 Mulligans, Do Overs and Self Worth
I appreciate second chances. Do overs. Mulligans. We grow and adapt and can be better. Our past need not define us. Our past mistakes do not decide our future success. We all have untapped potential that stands just around, waiting for us to show the world just how freaking amazing we are
Right now, you're wondering "what does that have to do with waffles?"
Believe it or not, this URL about King Arthur Flour gluten free waffles stands as the second post ever written on this blog. I first tried, and reviewed, this pancake mix in 2012. Today, I'm giving it a fresh update. New pictures, new words. Those early writings were so uninspiring. My pictures, not attention grabbing. However, as I write that, my heart speaks "you are more than what you produce."My photography skills may have been lack luster, but that does mean that I am not beautiful inside.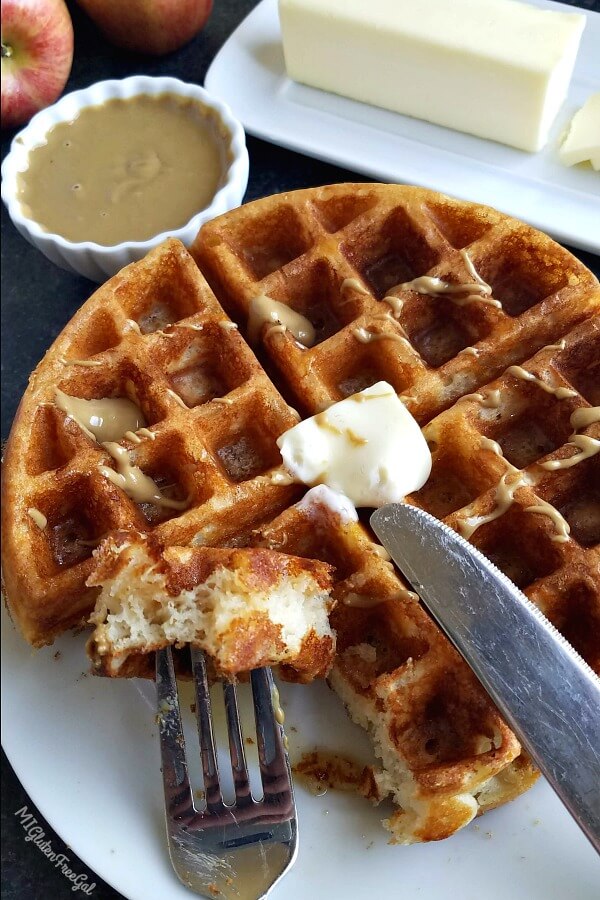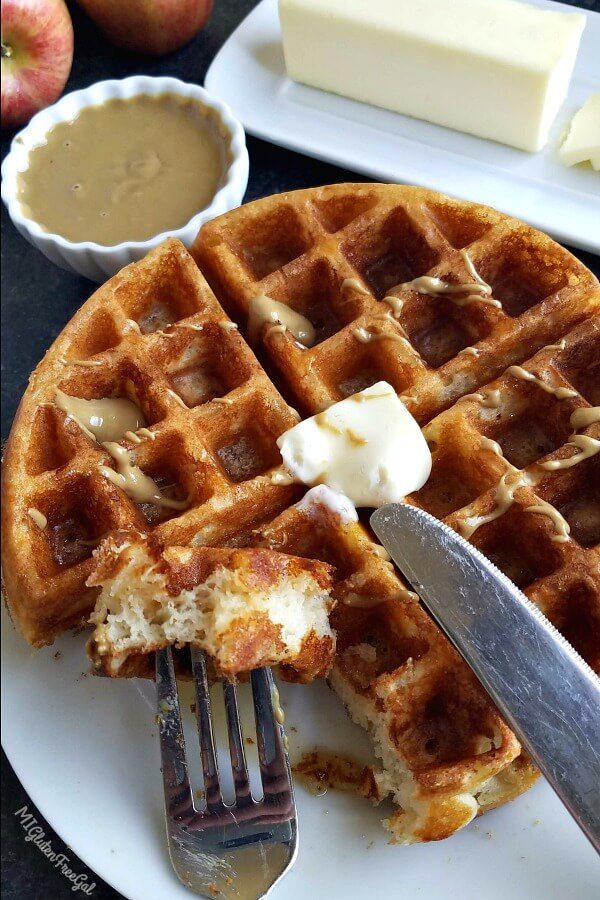 My Favorite Gluten Free Waffle Mix
Hear me, friends. You are more important than what you "do." Your worth and value is not tied up in what the world can see and "critique." It sounds cliche, but truly what is inside is what matters. For example, these King Arthur Flour gluten free waffles. On the outside, they have a crisp exterior. However, when you cut into the center, it reveals a warm and tender center.
Now, you may have noticed that these King Arthur Flour gluten free waffles is made from the King Arthur Flour gluten free PANCAKE MIX. One thing I love about this mix is that you don't need to change anything to use it in the waffle iron. Other brands require substitutions or alterations. Not with this mix. Simply put the "pancake batter" in the waffle maker, and you have waffles. I added a touch of Penzey's Baking Spice and vanilla to our batter. Cause that's how I roll. In addition, I added apple cider vinegar to the milk required in the recipe. This simple substitution for buttermilk makes waffles taste so much better!
So thanks for reading this product review and letting me ramble. As I get older, the world seemingly becomes more bitter. So I hope this post about King Arthur Flour gluten free waffles made your day just a touch sweeter. Both literally (like on your taste buds) and figuratively. Pass it on, and be a source of sweet encouragement to someone else today.
Other Waffle and Pancake Posts you May Like
Waffles
Pancakes
** I was not paid or reimbursed for this post. All thoughts and opinions are my own. Strange as they are. This post contains Amazon affiliate links.**