Hudsonville Ice Cream – Glutem Free
As an Amazon Associate and member of other affiliate programs, I earn from qualifying purchases.
I was blessed to be asked to spend the day with the folks at Hudsonville Ice Cream, learning about their practices, production and products. A whole day devoted to ice cream? What's not to love?!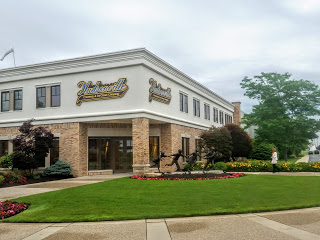 History of Hudsonville Creamery
I'll have to admit that prior to this trip, I didn't know much about Hudsonville ice cream. I knew they were a Michigan company and I know that just over a year ago they took great strides to label their gluten free products. (25 flavors to be exact!) After touring their facility and learning more about Hudsonville, I've become a faithful supporter for years.
Hudsonville Creamery began (as a co-op) in 1895. They started making their first ice cream in 1926. This means Husdonville has been around in some capacity for over 100 years! During that time, Hudsonville headquarters moved to Holland, Michigan. Although the address has changed, the commitment to excellent ice cream has not.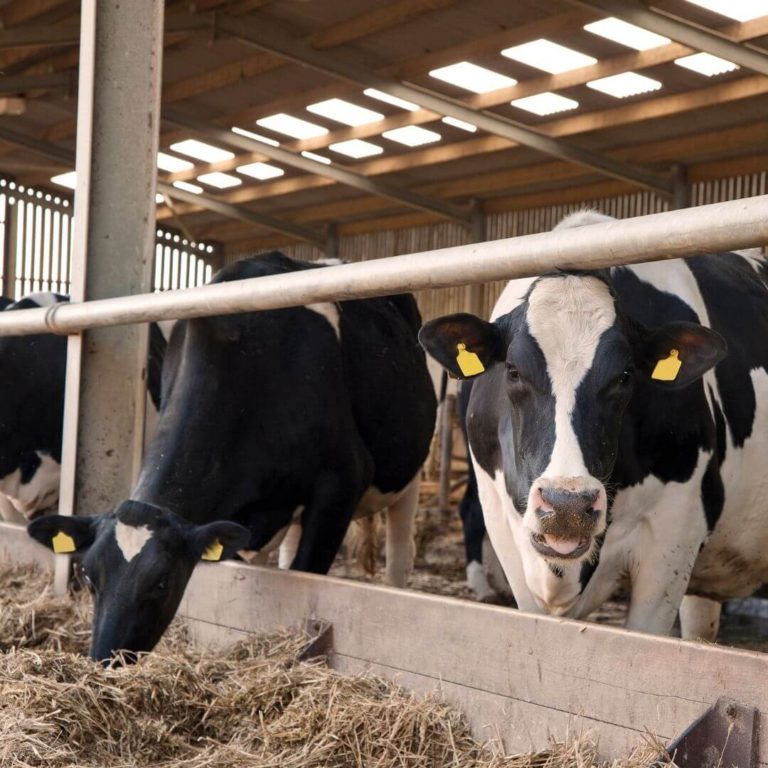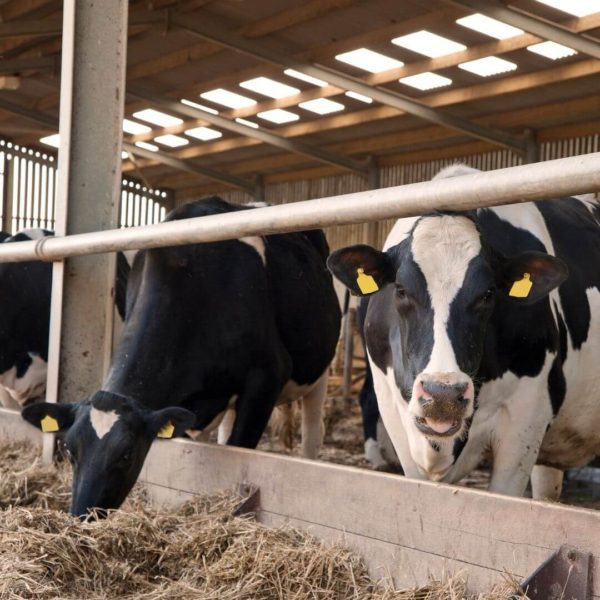 Supporting Local Farmers
Hudsonville prides itself on supporting local farmers. I learned that all of their dairy comes from farms within 60 miles of their plant. The plant receives milk to the facility that was milked from the cow within the past 12 hours!
They took us over to Pyle Farm, located in Zeeland, to meet the dairy farmers that they work with. It was such a blessing, as I think far too often we take where our food comes from for granted. It reminds me the hard work that these people do every day to make sure that the food the comes to our table is great in quality and superior in safety.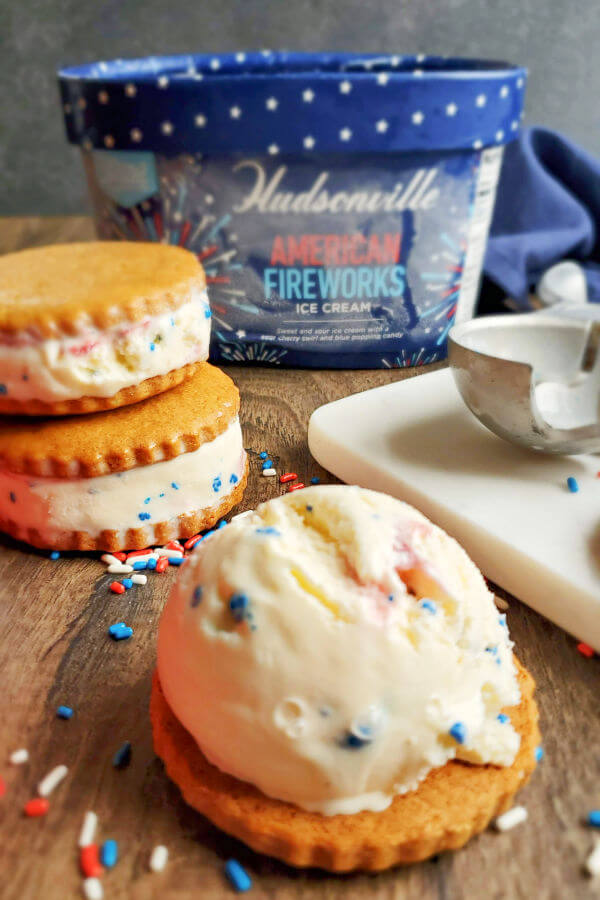 Hudsonville Keeps Gluten Free Consumers In Mind
Not only did they tell us about their processes, they took us through the entire plant, allowing us to ask questions. As a person with Celiac Disease, I asked about the steps that they take to prevent cross-contact, especially as they have flavors that do contain gluten.
Hudsonville maintains a very detailed allergen matrix. This matrix stipulates the order of flavors made. For example, they manufacture vanilla ice cream first. Other flavors that contain baked good mix-ins are produced later in the day. If there is any concern about safety, they will shut down the complete system and flush it. This is no small order, as it takes hours.
Not only do they take allergen safety steps in their facility, but they also offer training for scoop shops to educate them on allergens. While food allergy training primarily occurs through their website, Hudsonville also willingly sends staff to scoop shops to give in-person education. Many of the scoop shops on my Michigan Ice Cream list serve Hudsonville.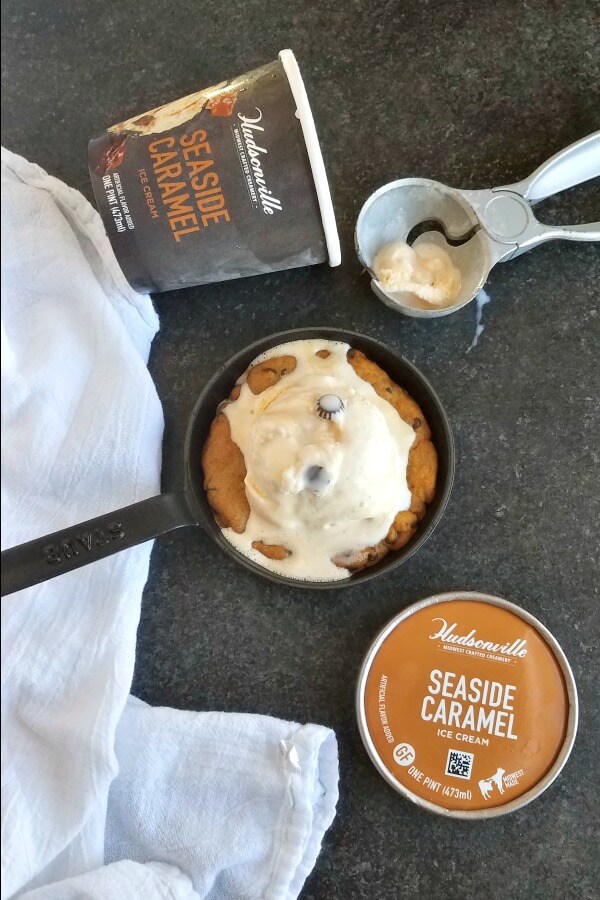 Hudsonville Gives Back
They are also incredibly generous. I moved me to learn Hudsonville often donates ice cream tubs to local homelss shelters. They even keep a freezer in the back of the plant, by the loading bay, to give ice cream to the drivers to take home to their families. Gotta love that!
What's your favorite flavor of Hudsonville Ice Cream? Let me know in the comments!
I participated in this excursion freely, received free product coupons, and was provided a free lunch. However, all thoughts and opinions are my own.