Gluten Free Sassy Bee : Gluten Free Dearborn
As an Amazon Associate and member of other affiliate programs, I earn from qualifying purchases.
Situated between Dearborn and the Detroit River, lies the creator behind Gluten Free Sassy Bee. Angela Phipps is bringing back the joy of celebrating with her marvelous gluten free baked goods!
**This is an interview with the owner. Please scroll to bottom of page for bakery address, phone number, website, email, and social media links.**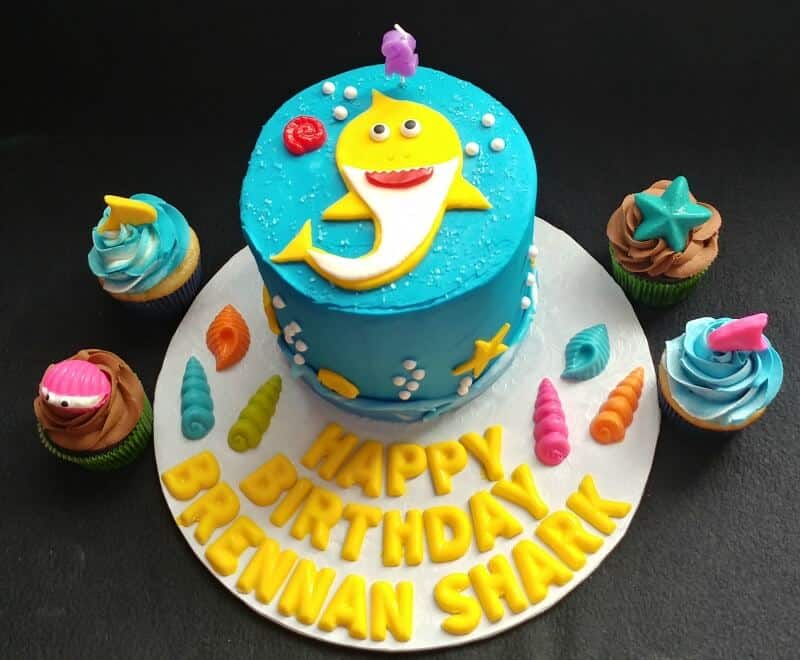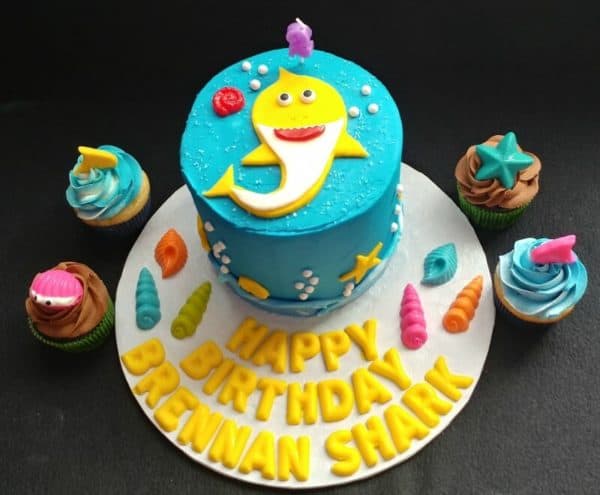 Angela Phipps, owner of Gluten Free Sassy Bee, and I have one great thing in common. Understanding husbands. With her dietary restriction to gluten, he vows to keep the house free wheat, rye and barley. It truly makes life so much easier.
Now, Angela works to pay forward that kindness. Whether it's simple cupcakes or exquisite cakes, she makes inclusion possible. No longer do little children or brides or grooms have to miss out on their own celebrations. Read more about Angela's journey in creating Gluten Free Sassy Bee, below.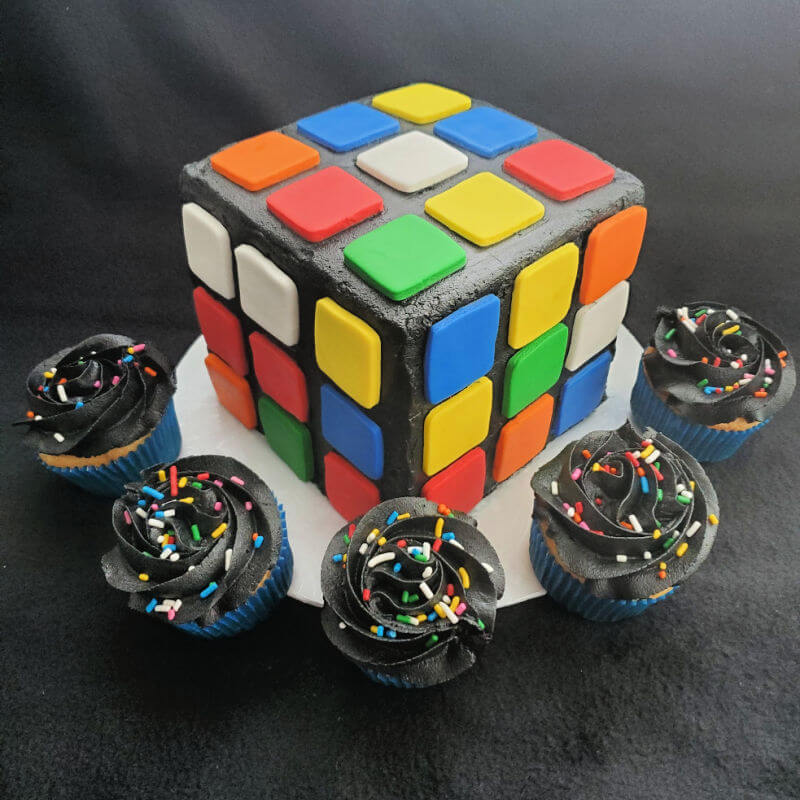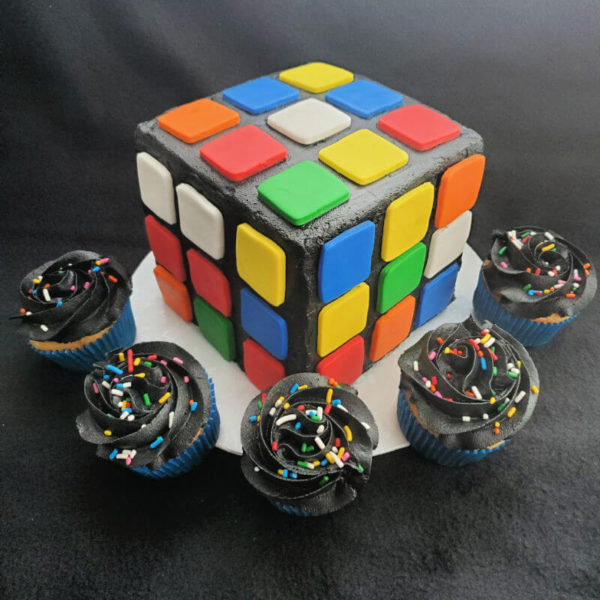 1. What inspired you to become a baker? Why the focus on gluten-free?
After discovering gluten was the root of all my health issues, my family was disappointed. Premade gluten free desserts paled in comparison to the baking I'd done for them since I they were small. They worried that all those cakes made with love would disappear.
I vowed to master gluten free baking so that everyone LOVED what we were eating. After that my friends and family encouraged me not to keep these cakes to myself but to offer them to others. Since November of 2018, I've had the blessing to make baked goods a thing of joy to those who need them.
2. Are there other highlights of your products? Dairy-free, egg-free, nut-free etc?
I can alter recipes to offer dairy free, soy free, egg free & nut free baked goods. Nuts are not present in my kitchen, and I own dedicated nut free equipment for customers with nut allergies. If someone orders a cake with nuts I use a separate kitchen. I have separate and labeled equipment to use for various allergens, such as soy free, dairy free, egg free, etc.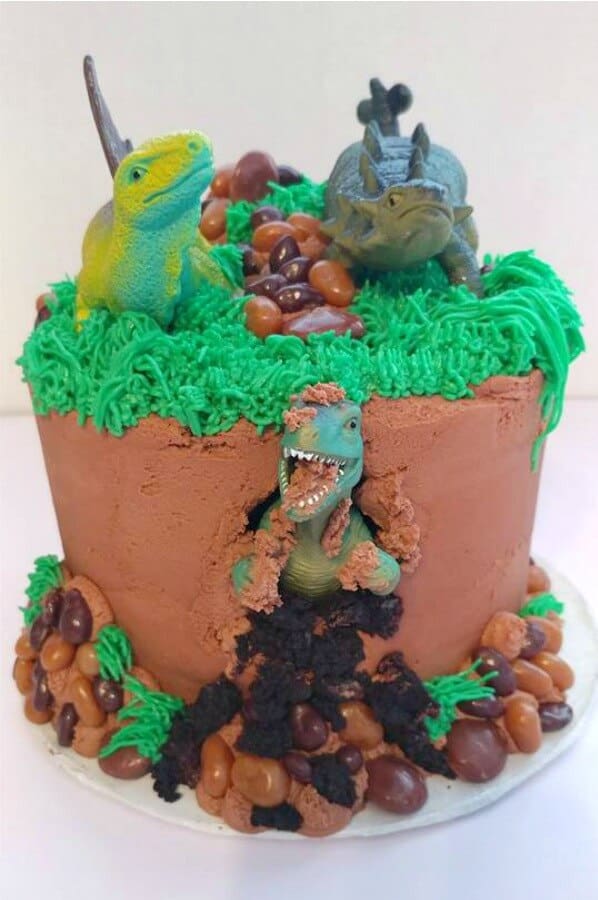 3. What steps do you take to insure that Gluten Free Sassy Bee products are truly gluten-free?
Due to my own health issues, no gluten enters my home. I keep a dedicated gluten free kitchen & home. I mainly use certified gluten free products. To insure safety, I continuously research any ingredients not certified. In addition, my skin reacts to gluten, so it's important everything I use is safe for me and the customer.
4. Can you share a story of a customer who's been greatly impacted by Gluten Free Sassy Bee baked goods?
I know three stories I'd like to share. First, I prepared a cake for a 9 year old who'd never had a "real" birthday cake before. Another person started sobbing after eating my cupcakes. She thought she'd never taste her grandma's chocolate cake again, but she said I "nailed it." Finally, I was honored to bake a little girl with multiple food allergies. She enjoyed her very first unicorn cupcakes, made completely gluten, egg, dairy, soy & nut free!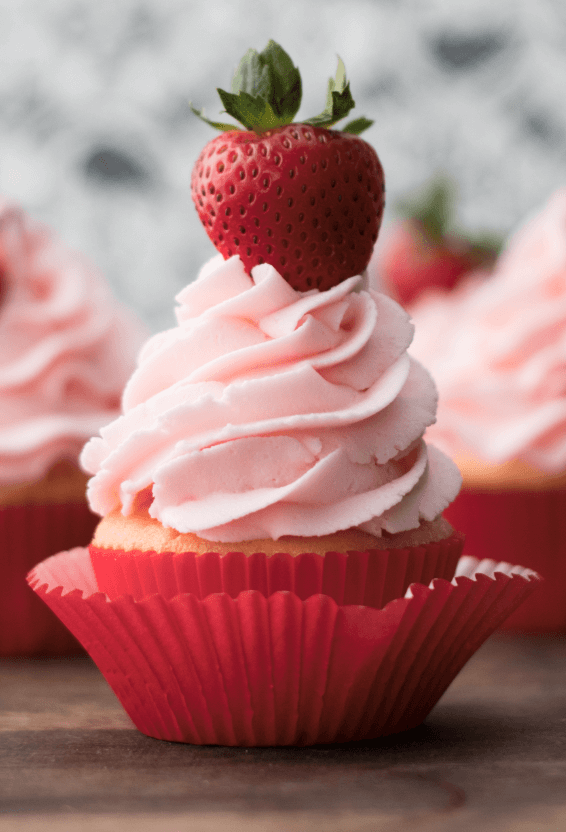 5. What would you like consumers to know about your products and Gluten Free Sassy Bee?
I'd like potential customers to know that I currently offer 28 cake/cupcake flavors. These include traditional flavors such as yellow, vanilla bean and chocolate. However I also offer unique flavors like Tutti Fruity Pebbles, Caramel Apple, Butterscotch and more. Find the complete list, pinned to the top of my Facebook page. I'm always looking to add more flavors as I master them, as well! Cupcakes are $3 each, with a minimum order of 12.
Gluten Free Sassy Bee
Melvindale, Michigan
Hours 9a-7p
No storefront. Products available by special order through Facebook or phone call. Pickup will be arranged privately. Follow their Facebook page for updates!
Gluten Free Sassy Bee is one of many great, dedicated gluten-free bakers across the state of Michigan.
Click this link
to see a comprehensive list of all the gluten-free bakeries in Michigan, complete with interactive map! Follow me on
Facebook
,
Twitter
, and
Instagram
to see the places I visit!
**All photos were provided by Gluten Free Sassy Bee**