Favorite Kitchen Appliances & Accessories
As an Amazon Associate and member of other affiliate programs, I earn from qualifying purchases.
I spend lots of time in my kitchen. Living with a dietary restriction, you quickly learn how to adapt recipes to make life easier, and more delicious! Many of these kitchen appliances have helped me greatly. Others are on my own "wish list," and I think would help you as well!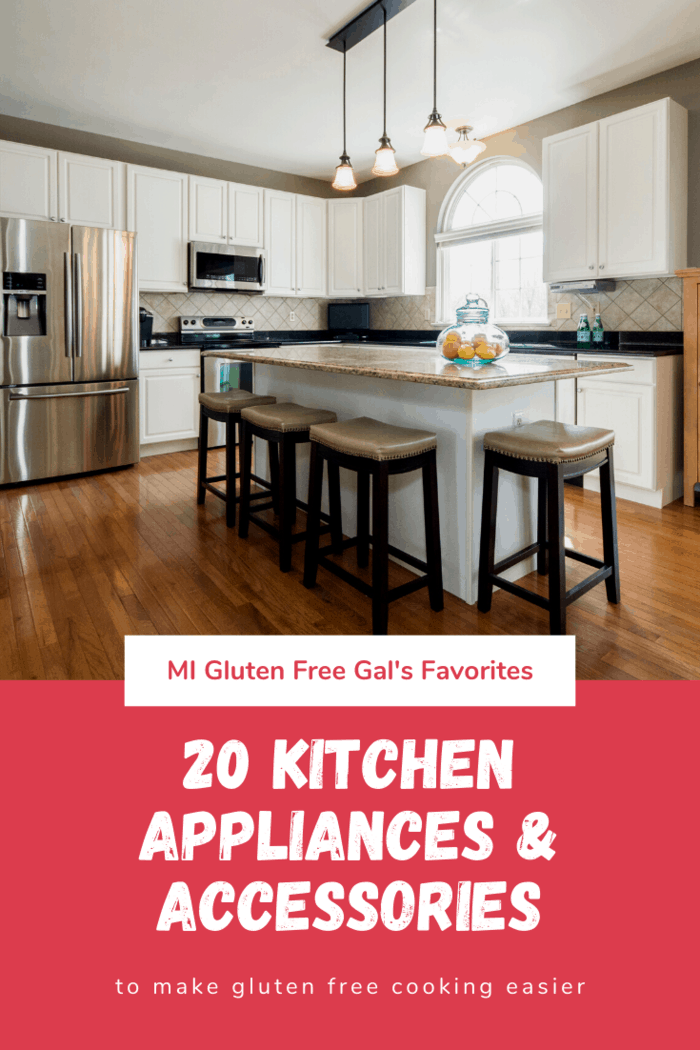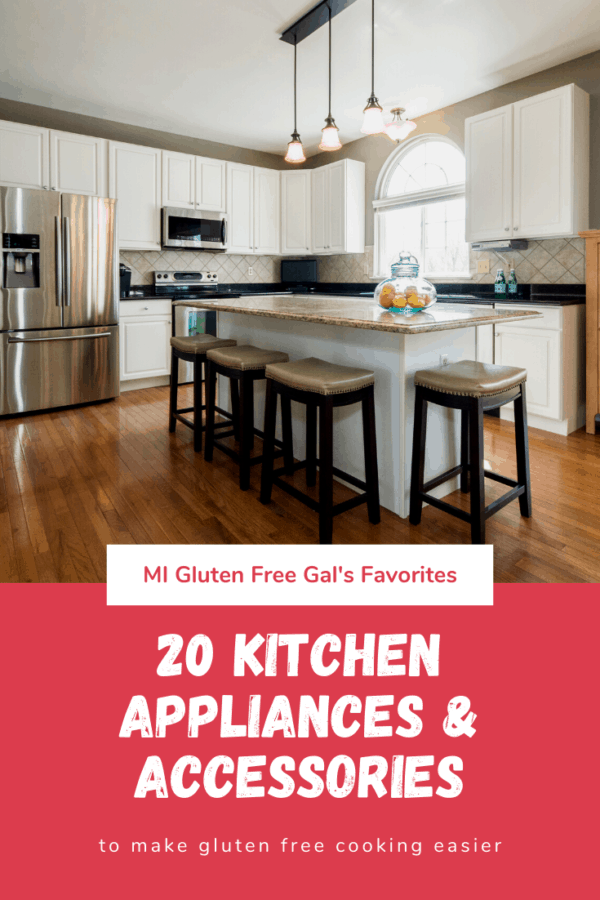 Electric Kitchen Appliances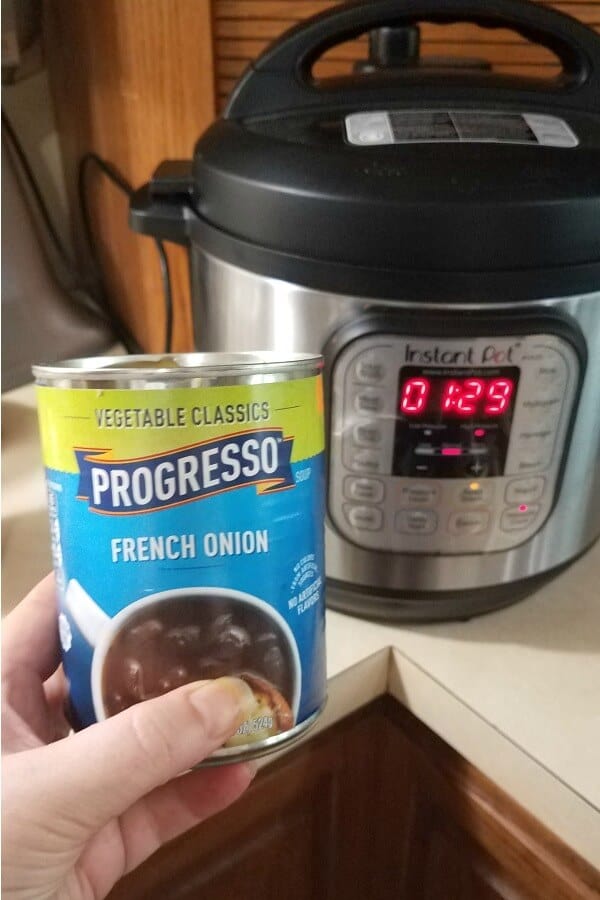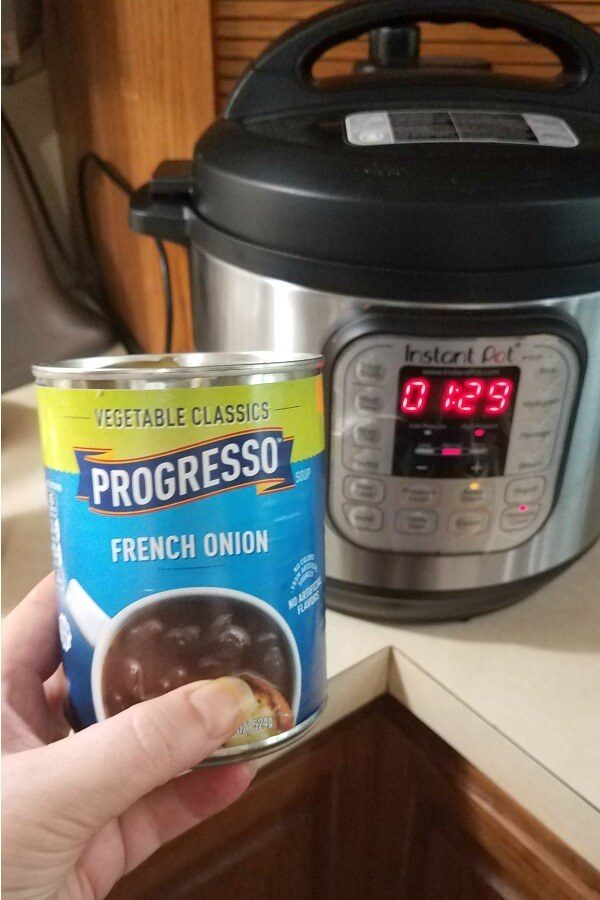 Instant Pot
I recently purchased an Instant Pot. It's quickly become one of my favorite kitchen appliances. I love the ability to cook meat from frozen, make porridge overnight, and other amazing things.

Cosori Air Fryer Toaster Oven
Air fryers are all the rage these days. However, my friend Vegetarian Mamma recently wrote this Cosori Air Fryer Oven review. It's incredibly versatile, and I love multi -tasking kitchen appliances!
Gourmia 7 qt Air Fryer
My husband and I bought a Gourmia 7 qt air fryer from Costco and we LOVE it. I've used it to cook nuggets and fries, but also roast whole chickens.

KitchenAid Stand Mixer
It's true. One doesn't NEED a KitchenAid stand mixer. However, they make cooking dramatically easier. I seriously don't know how I lived without one for so long.

Kitchen Appliances – Waffle Makers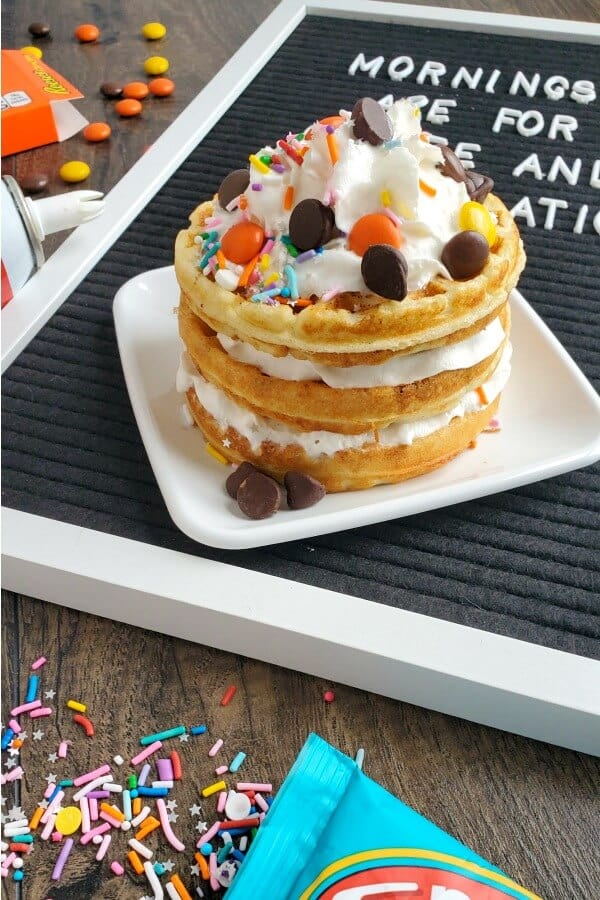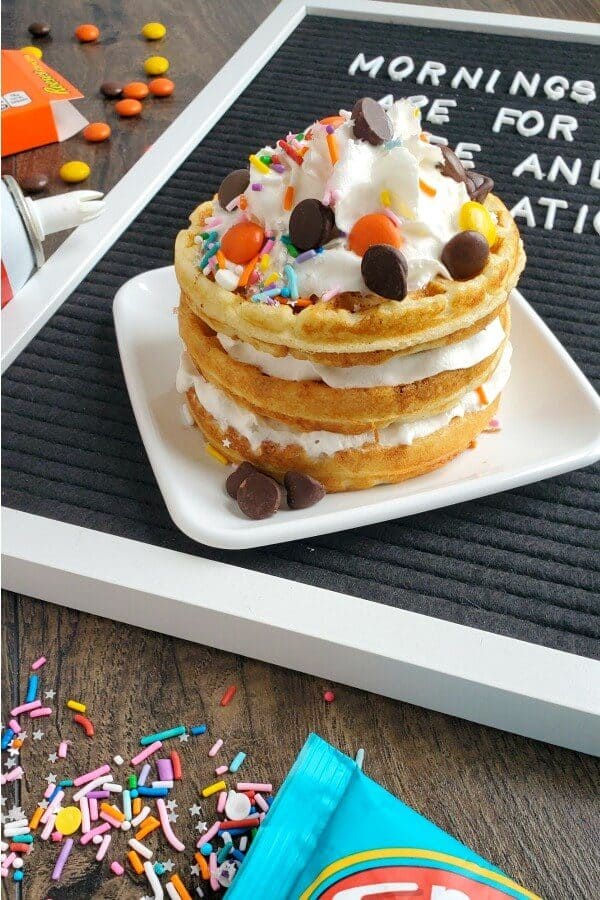 Dash Waffle Maker
I can't begin to tell you how much I LOVE this little waffle maker. Make homemade "eggo" waffles for a fraction of the prize of frozen. P.S. Use it to waffle brownie batter and thank me later. (And now I want their Mini Pizzelle Maker!)

Cuisinart Waffle Maker
Looking to make larger waffles? This Cuisinart model makes large waffles the size of your plate. I also use this waffle maker to cook breaded chicken!

Presto Belgian Waffle Maker
This was actually the first waffle maker I ever owned. My grandmother gifted it to us years ago, and we still use it. I love to use it to make easy gluten free cornbread!

Pizzelle Maker
Use this pizzelle maker to make pizzelle, cannolis, and your own homemade ice cream cones. Visit GF Jules for her Gluten Free Pizzelle recipe for more ideas!

Favorite Kitchen Cookware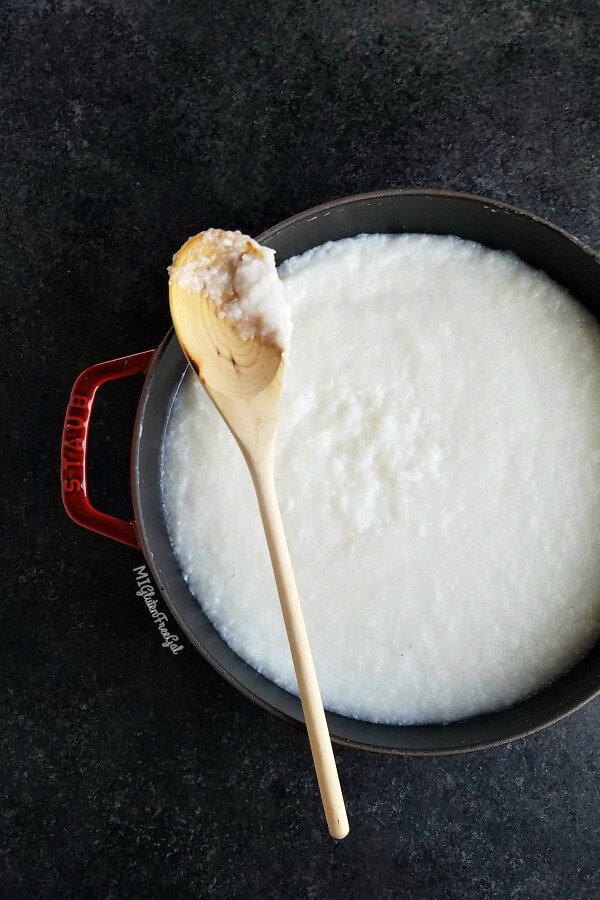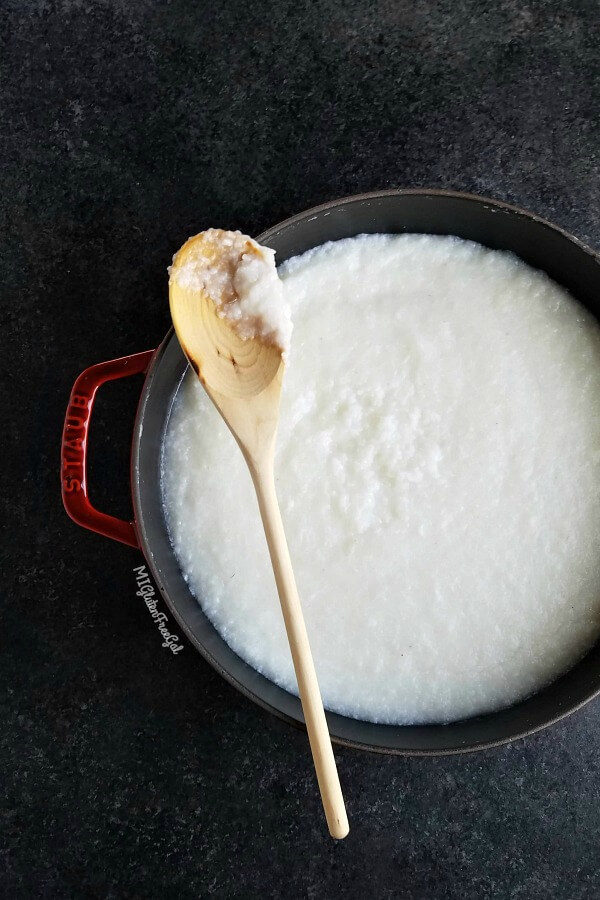 Staub Cast Iron 4.5 Qt Perfect Pan
I received a 4 qt Staub Universal Pot years ago as a birthday gift. Their newer 4.5 qt Perfect Pan is a great option, as well. My Staub has quickly become a workhorse in our kitchen. Can be used on the stovetop, in the oven, and is striking as a serving dish.

Lodge Cast Iron 12″ Skillet
For years we only owned the large skillet. Recently, we were gifted a small one and I use it daily. I also recently bought the red silicone handle separately, and it's been a game changer.

Cuisinart 1 Qt Sauce Pan
Living in a household of two, I use this daily. I cook small batches of rice, prepare Full Flavor Foods gravies and cheese sauce mixes, or boil 2 or 3 eggs.
Wilton Donut Pan
I "donut" know anyone that doesn't like a good doughnut. I've owned these Wilton donut pans for years and can't recommend them enough. Perfect for this basic gluten free donut recipe.

Kitchen Appliances – Baking Gadgets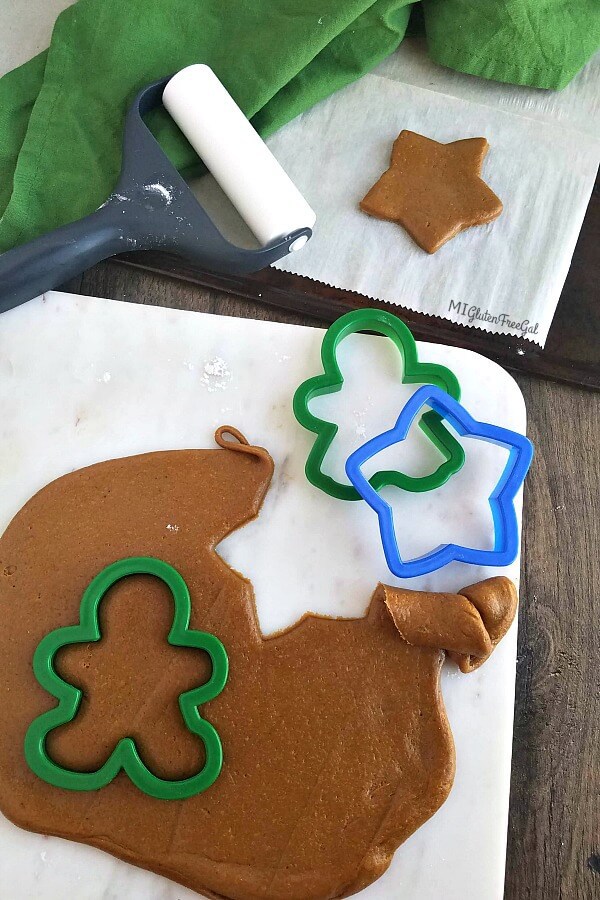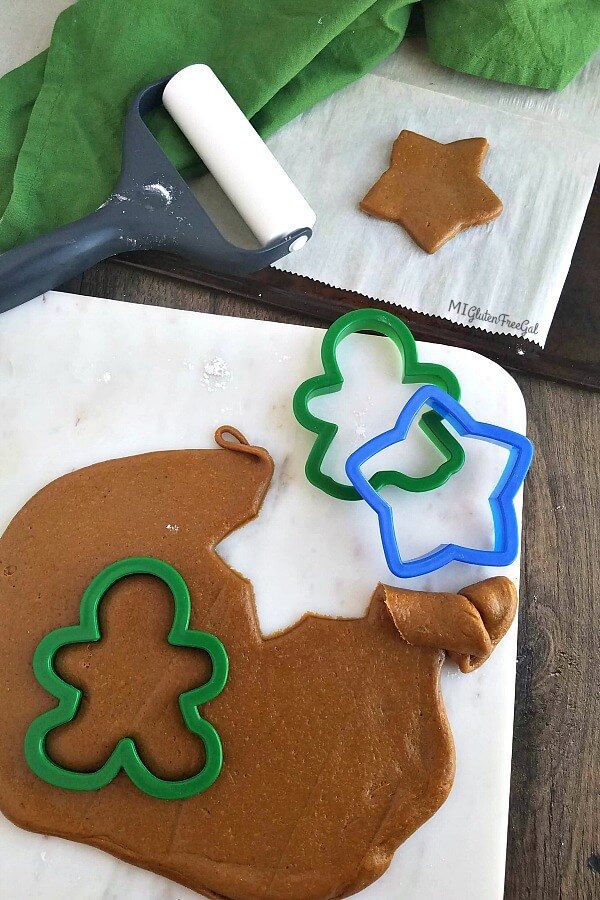 Wilton 101 Cookie Cutter Set
I bought this cookie cutter set when my niece and nephew were 4 years old. They're now 18! Durable and color organized by season, this cookie cutter set will have you baking up a storm.

Joseph Joseph Rolling Pin
This is the most ingenious rolling pin ever. The plastic circle guides on the side allow you to adequately gauge the depth of your pie crusts and other rolled doughs.

Talisman Designs Pie Shield
Speaking of pie, I never successfully keep my crusts from over cooking. We all need to add this adjustable pie shield to our wish list. I know I am!

OXO Kitchen Scale
If you hate doing dishes, you need a kitchen scale. (Imagine all the measuring cups you won't have to wash!) This allows precise measurements for perfect baked goods.

Small But Mighty Kitchen Accessories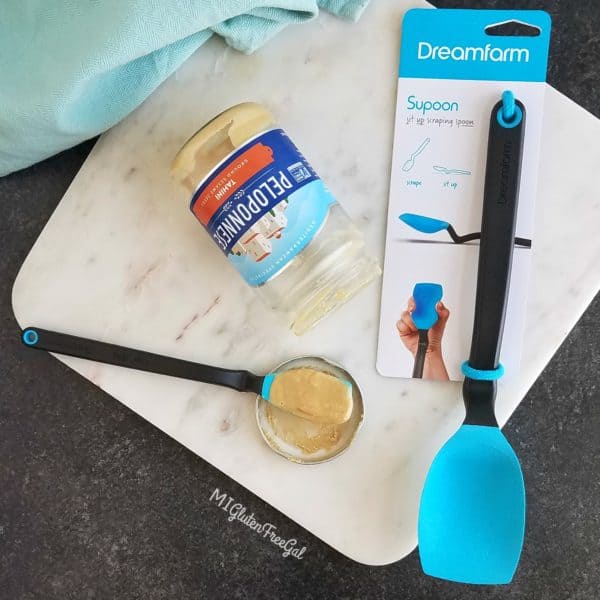 Dream Farm Supoon
I'm sure you're thinking, "it's just a spoon." But this spatula / spoon combo cleans the remnants in your peanut butter jar with ease. Waste not, want not. The larger Supoon also has tsp and tbsp markings.

Toast a Bags
These bags are perfect for "gluten free on the go." It prevents cross contact from crumbs in toasters. Toast your bread and bagels, and even use them to reheat pizza slices!

Tea Ball
Confession. I don't use this for tea. I use it dust muffin pans with flour, or sift powdered sugar on top of desserts. Of course, you can also use it to make tea. I like organic Fraser Teas!

Bodum French Press
As we look towards good ecology practices, this coffee pot makes coffee without filters. This La Colombe video also shows how to use the plunger as a milk frother. My husband takes this on all our trips!

Hopefully this give you some tips for your own kitchen, or others on your shopping list. If you're looking for what to cook, check out my list of my favorite gluten free cookbooks, many which accommodate additional food allergens.
**All thoughts and opinions are my own. I was not paid to mention these brands. However, this post does contain affiliate links. Purchases made through those links help support this blog with no extra expense to you. Thank you for your continued support!**