Ethel's Baking Company: Gluten Free Decadence
As an Amazon Associate and member of other affiliate programs, I earn from qualifying purchases.
Have you tried the delicious products from Ethel's Baking Company? All made in a dedicated gluten free facility, right here in Michigan!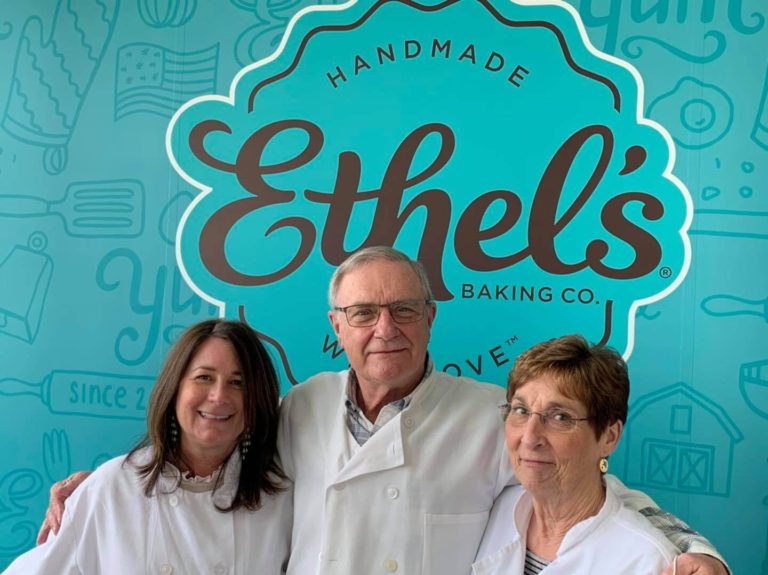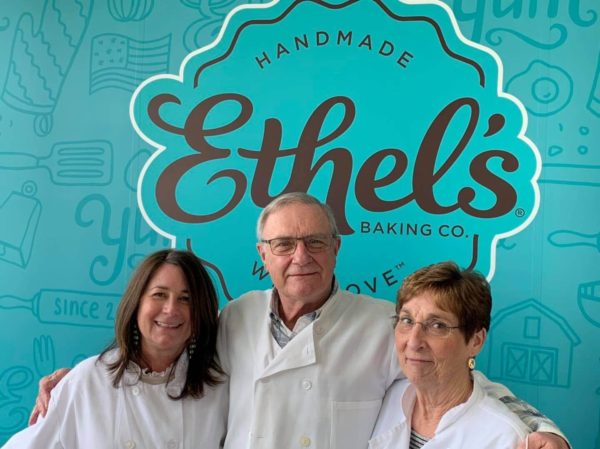 I've known Jill Bommarito, owner of Ethel's Baking Co., for quite a few years. I don't think it's simply a coincidence that she feels like a member of my family. That's just how Jill operates. Family, friends and community are important to her. That's why she named her business after her grandma when she started her business.
Her products definitely have made an impact on my family. Her products were one of the first things my dad purchased after he had major oral surgery. She hopes to impact many more families. Ethel's started as a a stand at a farmer's market, and now sells her products throughout Michigan and the country. Her dear grandmother would be so proud to see what she has done and created. Read more about Jill's passions and dreams below.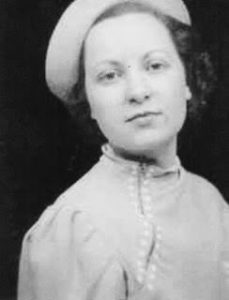 1. What inspired you to become a baker? Why the focus on gluten-free?
I left my highly successful real estate career in 2010 to pursue gluten-free baking. My family's 35 year history with Celiac disease inspired me to start this company. I saw first-hand how their food intolerances made them feel like an outsider at meals, when food is usually the thing that brings us together.
My business started small, using a church facility as my kitchen, but my dream was big. My goal from day one has been to make ridiculously good food that is LOVED by all. I want wheat-free individuals to be the "rock star" when they arrive at the party with Ethel's Baking Co. to share! Our products are made in small hand-crafted batches, just like my grandma Ethel made. That's the passion we strive to live out, daily.
2. Are there other highlights of your products? Dairy-free, egg-free, nut-free, etc?
We are a peanut-free facility. (Our Pecan Dandies contain tree nuts.) We offer some dairy-free producs, and all of our products are certified kosher and free of preservatives. Ethel's commits to using the highest quality ingredients to obtain the highest quality product. The same kind of nuts, honey, butter, etc. that you would personally seek out when you are making that "extra special" something.
Regardless of how much our business grows, we will continue to source our ingredients this way, and we will never cut corners. We aren't about healthy. We are about eating what you want (in moderation), eating real food, and enjoying an occasional indulgence that makes you smile.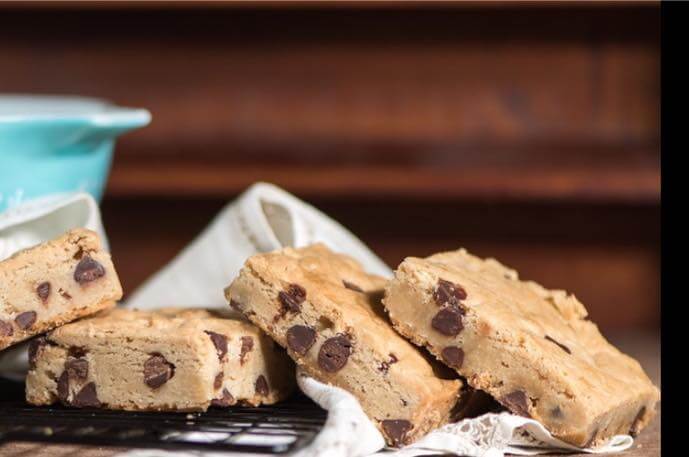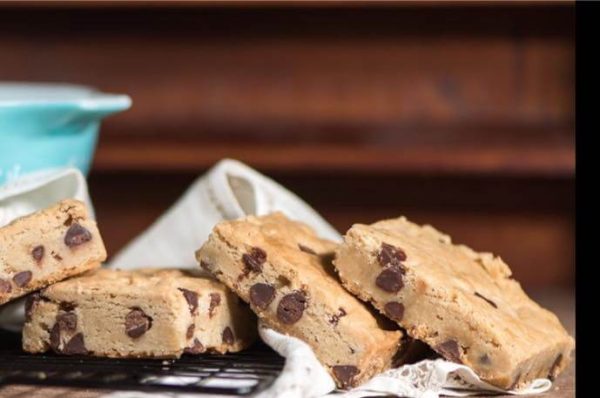 3. What steps do you take to insure that your products are truly gluten-free?
Ethel's Baking Co. is a dedicated facility. Every single raw material is certified gluten-free. We require our suppliers to provide us with a Certificate of Analysis (COA) prior to the materials being delivered and entering our facility. We have a very tight HACCP plan as well. (This states we allow no gluten on our premises. That includes employee lunches or snacks.) We take the term "dedicated" very seriously! Our products are third-party tested by Midwest Laboratories and and are certified gluten free.
4. Can you share a story of a customer who's been greatly impacted by your business?
We have so many stories from customers that it's hard to recount them all. We cannot believe how lucky we are, because bringing joy to others with food is a gift to us. For a few samples of customer comments, you can read the reviews on our Facebook page.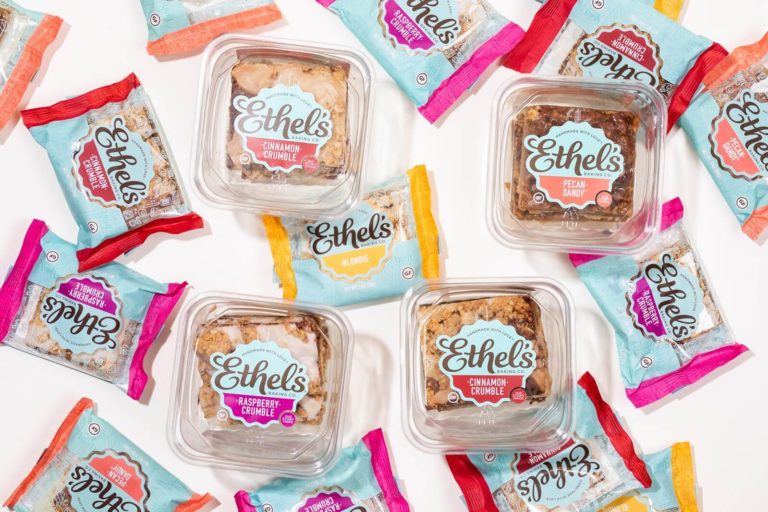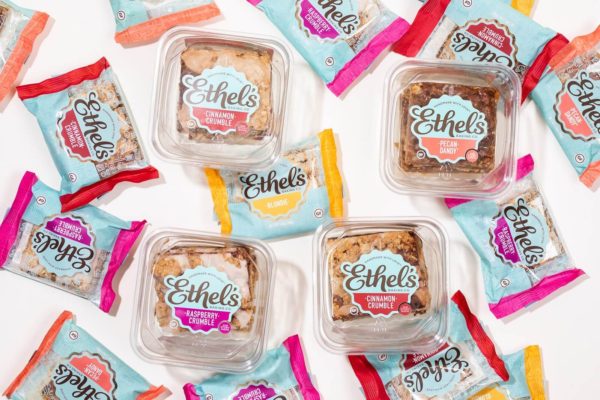 5. What would you like consumers to know about your products and your business?
I desire for Ethel's Baking Co. to be the first gluten-free item on the mass market that is THE preferred baked good, enjoyed by all, regardless of food allergies or intolerance. We are always looking ahead, investing in our future and in those who work for us.
Our team is like our family, and that's where all the goodness starts. We want customers to know we really do care about everyone involved in making Ethel's Baking Co. a success. We love our customers, respect our suppliers and our business partners, and understand our responsibility to the community around us. Every day, ee are here to make a difference.
Ethel's Baking Co.
15000 Commercial Dr
Utica, MI 48315
(586) 552-5110
Website/ Facebook/ Instagram / Email
You can find Ethel's Baking Co. goods in Whole Foods, Plum Market, Westborn Market, Nino Salvaggio's, Meijer, Kroger and more. Use their store locator to find them near you. You can enjoy them at Socra Tea, The Great Lakes Coffee Roasting Company, and Joe Louis Arena. You can also find Ethel's on MSU's campus Sparty Stores.
* All images sourced from Ethel's Baking Company.