By Grace Cakes – Gluten Free Desserts
As an Amazon Associate and member of other affiliate programs, I earn from qualifying purchases.
By Grace Cakes, now located in Jackon, Michigan, bakes just about any special gluten free treat you can dream up. Need a smash cake for your little one's first birthday? She's got ya covered. Need a gluten free cake for a wedding or annivsersary? She'll use her hands, by God's grace, to bless your family!
**This is an interview with the owner. Please scroll to bottom of page for bakery address, phone number, website, email and social media links.**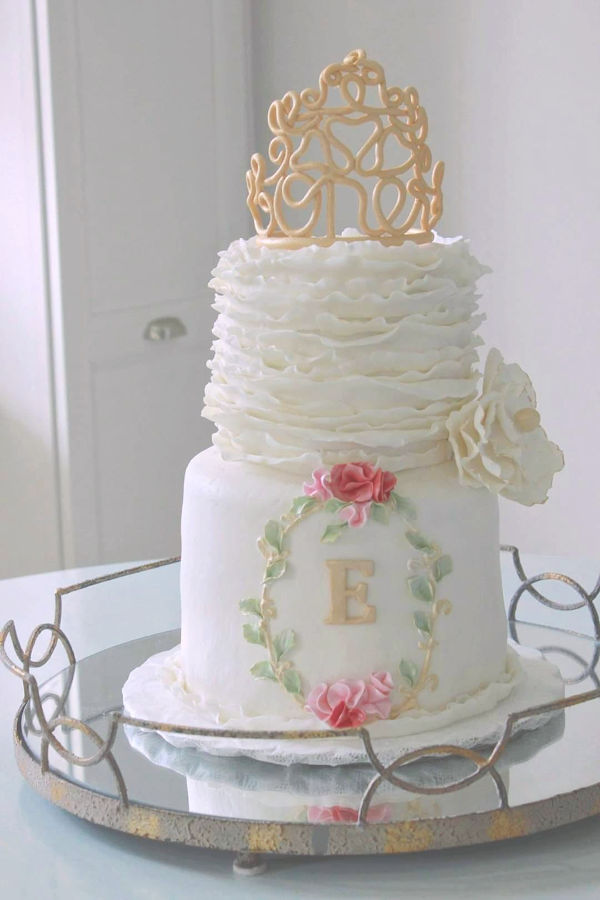 Angela Wendzik, owner of By Grace Cakes, has been baking for years. From her first post on her website in 2014, until now, she's been baking her gluten free best. If you look at her site, you'll see the variety of baking creations she's made. The above banana and chocolate tier cake, meant for a first birthday, includes a handmade crown!
While By Grace Cakes started in Bay City, Michigan, Angela recently moved to Jackson. Situated about half way between Battle Creek and Ann Arbor, she's hoping to be a blessing to a whole new set of neighbors. I recently chatted with Angela, over email, about her business. Let me share what I learned about this gluten free baked good business, rooted in love.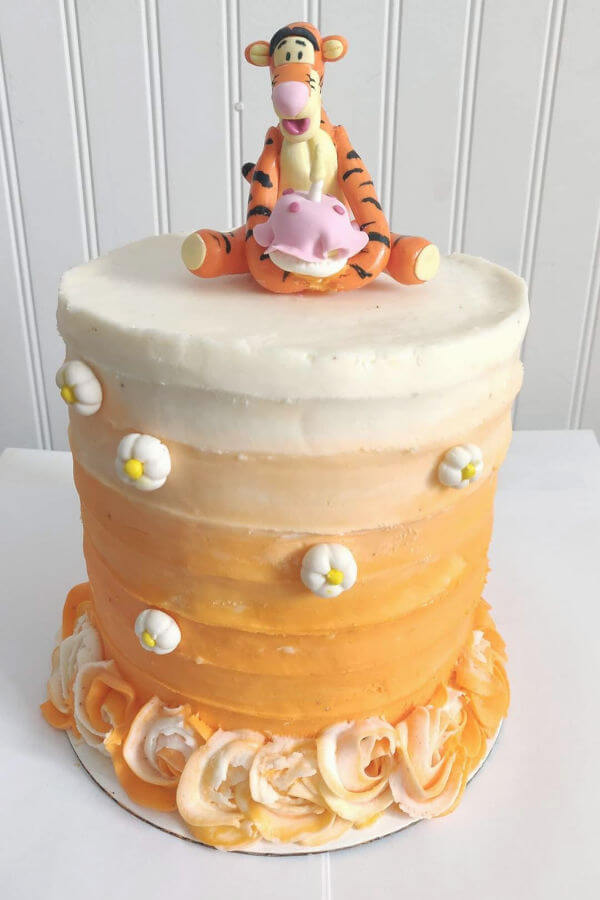 1. What inspired you to become a baker? Why the focus on gluten-free?
I have always had a love of baking. However, I myself live with Celiac Disease, and understand the struggle of finding "safe" baked goods. This is not just a business, but more like a ministry. Through the talents God has given me, I help others with Celiac Disease enjoy quality cakes for their special occasions.
2. Are there other highlights of your products? Dairy-free, egg-free, nut-free etc?
I do use nuts, soy, eggs, and dairy in my home kitchen. However, I take precautions to thoroughly sanitize all utentils and bakeware between each order. I do cater to other dietary restricitions, such as paleo and keto.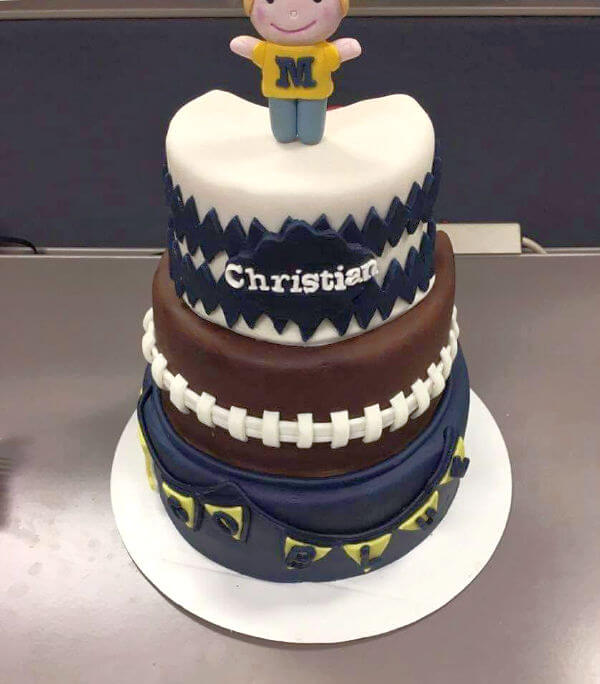 3. What steps do you take to insure that your By Grace Cakes products are truly gluten-free?
Living with Celiac Disease myself, it's vital for my own health to keep a gluten free kitchen. I would never use products for a customer that I wouldn't trust for myself. Therefore, I verify all ingredients are gluten free.
4. Can you share a story of a customer who's been greatly impacted by your business?
I receive orders from so many customers that haven't had a dessert in years. They feel so overhwhelmed. It brings me joy to help them as they continue to heal and learn a new sense of normal. You can find various reviews from customers on my Facebook page.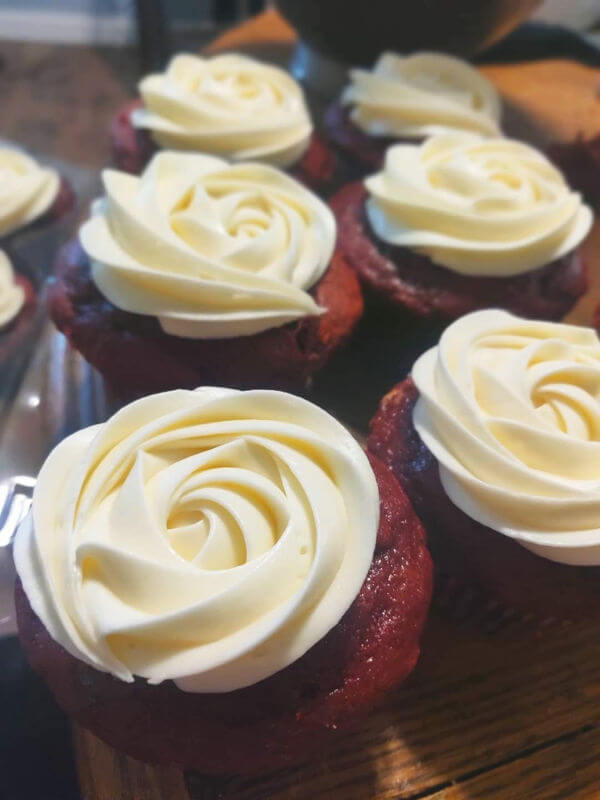 5. What would you like consumers to know about your products and By Grace Cakes?
First, that any talent I possess is by God's grace. I am so thankful for this business and my customers. Some of them have become like family. And that I hope that By Grace Cakes can be a blessing to others too.
Secondly, while the business name is By Grace Cakes, I do my best to recreate anything you'd like to eat, gluten free. Most orders are custom creations. I also make ice cream sandwiches, decorated cookies, petit fours and doughnuts.
By Grace Cakes
Jackson, Michigan 49203
(989) 572-9469
No storefront. Products available by special order, via phone or email. Pickup or Delivery available.
Webpage | Facebook | Instagram | Email
By Grace Cakes is one of many great, dedicated gluten-free bakeries across the state of Michigan. Click this link for a comprehensive list of all the gluten-free bakers in Michigan as well as an interactive map so you can visit them yourself!
**All photos were provided by By Grace Cakes**