To Biopsy or Not to Biopsy? A Celiac Question
As an Amazon Associate and member of other affiliate programs, I earn from qualifying purchases.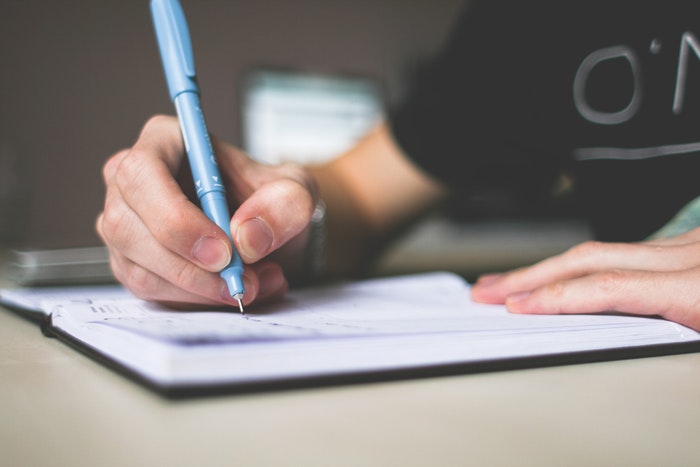 I'm a rule follower. I check off lists, I color inside the lines, and balance my checkbook to the penny.
I'm also not a doctor, a nutritionist, or a nurse. Therefore, there are certain doctors whose word is law to me. Therefore, I trust when they require a biopsy for an accurate Celiac Disease diagnosis.
Up until this date, an intestinal biopsy is the "gold standard" in diagnosis. With my family history, my gastroenterologist didn't even bother with a blood test. Instead, he immediately scheduled me for biopsy to see the extent of the damage. (Which may not have been the best idea, based on this info from the University of Chicago Celiac Disease Center.) Fast forward almost 20 years. I moved to Flint and chose to find a new gastroenterologist. He's doing another endoscopy, and I'm okay with that. (Update- My villi returned to normal.)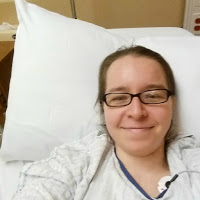 I once belonged to an online group for those with Celiac Disease. The reasons people in that group chose to eat gluten-free run the gambit. Their methods of "diagnosis" vary as well. Some diagnosed themselves without a doctor. Other received their diagnosis after only by blood test, and some with blood test and biopsy. Others still suffer from Non-Celiac Gluten Sensitivity. (Keep in mind, to date, there is no test for NCGS. However research on zonulin is promising.) Opinions in that group vary widely. Some people are woefully uneducated.
I've been a staunch "all must get a biopsy" supporter since I was diagnosed over a decade ago. However, after listening to some stories, I softened my stance a bit. Some don't have insurance or wrongly told to go on a gluten-free diet first. Others were pregnant at the time, and some simply don't feel it's necessary. I simply wish people to gain an accurate diagnosis. In addition, I want people to follow their diet accordingly.
ESPGHAN Biopsy Guidelines
If you're going to forego a biopsy, you need to make sure that you're doing so under proper guidelines. The new NASPGHAN Clinical Guide for Pediatric Care guidelines enlightened me. However keep in mind these guidelines are ONLY for children. In a Michigan study, only children with TTG antibody levels greater than 300 fit the criteria for diagnosis, without biopsy. In that study , only ten of 174 patients would have been diagnosed simply by serology alone. (An abnormal TTG level starts at between 10-15.) Since that Michigan study, NASPGHAN completed their own research and suggested a TTG level over 100 is sufficient to diagnose without a biopsy. Dr. Fasano, who was once a big supporter of this, has started to question if this is the best way to go. Other intestinal issues may be missed without a biopsy.
A day without biopsy may be coming soon. However, there are a few things that will never change. DO NOT diagnose yourself. Do not let "Google" become your doctor! I've heard stories of people misdiagnosing themselves and instead discovering they have intestinal cancer. DO NOT stop eating gluten prior to diagnosis. While one can get the genetic test to rule it out while eating gluten-free, you MUST be eating gluten for blood and biopsy tests to come back accurately. If your doctor tells you to stop eating gluten before the test, FIND A DIFFERENT DOCTOR. Also make sure they can read read the biopsy and blood test results accurately. Your health is too important to trust to someone who is ignorant.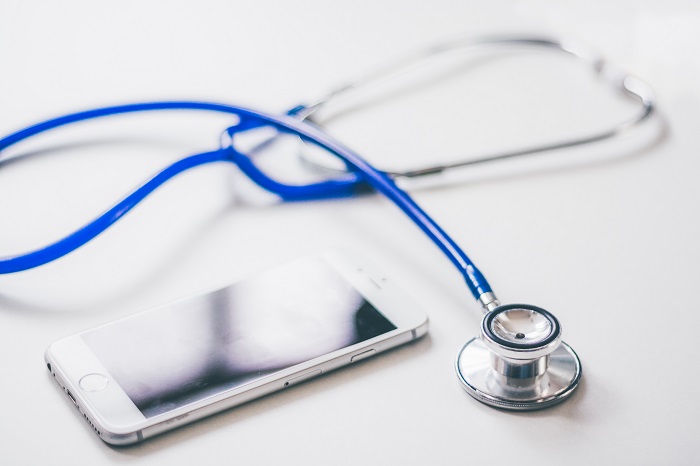 If you're not getting a biopsy due to fear, please know that it's not that bad. I encountered worse pain at the dentist's office. There is no "prep" with an endoscopy. If you doctor refuses to do it, FIND A DIFFERENT DOCTOR! If your insurance doesn't cover it, I can only apologize. The ridiculousness of our health insurance system makes me want to punch someone in the throat sometimes.
It all comes down to this. Celiac Disease is a serious disease. Like Erica Dermer from Celiac and the Beast explains, there's a huge difference between an intolerance and an autoimmune disease. It's not a fad, it's not a diet you can cheat on. (Sadly, statistics show those who do not undergo biopsy more often cheat on their gluten-free diet.) If you can't undergo a biopsy, live your life as one diagnosed with a serious disease. Don't pick croutons off a salad. Don't eat pie filling and leave the crust. If we don't take our disease (and our need to follow a strict gluten-free diet) seriously, no one else will either.
What's your story? Did your diagnosis involve a biopsy? If not, what were your TTG levels? How do you feel about the ESPGHAN guidelines?