Sweet Bree's – A Metro Detroit Gluten Free Baker
As an Amazon Associate and member of other affiliate programs, I earn from qualifying purchases.
Sweet Bree's, formerly B Free of Gluten, produces some of the most beautiful cakes I've ever seen. If you have a special event, or just want a batch of goodies for yourself, I highly recommend this Michigan gluten free baker!
**This is an interview with the owner. Please scroll to bottom of page for bakery address, phone number, website, email, and social media links.**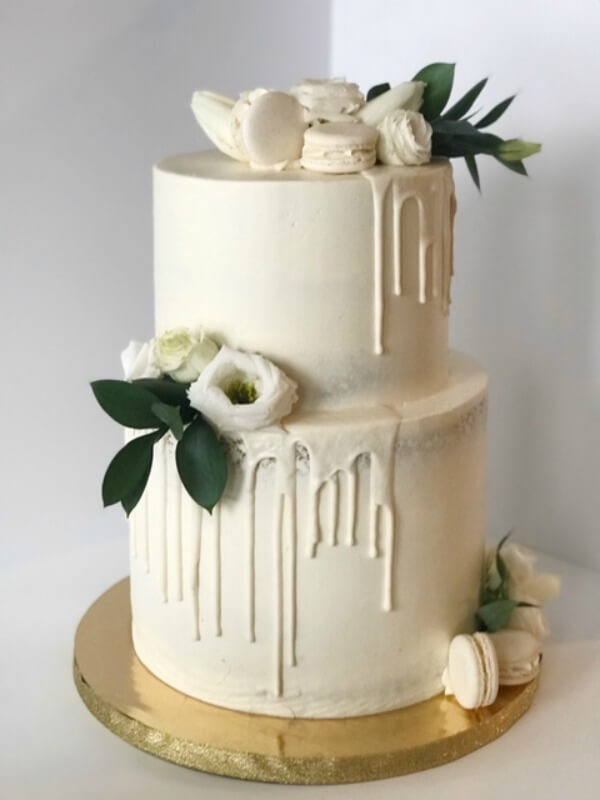 I first learned about Sweet Bree's bakery through word of mouth. A fellow blogger mentioned this bakery as I searched for vendors for an event. When I visited their Facebook page, I was blown away with the beauty of the cakes. Immediately, I reached out to Sweet Bree's.
From my first conversation with Sweet Bree's owner Briana Willis I realized she isn't just a passionate baker, she's a compassionate person. She caught up with me between her shifts at the local hospital, where she works as a nurse. Ironically, I recently underwent surgery, and had more questions than answers. She graciously responded to my concerns, and truly aided in my healing.
That is Willis' goal in her bakery business as well. Sweet Bree's wants to give you peace of mind about eating foods that you miss, while making sure they are prepared to meet your needs. Between her nursing job and her home-baker business, she is poised to be a great advocate for Celiac Disease. Learn more about Sweet Bree's in Willis' own words.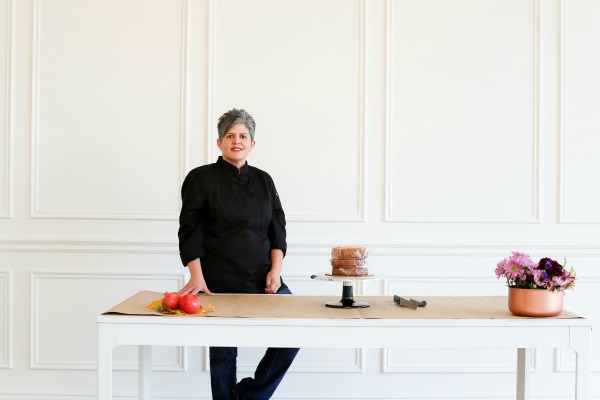 1. What inspired you to become a baker? Why the focus on gluten-free?
Almost 8 years ago, my middle daughter received a Celiac Disease diagnosis. Such a huge adjustment at first. Even as a nurse, there was much I didn't know. After some time, I managed to convert our favorite family recipes to gluten-free dishes. We often entertained, and guests never realized they were eating was gluten-free baked goods. Compliments were passed back and forth. I realized then that -"Food can be free of gluten and still be tasty!" And, that's when the business began.
2. Are there other highlights of your products? Dairy-free, egg-free, nut-free etc?
I consider myself a custom baker. There are customers who are not gluten-free but need a cake to be dairy free, etc. With me, they get both. I cater to all people with food allergies and intolerances. Past orders include soy free, corn free, and other speciality treats. I don't use oats in my baked goods. My kitchen is inspected & licensed by the state of Michigan, and I am Serv-Safe certified.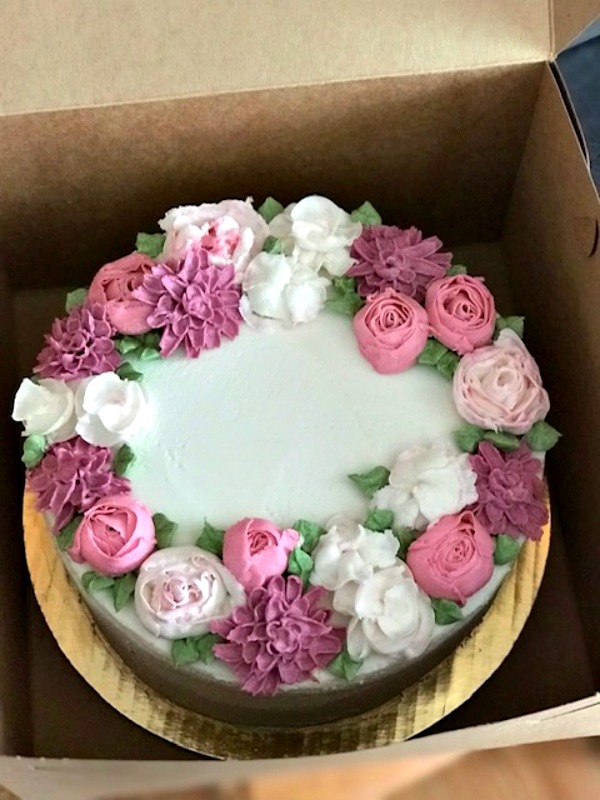 3. What steps do you take to insure that Sweet Bree's products are truly gluten-free?
I buy labeled gluten-free ingredients. In addition, I verify with manufacturers all ingrdients not specifically labeled gluten free. I use dedicated cookware, mixers, utensils, etc. My kitchen is 100% gluten-free, although it is not certified by an outside source.
4. Can you share a story of a customer who's been greatly impacted by Sweet Bree's baked goods?
I have many repeat customers, and lots of referrals from happy eaters. I receive many emails and texts from happy customers. They state how my baked goods allow them to enjoy treats that havent' tasted in years. The reviews on Facebook say a lot about my products. I'm very proud to be able to make great gluten-free baked goods for the Celiac community and others as well.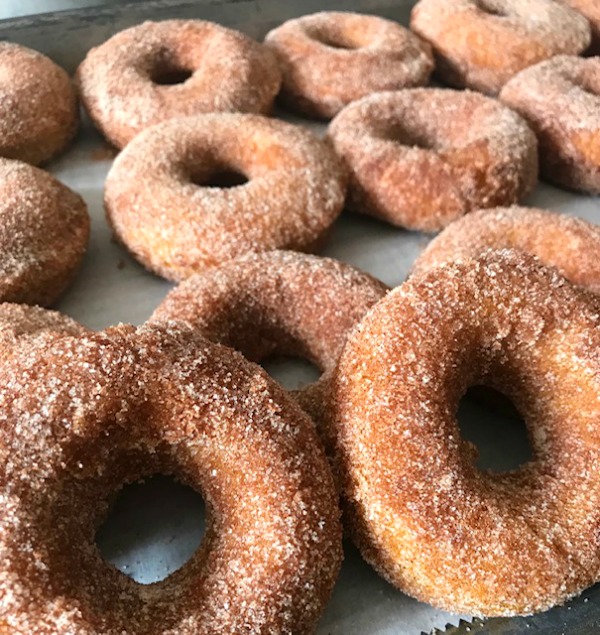 5. What would you like consumers to know about your products and Sweet Bree's?
I really enjoy cooking & baking. I love the challenge of trying to come up with new treats. When possibly, I buy organic and local ingredents. At first, I sought my business license because I wanted to sell wholesale. However, I don't desire doing that exclusively. We lose connection with our customers that way.
People with these kinds of issues want to talk to the person making their food and connect with someone who can empathize with what they're going thru. I'd really love to have a little cafe/bakery where someone can walk in and eat without having to worry about dietary restrictions and food allergies.
Sweet Bree's
Rochester, MI
Website | Facebook | Instagram | Email
(586) 925-0555
Hours vary – check her Facebook page for locations and times
Right now you can find Sweet Bree's products at pop-up events around the greater Detroit area and through special order. She is sometimes present at Tri-County Celiac Support Group meetings as well.
Sweet Bree's Gluten Free Bakery is one of many great, dedicated gluten-free bakers across the state of Michigan. Click this link to see a comprehensive list of all the gluten-free bakeries in Michigan, complete with interactive map!