Baked 4 U: Gluten, Dairy and Tree Nut Free in Plymouth, MI
As an Amazon Associate and member of other affiliate programs, I earn from qualifying purchases.
After living with Celiac Disease for 20 years, every day I'm more & more encouraged by new gluten free businesses. Companies big and small working to meet the needs of those with dietary restrictions. Baked 4 U, in Plymouth, Michigan is one of them.
**This is an interview with the owner. Please scroll to bottom of page for bakery address, phone number, website, email and social media links.**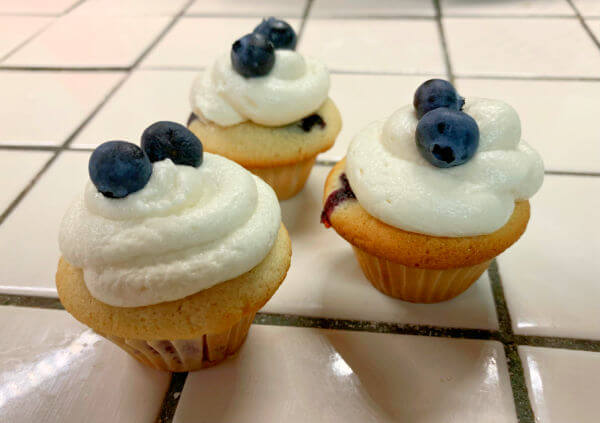 After spending her time working in a commercial bakery, Kelly Porter decided to start her own baking business. Her bakery job found her baking plenty of wheat based treats, not suitable for those who need to eat gluten free. So she decided to start her own home based baking business, Baked 4 U. Safe for those with Celiac Disease and dairy and tree nut restrictions.
Like so many other new gluten free bakers, Baked 4 U is home based. The Michigan Cottage Food Law allows Kelly to bake in her home, and sell directly to the consumer. Unfortunately, the Cottage Law prohibits shipping of baked goods, or selling wholesale. Therefore, order from her directly. (Her email is linked below.) Learn more about Baked 4 U, below.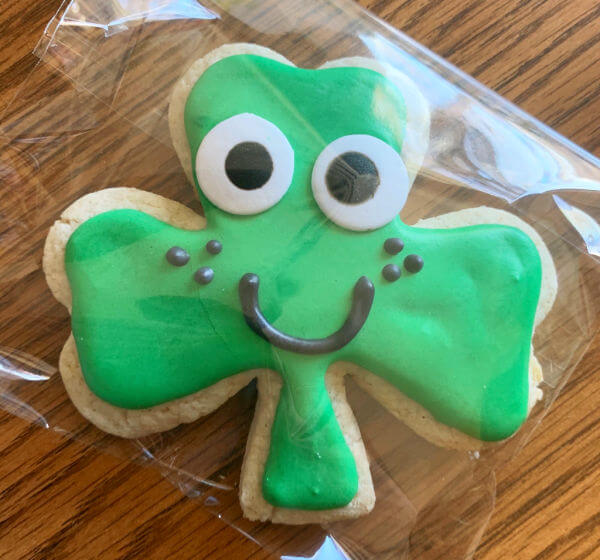 1. What inspired you to become a baker? Why the focus on gluten-free?
I have to admit that I have a sweet tooth. However, I eat gluten, dairy, and tree nut free due to food allergies. Gluten and dairy cause me to have stomach issues, and I'm anaphylactic to tree nuts. As a result, I had to learn to make my own sweets. While some store bought treats are available, I felt I could provide better options.
2. Are there other highlights of your products? Dairy-free, egg-free, nut-free etc?
As previously mentioned, all of my baked goods contain no gluten, tree nuts or dairy, due to my own food allergies and intolerances. I offer egg free options, but I'm still working on creating a completely egg free product line. In addition, most of my items contain no soy. I do not offer keto items.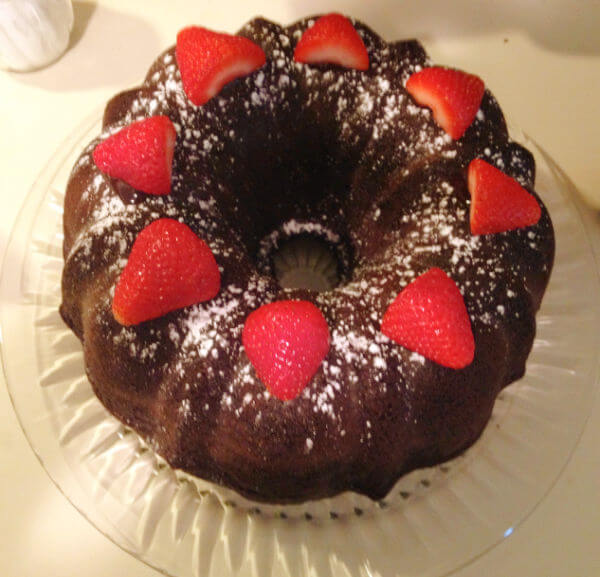 3. What steps do you take to ensure that your Baked 4 U treats are truly gluten-free?
I keep a dedicated gluten free kitchen, and use only gluten free flours. Plus, I read ingredient lists for all other in products I use in my baking, for gluten free status. I use Bob's Red Mill Gluten Free Oats in my oatmeal cookies.
4. Can you share a story of a customer who's been greatly impacted by your business?
I started my business in 2019, so I'm still new to the market. A few happy customers have left reviews on my Facebook page. I look forward to serving more of the gluten free community! From the people I have sold to, a lot of them are grateful to find someone who does gluten free baking.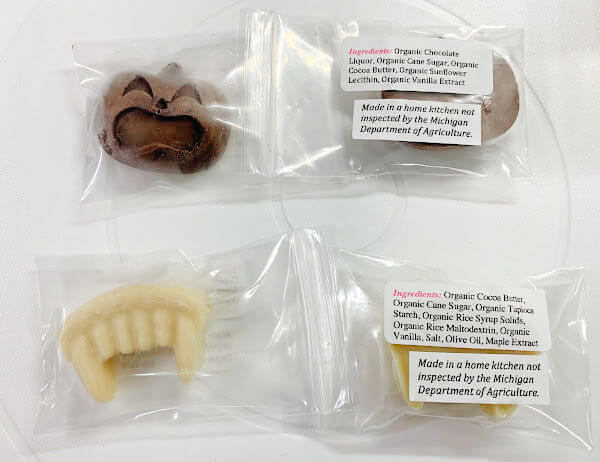 5. What would you like consumers to know about Baked 4 U?
I make an assortment of baked goods, including cupcakes, cookies, cakes and more. Under Cottage Food Law, I cannot ship. However, I will deliver for free within the Plymouth city limits. On my Facebook page, visit my "Services" tab to see my menu and prices. I look forward to baking for you!
Baked 4 U
Plymouth, MI
Facebook | Instagram | Email
(734) 502-0110
No storefront. Place orders via phone, text or email
Hours: Monday- Wednesday 10-5, Friday and Saturday 10-5
Check her Facebook page to see markets and events she attends.
Baked 4 U is one of many dedicated gluten free bakers across the state of Michigan. Click this link to see a comprehensive list of all the gluten-free bakeries in Michigan, complete with interactive map!
**All photos were provided by Baked 4 U**