Linda Fedewa – Michigan Gluten Free Cake Artist
As an Amazon Associate and member of other affiliate programs, I earn from qualifying purchases.
Linda Fedewa may be one of Michigan's most amazing cake artists. Lucky for us, she also bakes gluten free! Reach out to her for your next wedding, graduation, or birthday cake!
**This is an interview with the owner. Please scroll to bottom of page for bakery address, phone number, website, email, and social media links.**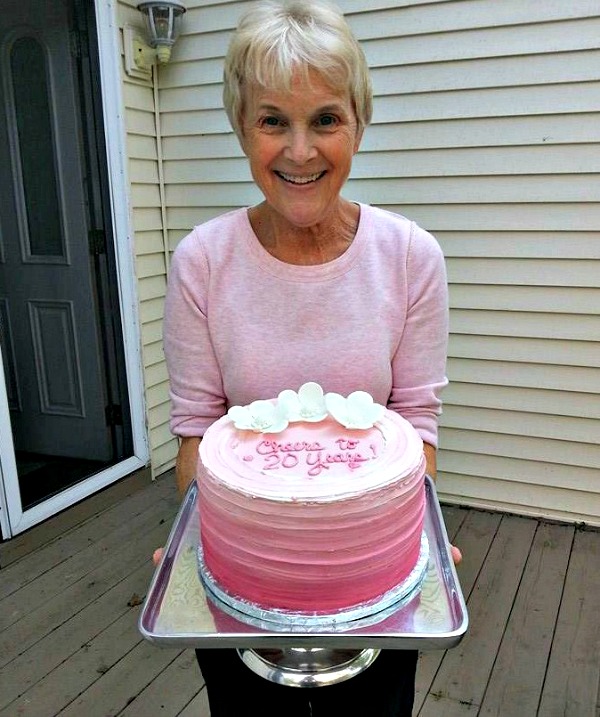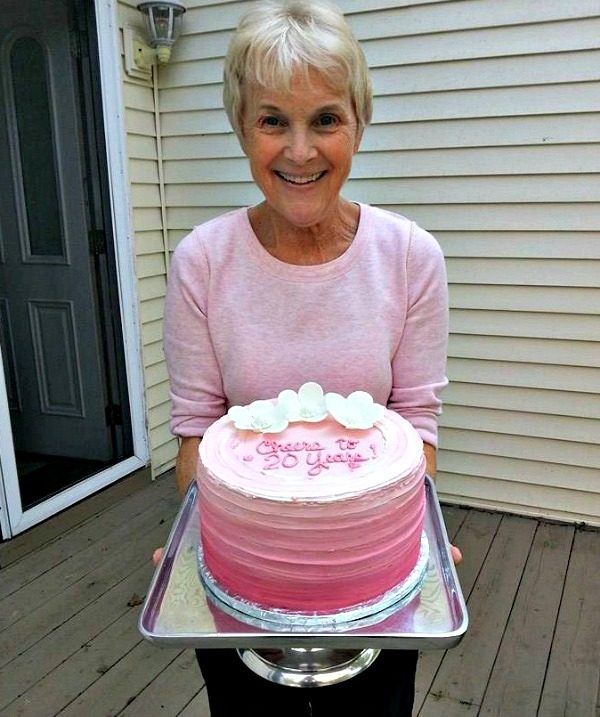 A Fixture In My Gluten Free Life
As I update this post in 2021, I realize that this picture of Linda Fedewa is the perfect image for this post. I've lived with Celiac Diseae for 20 years, and she's been a fixture of my gluten free life thru all of them. From helping with a Celiac Disease support group, and imparting baking wisdom, she's a gluten free blessing. (Check out her pie making video, here!)
But Linda is more than just a sweet person. She's a talented cake maker, and daresay, artist. Featured in magazines, and chosen to make special cakes for events, she has amazing decorating skills. Whether it's cake, cookies, or cupcakes, she never ceases to impress me with her talent. Read more about her business, in the interview below.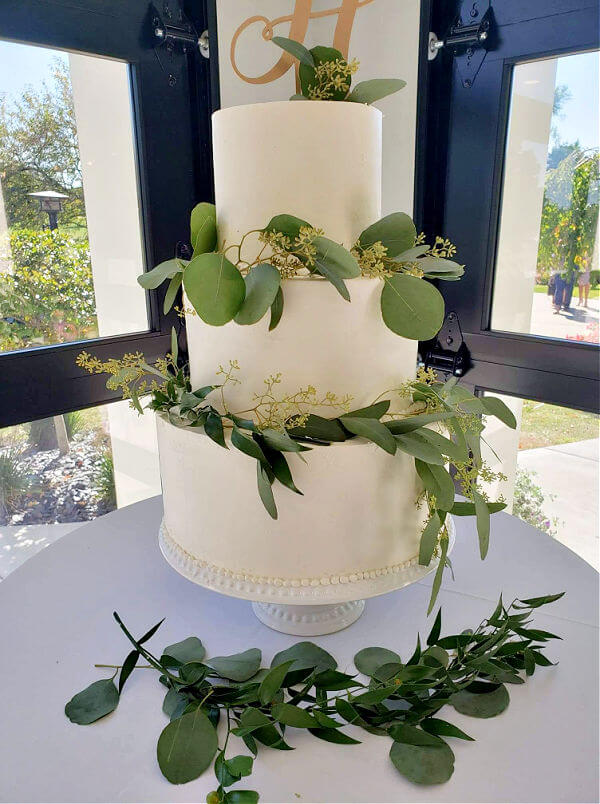 1. What inspired you to become a baker? Why the focus on gluten-free?
I've been baking all of my life. For 35 years I've been baking cakes, cookies, and everything in between. I am known for my cake decorating skills, making wedding cakes for parties big and small. My Celiac Disease surprised me almost three decades ago. It made it more difficult to run my traditional business, A Piece O' Cake. We sold the business and chose to focus on baking for the gluten-free needs among us. I spent years, dedicated to developing the perfect gluten free flour blend.
2. Are there other highlights of your products? Dairy-free, egg-free, nut-free etc?
We can accommodate dairy free and nut free requests. We feel clear, transparent communication is key to anything we bake for customers. When love when potential brides come to talk about their special day. We eat cake together, and get to know one another, and discuss how we can meet your special needs.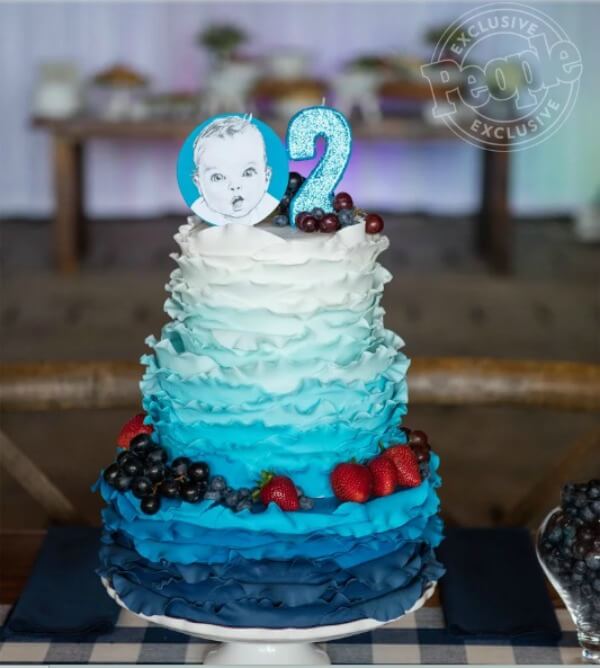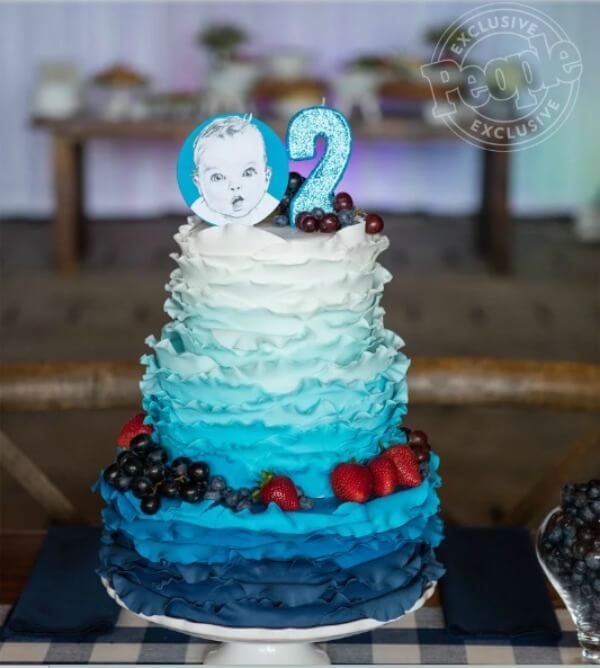 3. What steps do you take to insure that your products are truly gluten-free?
Personally living with Celiac Disease, I know the utmost care that must be used for a gluten free baked goods. We verify the gluten free status of the ingredients we use.
4. Can you share a story of a customer who's been greatly impacted by your business?
I can speak from personal experience. We ordered a fantastic chocolate cake for my father's 60th birthday. It was gorgous, delicious, and our non-gluten free family members all raved about it. When my father died a few years later, she not only came to pay her respects, she also brought me gluten free cookies. Amid the hecticness of that time, she wanted to make sure I had something safe to eat. She's not only a great baker, but a wonderful, kind-hearted woman.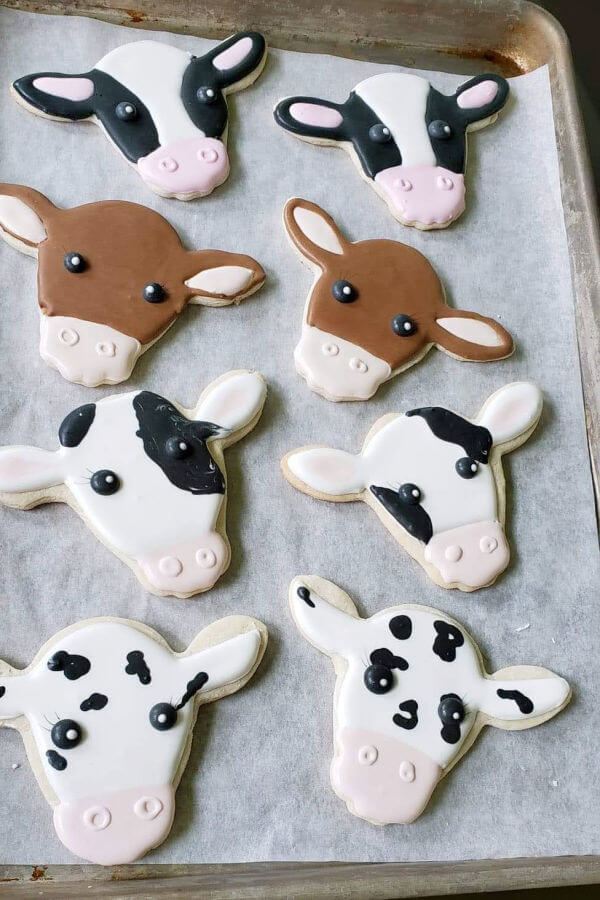 5. What would you like consumers to know about your products and your business?
After 35 years of baking, Linda states she's "retired." She still takes orders for very special cakes and cookies, along with holiday baking. That includes pies, cookies, cheesecakes, Graham crackers, you name it! They don't ship, but will deliver their specialty cakes. Linda says she's always down for a fun adventure!
Linda Fedewa
Portland, MI
Email
(517) 775-1177
Contact her through email or phone call to order
Linda Fedewa does not operate a storefront, and bakes from her home.
Linda Fedewa is one of many great, dedicated gluten-free bakers across the state of Michigan. Click this link for a comprehensive list of all the gluten-free bakers in Michigan, as well as an interactive map so you can visit them all!