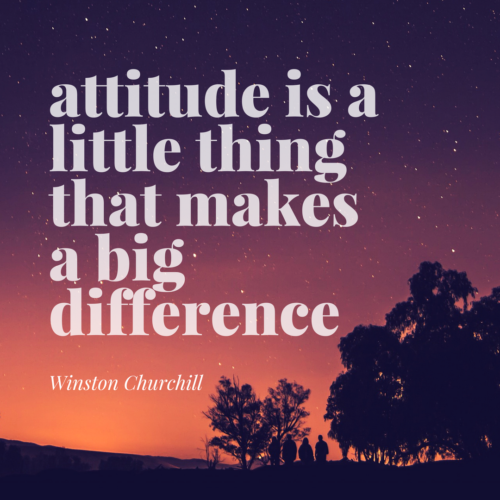 Sometimes I wonder if the Celiac Disease community has become its own worst enemy. Some days, we've become this angry mob, ready to attack. Eager to publicly highlight those with whom we have disagreements. We fight over beer and cereal and make snarky remarks on Twitter. For God's sake people, we're better than that. If that's your idea of advocacy, your "Celiac attitude" might be hurting our cause.
Don't misunderstand me. There are issues facing those with Celiac Disease that require us to take a stand. However, the manner in which we do it speaks louder than our words. Think about it. What is "gluten-free" synonymous with in the mainstream culture? Whiny. Picky. Pain in the ass. Even political candidates insinuate gluten-free is synonymous with weak. Some days I think our crappy Celiac attitude has contributed to this. Between pictures of bloated tummies and attacking each other on social media, I can see why people may treat us this way.
Words DO Hurt Us
There are pages and Facebook groups that thrive on those who have a negative Celiac attitude. Their purpose appears to simply be a place to complain about everything related to Celiac Disease. I'm not saying this disease can't be frustrating. However, I don't think these breeding grounds for discontent are helping our community. It's not helping those who are newly diagnosed embrace, as Shirley Braden puts it,  the new health they can have.  If we're constantly focusing on the negative, we become controlled by our disease instead of being in charge of it.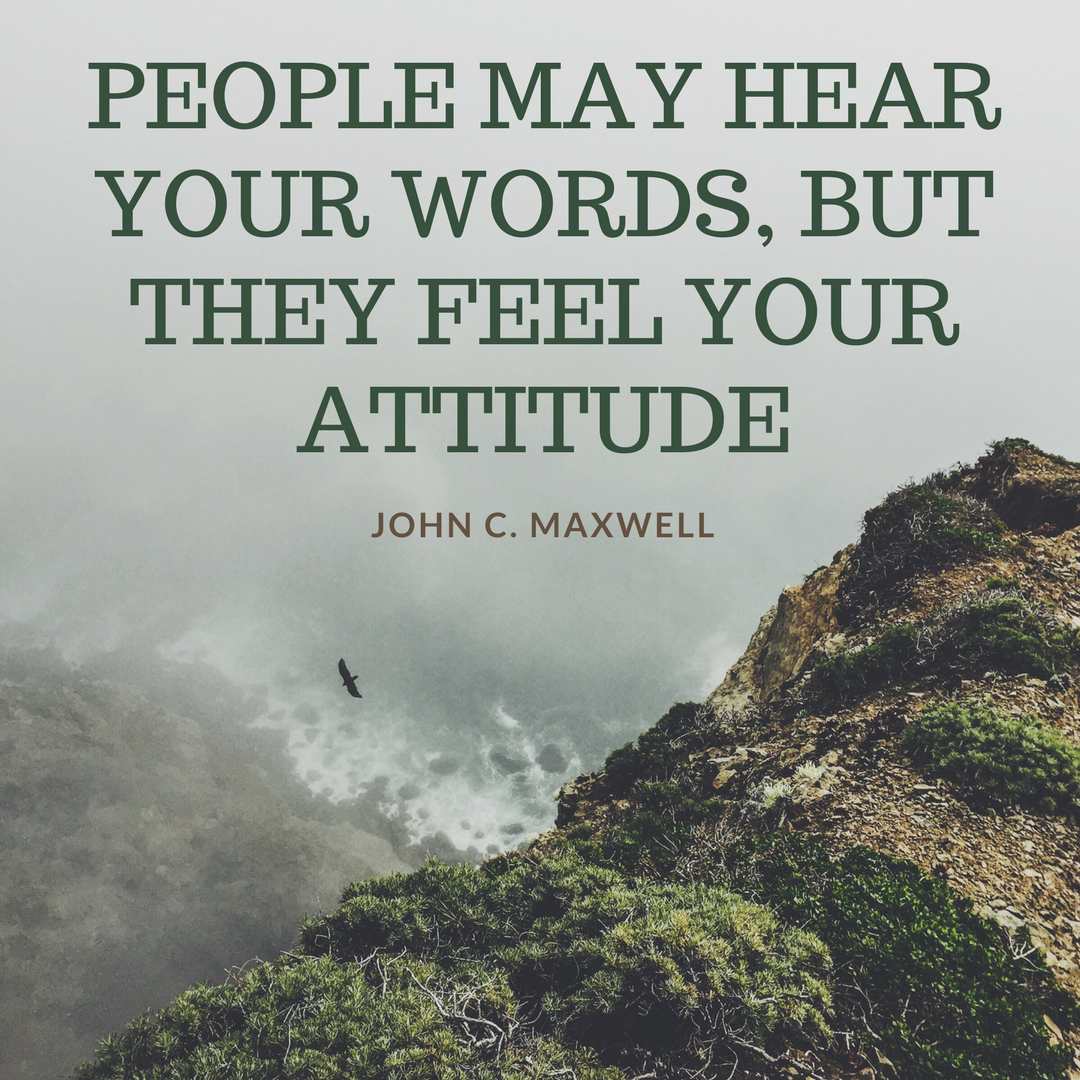 Many of us used to go to Celiac Disease support group meetings. That's where we'd talk about our frustrations. In community. Face to face with actual people with whom we would interact. Now we belong to online Facebook groups, where we have distance through a computer screen. Where we attack others for eating foods that have high-fructose corn syrup or slam them for eating foods with genetically modified organisms. Somehow that lack of face-to-face interaction has made us forget we're talking to actual people. Making untrue or hurtful statements are so much easier through a keyboard. Worse, online communities can force us out because they don't want to hear an alternate side. Because there's no relationship built, no depth of trust. It's sad.
Who's Our Real Enemy?
There's a quote I love from Donald Miller. It's a theological quote, but I find the last sentence appropriate in this situation. "This battle we are in is a battle against the principalities of darkness, not against people who are different from us. In war you shoot the enemy, not the hostage. (Pg 191, Searching for God Knows What, Donald Miller)" Those of us with Celiac Disease lately are shooting the wrong enemy – each other. Instead, we should be focusing our attention on better education of doctors and patients. Our community should be united, making sure companies follow FDA rules to keep our food safe.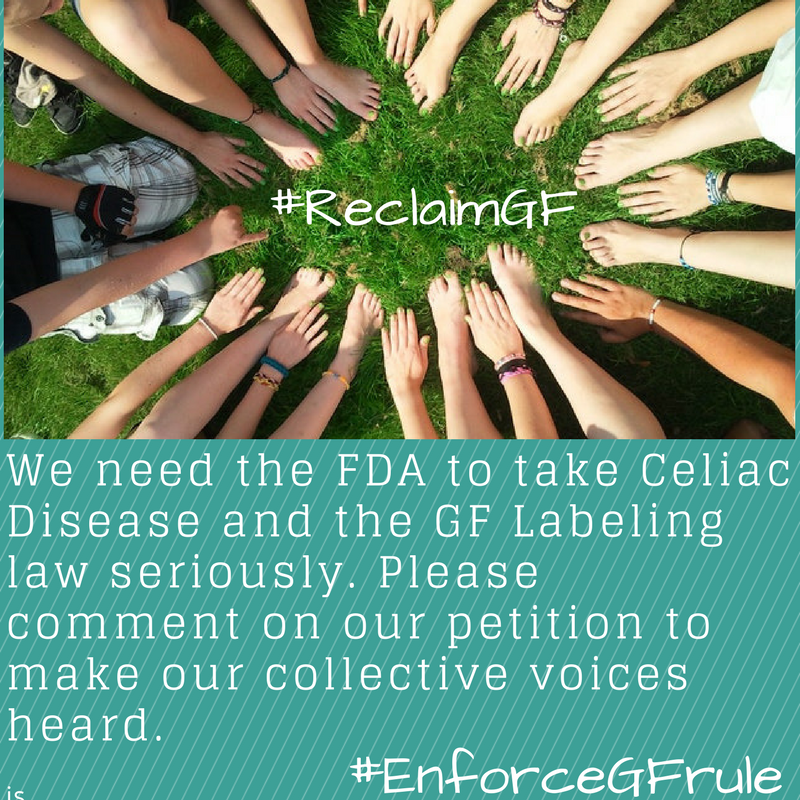 Right now, we actually have the ability to do just that. Gluten Free Watchdog has recently launched an FDA petition to make them address products labeled gluten-free, but list gluten ingredients. Pissed about Cheerios? Tell the FDA they need to do their job. Frustrated about gluten-removed beer because of crappy labeling? Vent to the FDA. Tired of finding malt and wheat in products labeled gluten-free because manufacturers have no idea what gluten really is? Let it all out in writing to the government. (If you're not sure exactly how to comment on the petition, Tricia has some suggestions on her Facebook page.) This petition is where our anger and frustration should spill over. Not onto each other, but to those who actually have the power (and job) to bring about change. 
On a related note, what should our Celiac attitude be towards untruth?  I know that there are those out there that share posts that have misinformation. What should be our reaction? I feel our first response should be to educate, not humiliate. Talk to them privately over email or direct message. Maybe you can bring awareness to them and their readers. Attacking and mocking and arguing will not get us to our goal. After all, it may be someday that we are the one in the wrong. We may be the one that needs to listen to a gentle word to redirect our path.
Thousands Are Counting On Us To Be Awesome
One more thing about having a negative Celiac attitude. Have you ever considered it could be hurting diagnosis rates? If we complain all the time about how hard life is or how bad something tastes, might that impact how others approach getting help? I've heard from lots of people who are newly diagnosed mention they used to be one of the "naysayers" that made fun of our community. I've heard family members who refused to get tested because they don't have the same symptoms or would refuse to give up certain foods. We should be uniting and showing others how life can be so much BETTER. Not by highlighting how crappy it can be.
Celiac Disease can be frustrating. However, let's try to use that frustration to bring about real change. Just like a building, it's easier and cheaper to knock it down. It's takes more investment to repair it and build it up. Let's be a community that builds up each other. Choose to focus on the good that others are doing. When an issue needs to be addressed, let's talk to each other with dignity and respect. The 70-80% of those who are living with undiagnosed Celiac Disease are counting on us to work together to end the suffering this disease causes.
As Kid President says "If we're all on the same team, let's start acting like it. We've got work to do."
Want an outside opinion of what type of "Celiac Attitude" you might have?  Take Beyond Celiac's interactive quiz.