Wilde Flour Bakeshop – Gluten & Dairy Free in Metro Detroit
As an Amazon Associate and member of other affiliate programs, I earn from qualifying purchases.
Living with a food allergy or Celiac Disease changes your whole life. Your diet changes, and with it your entire social life. Kristen Ellis of Wilde Flour Bakeshop knows all of this first hand. It became the driving force behind the gluten and dairy free baked good creations she designs.
**This is an interview with the owner. Please scroll to bottom of page for bakery address, phone number, website, email, and social media links.**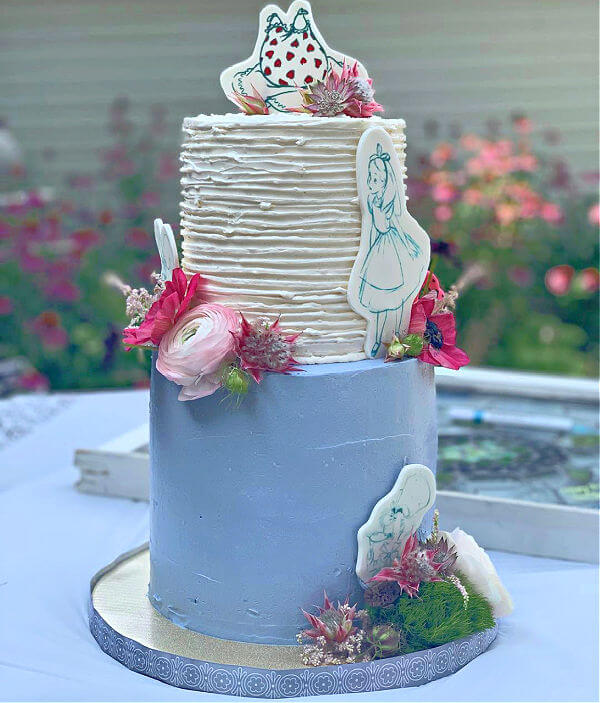 As a blogger who focuses on the gluten free diet, I connect with many great businesses. So many live start their businesses after their own life change. Because let's face it, who better to "get" our needs than one of our own? Through my listing of Michigan gluten free bakers, I meet so many bakers who simply want to "help others." Kristin Ellis of Wilde Flour Bakeshop is no different.
To date, I have not tried the sweet treats that Kristen creates. (Hopefully I can change that soon!) She reached out to me as posted a recent update to my gluten free bakers list. She was transparent and forthcoming to answer any and all of my questions. And I confess, as I sit here writing up this post, I find myself voraciously hungry for something sweet. I mean, who wouldn't want a donut with sprinkles, right? Enough from me, and we'll let Kristen explain about her home-based business, Wilde Flour Bakeshop, in her own words.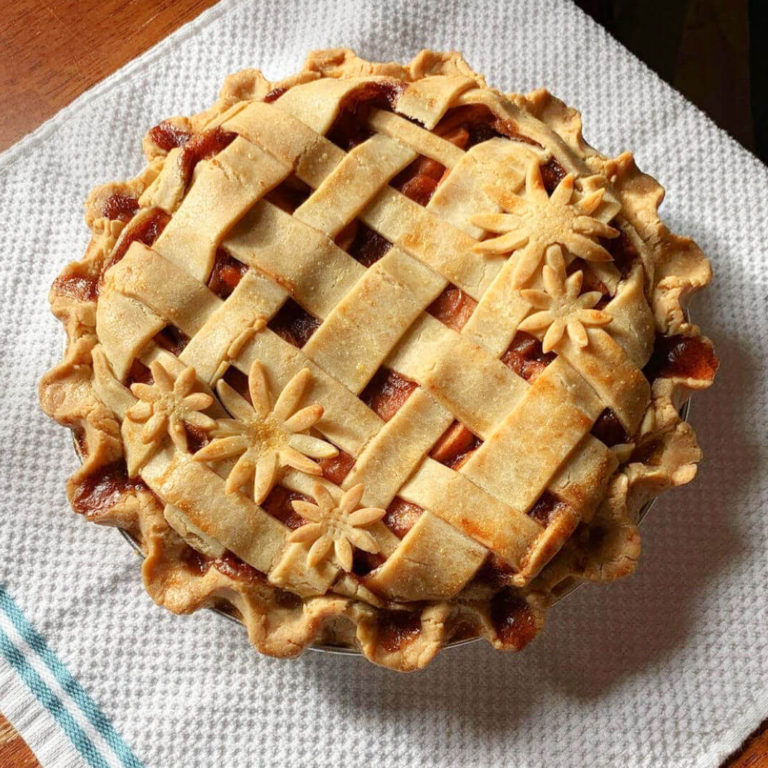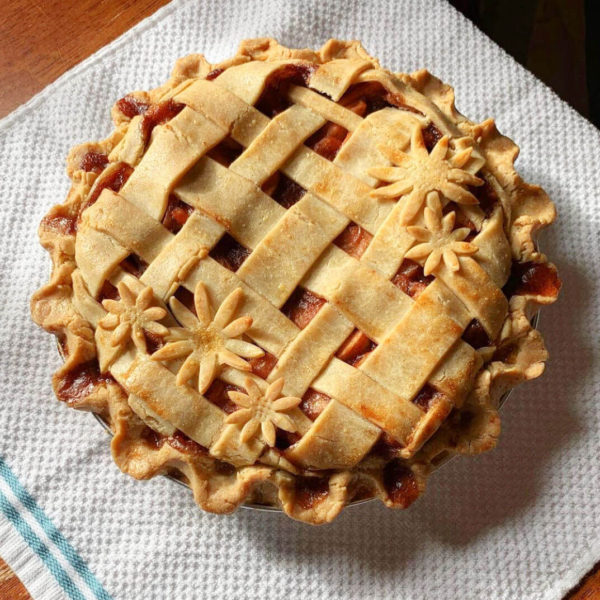 1. What inspired you to become a baker? Why the focus on gluten-free?
I have always loved food and grew up watching cooking shows on PBS. Unfortunately, I learned during my teenage years I was allergic to dairy. Later, doctors diagnosed me with celiac disease. For a while I felt crushed. I thought I'd have to figure out a new career path. However, it inspired me to start experimenting with gluten free recipes. At the time of my diagnosis, options were scarce for those with food sensitivities. Especially desserts. Me (and my sweet tooth) knew this was completely unacceptable. Therefore, I live with a passion to feed people, no matter what foods they might need to avoid.
2. Are there other highlights of your products? Dairy-free, egg-free, nut-free, organic, local ingredients, etc?
Everything I make at Wilde Flour Bakeshop is free of gluten and dairy. In addition, I don't use nuts in my baked goods, but they are present in my kitchen. Since all baked goods are made to order, I offer to accommodate other food allergies and intolerances as well.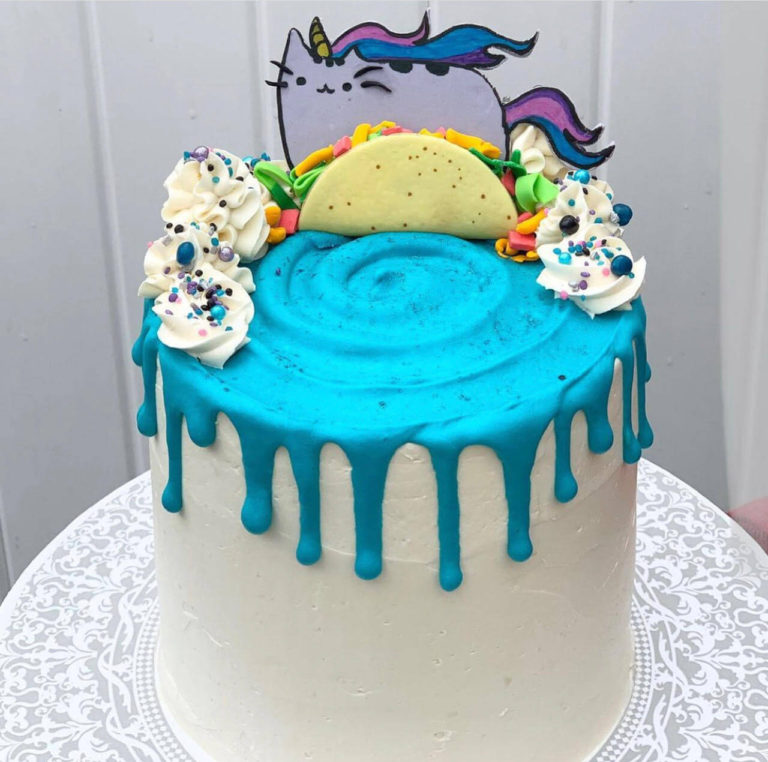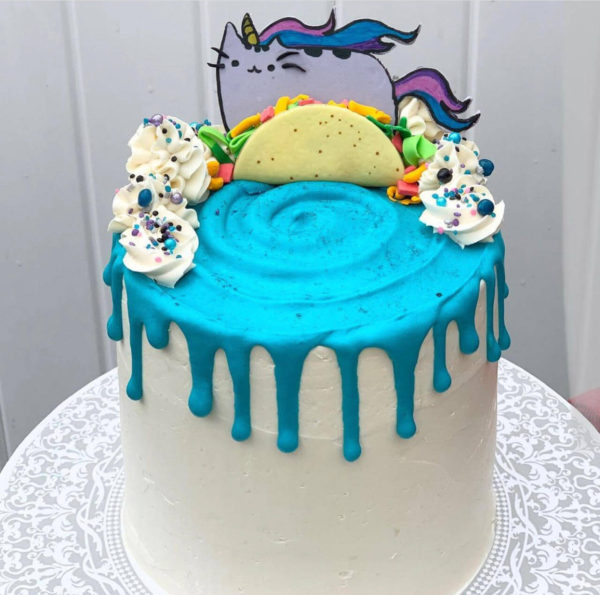 3. What steps do you take to insure that your products are truly gluten-free?
I take baking for those on a gluten free diet very seriously. Living with Celiac Disease, I know the devastation in eating something you think as "safe," only later to have a reaction. I never want my customers to experience that. I read ingredient labels for everything I use. If it isn't clearly labeled "gluten free," I don't use it. Prior to baking I thoroughly clean and sanitize my kitchen. I never allow gluten containing food in my space at any time throughout the baking process. Here at Wilde Flour Bakeshop, I dedicate all of my equipment, utensils, and pans solely to gluten free baking.
4. Can you share a story of a customer who's been greatly impacted by your business?
Wilde Flour Bakeshop receives many new referrals from word of mouth, through previous customers. There is no greater feeling to receive texts or read Facebook comments about how happy someone was with their order. Recently a mom stated "The cake you designed was perfect. You went above and beyond our expectations and met all of our allergy restrictions. The cake was delicious!" I experience great pride when I hear someone say "this is the most beautiful cake I've ever been able to eat."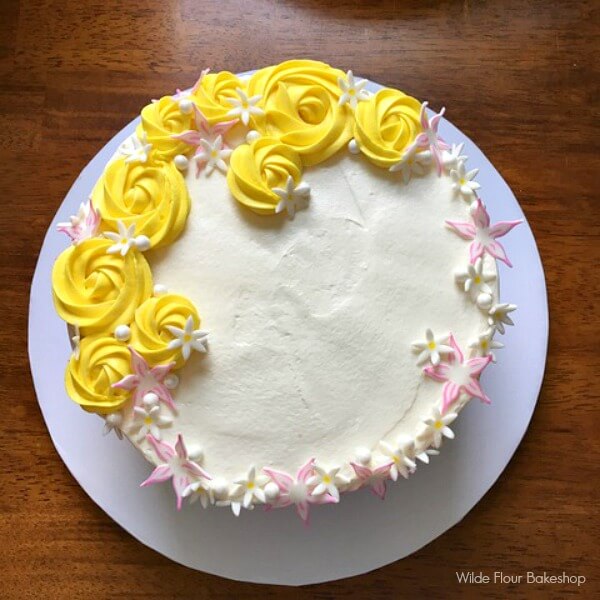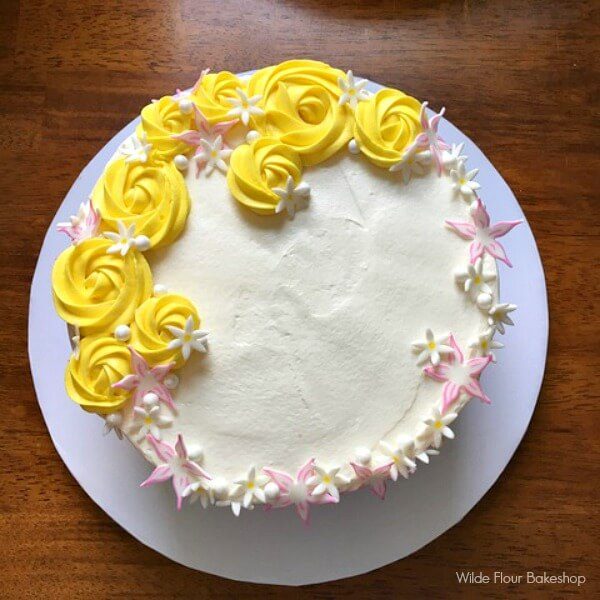 5. What would you like consumers to know about your Wilde Flour Bakeshop?
I put my heart into everything I bake. Because I am the stand alone owner and baker, I personally put a lot of time and care into your order. Not only do I want you to feel safe eating my treats, I want them to be beautiful, and taste amazing.
Wilde Flour Bakeshop
Taylor, Michigan
Facebook | Instagram | Email
No store front, special order only
313-819-3733
Wilde Flour Bakeshop is one of many great, dedicated gluten-free bakeries across the state of Michigan. Click this link to see a comprehensive list of all the gluten-free bakeries in Michigan, complete with interactive map!