GR8 Bakes : Cultivating Allergen Free Joy
As an Amazon Associate and member of other affiliate programs, I earn from qualifying purchases.
The longer I live with Celiac Disease, the more I appreciate companies that accommodate the needs of those with multiple food allergies. GR8 Bakes, located in Ypsilanti, Michigan makes baked goods that all can enjoy!
**This is an interview with the owner. Please scroll to bottom of page for bakery address, phone number, website, email, and social media links.**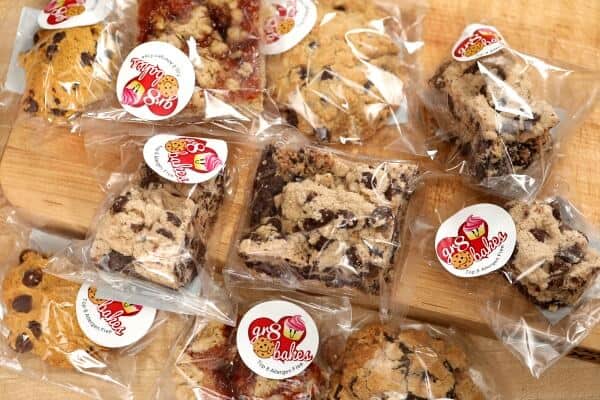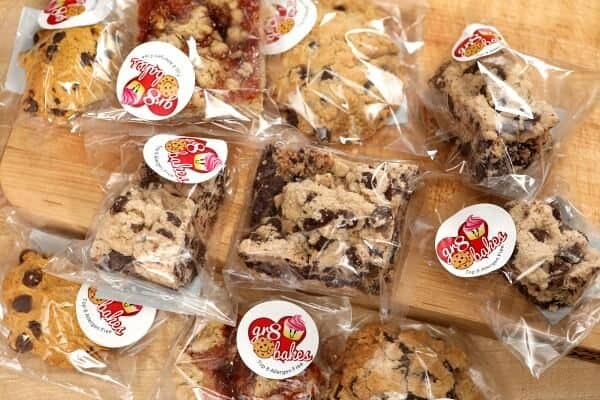 Nothing says love quite like home baked goods. What kid (or adult) passes up the taste of a sweet treat? Not this gal. Meghan Nollen, owner of GR8 Bakes, found it difficult in her own life to enjoy treats outside of her own home. After a trip to Cultivate Coffee and Tap House, she realized few products existed that could meet the needs of all persons with food allergies. Challenge accepted.
Now, Meghan makes her own line of Top 8 Free baked goods, using the Growing Hope incubator kitchen in Ypsilanti. Fitting name, don't ya think? Through GR8 Bakes, she gives hope to those with food restrictions that social situations can carry on just like normal. Just with a few tweaks. Fittingly, Cultivate became her first customer! Read more about GR8 Bakes, in Meghan's own words.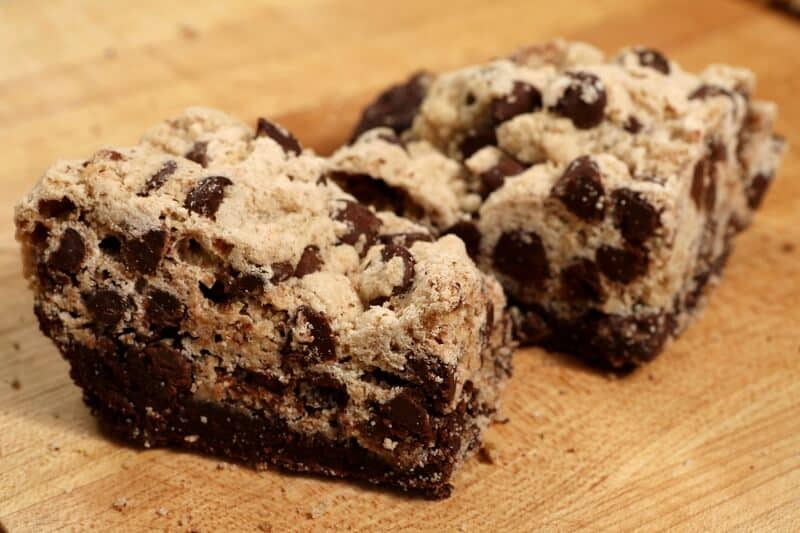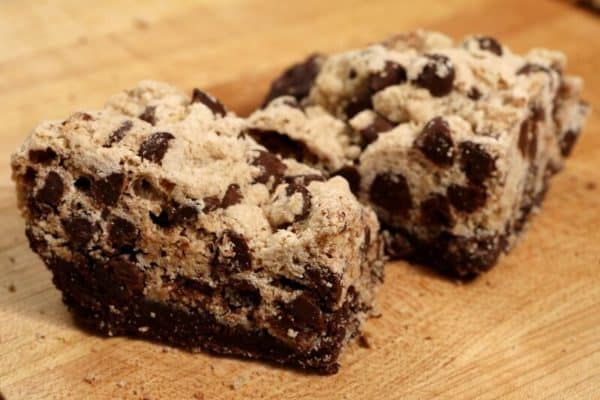 1. What inspired you to become a baker? Why the focus on gluten-free?
I started eating gluten free and egg free 7 years ago, myself. My two small children also eat gluten free. I found a lack of wide variety of products available. Therefore, I set out to make delicious products free of the top 8 allergens.
2. Are there other highlights of your products? Dairy-free, egg-free, nut-free etc?
All products I make contain none of the Top 8 allergens. Therefore, all GR8 Bakes products are vegan.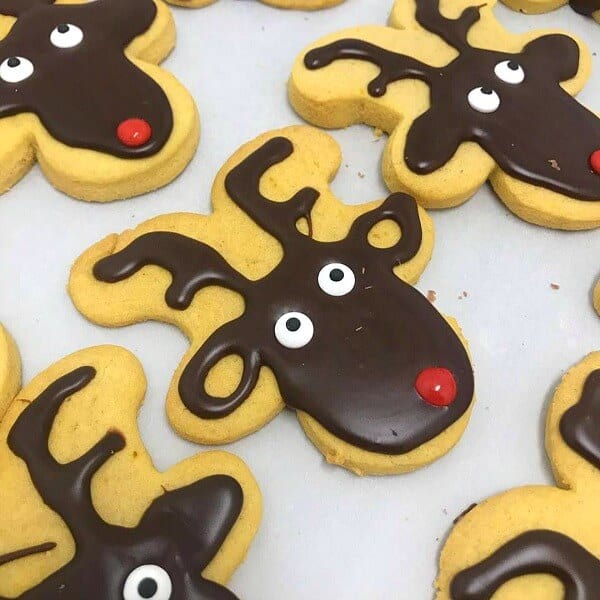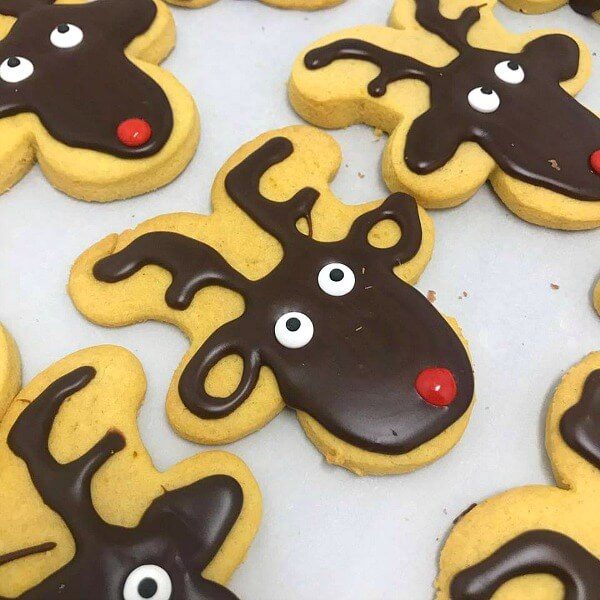 3. What steps do you take to insure that your products are truly gluten-free?
I double check all of my ingredients and use all my own equipment. My equipment has never been used for baking that contained gluten or the top 8 allergens. Because I work out of a shared kitchen, I store everything in locked boxes. I individually heat seal each package to avoid risk of cross contamination once it leaves my facility.
4. Can you share a story of a customer who's been greatly impacted by GR8 Bakes?
The children at a local school were all able to eat the same treat for their Halloween party even though there were multiple allergies in the classroom. Recently, a mother expressed her thanks on our Facebook page for the custom cake I made for her son's first birthday.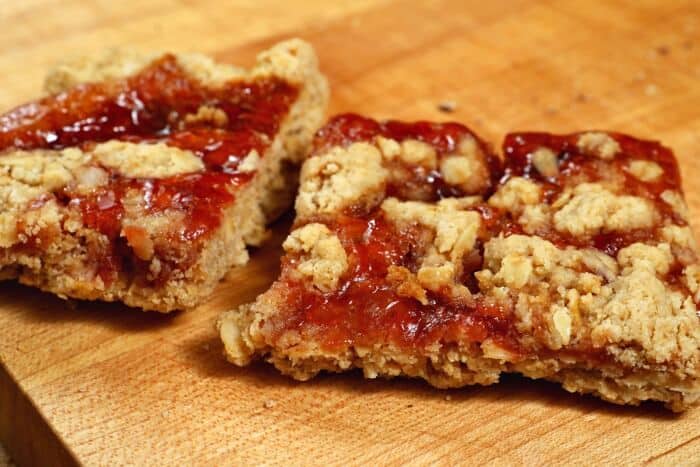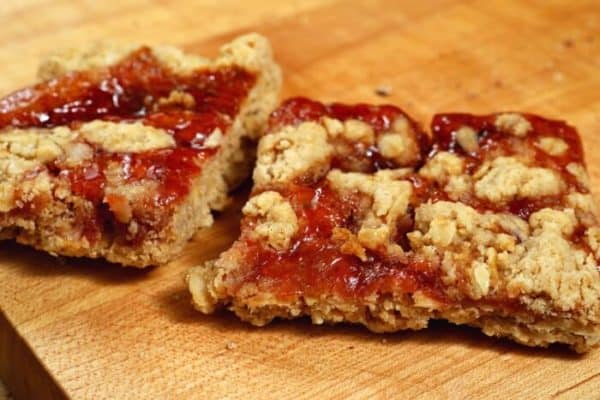 5. What would you like consumers to know about GR8 Bakes?
Even though they are free from the top 8 allergens and vegan they are full of flavor!
GR8 Bakes
Ypsilanti, Michigan
248-786-7377
No storefront. Products available by order through their website.
Webpage |Facebook | Instagram | Email
GR8 Bakes is one of many great, dedicated gluten-free bakeries across the state of Michigan. Make sure to follow along with my #MichigansBestGF Bakery Search and learn about over 20 gluten-free bakers in Michigan. Click this link for a comprehensive list of all the gluten-free bakers in Michigan as well as an interactive map so you can visit them yourself!
** All photos were provided by GR8 Bakes**