Baked By Becka- Gluten Free Oxford, MI
As an Amazon Associate and member of other affiliate programs, I earn from qualifying purchases.
Baked By Becka, a home based gluten free baker, is nestled in the small town of Oxford, Michigan. She bakes many gluten free treats, and makes some beautifully decorated gluten free cookies!
**This is an interview with the owner. Please scroll to bottom of page for bakery address, phone number, website, email, and social media links.**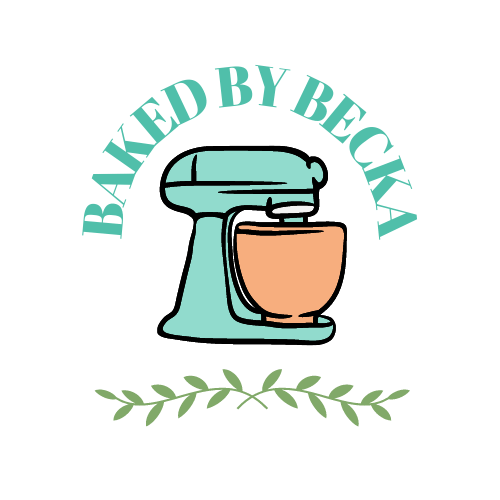 I often state that I learn just as much from my followers as they do from me. I'm a member of various Facebook groups across the state of Michigan. It was in the Gluten Free Moms in O-Town Facebook Group that I learned about Baked By Becca.
Eating a gluten free diet is a family affair for Becka Leek. She first started baking gluten free after her sister's Celiac Disease diagnosis. Little did she know then that she would later receive the same diagnosis. And ever since, she's been baking gluten free treats for herself and others. Learn more about her business, in Becka Leek's own words.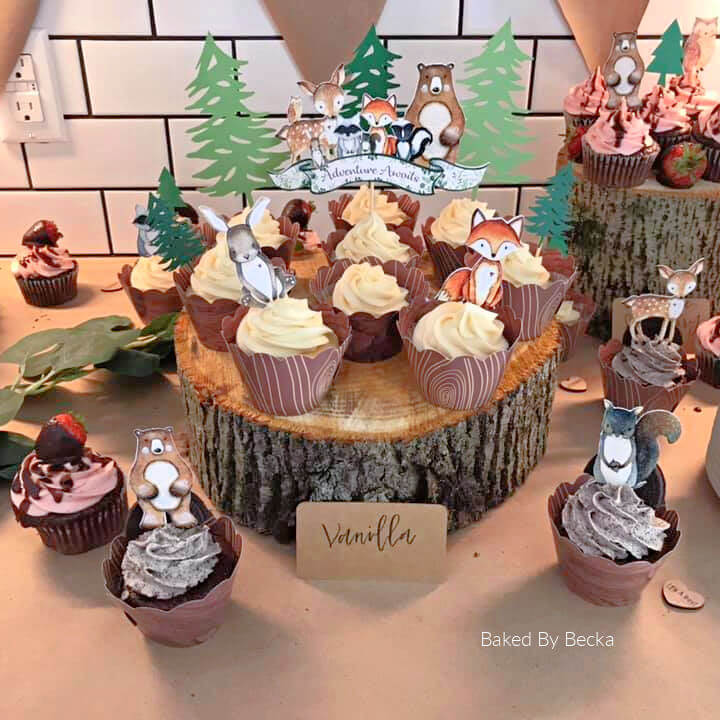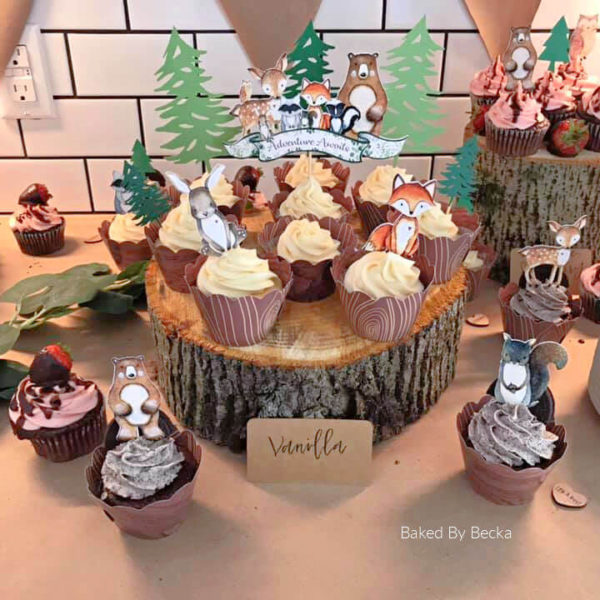 1. What inspired you to become a baker? Why the focus on gluten-free?
I have loved baking most of my life. My gradmother lived on an 80-acre farm, and was a master gardener and amazing baker. I have vivid memories of racing in from playing outside to her fresh, from scratch baked goods.
When my sister was diagnosed Celiac almost ten years ago, I began experimenting with gluten free baking. I quickly learned how much science really goes into it. You can't always simply sub out wheat flour for gluten free in all recipes. Then I was diagnosed in 2018, and my whole household changed to a dedicated gluten free environment.
I felt pretty lost at first. Baking has been not only a hobby, but a form of therapy for me for years. Then the pandemic hit in 2020. We really couldn't go out and do anything, so I finally had the time to experiment and learn how to do gluten free baking right. I felt like I found my happy place again in my kitchen! So, to sum it up I have always loved baking but, I had to find my way back to it after my diagnosis. I feel very strongly about making gluten free safe foods that still taste amazing!
2. Are there other highlights of your products? Dairy-free, egg-free, nut-free etc?
Currently I do not accommodate any other allergies. I am planning to work on a couple dairy free options, hopefully for later this year. I do also try to use fresh Michigan ingredients as much as possible. All of my apple and pumpkin pies are Michigan apples and Michigan pumpkins!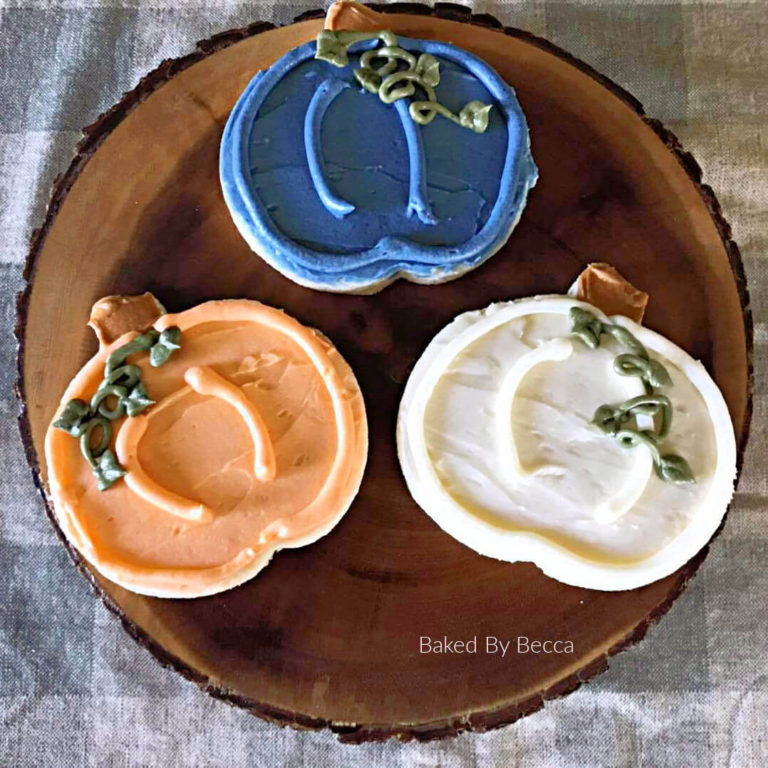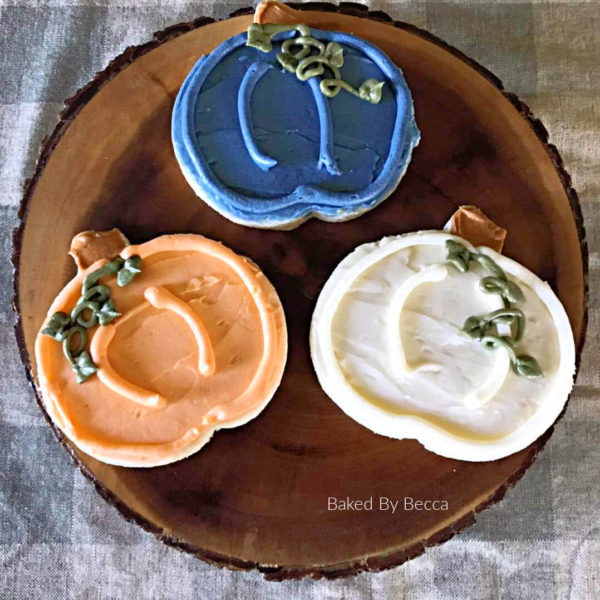 3. What steps do you take to ensure that Baked By Becka items are truly gluten-free?
I always am on the lookout for trusted brands that are either naturally gluten free or certified. I am very cautious to keep my kitchen completely gluten free. Not only for my customers but also for my own family. I currently do not have any recipes that use oats or gluten free wheat starch.
4. Can you share a story of a customer who's been greatly impacted by your business?
I had a customer order a pumpkin pie from me for her husband's birthday. This customer had a similar story to mine. Her sister had been gluten free for about three years and she had for about a year and a half. I was so excited to get feedback from her.
The next day I received a message saying the pie was a slice of heaven and she literally almost cried! As a home baker I absolutely love the connection I have to customers. I really get to be very personal with their orders and I love hearing their stories about how much they love my products!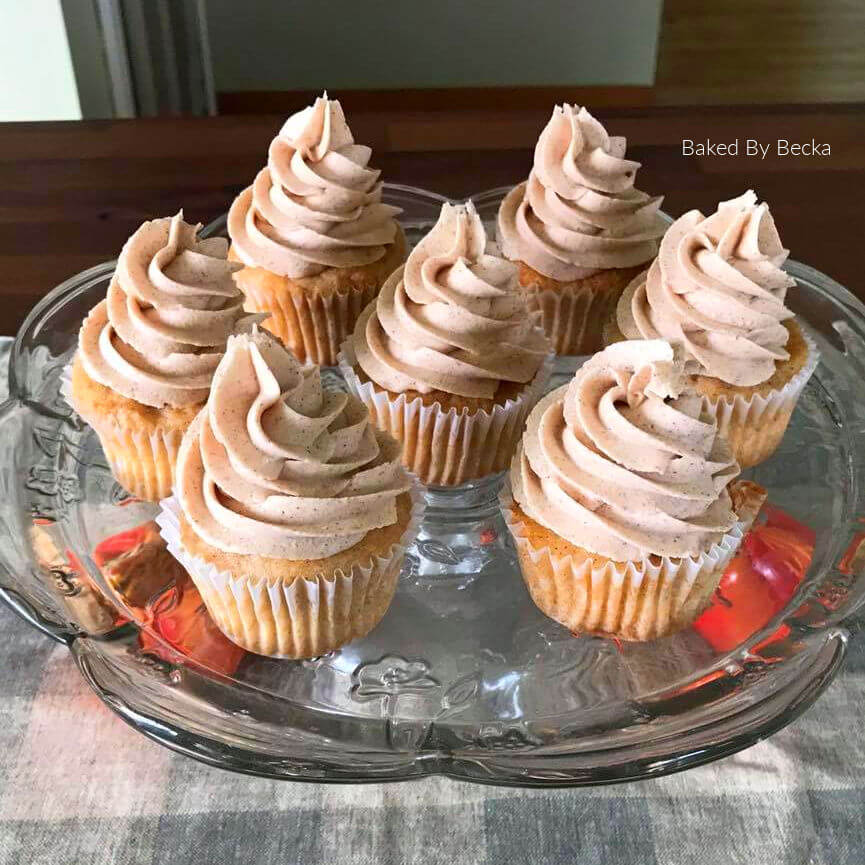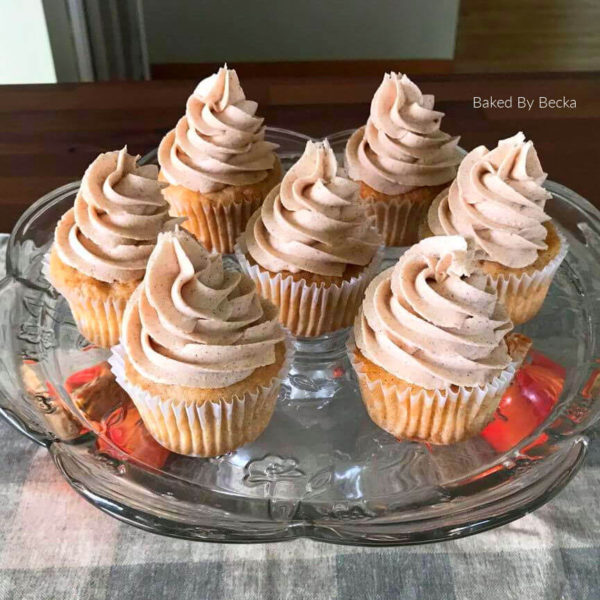 5. What would you like consumers to know about Baked By Becka?
I would like customers to know that I am very passionate about gluten free baking. I am always working on new flavors and recipes. If they are interested in something they don't see on my menu, please feel free to message me. If I can accommodate their requests, I absolutely will! I put love into every single item I bake.
Baked by Becka
Oxford, MI
Facebook | Instagram | Email
Preferred contact method for orders is Facebook messaging or email!
Baked By Becka does not have a store front. She bakes out of her home, mostly making special orders. She prefers a 10 day notice for all special orders.
Baked By Becka is one of many dedicated gluten free bakers across the state of Michigan. Click this link to see a comprehensive list of all the gluten-free bakeries in Michigan, complete with interactive map!