So you or a loved one has been newly diagnosed with Celiac Disease? Please know that you're not alone! I have created a series of articles tied to what you need to know, as well as guidance on the steps for a proper diagnosis.
If you're newly diagnosed with Celiac Disease, this is the basics about Celiac Disease. This covers what it is and how it affects the body. Please know that this is a serious medical condition and that others should take your diagnosis seriously.
This is what someone newly diagnosed with Celiac Disease most wants to know- what they can eat. Included in this article is where gluten is commonly found, what is safe to eat, and how the FDA defines "gluten-free." Also included is a comparison of the various third-party gluten-free certification programs.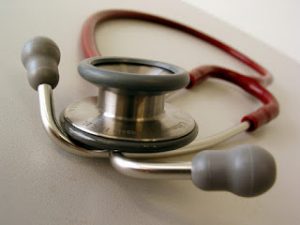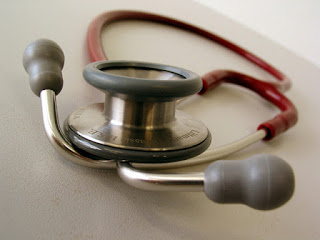 Taking care of yourself with you've been newly diagnosed with Celiac Disease is more than just eating gluten-free. We are susceptible to many other autoimmune diseases and issues. Read this article for information on appropriate follow up testing. Celiac Disease affects our social situations as well, so I also share about support groups here.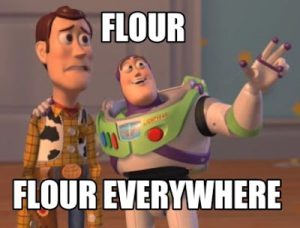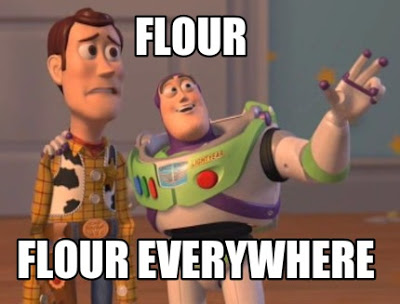 You may feel more comfortable only eating at home when you are newly diagnosed. We are social creatures though, so at some point we will have to learn tips and tricks for safely eating out. This article covers questions to ask restaurant staff. I also share some of my favorite books to read, bloggers to follow, and apps to use.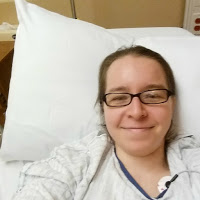 This is me, right before my endoscopy. Glamorous, right? Part of the process of being a newly diagnosed Celiac Disease patient is undergoing an endoscopy. I share with you the procedure and how it's not as scary as you may think. I also list the antibody blood tests that you'll want your doctor to run prior to an endoscopy.