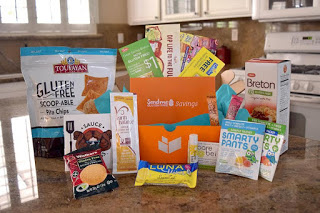 Have you ever wanted to go to a GFAF Expo, but there isn't one near you? That's the beauty of the Send Me Gluten Free subscription box. They include many of the companies that attend this series of nationwide events. Once a month a new box gets delivered to your door, full of neat new products! It's a great way to try new products that maybe you've seen online or in magazines, but can't find locally.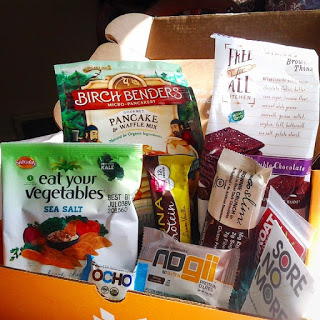 I've reviewed their boxes on my site before. Pictured above is the box from January 2015. I really loved the Free For All Brownie Thins. I was super excited when there was another small package I received at the Schaumburg GFAF Expo this past weekend. When they sent me an additional box in February 2015, I was most excited for the full package of Toufayan wraps, as well as a box of Le Veneziane lasagna noodles. The Pamela's Figgies and Jammies bar was a nice treat too!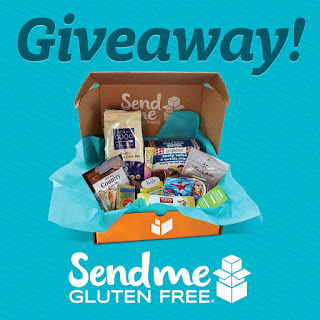 In honor of Celiac Disease Awareness Month, the team at Send Me Gluten Free is offering a giveaway of one of their boxes. Winner must live within the continental United States. Enter using the Rafflecopter below.