When ever I tell people I can't eat gluten, they always say, "I could never give up bread." The truth is, someone doesn't have to eternally stop eating bread. We just have to stop eating bread made with wheat (which includes spelt), rye and barley.  With these new Schar Artisan bread loaves, it makes eating gluten-free easy and delicious.
These fresh, never frozen, 
Schar Artisan bread
 loaves are soft and ready for your sandwich fixings straight out of the bag. In addition, this bread  is egg-free and dairy-free as well! Made with millet, quinoa and honey, provides more nutrition and deeper flavor than overly processed rice flour. No toasting needed. That is, unless you want toast, which is simply smashing!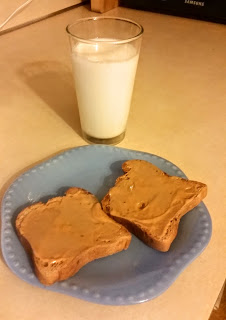 But wait. there's more! French toast and sandwiches and grilled cheese, oh my!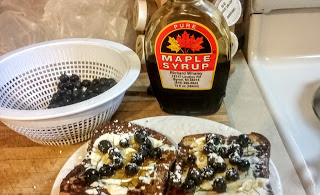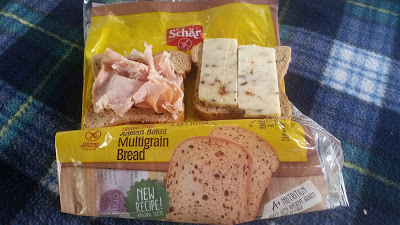 ( Apparently I ate the grilled cheese sandwich before taking a picture….it was delicious. Just take my word for it.)
Honestly, one of the things I like about Schar's new Artisan bread is the fact that it is new. The new Schar Artisan Baker bread is replacing all their "original recipe" bread. While their previous bread was okay, they knew it could be better. I like a company that doesn't just rest on their laurels and do what they've always done, that listens to customer input and strives to do better.
If your local store was carrying Schar Artisan Bread, it should be showing up on shelves shortly. If your store isn't carrying Schar products, make sure to request them. (Their mulitgrain ciabatta rolls are out of this world!) I also appreciate Schar as they are a big supporter of our gluten-free camp.
Have you tried the newer Schar Artisan bread? What are your thoughts? Share any creative recipes with me, please!
**I was given these products to review but my opinions are completely my own.**