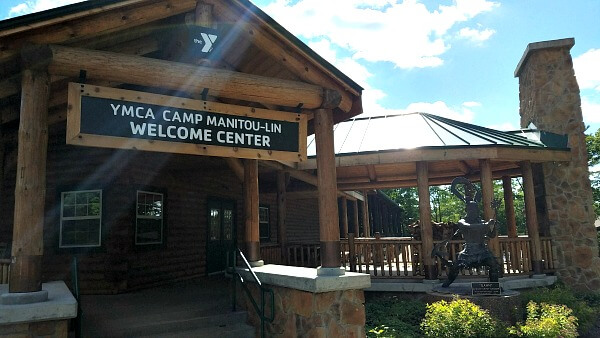 Do you have fond childhood memories of going off to summer camp,  singing songs around the campfire, swimming in the summer sun, making new friends, and getting away from it all? I know I do! For many summers, I attended a summer camp on the west side of the state, and made many great friends and learned some of the funniest songs. But all of this was years before I was diagnosed with Celiac disease. Had I known then about my dietary restrictions, it would be impossible to go. For children with Celiac Disease, there is now a Michigan gluten free overnight camp near Hastings, Michigan.
Thanks to the ambitious parents and dedicated volunteers, Camp Manitou-Lin hosts a Michigan Gluten-Free Overnight Camp week where one can play basketball, go swimming, ride horses, learn archery, and many other activities that will create life long memories. The best part is that all foods at this Michigan gluten free overnight camp are prepared with dedicated pans and utensils. All meals are served in a  dedicated cafeteria, so no one has to worry about getting sick. They are careful in accommodating other allergens as well. In this way children are allowed to feel normal again!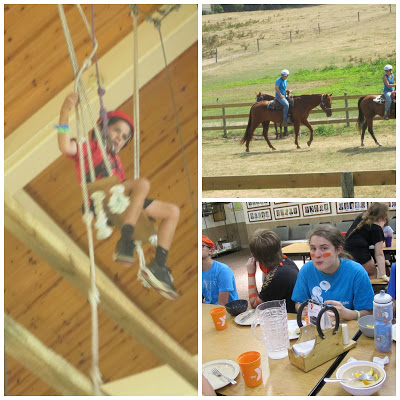 <
As we all know, gluten free foods cost more than regular, and we have been blessed that many companies in the gluten free community have donated food towards our michigan gluten free overnight camp. Some past donations came from Earth Balance, Pamela's, Kinnikinnick, Meijer, Enjoy Life, General Mills, Udi's, Hawk Hollow Simply Free, Better Batter, Gluten Freeda, Celiac Specialties, Choice Batter, Think Thin, Ener-G Foods, Daiya, Schar, WOW, and San-J.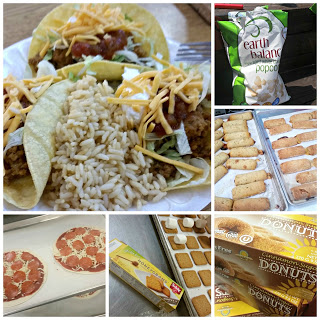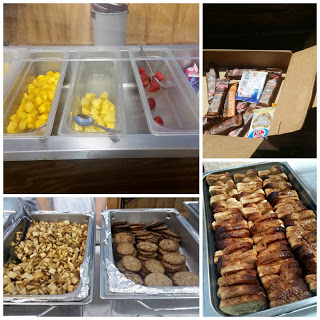 Our gluten free camp was also blessed by a donation from the Tim Horton's in Ortonville, MI.  We are incredibly grateful to them and to any other companies who would be interested in donating funds to help provide scholarships.
So have I piqued your interest? Want to know more about this "Michigan gluten free overnight camp?"
Dates for camp are June 17-June 23, 2018. New in 2018, YMCA Camp Manitou-Lin instituted a tiered pricing system, designed to help those with financial hardship. Costs range from $619 – $719. CLICK HERE to register your child, and select Week 1 Gluten Free Camp.  If you need financial assistance, there is a form on the camp website to apply for it. If you do not have money for the deposit required by the camp, please contact the camp directly to put your child on the list. Reach them at 1-888-909-2267.